South African woman cries out, claims her Nigerian husband has been assaulting her
Legit.ng came across a touching story shared by a South African woman who was assaulted by her Nigerian husband through the years they were married.
The woman identified as Nonhle Mamthembu Nweke, was married to the father of her kids for about six years before she decided to leave him.
According to Nonhle, her husband, a Nigerian, assaulted her severally and even tried to stop her from leaving, claiming that there was nothing like divorce in his culture.
She eventually succeeded in packing out of his house, but now he won't stop coming around to where she lives and still assaults her at will.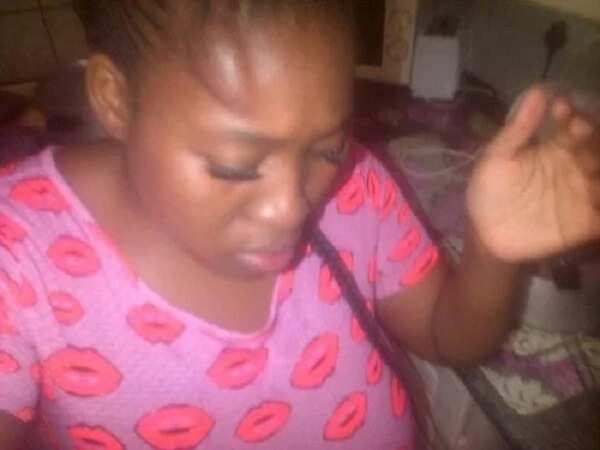 Sharing her story, she wrote:
"I didn't want to publicize this but this is beyond my control. I can't even go to the shop without fearing that a man I once called my husband could come and kill me and leave me by the street to be eaten by dogs………he cheated multiple times I forgave that……all throughout the years he beat me up even while pregnant with his own children …..GUESS WHAT I FORGAVE HIM FOR THAT TOO.
He stole from me, from my family LOL! HE EVEN stole the ring he bought me and pawned it IN FACT HE PAWNED EVERYTHING WE OWNED EVEN A CAR FOR R5000……I still forgave him. Even when his girlfriend sent me unclad pics of them in bed and harassed me, I still forgave that. AM I NOT HUMAN????? DON'T I HAVE A BREAKING POINT??? STAY FOR THE KIDS SAKE THEY SAY!!!!!! UNTIL I'M DEAD???? I moved out and stayed alone with my kids, I can't even go to the shop without fearing that the will come and attack me.
READ ALSO: Pastor eaten by crocodiles while trying to walk on water like Jesus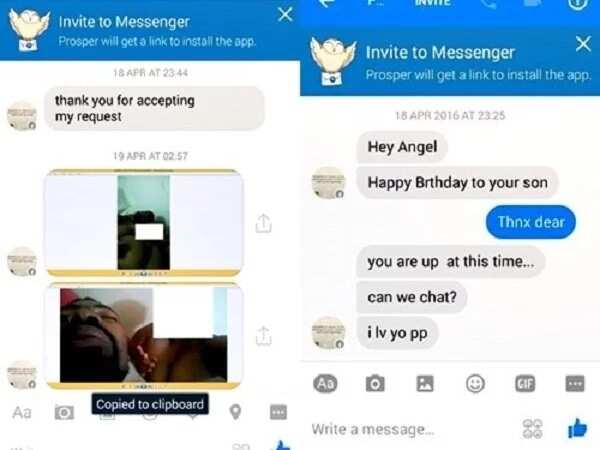 READ ALSO: Girl narrates how she miraculously escaped death from her male captor
APPARENTLY in their culture there's nothing like divorce, well in my culture there's nothing like domestic violence……… YEAH I'M SNAPPING COZ I'VE HAD ENOUGH….this morning I locked the flat went down and come out of the gate not knowing he now knows where i stay. GUESS what? He attacked me again and I'm bleeding once again..AS USUAL. HE took my bag took my phones and slapped me….his last words I WILL DISTURB YOU TILL YOU DIE NO ONE LEAVES ME AND GETS TO MOVE ON IN PEACE………well even while still married to him i never did find peace, but he wouldn't know coz he spent most of his nights out with friends, even christmas days were for him and his s***S ……
IF ANYTHING HAPPENS TO ME, AT LEAST YOU ALL KNOW NOW…….my kids will grow up without a mother....and yeah I did try the police and got zero help from there. I guess it's true what people say the police only act when there's a dead body. I guess SOON MY FAMILY WILL BE UPLOADING FUNERAL#NONHLE'SFUNERAL."
Meanwhile, Legit.ng TV was there when women marched against gender-based violence in Ogun state recently:
Source: Legit.ng