Can people in Nigeria open PayPal accounts? How do they work and how can one use online payments in the state? You can read on to learn more about it.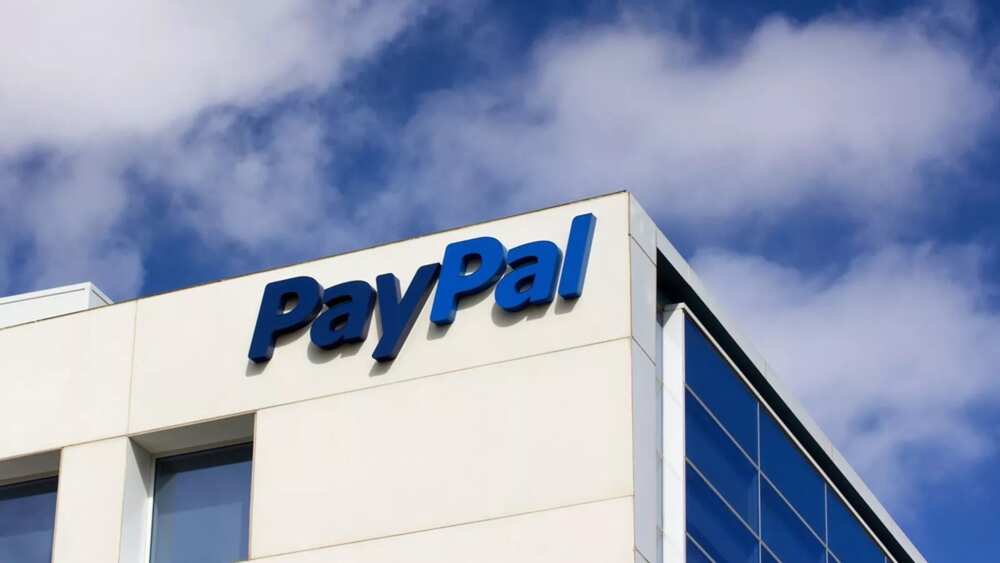 Many people these days want to get a PayPal account in Nigeria and receive money on it. And who would not want to given its affordability and convenience it offers to the users? That is why so many questions about it arise every day. For this reason, we have decided to answer all of your questions altogether and explain how to open and use PayPal in Nigeria.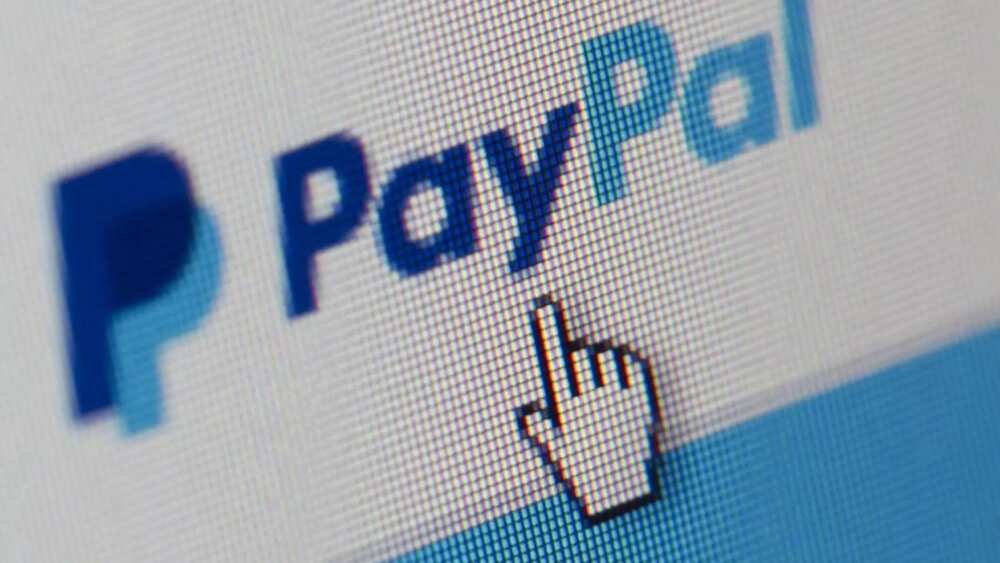 What is PayPal?
As most of you probably know, PayPal is one of the hugest systems that allows you receive, send and transfer money. It works all over the world and almost in any country with several exceptions. The system is very popular thanks to the fact that it is easy to use and is quite affordable.
Besides, all a user has to do to get it is to fill out a form, provide ID and other necessary contact information and create an account online. But we will talk more about the details a little bit later. With this account, one can pay for goods he purchases on the Internet as well as send money abroad.
READ ALSO: MallforAfrica.com: Now Accepting PayPal
Many people use such accounts for work, especially those working for companies from abroad. And also it is quite convenient to have such an account, as it is highly protected and one can feel safe about the money he transfers or receives.
Does PayPal work in Nigeria?
Unfortunately, Nigerians did not have access to PayPal for a long time. There were several reasons for this, and the first one is that the Internet experience in the state was not safe enough for financial operations online. However, as the government implanted some positive changes, and transactions can be made safely via Internet now.
READ ALSO: How Can I Get A Paypal Account?
So, now opening a PayPal account in Nigeria is possible, and it can be done in no time and whenever one wants. The owners of PayPal opened it for Nigerians since they are the citizens of one of the biggest and most successful states in Africa.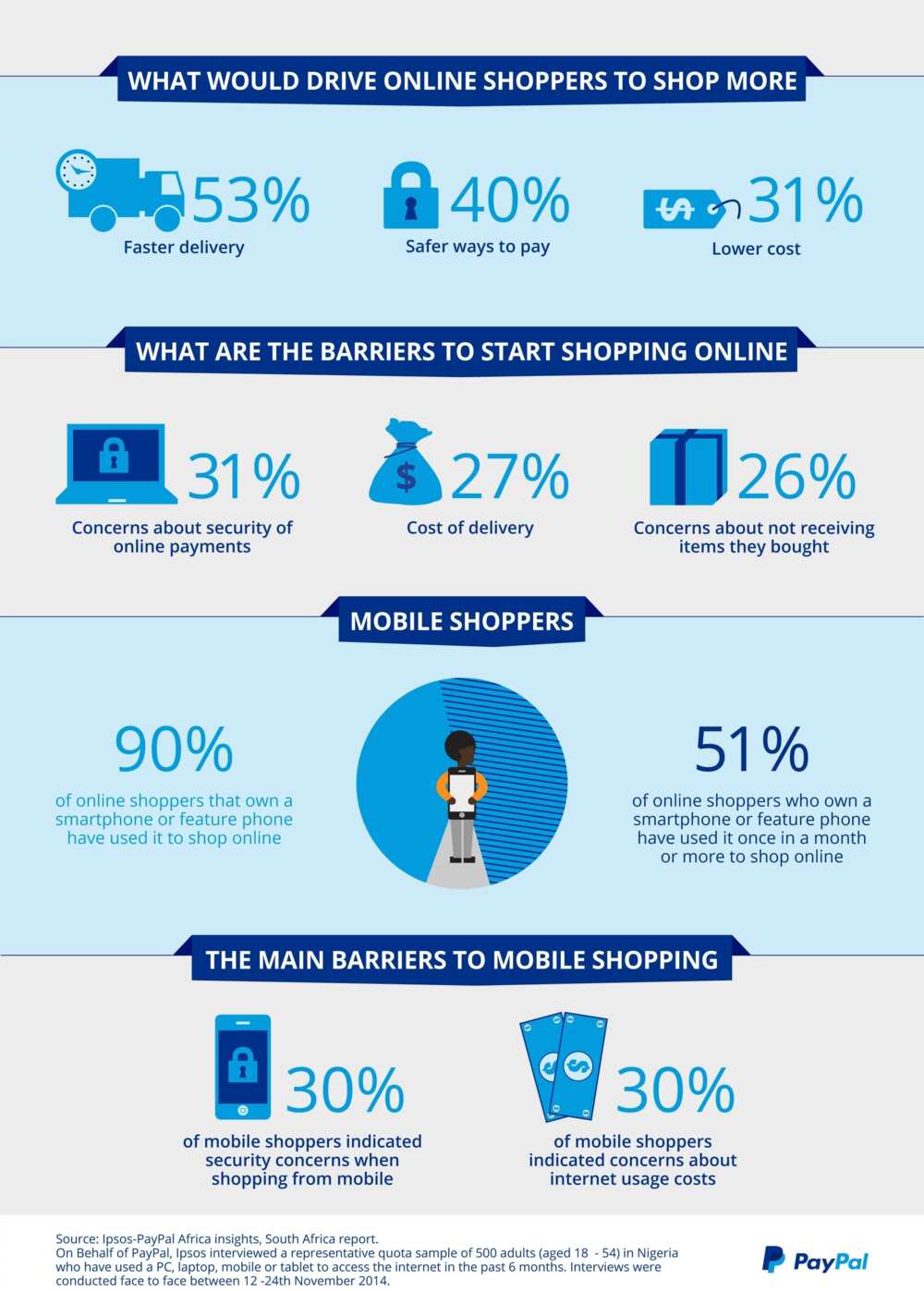 How to open a PayPal account in Nigeria?
The process of opening a PayPal account in Nigeria is actually not hard at all. All one has to do is to follow our easy steps and do what we say in this article. So, let's get ready and go through all the important steps together.
First of all, go to the official website of the PayPal system. You can easily find it online.
Then find a button on the website which offers you to register for an account with PayPal. You can probably find it under "Sign up for free" button.
After this, you can also select either an account for yourself or for a company in case you are a business representative. It is up to you, but such accounts require different sets of documents.
The next thing to do is to go to a page on which you will have to enter all the information. The first thing PayPal system will ask you about is your country of residence. You can select one out of many available countries on the list. The next thing to enter is your email address in order to be able to receive valuable information or invoices. Also, the system will ask you to create a specific password to enter your personal account online. Finally, you should also confirm the passwords, so that the system could verify your attempt to register.
Add more personal information like your name, birth date, home address, as well as a number of your cell phone.
Finally, you need to make sure that all the information you provide in this section is the same as the one which you entered when applied for a bank account.
Not the system will ask you to provide information on the debit account you have at a bank to proceed with the money transfer procedure.
You might also need to verify a card you want to have connected to this PayPal account. The verification process is quite simple. All you will have to do is to flip your card over and enter the numbers you see on its back side into a specialized field. And also, you will need to mention when the card expires as well as the card number.
Once you enter the information, the system will generate an email which you will receive in your inbox. The email will contain a link you need to click on to verify your account.
Finally, that is when you are ready to use an account.
To make sure that everything is working correctly, try sending some small amount of money to your friend's account. Ask them to see whether the money came to an account.
You should also pay attention to the currency of your account, as you might need to switch it to the one used in your state. You can either adjust it yourself or see bank assistance here.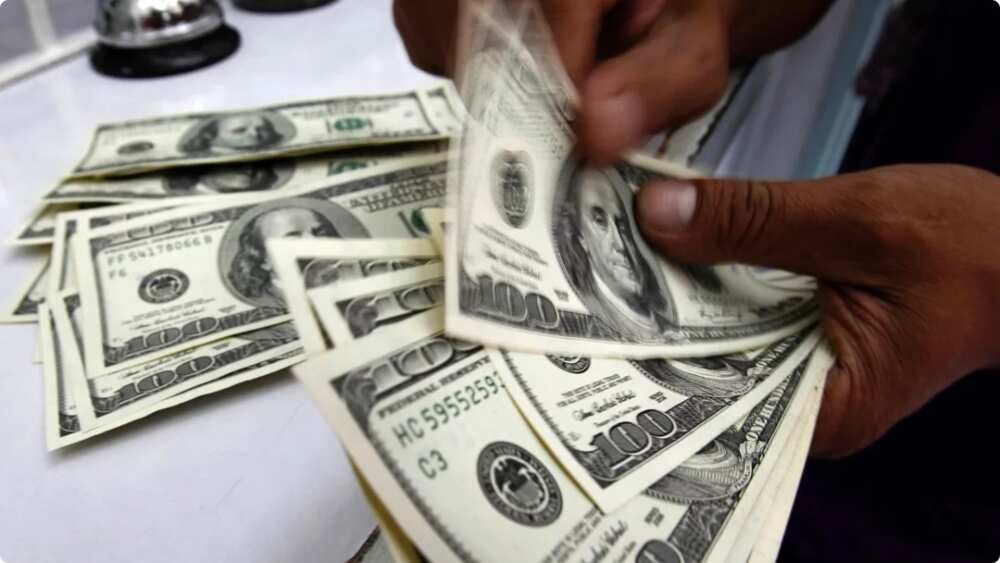 One more way of opening a PayPal account
Another way of opening an account and starting using PayPal in Nigeria. It is just as easy as the first one we mentioned. However, this way you can begin using the PayPal simply through entering the online account of your current bank.
First of all, you need to go to the online banking of your bank. Almost all banks provide their customers with online banking systems, as more and more people these days want to check their banking accounts through their smartphones using special applications for it. So, go online and enter your personal account to check the information.
The good thing is that one of the Nigerian banks offers to open the PayPal accounts online right in the online banking system. What all one must do is click on "PayPal wallet" while online and choose an option which says "to create an account."
Then one must pick cards which will be linked directly to his new PayPal account. There is a possibility of choosing just one card which will be related to a new PayPal account. Besides, one might also choose one card which will be used as a default choice for money transfers.
Next, the system will ask you to enter some information including a password and verify it by repeating it twice.
Also, here the system will ask you to check out the "Terms and Conditions" and see whether you agree with them. We highly recommend you reading them, even though most people just click on "I agree" instead. It might help you figure out how the system works as well as how to use PayPal in Nigeria.
As you have checked that out, you can click on I agree, and the system will generate a special email for you which will contain a verification link. By clicking on it, you confirm that you want to create an account with PayPal through your current bank account.
Since June of 2014, a lot of users have registered with PayPal. The procedure is simple, and the system is extremely convenient to use.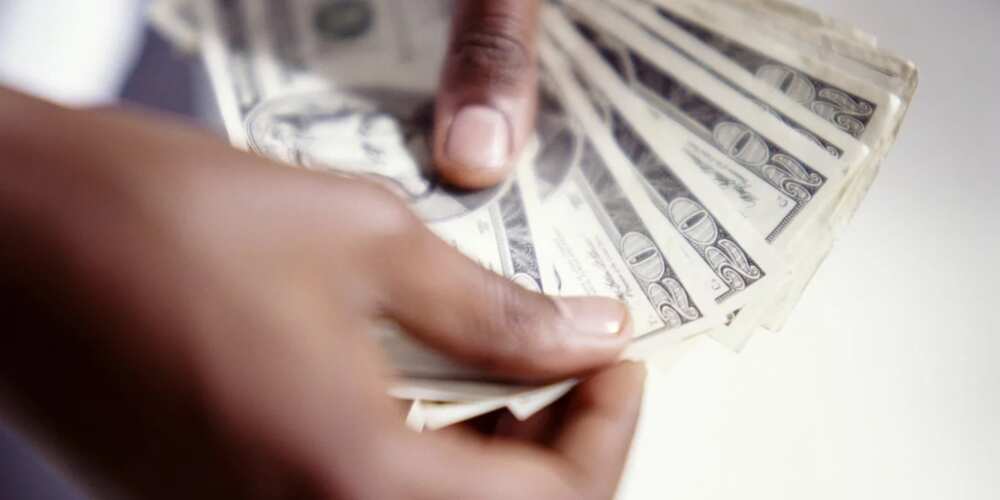 PayPal Nigeria's exchange rate
There is also one more thing customers should take into account. The thing is that there is an exchange rather as well as other transaction fees which one gets for using this account.
First of all, the fees depend on the amount of money one sends through the system. The more money one puts on his PayPal account, the smaller the fees are.
Thus, for sending up to $3,000 United States Dollars a month, the user will have to pay 3.9% + $0.30 USD.
Meanwhile, for sending from $3,000 United States Dollars to $10,000, the fees would be as high as 3.4% + $0.30 USD.
Furthermore, by sending up to $1000,000 a month, the customer will have to pay the commission in the amount of 3.2% + $0.30 USD.
Finally, all transactions in the amount of more than that will also be charged with a commission of up to 2.9% + $0.30 USD. So, it is better to send more money. However, even smaller transactions are still not too expensive to use.
One must also bear in mind that the currency will be exchanged using the local currency exchange rate. Therefore, check out what the rate for that day is and calculate what the charge plus the fees might equal to in the end.
All in all, we highly recommend you joining many other users in the experience of sending money with PayPal in Nigeria. You will not regret the decision