UN envoy announces Boko Haram is now broke
The United Nations under-secretary-general for Political Affairs, Jeffrey Feltman, has revealed that the Boko Haram, the terrorist group that caused major devastation in the north-eastern part of Nigeria, is broke.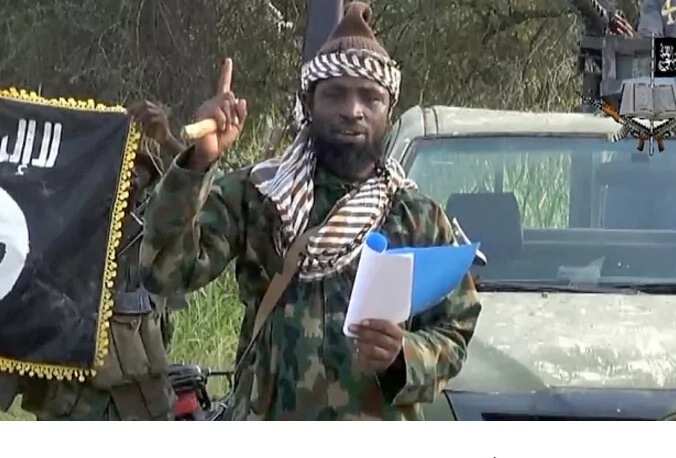 The insurgents, since they were uprooted from the Sambisa forest in Borno state, have been carrying out attacks on soft targets in the country as well as attacking villages and settlings in neighbouring countries.
READ ALSO: Boko Haram allegedly sacks community in Yobe
The News Agency of Nigeria, with agency reports, states that Feltman told the Security Council of the UN on the secretary-general's fourth report on the threat the group poses to international peace and security efforts.
He noted that the Boko Haram is now under serious military pressure. It however warned that the sect must not be taken for granted.
The report quoted him as saying: "ISIL-affiliate Boko Haram is attempting to spread its influence and commit terrorist acts beyond Nigeria.
"And Boko Haram remains a serious threat, with several thousand fighters at its disposal.
"It is, however, plagued by financial difficulties and an internal power struggle, and has split in two factions.
"Its fighters, estimated to range from several hundred to 3,000, have moved to other parts of the country.
READ ALSO: Police discover Boko Haram feeder cell in Kano
"ISIL has increased its presence in West Africa and the Maghreb, though the group does not control significant amounts of territory in the region.
"The reported pledge of loyalty to ISIL by a splinter faction of Al-Mourabitoun led by Lehbib Ould Ali may elevate the level of the threat."
Source: Legit.ng