What did you do on the 3rd of November? If you cannot quite remember, we can tell your our story. The 3rd of November is the day, when the first Jiji conference was held.
The event took place in Westown Hotel – a 4-star hotel, always ready to offer the world class facilities and real 5-star services. Excellent service of premium level was the best beginning of the day, and then it became even better.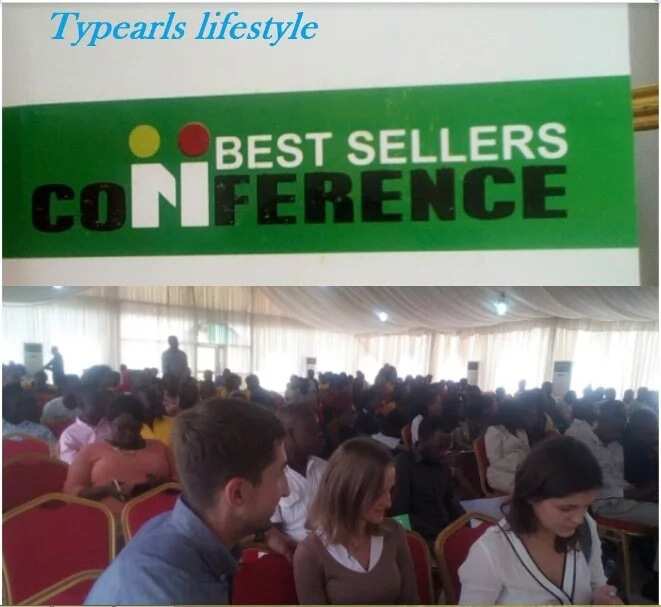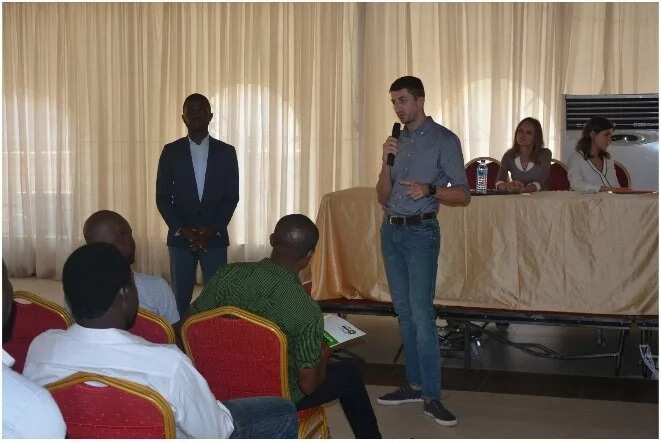 The conference was held in Lagos – the city, where Jiji appeared in 2014
Over 200 companies attended the event. The most active sellers of Jiji got an opportunity to communicate face-to-face, share tips and experiences, meet rivals, find new business partners and simply have a good time with people sharing the same interests.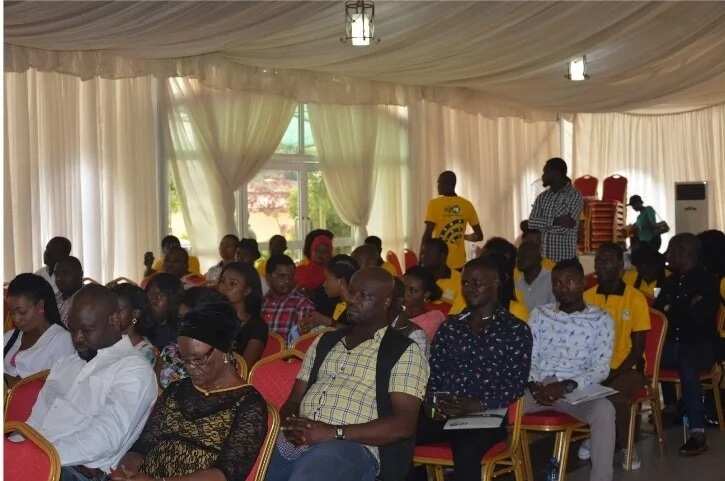 It was a day of amazing testimonies and unbelievable stories about how the ordinary people managed to gain millions by posting ads for free, growing their businesses from N50,000 to millions.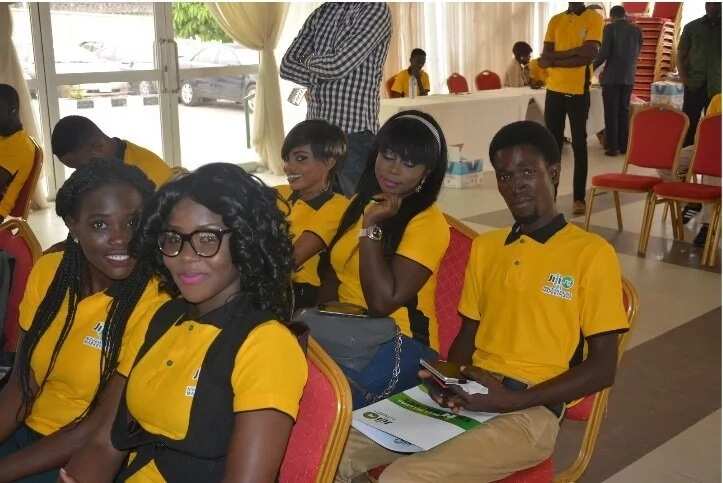 Each of these stories is unique and impressive, but there is something everyone finds in common: Jiji is the best place for starting business in Nigeria. It was admitted many times that Jiji is a reliable service, used for free or with the help of low cost but effective boost plans, high conversion rates, the least side interference and formality, simplified and convenient. But the main advantage is probably forgetting about the gap, which sometimes appears between sellers and buyers, businesses and consumers.
Potential sellers could also attend the conference and quite many of them didn't miss a chance to listen to the stories of another side of the service. Besides sharing business stories, attendees could talk about their experiences, putting an emphasis on difficulties and inconveniences in order to make the service better after analyzing the situation.
Tasty food, drinks and pleasant souvenirs completed the atmosphere of a perfect day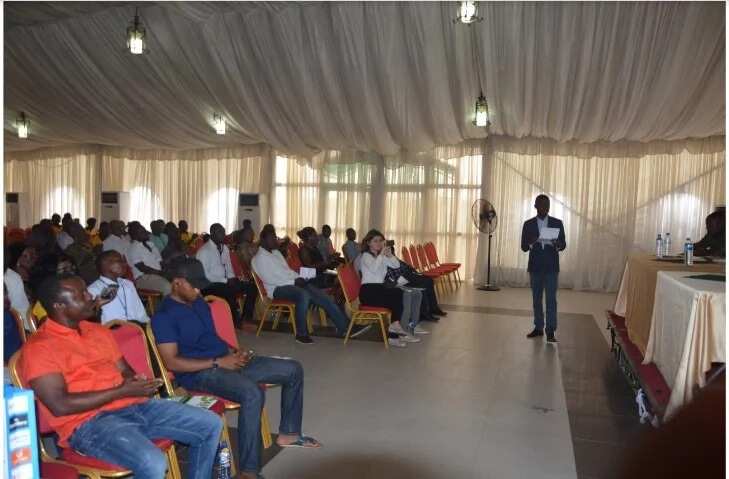 The conference has reminded us once more why Jiji has become one of the most successful classified sites in Nigeria. Today, it is the choice of over 4.6 million people all over the country. 5 new ads appear on the website every minute, in total creating the huge selection of things represented by 600,000 ads. A dozen of diverse categories with numerous subcategories let buyers find literally anything and guarantee sellers that any of their adverts will fit in.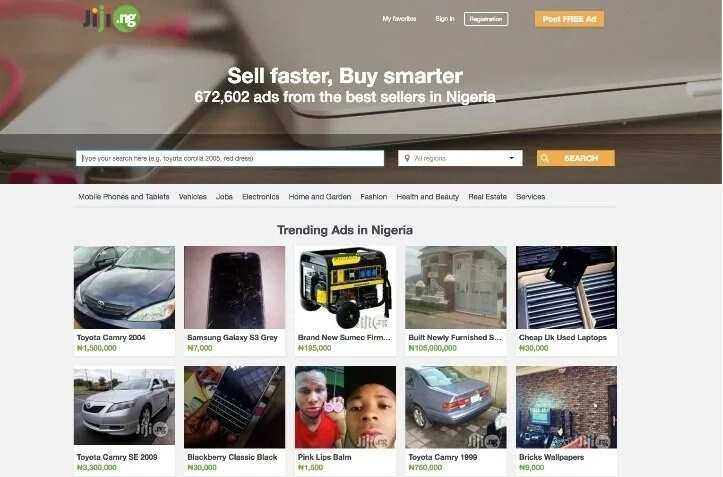 Jiji offers both new and used things in a good keep. Here you can always be sure to find the lowest prices in the market. Jiji doesn't recognize any unexpected fees or mediators, so extra charges are absent, and users get a possibility to communicate with each other directly. Sellers are easily reachable and are always ready to specify details about an item.
Every item comes with a detailed description and photo. Sellers always know what they buy.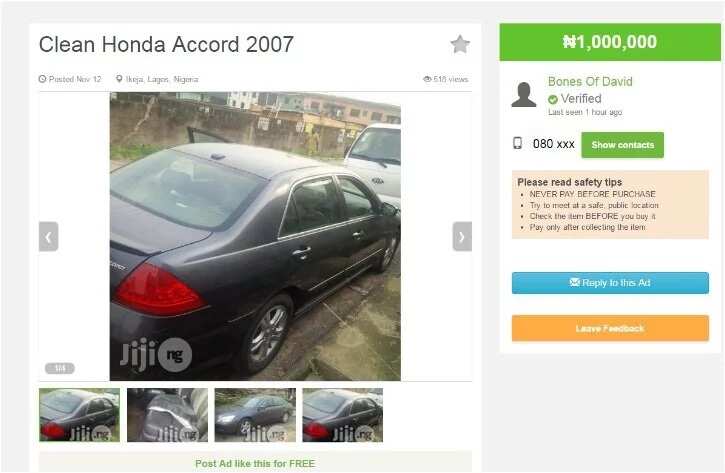 There is no reason to be worried about safety or privacy. The security system is organized according to the latest technologies, concealing confidential data and protecting from spam and scammers.
It is really easy to become a seller, for you can post ads for free. In addition, it is possible to use special boost plans and packages for promoting your offers.
Being a buyer brings even more advantages. Shopping becomes much easier. There is no need to spend your weekend in a mall or department store.
With Jiji, you can find and order everything without leaving the cozy place you are staying at the moment. Such opportunity also saves your precious time, which you can spend with friends and family ❤
What is more, the service offers a specially developed app – convenient, easy to install, with the same huge selection, numerous filters for more effective search, low space requirements, minimal commercials and data use, and no interference with general functioning.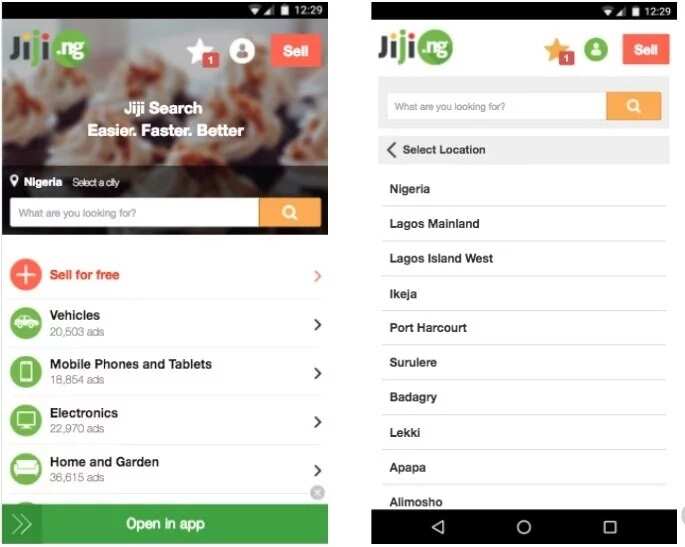 If you ask any of Jiji's users about the experience they had, all you are going to hear are positive things. Maybe it is time for you to discover the best of Jiji?