"Factories Are Now Worship Centers": Mudu Yusuf Speaks on State of Nigerian Economy
Nigerian economist Muda Yusuf has expressed concerns about the state of the Nigerian economy
Highlighting various issues, Yusuf revealed that many factories are now turning into worship centers, among other problems
He also pointed out that many MSMEs (Micro, Small, and Medium-sized Enterprises) are now being liquidated due to various economic challenges
The Chief Executive Officer of the Centre for the Promotion of Private Enterprises, Muda Yusuf, has voiced its concern over the alarming rate of factory closures in Nigeria.
According to him, most of the factory locations in Nigeria are now being converted to worship centers and cinemas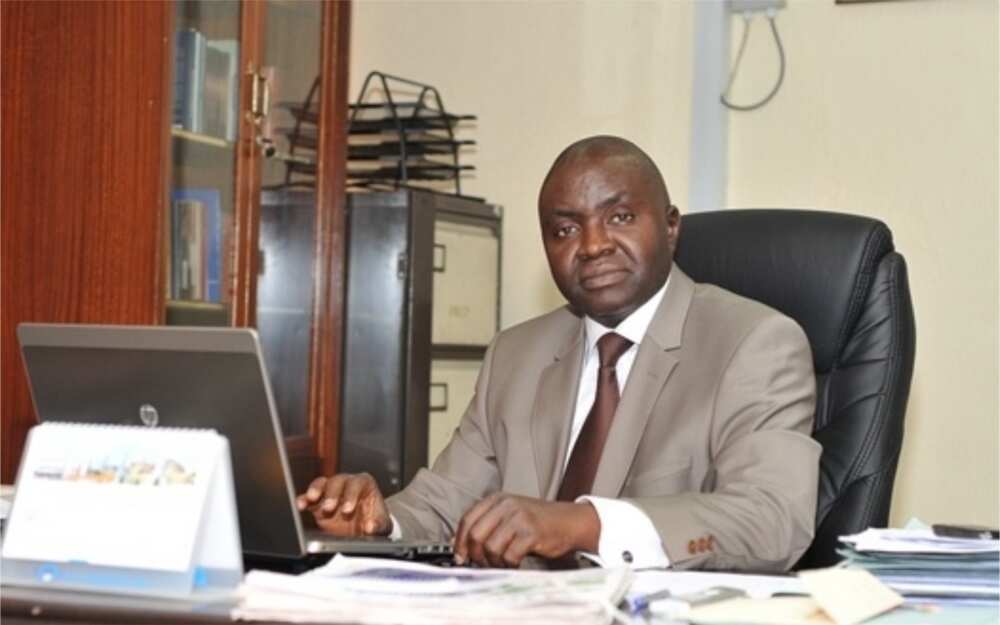 The former Lagos Chamber of Commerce and Industry DG stated this while speaking at a round table of the National Association of Small and Medium Enterprises (NASME).
Yusuf noted that the situation now requires urgent government intervention, The Whistler reports.
His words
"There is a need to stem the tide of de-industrialization in the Nigerian economy. Following the collapse of many manufacturing firms (most of them are SMEs), many factory premises around the country have been taken over for activities order than manufacturing.
"Many factory premises have been converted to event centers, supermarkets, worship centers, warehouses for imported finished goods, restaurants, viewing centres, cinemas etc. Many of our industrial estates have become a shadow of what they used to be."
Legit.ng gathered that the industrial estates he lamented are disappearing are located in Ilupeju, Ogba, Ikeja, Sango-Ota, and Agbara.
Many in other parts of the country, both in the eastern and northern regions were also mentioned.
MSME Survival in Nigeria
Yusuf also decried the liquidation rate among the MSMEs while listing various challenges bedeviling the economy.
On the sideline of the event, Yusuf also explained to Legit.ng that some of these challnges are naira exchange rate depreciation and the related liquidity crises in the foreign exchange market.
Others he added are:
"Infrastructure, galloping inflation, weak purchasing power, regulatory compliance costs, high transaction costs at our ports, the multiplicity of taxes and levies, high cost of logistics, insecurity effects on the agricultural sector, influx of cheap Asian products into the Nigerian markets, the cost of fund, to mention a few."
Top manufacturing companies in Nigeria
In related news, Legit.ng highlighted the top manufacturing companies in Nigeria by popularity and branding.
Nigeria's economy is fully dependent on its manufacturing industry. In Nigeria, the manufacturing sector brings about 10% of each year's GDP.
Millions of Nigerians are involved in this industry and they help to improve the country's economy.
Source: Legit.ng