Top 20 ridiculously cute pokemon of all time across all generations
Cute pokemon are always going to be up for debate for their incredibly appealing looks. These little creatures have become famous, and everyone is getting to love their unique characters. So who is the most beautiful pokemon of all time?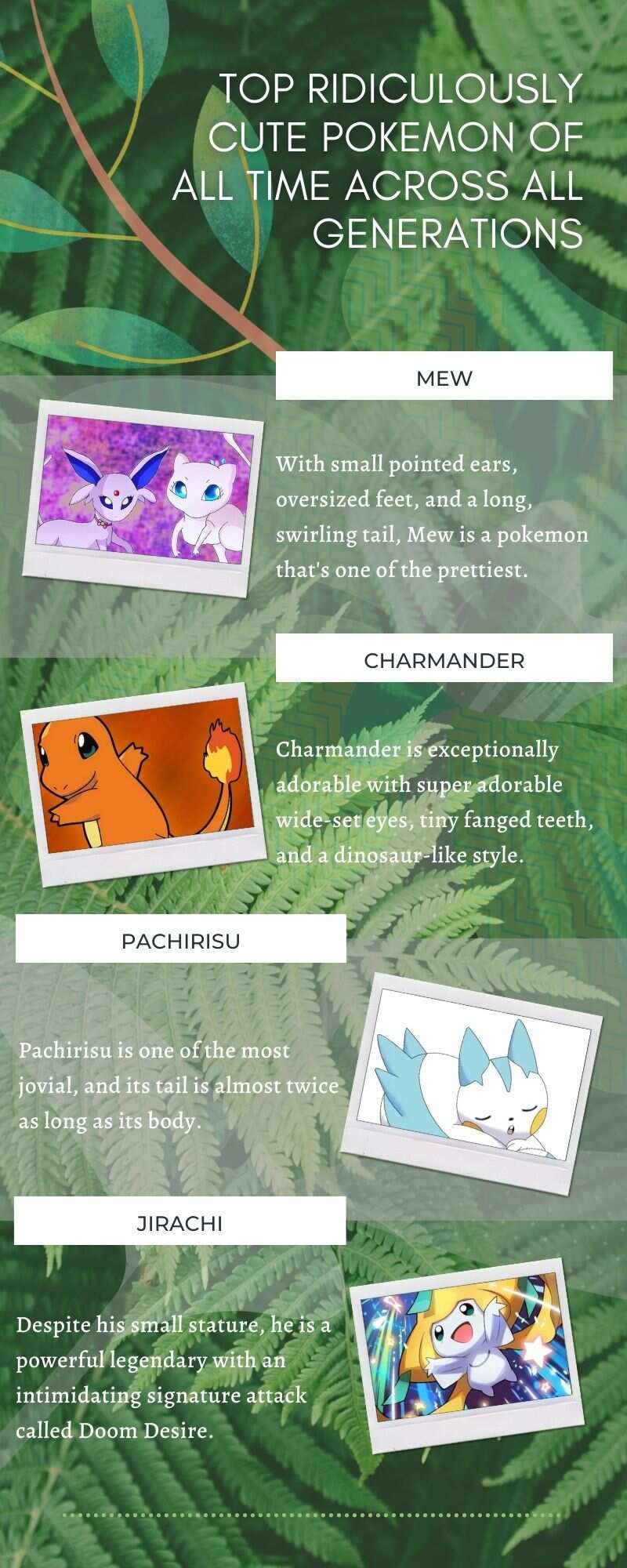 Even the people who aren't fans of cute pokemon names are aware of just how visually appealing the creatures are. Their looks and character in different movies make them look unique and unusual. Please have a look at cute pokemon pictures and their names.
Cutest pokemon of all time
Here are some of the cutest pokemon ever
1. Mew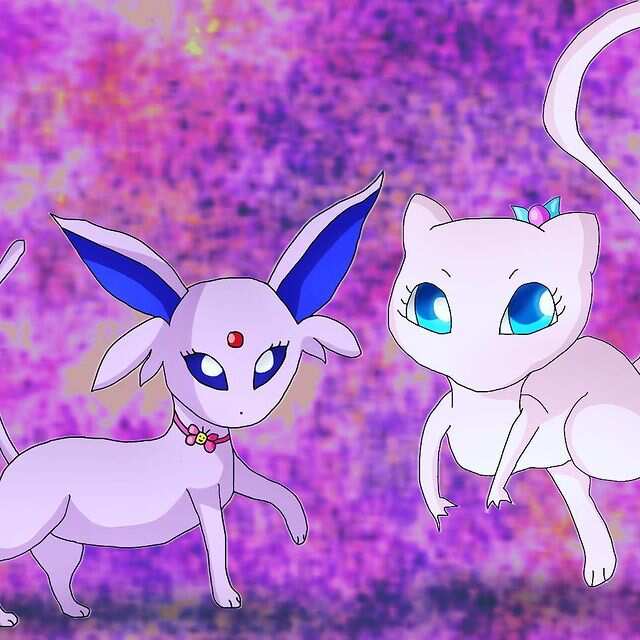 With small pointed ears, oversized feet, and a long, swirling tail, Mew is a pokemon that's one of the prettiest.
Mew has appeared in several movies like Mewtwo Strikes Back and Lucario and the Mystery of Mew.
Curious, playful, and highly intelligent, Mew isn't just a cute ball of fluff. Mew's fur supposedly has traces of the DNA which gives it the ability to utilize any attack.
2. Charmander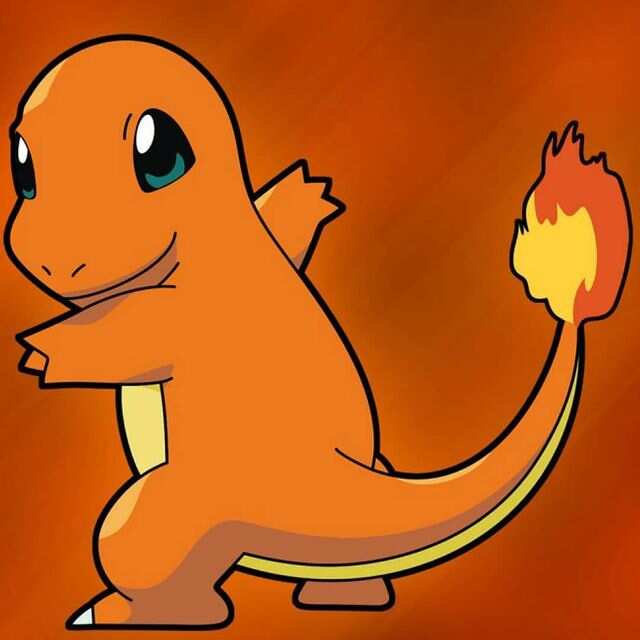 Charmander is exceptionally adorable with super adorable wide-set eyes, tiny fanged teeth, and a dinosaur-like style.
Charmander is a member of Ash's team in the main series and is better known on this list.
Although vulnerable, Charmander remains a faithful companion to any trainer, making it worthy of this listing position.
3. Pachirisu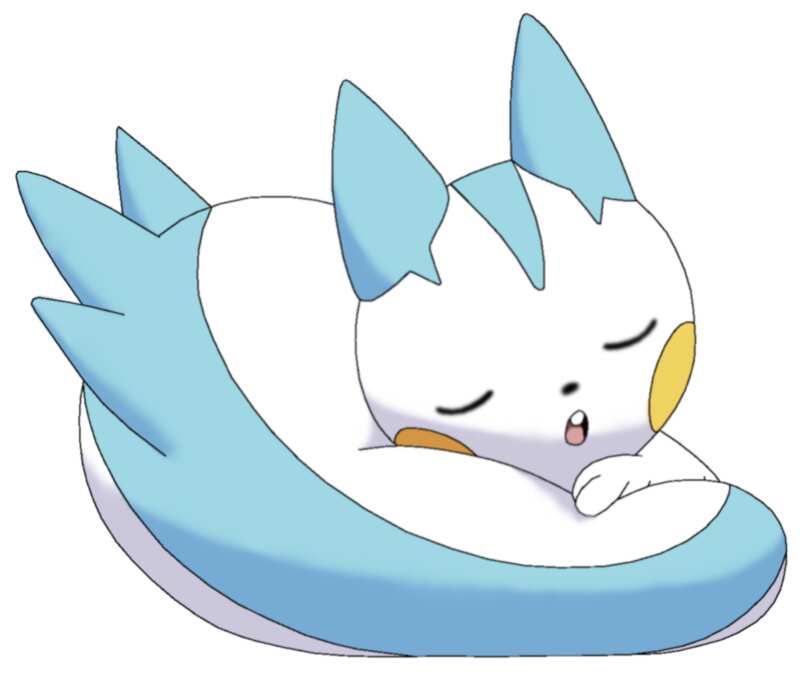 Pachirisu is one of the most jovial, and its tail is almost twice as long as its body. When it sleeps, it uses its tail as a pillow, which is a sight that needs to be seen.
Pachirisu always looks smiling, and it will definitely be a cause to smile along with getting one on your squad.
4. Jirachi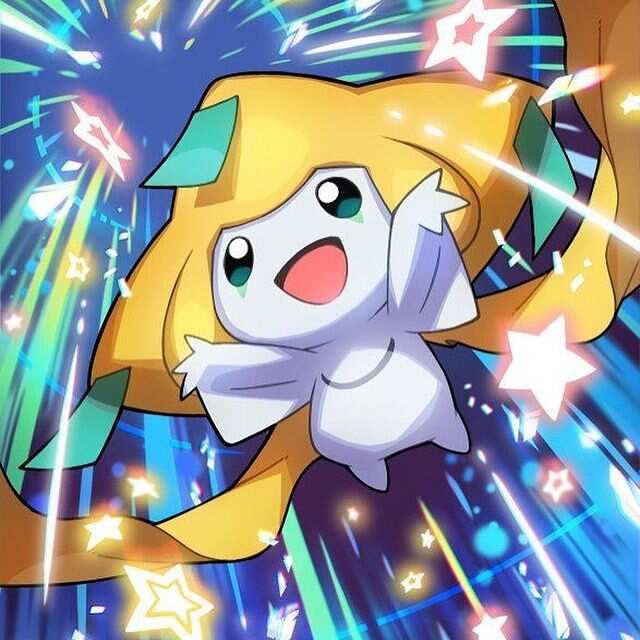 Jirachi is an odd mix of cute and ominous. Despite his small stature, he is a powerful legendary with an intimidating signature attack called Doom Desire.
But at the same time, he is a wish-making with seemingly pure intentions.
5. Pichu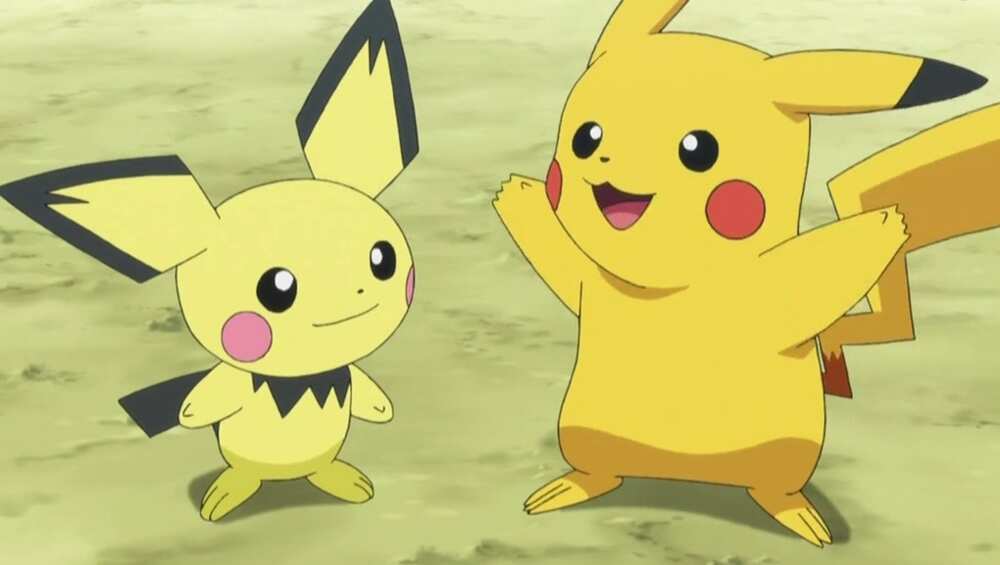 Is Pichu the cutest Pokemon? Pichu is the pre-evolution of Pikachu and one of the prettiest of all time. It's a type you never want to evolve even if his evolution is much cuter.
It is not only one of the most beautiful in the anime but also in games. Its final form is both elegant and adorable.
Considered as a weaker kawaii pokemon than most of its type, Pichu remains extremely popular due to its appearance.
Both he and his baby form (Pichu) appear in Super Smash Brothers, putting their speedy electric attacks to good use.
6. Castform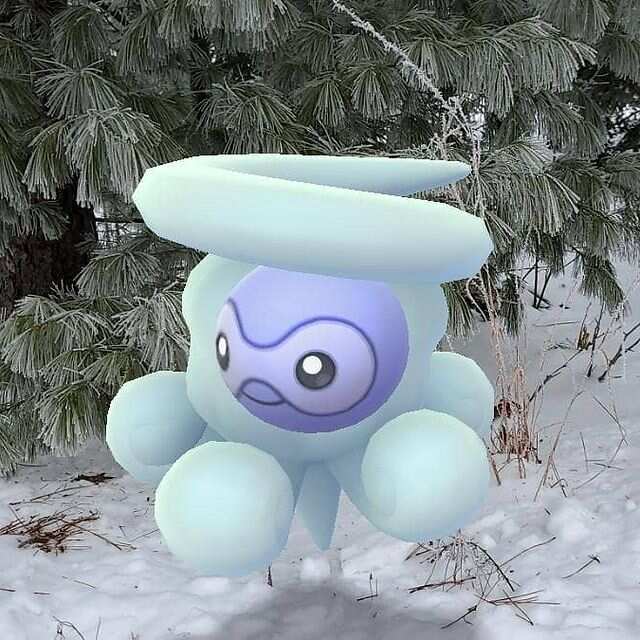 Castform is a peculiar little creature that, depending on the weather, changes form and maintains a smiling and cute face in all of its four kinds.
It is so tiny that to defend itself, it requires this transformative force. Despite its small, size it's still cute.
7. Deerling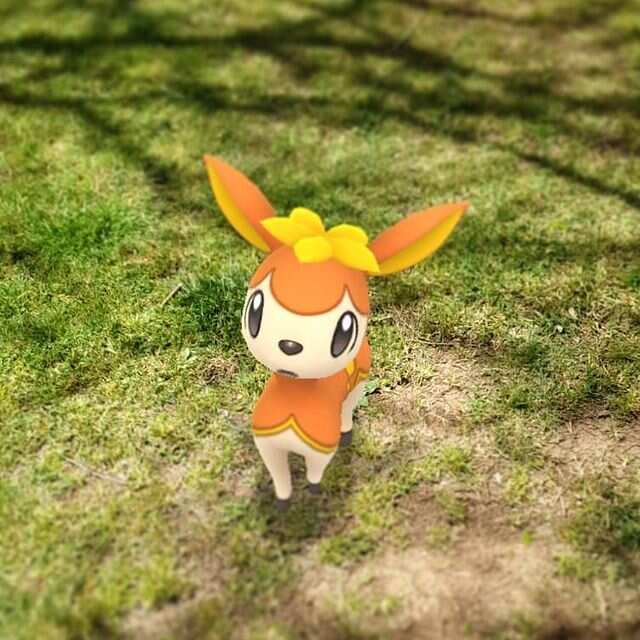 Deerling can change form depending on the seasons, like a Castform shifting shape during different weather.
Its springform is pink, but it can also be caught as green, orange, and brown.
This little guy is meant to resemble a fallow deer and, like the deer, it is very timid around humans.
8. Minccino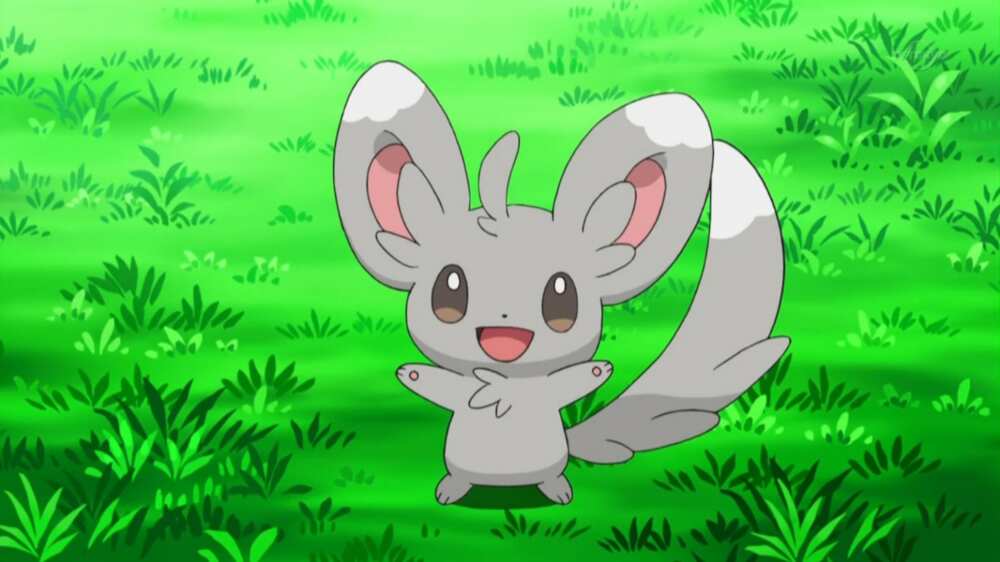 Minccino can only greet another Minccino by grooming it with its tail, which is one of the most adorable things ever.
It retains its cuteness levels through its evolution to Cinccino. It maintains its cuteness levels, with the most important change being the growth of white fur around its body.
At that point, it's almost like a furry scarf. Minccino and Cinccino are the way to go if you're looking for something adorable.
9. Skitty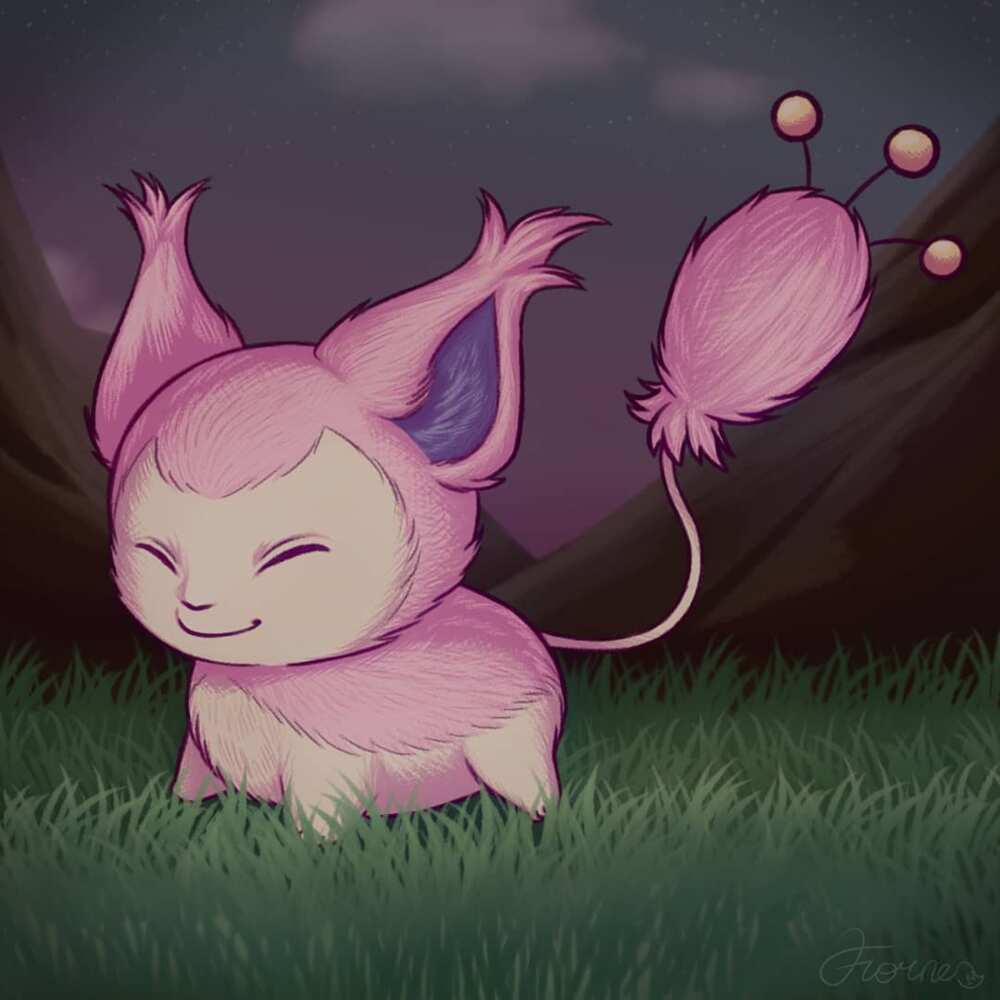 With pink and cream-colored fur, Skitty is an adorable feline type. Given its rounded face, oversized ears, and a puffy, balloon-like tail, Skitty certainly meets much of the cute criteria.
Skitty's tail can become deadly when used in battle, puffing out and intimidating other opponents by enlarging in size. Skitty also has a subtle crescent-shaped mark on the center of its face.
With tiny eyes, tufted ears, and a rounded shape, Skitty has a heart-melting design that will appeal to cat lovers. Skitty is obsessed with moving objects, often chasing its tail until it becomes dizzy.
10. Eevee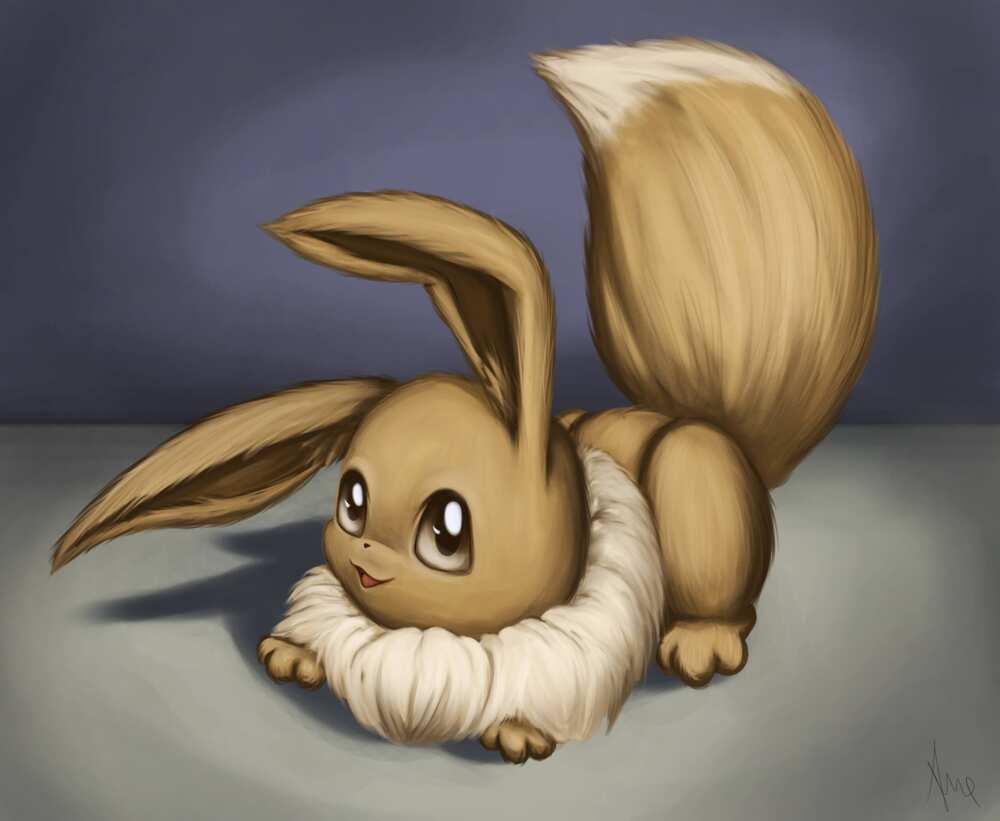 Eevee has bushy brown fur and a large poufy tail; wide, oval eyes, and adorably long, rabbit-like ears. Eevee might be a normal-type, but it can evolve into eight different variations.
It looks like both a puppy and a kitten simultaneously, and anybody would want one of these cuties in real life to play with and take on adventures.
Like a puppy, Eevee will be excited about the opportunity to play with you. It doesn't get any cuter than that!
11. Ducklett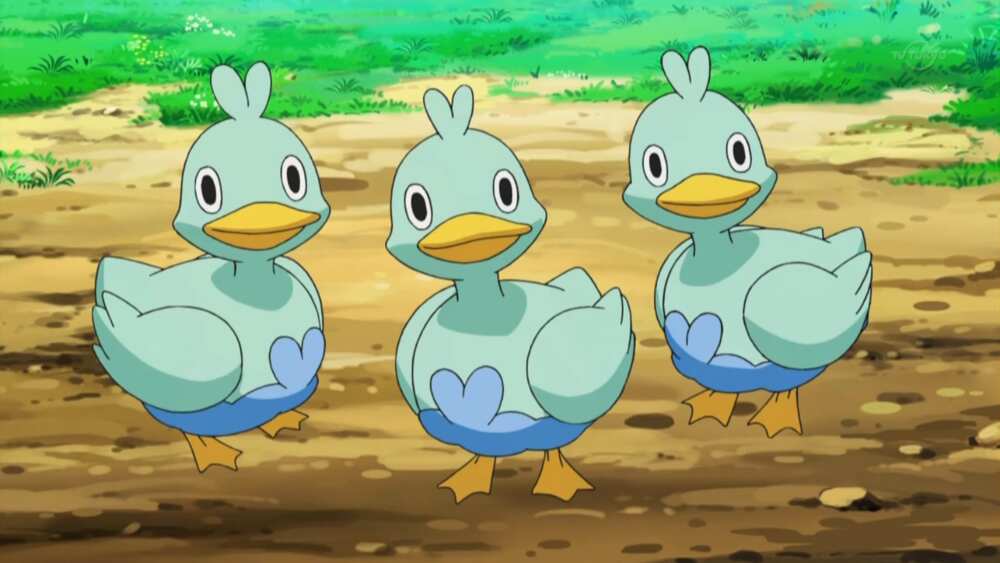 Ducklett is extremely cute. This light blue duck looks so soft and friendly, especially with its endearing look and dark blue underbelly.
12. Togepi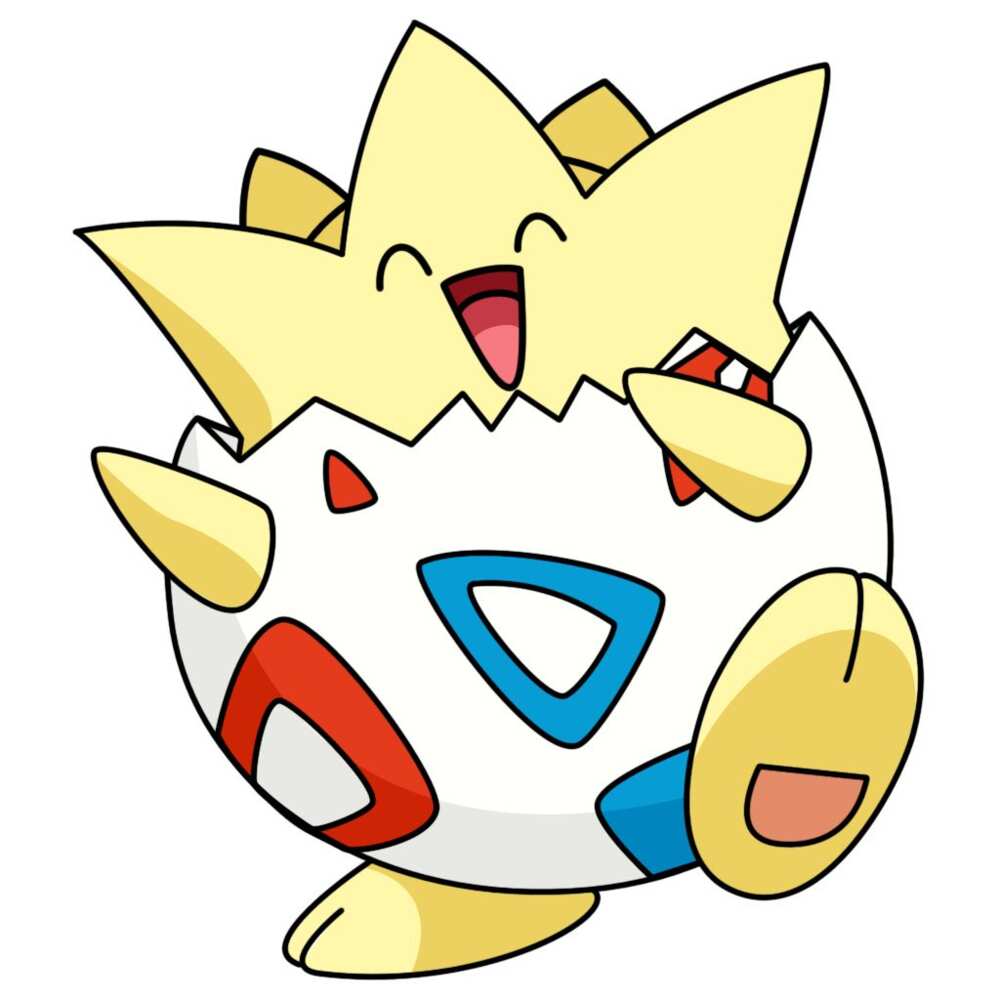 Togepi is an essential cute pokemon that anyone will fall in love with. It is a baby, fresh out of its egg.
Togepi needs a high level of friendship to evolve. When Togepi hatches the first thing that it sees it considers to be its mother.
Togepi's ability is to siphon positive energy from people and release it to those in need.
13. Piplup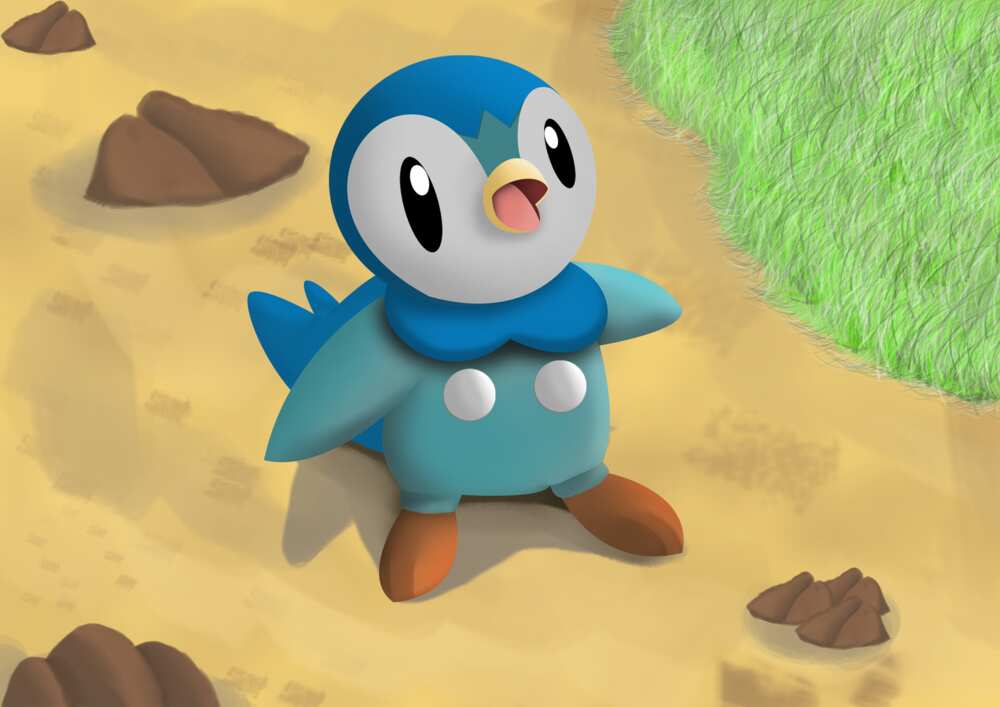 Regardless of the many different kinds of water-type, Piplup easily lands at the top spot in cuteness.
Its most appealing feature is its childlike mannerisms, which means fans only take seconds before their hearts melt.
It might not be the strongest, but that is not a problem since Piplup makes up for it in cuteness.
14. Victini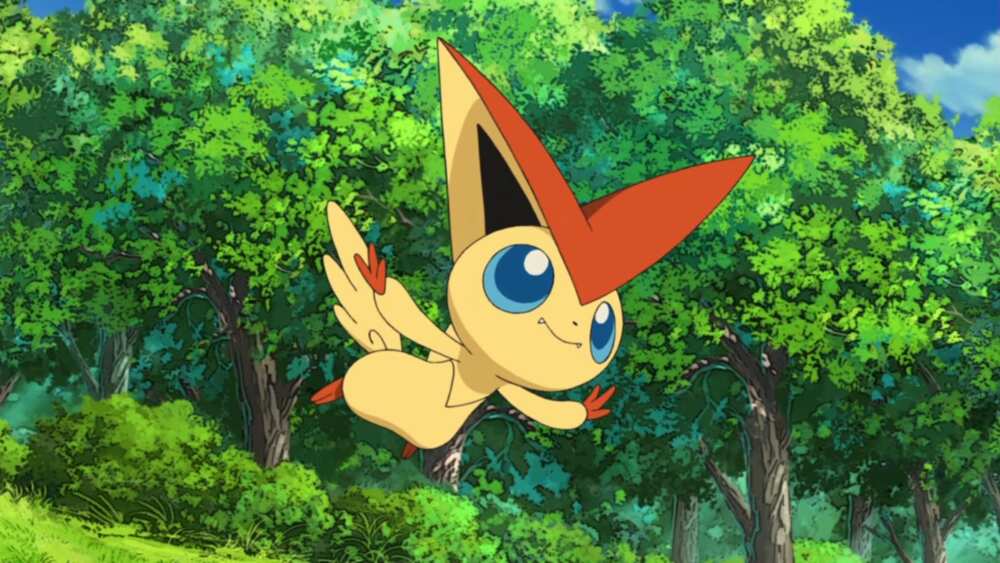 Victini does not evolve, which means it stays cute forever. But it's also really rare and tough to find one.
It's meant to resemble a rabbit and, though its ears may be bunny-like, its large tail gives it a distinctive look. Its huge eyes and exciting ears are its biggest draw.
15. Lillipup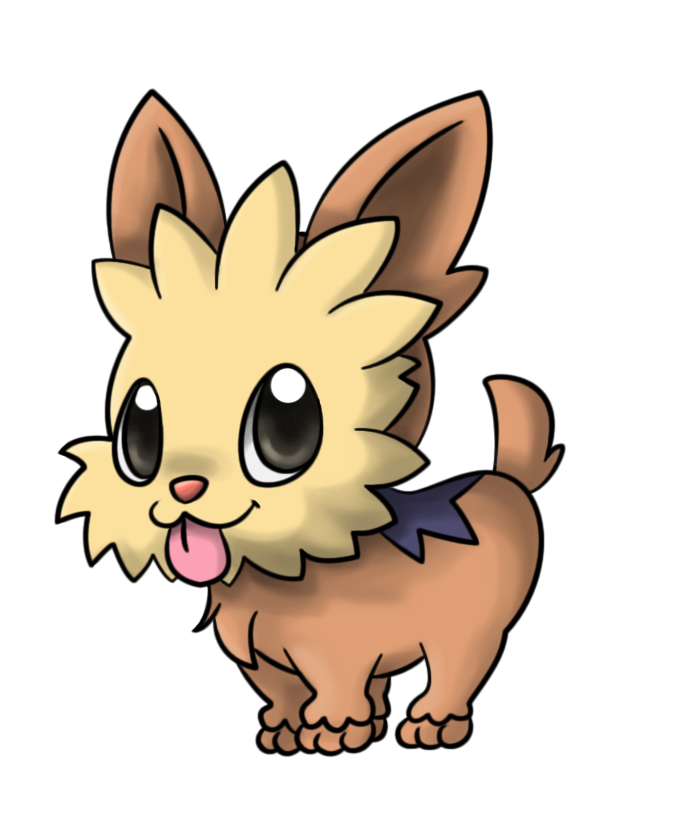 What sets Lillipup apart from a regular puppy is its ginormous expressive eyes and long hair used as a radar for sensing changes in nearby areas. And look at that face!
It's only nine pounds which is roughly the size of a chihuahua. And it's extremely fluffy all around its eyes and face.
16. Pikachu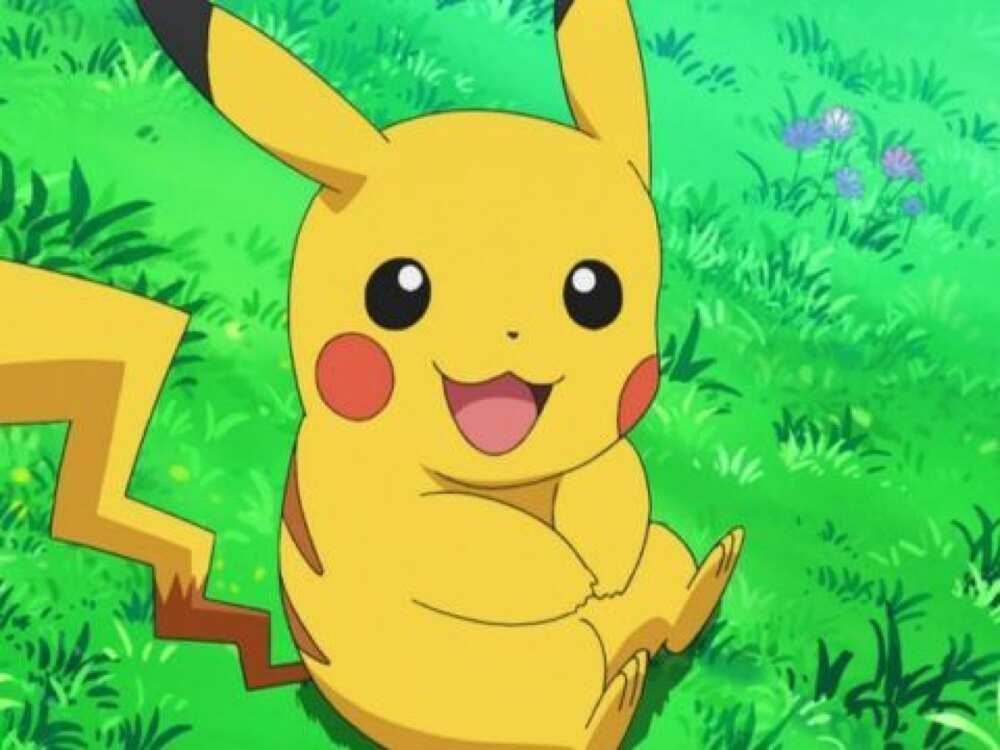 Pikachu is easily the most well-known pokemon of any generation, and for a good reason.
It's adorable, mouse-like, and you want to pinch its cheeks. In the main anime, it comes as Ash's closest pal.
With its adorable looks and smile, you will want to walk with a Pikachu on your shoulder.
17. Mimikyu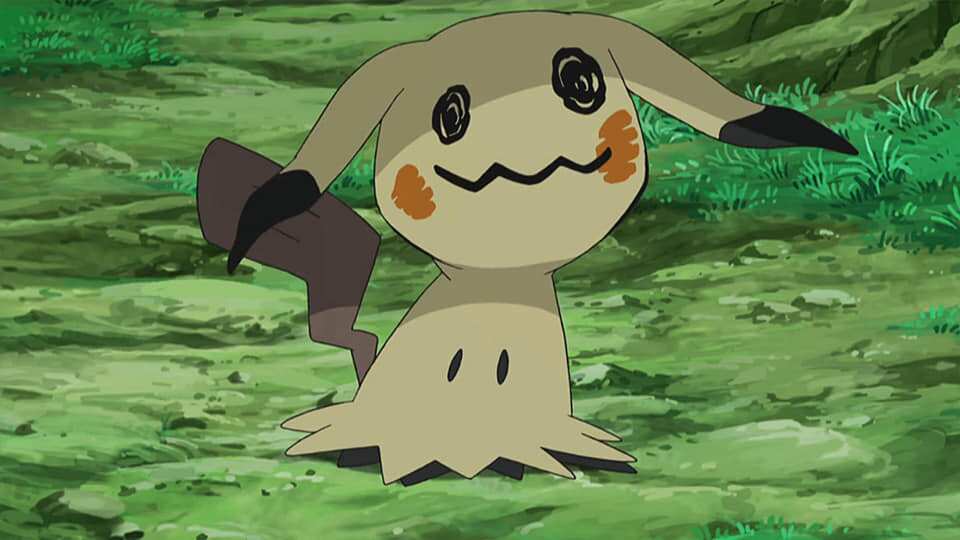 Just like with Cubone, Mimikyu has a backstory that makes hearts ache. Mimikyu wears a disguise to resemble Pikachu because it craves the attention and love that Pikachu receives.
It's so desperate for friends that it hides its real identity, and that makes it so lonely.
18. Vulpix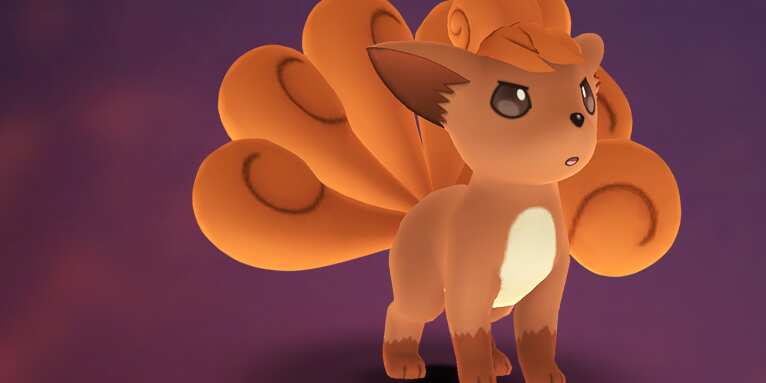 Vulpix begins as an adorable fox-like pokemon and evolves into the beautiful nine tales.
Whether you're looking at nonetheless, Vulpix, or its Alolan counterpart, it will always be easily considered as one of the most visually appealing out there.
Its tail splits into six distinctive parts when it receives enough love from its trainer.
19. Mudkip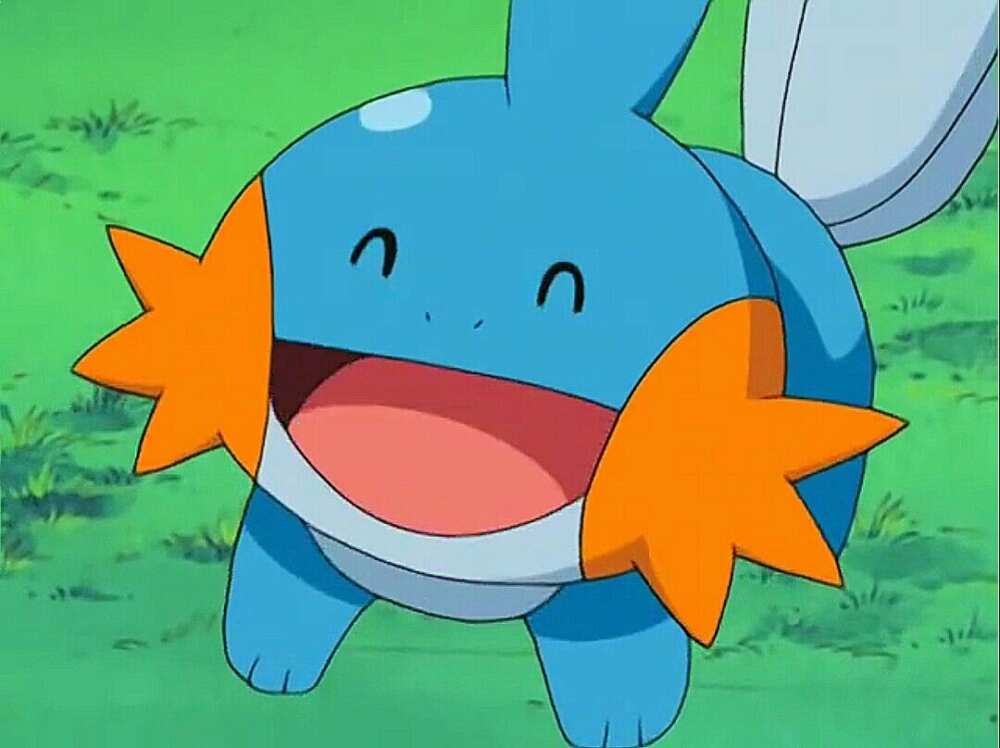 When Mudkip is happy, it will open its mouth to reveal the cutest little smile ever.
It's often found in large groups near swamps and other wet areas, and if you think that one Mudkip is cute you should see dozens of them at once!
20. Cubone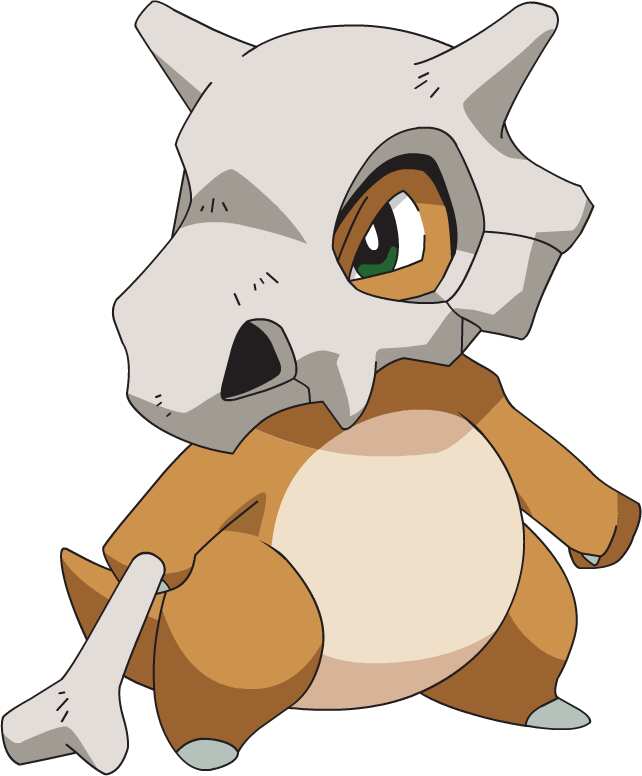 Cubone has a devastating backstory of losing its mother, whose skull it wears as a helmet.
It may be a bit of a loner with decent defense stats, but its small size still makes it adorable.
Over recent years cute pokemon have taken the lead in the video gaming and anime industry. They are incredible characters with unique talents.
READ ALSO: 20 badass female anime characters every anime fan knows and loves
Legit.ng recently posted an article about the badass female anime characters that are loved by fans. Anime female characters have risen to fame and become household names for their ferocity, mystery, humor, powers, and beauty, among other various combinations of characteristics.
These badass anime girls have become the best anime characters we know and love for their characteristics.
Source: Legit.ng