How to turn off Avast Antivirus or delete it completely: A guide
Antivirus programs can be very useful as they help to clean your computer from malware and eliminate threats. However, there are situations when you need to turn them off, as they may stand in the way of downloading something that you need or installing software. In this article, you will learn how to turn off Avast temporarily or permanently.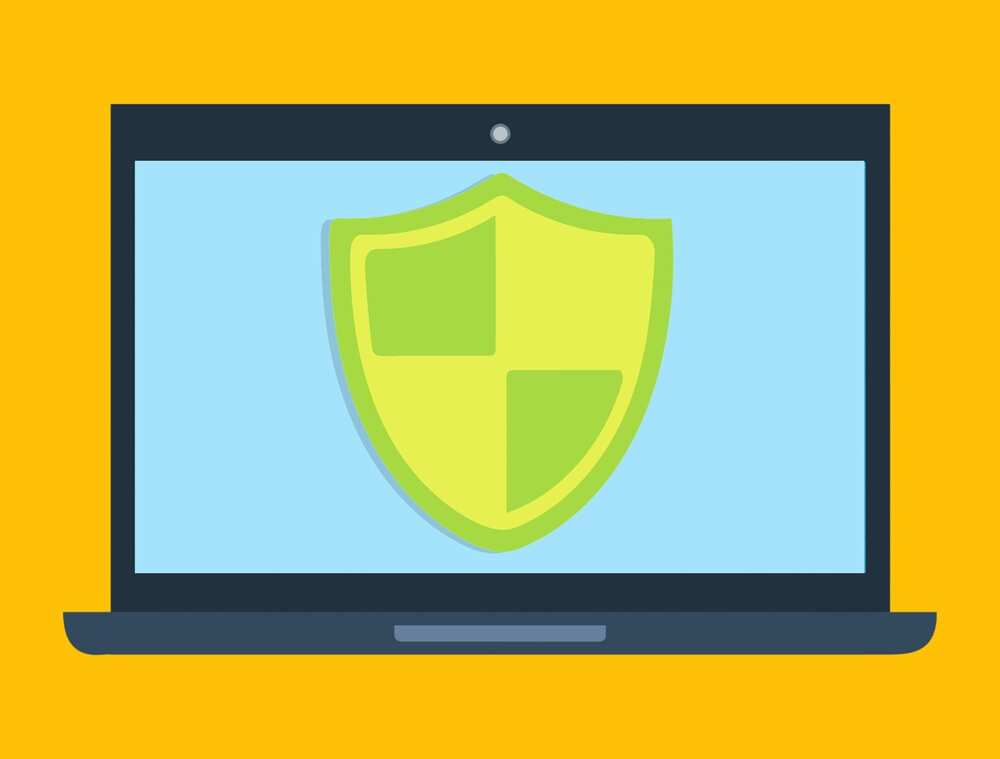 Our guide will tell you everything you need to know about how to disable Avast, whether you need to do it temporarily or get rid of the program completely.
How to temporarily disable Avast
In case you need to temporarily disable Avast from your system, there are a few easy steps to take. You can use any of these two methods - the first one can be done through the system tray, while for the second one, you will need to perform some actions in the settings.
You can disable Avast using the first method by doing the following:
First of all, you need to right-click on the Avast icon on the system tray. It is in the bottom right corner of your screen.
Once you have done this, you will see a menu with a few options. Choose "Avast shields control" and there will be some disabling choices.
You can disable your antivirus program for 10 minutes, one hour, until the next restart, or permanently. Pick the option that suits you best.
After that, you will need to confirm whether you really want to perform this action. This is done because sometimes malware programs attempt to turn off Avast without the user's knowledge, so by picking "yes", you will confirm that you are doing this intentionally.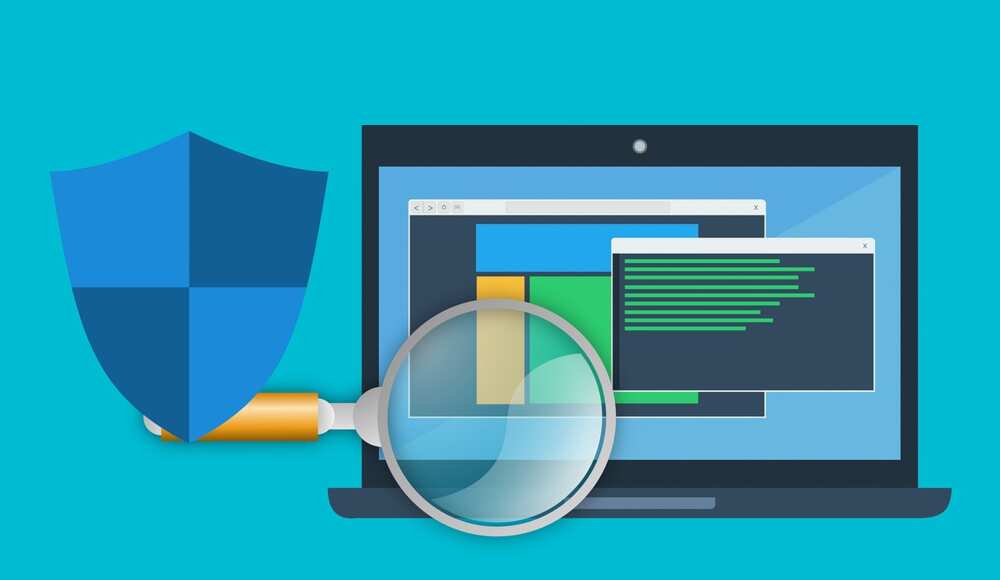 There is also another way that you can use if you want to know how to turn Avast off for some time. You can do this from the program's settings menu:
Open the Avast main window. There are two ways to do so - you can double-click either on the desktop icon or the system tray icon.
Once the window is open, launch Settings. You will find the settings menu in the bottom left corner of the window.
You will see a few tabs, one of which will be the Components tab. Click on it to open.
Some of the security components will be the file system, behavior, mail, and web shields. You will need to disable some of them - particularly the file system, mail, and web shields.
If the previous step was successful, the status of the particular shields that you have disabled will change to "off". If you want to turn it back on, you should just tap the same button and it will become green again, with the message "You are protected".
The work is done, and now you know how to disable Avast Antivirus and how to turn off Avast web shield. The program will not work anymore unless you choose to change the settings back.
How to turn off Avast Antivirus permanently
In order to stop the program from running completely, you need to check out the first method above about how to disable antivirus. While it has options to switch your antivirus off for some time, it also has the choice to stop it from working permanently.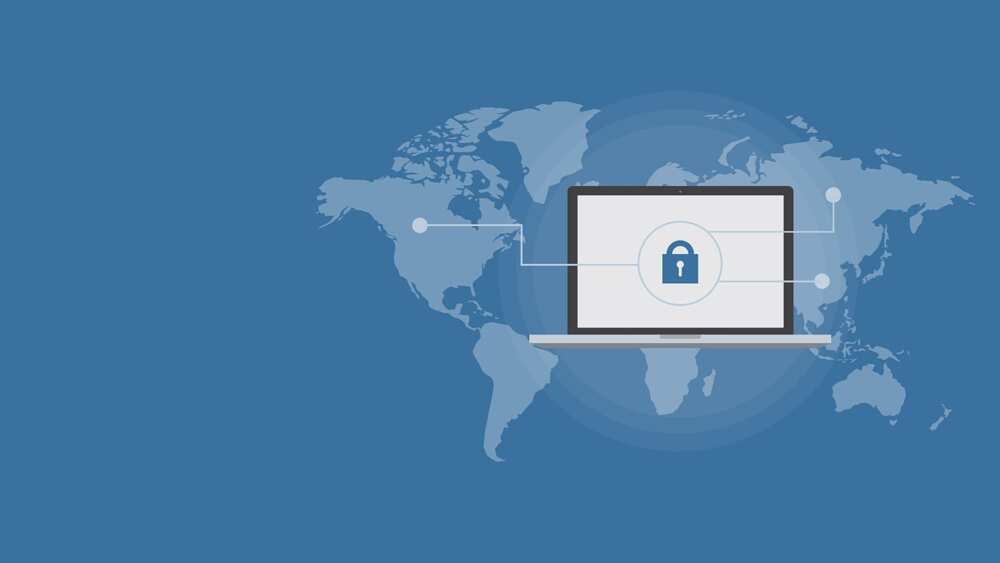 The second method works too, as the program will stop working for as long as you want until you switch the settings back. However, be careful - do not confirm any unintentional requests to disable the shields, as it may be malware trying to trick you into doing so.
How to uninstall Avast Antivirus
Sometimes, users want to get rid of particular programs completely, and antiviruses are not an exception.
Here how to uninstall Avast:
First of all, you will need to open Apps and Features if you are using Windows 10, or Programs and Features if you are using an older version of Windows. You can do so by choosing it from the Start menu.
The Apps and Features menu will allow you to uninstall Avast or any other program from your computer if you choose to do so. You need to find the application among the list, click on it, and select the "Uninstall" option.
You will get a prompt from the User Account Control, asking if you want to allow the app to make changes to your device. If so, just select "yes".
Next, the setup wizard is supposed to appear. Just click "Uninstall" once again.
Since malware attacks may make an attempt to get rid of this program, you will get a window asking you to confirm the action. If you want to uninstall Avast Antivirus intentionally, click "yes".
The setup wizard may take a few seconds to remove the components of the program from your computer. When it is removed completely, you will need to restart the system in order to complete your process.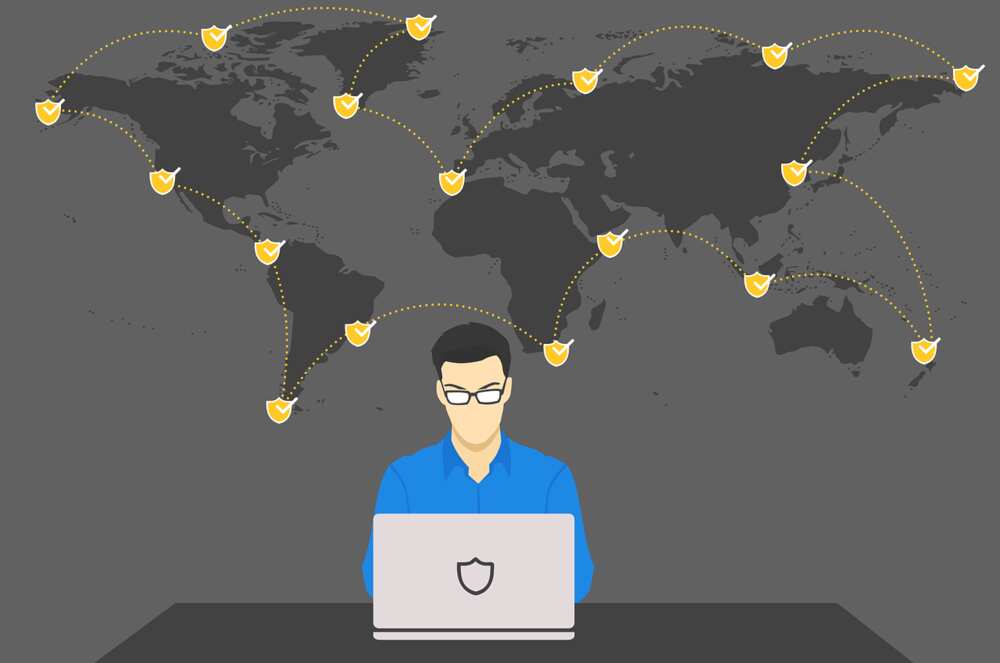 Sometimes, this program will not be fully removed from your computer if you use the usual method described above. In this case, you will need to use the special Avast Uninstall Utility, which you can get from its official website.
You will need to download the Avast uninstaller, avastclear.exe, and start your Windows system in the safe mode.
Open the uninstall utility. In case Avast was installed in a folder that is not the default one, you need to browse for it.
Once you have found it, you will need to click "remove".
The last step would be restarting your computer.
Hopefully, this article was useful for you in case you wanted to know how to turn off Avast Antivirus or delete this program from your computer completely.
Source: Legit.ng