Different types of wine and their names
People like drinking wine when they want to relax. It is common knowledge that this beverage can be red or white, but what are the various types called? Read on to find out everything about the various types of wine and their unique features.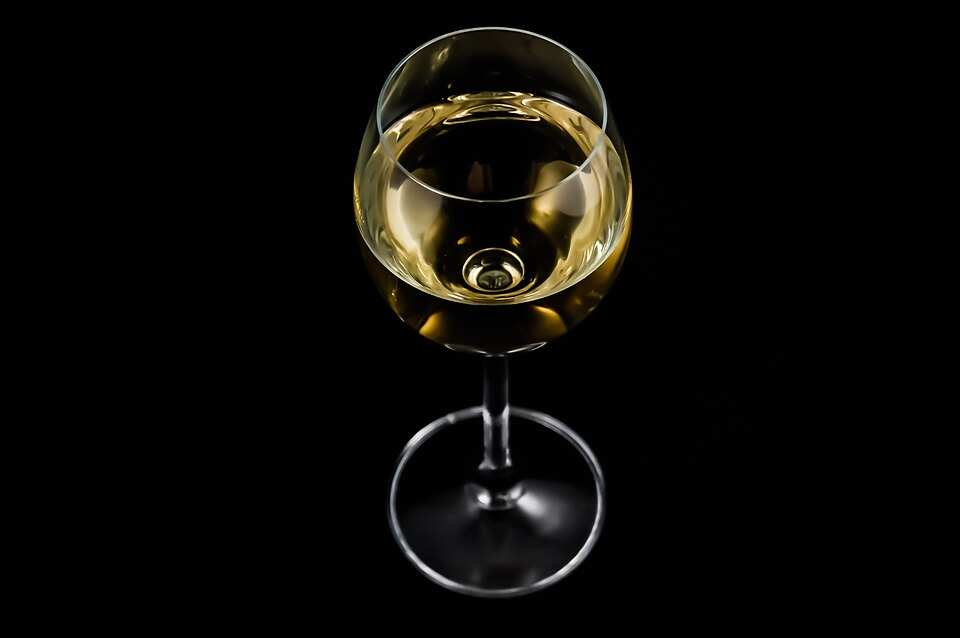 There are countless types of wines that have a refined taste and are good for drinking in a nice social setting. Would you like to learn more about this famous beverage and its types?
Different types of wine
There are multiple wine types in existence, and each of them has a distinguished taste. Some of them have become more popular than others over the years. Usually, wine names are quite sophisticated and proudly demonstrate their cultural heritage.
White wine types
All the types of white wine are made out of pressed grapes, once you remove their seeds and stems.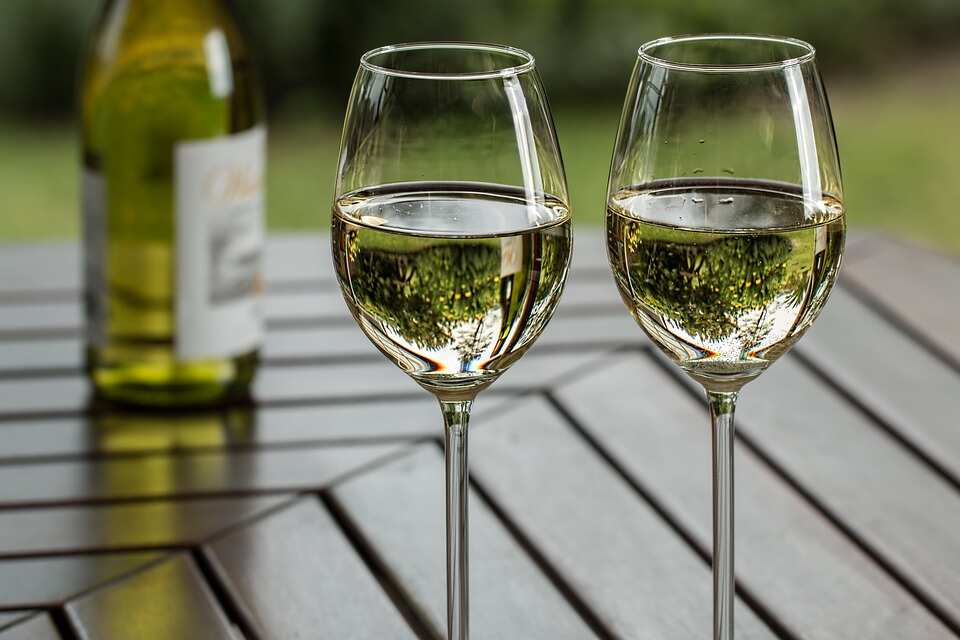 There are some famous types of this fine beverage that you might have encountered before.
Chardonnay
This drink tastes like yellow citrus and fruit, with the addition of some vanilla or butterscotch to make it extra delicious. It has the best taste when it is oak-aged. It goes incredibly well with some seafood or meat, as well as creamy dishes.
Sauvignon Blanc
When you taste this beverage, you will immediately feel the citrus and exotic fruits like kiwi, passion fruit, and honeydew melon. It is a drink that originates from France and can be paired perfectly with either fish or chicken, though it can also go nicely with rare types of cheese.
Pinot Gris
This sort is made out of white grapes that grow in Italy, although it also grows in some areas of Germany and France. By trying it out, you will feel the crisp flavor of citrus and fruits such as pear or apple. It has an alternative named Pinot Grigio, which is more light-bodied than Pinot Gris, but they are quite similar. They both can be effectively consumed with seafood and salads.
Riesling
This German drink originates from Rhine Valley and is one of the most popular sweet wine types. It may seem very aromatic and acidic if you taste it. You can try it with Asian cuisine or meat dishes.
Red wine types
There are many types of red wine that have left a trace in people's hearts. In order to make red wine, experts transfer crushed red grapes to vats, fermenting them with skin, stems, and seeds. This results in creating various dry and sweet red wine types.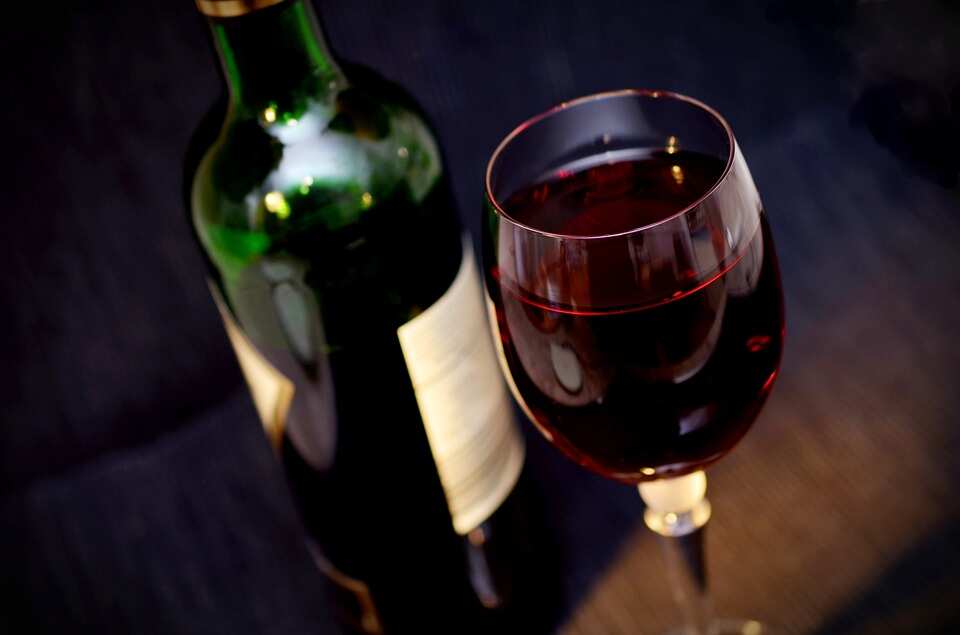 Red wines types have a rich taste.
Pinot Noir
It is a smooth drink full of aromatic fruit and spices, usually planted in France. Its most prominent ingredient is cherry. You can try consuming it together with meat dishes, saucy food, and cheese.
Cabernet Sauvignon
This red beverage contains the flavor of black cherry and currant, as well as some spices. It originates from the Bordeaux region, where it was first created and developed. Nowadays, it is incredibly popular among alcoholic beverage lovers and can be paired with different sorts of meat and cheese.
Zinfandel
The uniqueness of this drink lies in the fact that it is made of grapes that come from America. They grow in California, even though the recipe itself originated from Croatia. It has a spicy taste with fruits like nectarine and berries like raspberry, blueberry, blackberry, and cherry. Usually, it is combined with various meat foods, as well as American, Italian, Indian, Thai and Chinese cuisines.
Syrah
This bold drink has a special flavour mix of pepper, spice, and dark fruit. It is usually planted in Australia and France. The Australian version is often called "Shiraz". It is unique because of its meaty taste. You can effectively pair it together with meat dishes, cheeses, and cuisines like French food.
Merlot
This drink is popular in America and comes from Bordeaux where the grapes are planted. It is quite similar to Cabernet Sauvignon, but the difference is a more fruity flavor. It also contains some spices and vanilla taste from the long-time oak aging. This beverage will taste perfect if it is paired with most meaty dishes or even a hamburger.
Malbec
Initially, this wine came from France, but today, it is popular in South America, particularly in Argentina. This is a deep red alcoholic drink with the flavor of dark berries, chocolate, and coffee. It bears some similarities to Syrah; only it is less meaty. It can also be consumed with meat and cheese.
Red wine vs white wine: Which is better?
There is a lot of white wine vs red wine comparisons among lovers of this beverage. The color of the grapes and the process used to make the wine is the main difference between the two.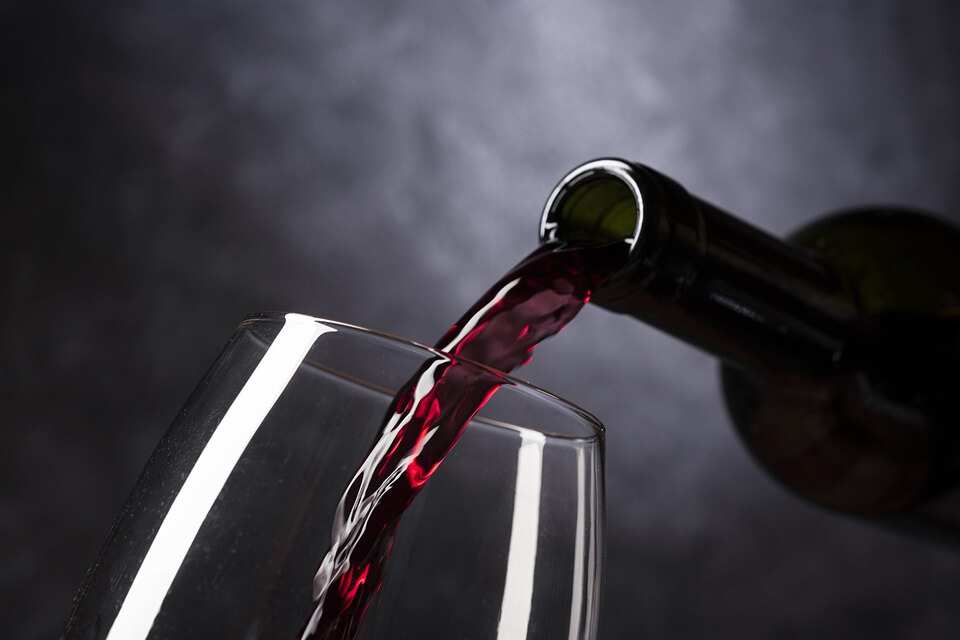 If you want to know which type of wine is best, there is a common belief that the red one is healthier than its white counterpart. It has more nutritional benefits, such as reducing the risks of heart disease, slowing down mental decline, easing joint pain, and even helping with cancer. However, no matter what, alcoholic drinks should be consumed in moderate quantities, and red wine is not an exception.
Now you know everything about the different types of wine and their taste, and you can distinguish between various types of this beverage.
Source: Legit.ng