Home Alone cast now: what's happened with them and where are they today?
Home Alone (1990) is arguably one of the most popular films of the early 90s. The film was written by Chris Columbus and produced by John Hughes. It follows an eight-year-old, Kevin McCallister, who is accidentally left at home when his family goes on vacation in Paris. At first, he enjoys his newfound freedom, but when burglars try to break into his house, he must try and keep them off. Where is the Home Alone cast now, more than three decades since the film's premiere?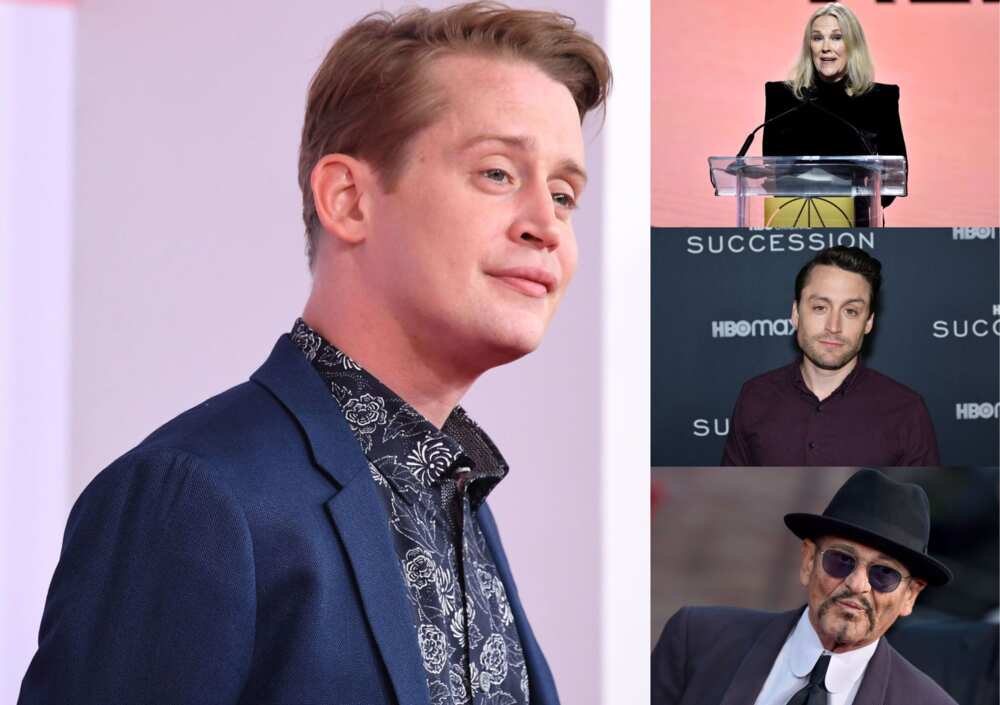 Where is the cast of Home Alone now? Some of the Home Alone actors and actresses have remained active in the film and TV industry, while others hung their boots years ago.
Where is the Home Alone cast now?
Where is the cast of Home Alone today? Here is a look at the film's main cast members, the roles they played, and where they are today.
Macaulay Culkin as Kevin McCallister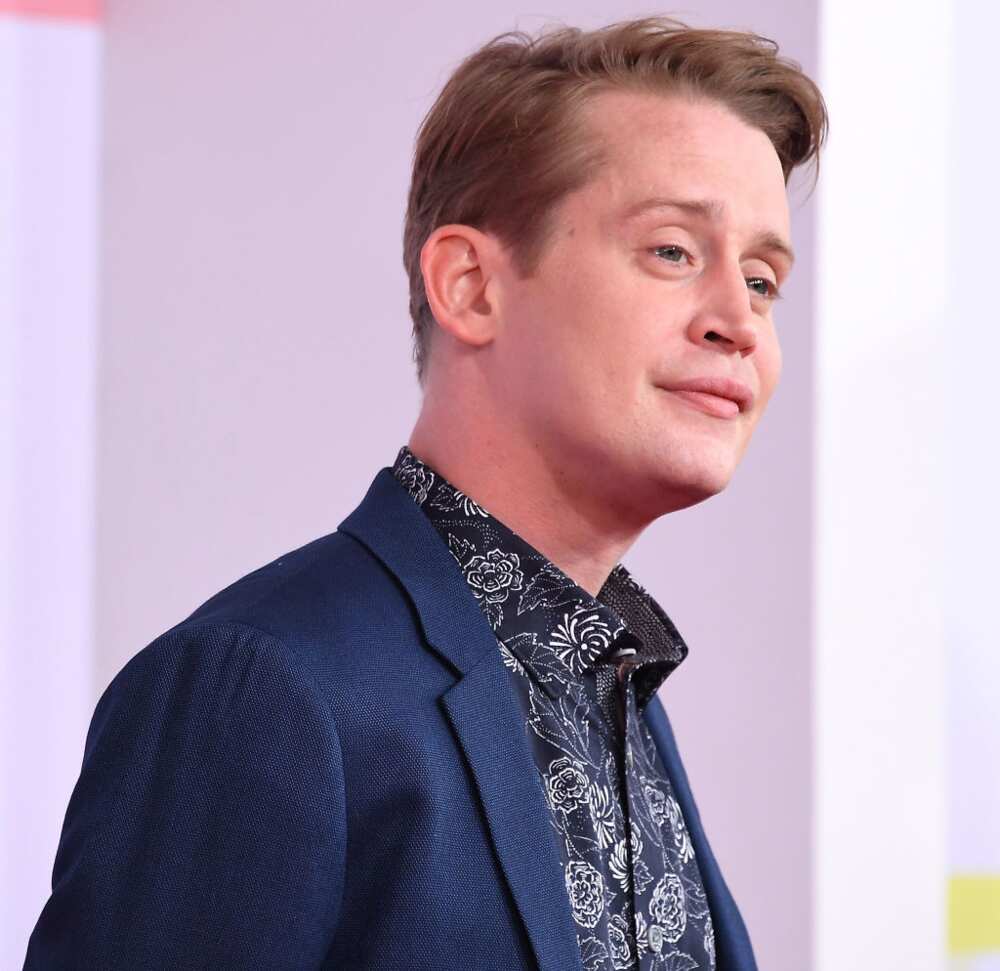 Macaulay was the star of the movie. His role as Kevin McCallister cast him into the limelight, making him one of the biggest child actors of the decade. He also appeared in a starring role in the film's second instalment, Home Alone 2: Lost in New York, released in 1992.
The actor was born on August 26 1980, making him 42 years old as of 2022. Where is Kevin from Home Alone now? Today, he is married to Brenda Song, and the two have a son together. He is still active in the entertainment industry and most recently played Downtown Pat in Entergalactic (2022) and Harmon Freeman in The Righteous Gemstones (2022).
Joe Pesci as Harry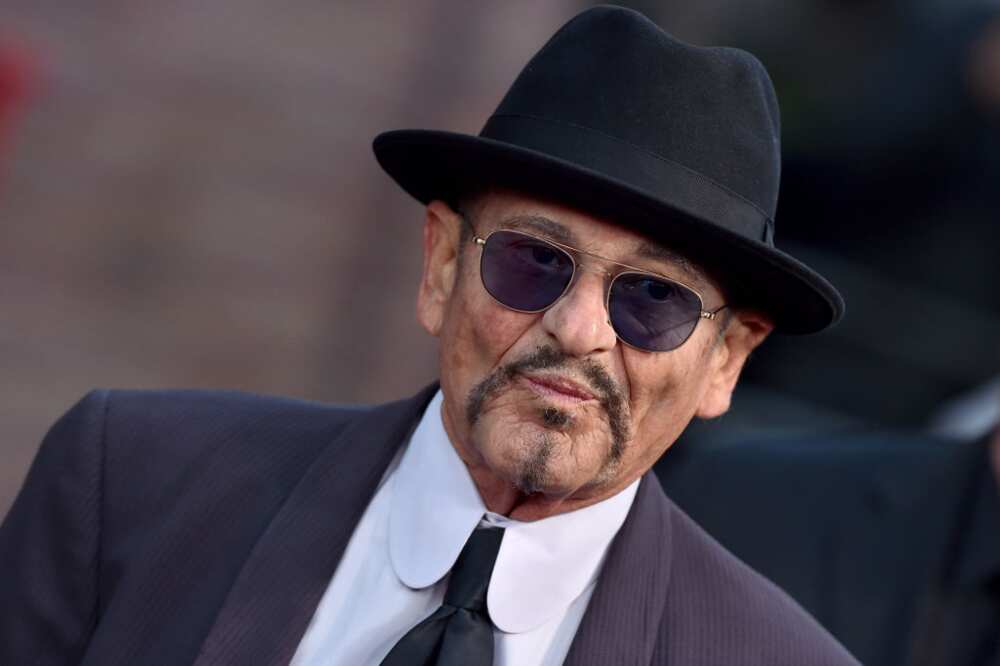 Joe is an Italian American actor who played Harry in the first Home Alone movie. At the time of his casting as Harry, Joe was no stranger to the acting industry. He had previously played numerous roles in various films and TV shows.
Joe's character in Home Alone was that of one of the thieves attempting to get into the McCallister residence. Born on February 9, 1943, the now 79-year-old is barely active in the entertainment industry.
Joe Pesci from Home Alone most recently appeared on the big screen when he played Russell Bufalino in The Irishman (2019).
Daniel Stern as Marv Murchins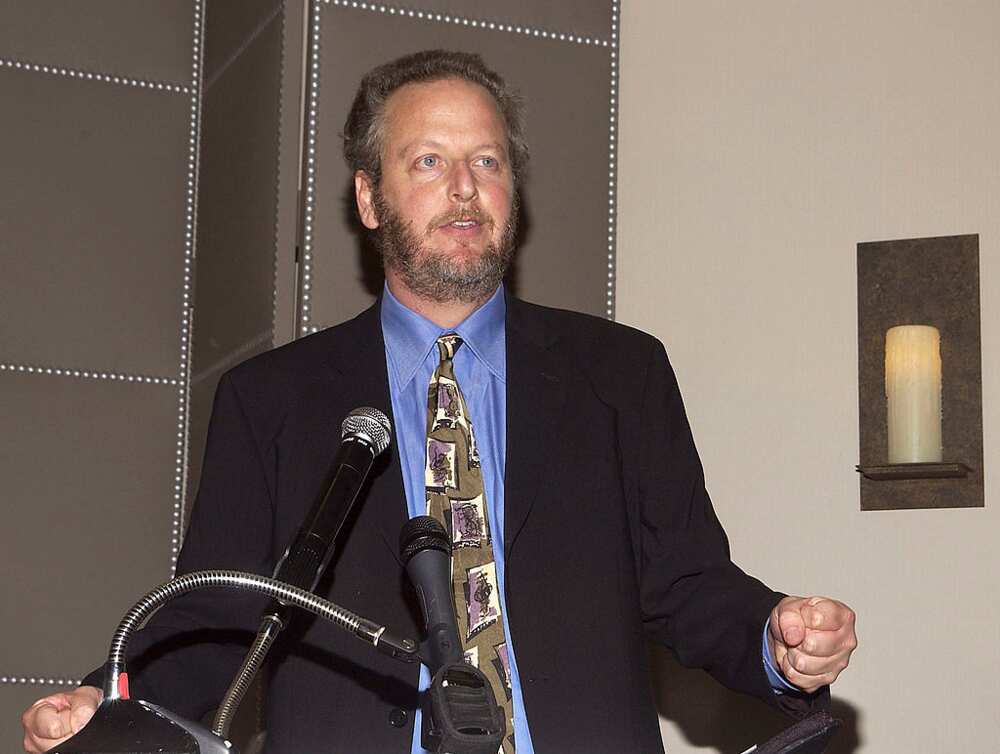 Daniel Stern is an American screenwriter, director, and actor. He played Marv Murchins in Home Alone and its sequel Home Alone 2: Lost in New York (1992). The renowned actor was born on August 28, 1957, making him 65 years old as of 2022.
Where is the Home Alone actor now? Daniel has had a few roles over the last few years, the most recent being Eli Hobson in For All Mankind (2022).
John Heard as Peter McCallister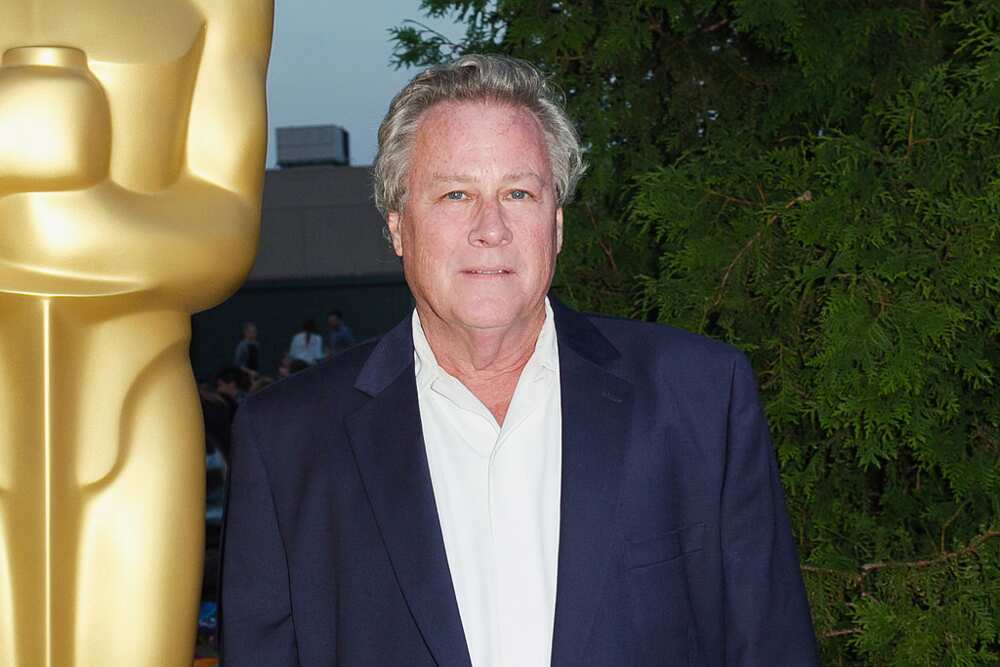 John Heard was an incredibly talented actor who rose to prominence in the 1980s. While he had played numerous roles before being cast in Home Alone, his portrayal of Peter McCallister in the 1990 film became perhaps his biggest role.
The actor was born on March 7 1946, and passed away on July 21 2017, at 71. His last roles before his demise were as Frank in Buoyancy and Andrew in Living Among Us.
Catherine O'Hara as Kate McCallister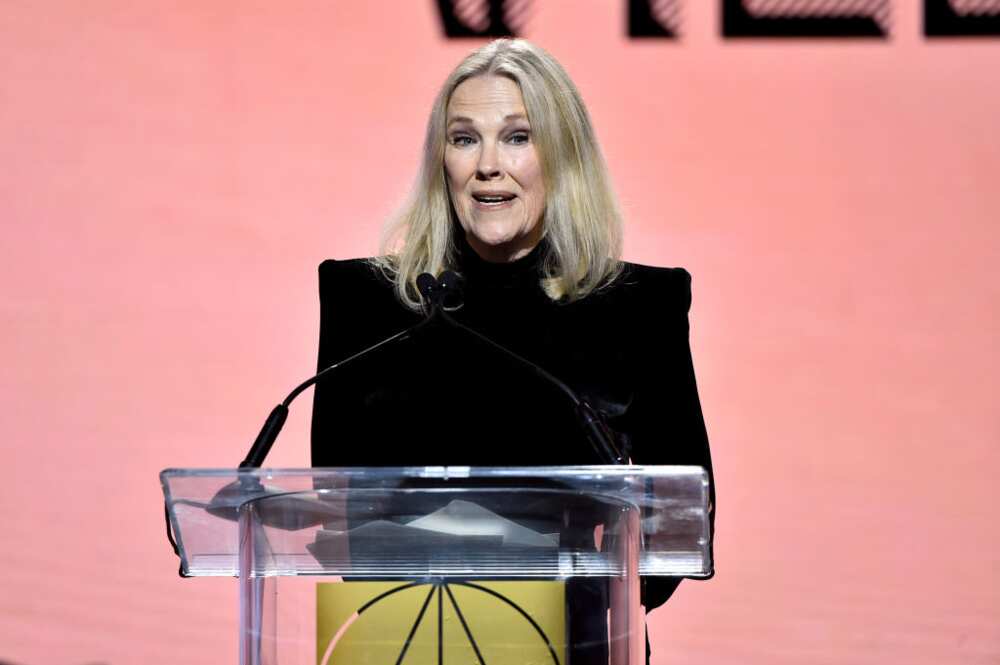 Catherine Anne O'Hara OC is a Canadian American actress best known for her role in Beetlejuice (1988). Her role as the McCallister family matriarch in Home Alone raised her profile even more and captured the attention of various film directors in the USA.
O'Hara was born on March 4 1954, making her 68 years old as of 2022. Where is this actress from the Home Alone cast today? She is still acting and recently appeared in The Kids in the Hall and Central Park.
Angela Goethals as Linnie McCallister
Angela Bethany Goethals is a well-known American actress. She made her acting debut in the hugely popular Broadway production of Coastal Disturbances in 1987. In the movie Home Alone, she played Linnie McCallister, McCaulay's sister.
The actress was born on May 20 1977, making her 45 years old as of 2022. Her most recent appearance on film was in 2018 when she played Mona in P.T.A.Holes.
Devin Ratray as Buzz McCallister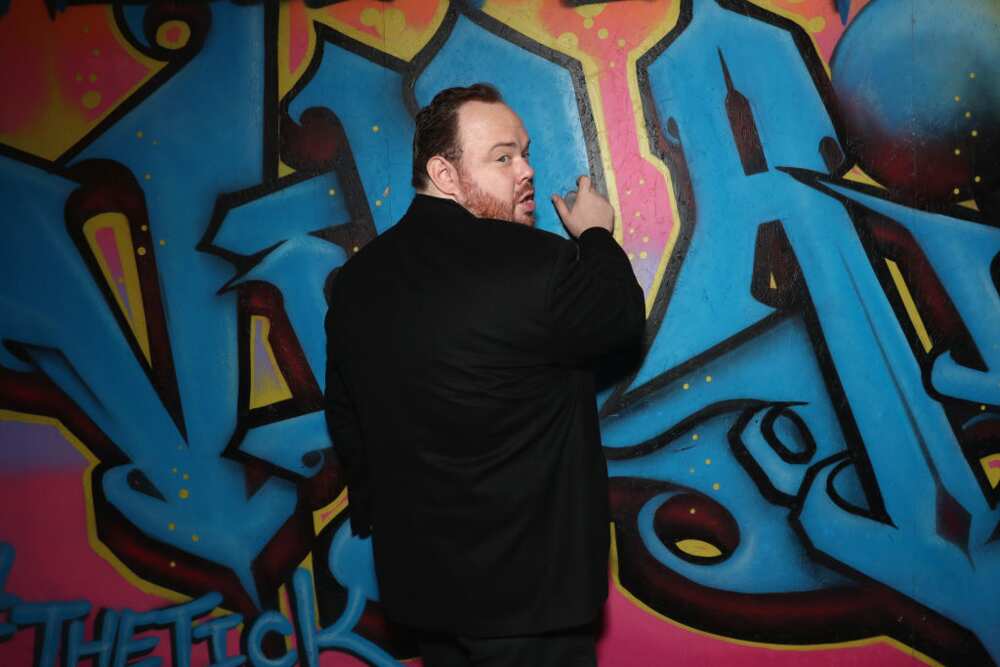 Devin played the role of Buzz, Kevin's cruel older brother. After the film, he went on to build a steady acting career and has been in numerous supporting roles in films and television shows. Some of his most notable appearances include Law & Order: SVU, Blue Bloods and Chicago Med.
He recently appeared in Natasha Lyonne's hit Netflix series Russian Doll together with Jennifer Lopez. The actor was born on January 11 1977, making him 45 years old as of 2022. His most recent roles have been in Better Call Saul, Kimi, and Home Sweet Home Alone.
Kieran Culkin as Fuller McCallister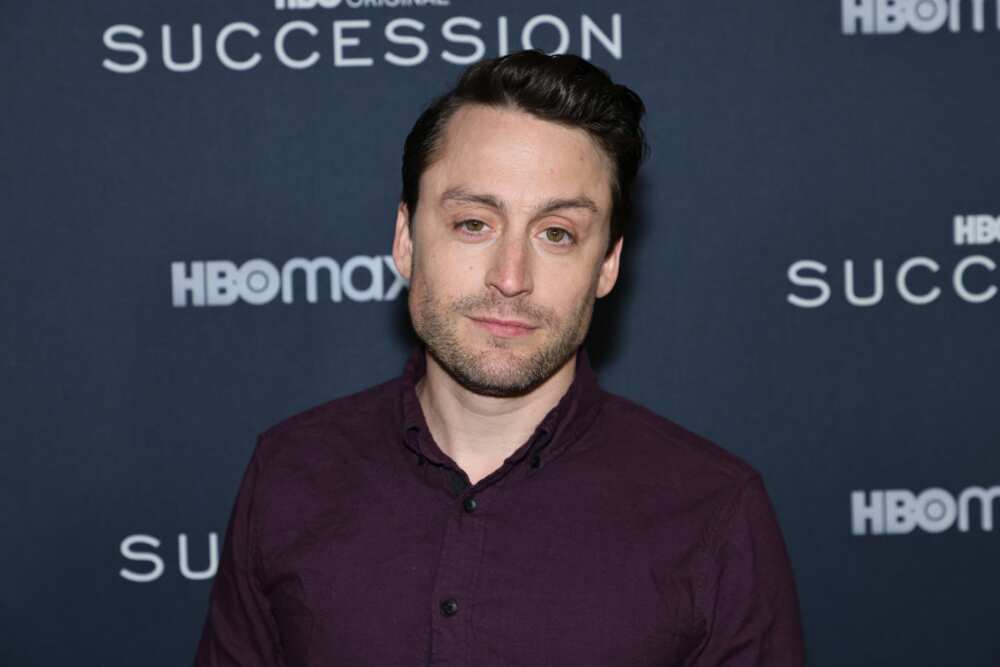 Kieran is Macaulay's brother on Home Alone as well as his real-life sibling. He has had quite an illustrious acting career and even earned a Golden Globe nomination in 2002 for his lead roles in Igby Goes Down. He is renowned for his role as Roman Roy on the HBO hit series Succession.
Kieran was born on September 30, 1982, making him 40 years old as of 2022.
Gerry Bamman as Frank McCallister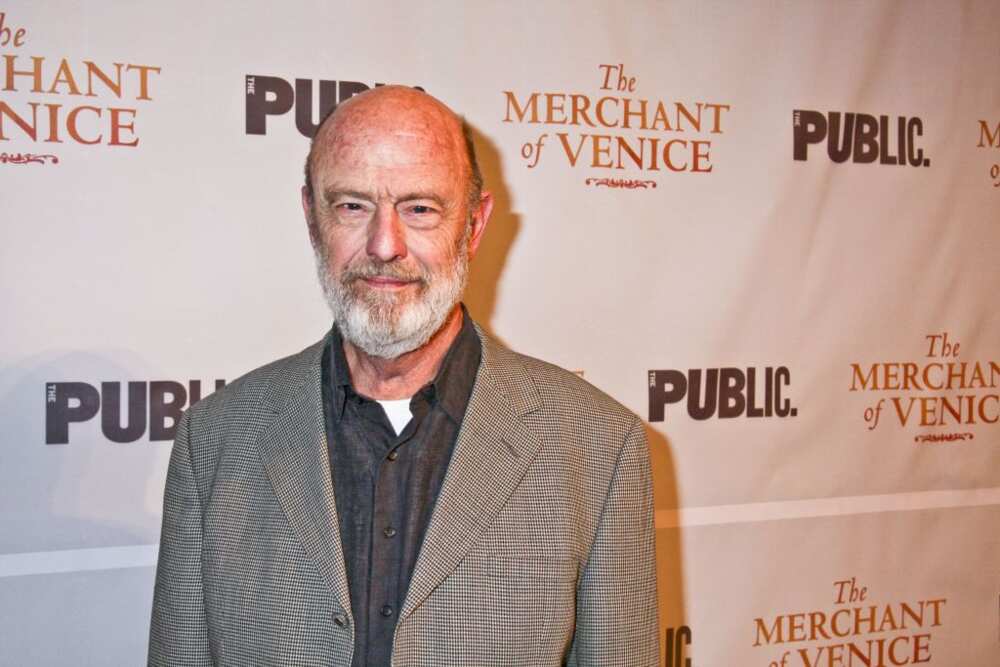 Gerald Bamman is a hugely popular veteran American actor and playwright. He is best known for his role as Uncle Frank in the movies Home Alone and Home Alone 2: Lost in New York. During his earlier years, he also starred in a few other films and TV shows.
Gerry was born on September 18 1941, making him 81 years old as of 2022. His last appearance on the big screen was in 2015 when he played Charles on The Following.
Hillary Wolf as Megan McCallister
Hillary Wolf is an American judoka and former actress. She is best known for her role as Megan McCallister in Home Alone and in Big Girls Don't Cry ...They Get Even. Unlike most Home Alone cast members, Hillary retired from acting in the 1990s and only appeared in a minor role in Home Alone: Deleted Scenes (2015).
Today, she is a high-profile judoka and even represented her country in the 1996 and 2000 Summer Olympics. She was born on February 7, 1977, making her 45 years old as of 2022.
Where is the Home Alone cast now? This is a common question among the numerous fans who love and remember the 1990 classic. While some still have active acting careers, most of the cast members left the industry years ago.
READ ALSO: Popular Nigerian celebrities who decided not to have children
Legit.ng recently published an article about some of the most popular Nigerian celebrities who decided not to have kids. Conventionally, kids have always been viewed as a completion of a family, and a large section of society wanted to have them.
However, as social norms evolve, more and more people are making the conscious decision not to have children. This is due to numerous personal, work-related, and medical reasons. Who are some of the high-profile Nigerians who decided not to have children?
Source: Legit.ng