Home Alone cast then and now: see how they have changed
Home Alone cast has changed over the years. Your favorite character, Kevin McCallister's has grown into a handsome man. He is no longer the sweet little boy you knew from the film. What happened to the other actors?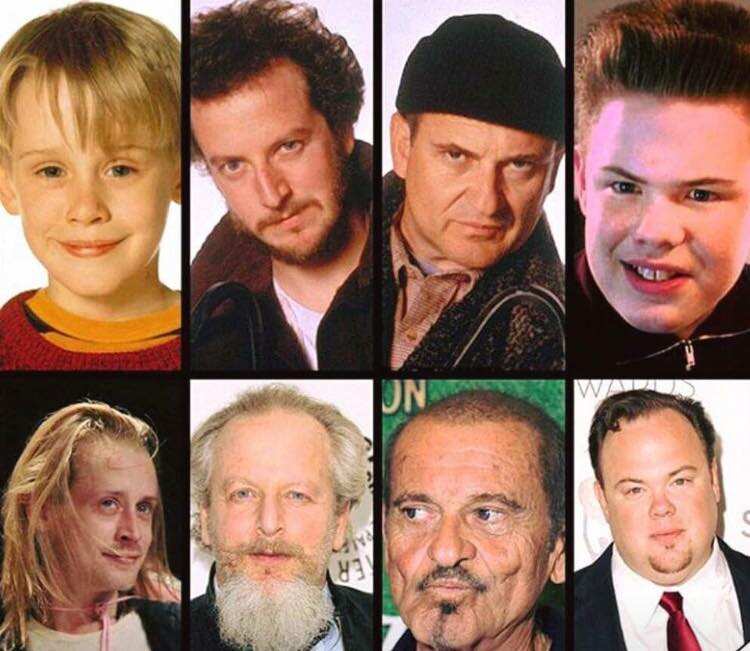 Home Alone cast doesn't represent people you knew in the 1990s when the movie premiered. The main actor is currently a grown man. What year did Home Alone premiere? It first came out in December 1990. If you were born in the 90s then you know that Christmas was better just because this movie was on the screens. But what happened to the actors and actresses in this brilliant classic?
Comparison of Home Alone cast currently and in the past
If you loved Home Alone, then you probably have copies of both the first and second movies. It would be exciting to know where the cast is today. The following is Home Alone cast now in 2020. Check them to find out if your favorite Home Alone characters are still in the acting business.
1. Joe Pesci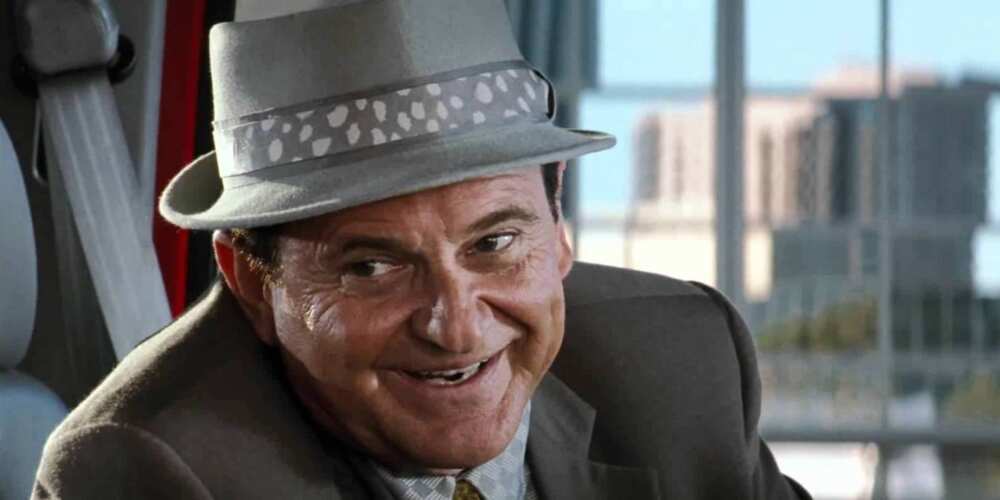 While Joe was no stranger to starring as a criminal, his return in the 90s film was subtle and more light-hearted than he used to. He starred as one of the thieves, going by the name Harry Lime. He has always appeared in Martin Scorsese's crime-family sagas. He appeared mostly with Robert De Niro in cult classics including the Goodfellas, Casіno and the latest 2019 The Irishman.
2. Daniel Stern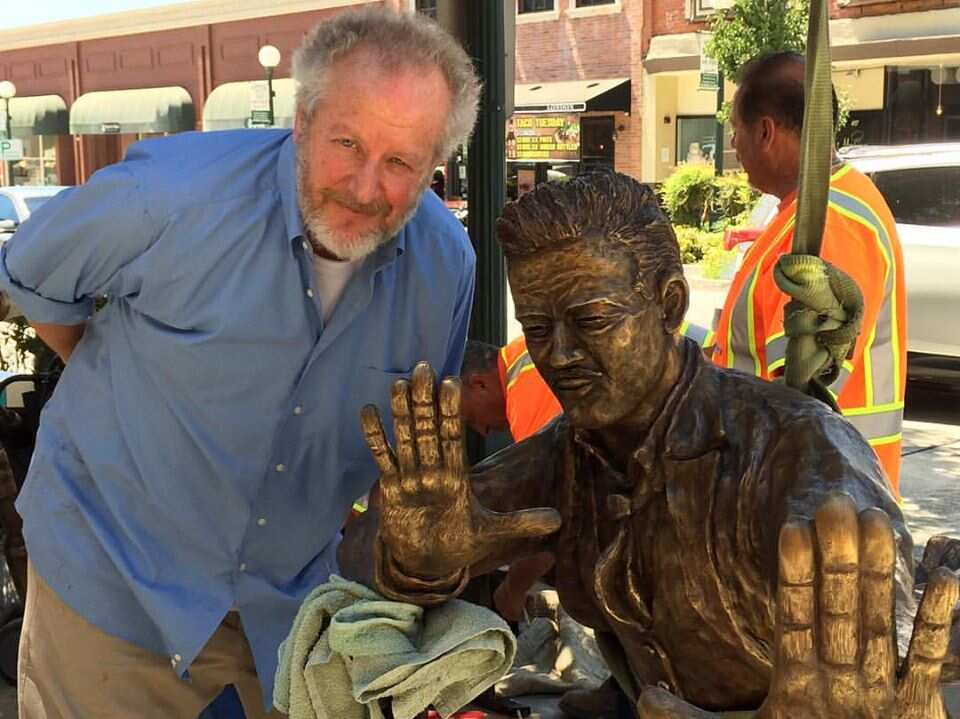 He played as Marv Merchants. His career in acting thrived after the movie. He went on to reprise the role of Marv in Home Alone 2: Lost in New York. He also went on to do voice work as the narrator on the hit series The Wonder Years until it came to an end in 1993.
3. Catherine O'Hara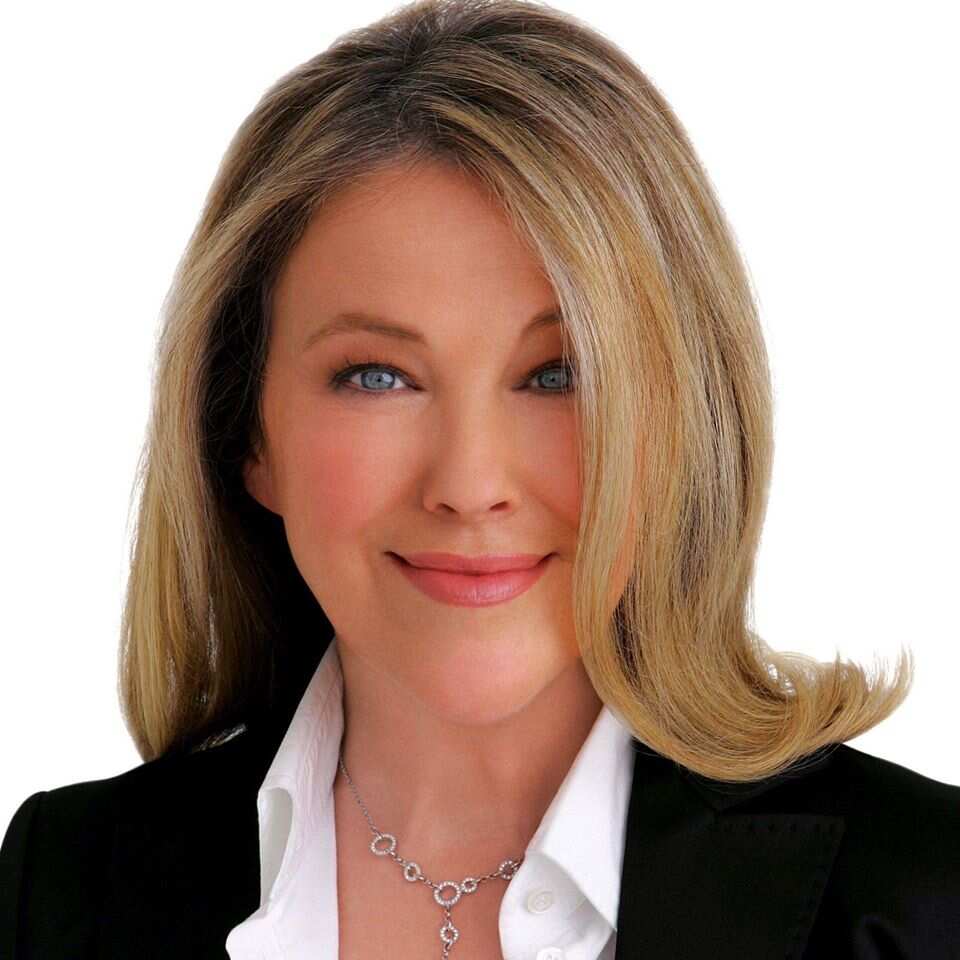 She was already a famous face in Hollywood because of the several supporting roles she got throughout the 1980s. Her most notable role was in 1988's Beetlejuice. Her role as the McCallister family matriarch helped her capture the attention of directors. She continued to act in various films and several TV series, such as Glenn Martin DDS as well as Skylanders Academy.
4. John Heard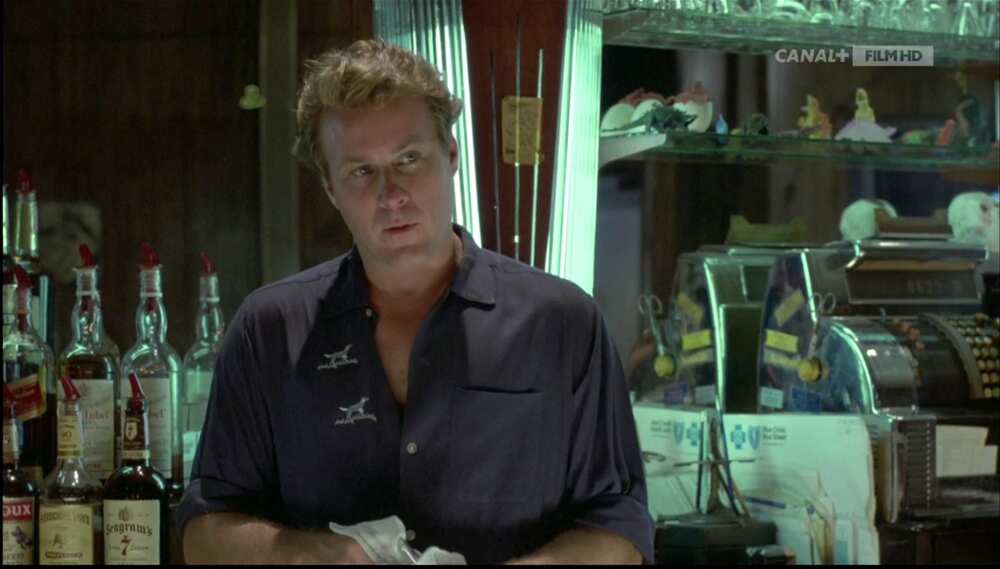 Who died out of Home Alone? This would be John Heard. He died suddenly in 2017 at the age of 71 years. Before that, he had been a successful actor with a 4-decade long career in Hollywood. He acted as Peter McCallister. He is remembered for other films such as Beaches, Gladiator, and The Guardian. He had also played detective for five episodes of The Sopranos.
5. Bevin Ratray as Buzz McCallister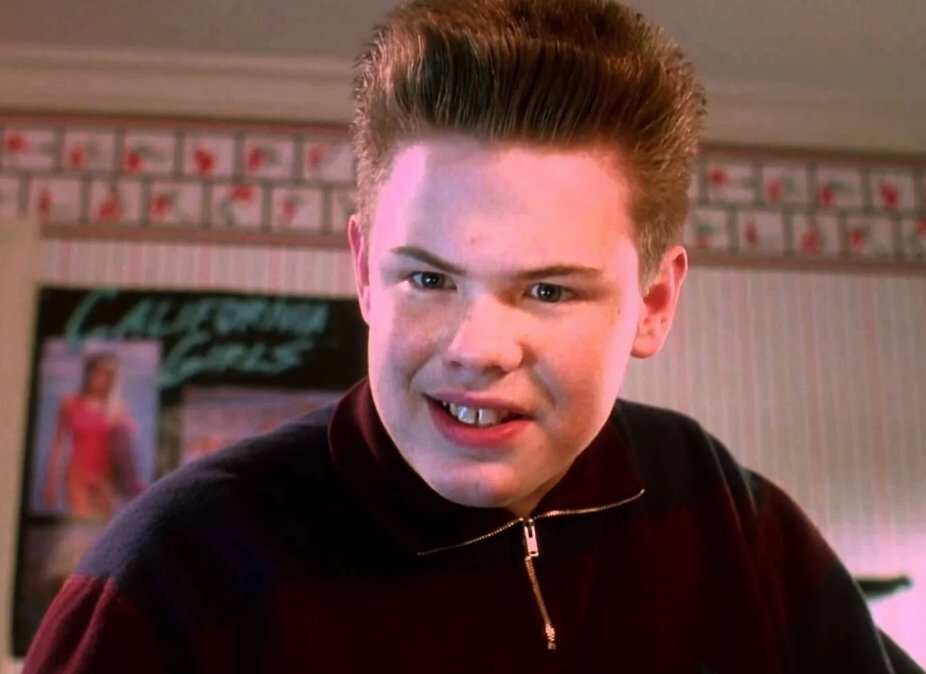 Fans remember Ratray from the movie as Buzz, Kevin's cruel older brother. After the film, he went on to build a steady acting career. He has been in numerous supporting roles for the decades that followed.
He has been in several TV shows over the years — including Law & Order: SVU, Blue Bloods and Chicago Med. Ratray has recently appeared in Natasha Lyonne's hit Netflix series Russian Doll together with Jennifer Lopez and the star-studded cast of Hustlers.
6. Keiran Culkin as Fuller McCallister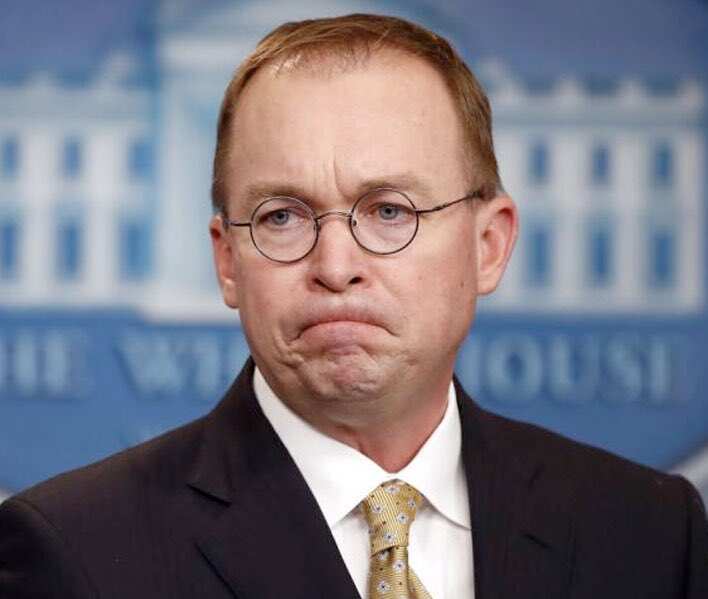 Keiran was Macaulay's on-and off-screen younger brother. He was one of the Home Alone kids. He appeared in several films after the first and second Home Alone. He portrayed the role of an annoying younger brother in 1999's She's All That.
How is this Home Alone kid now? After earning a Golden Globe in 'best actor' nomination for his leading role in 2002's Igby Goes Down, Kieran followed his brother's footsteps and took a break from acting. He retired as a child actor until 2008.
Currently, he is best known for his portrayal of Roman Roy on HBO's hit series Succession. The show earned him a 2019 Golden Globe nomination for 'best-supporting' actor.
Kieran Culkin is perhaps better known than his brother in Hollywood these days. He appeared in several indie films. He guest-starred on "Fargo" and appeared in "Welcome to the Dollhouse" sequel.
7. John Candy as Gus Polinski
Even before he acted in the movie, he was a famous Canadian comedian who was famous for films such as Uncle Buck, Spaceballs and Planes, Trains and Automobiles. Candy died of a heart attack at the age of 43 years, a few years after Home Alone's release.
8. Terrie Snell as Leslie McCallister
Terrie was last seen on TV in 2008's inYou Don't Mess with the Zohan. She left acting for a career as a talent agent.
9. Macaulay Culkin as Kevin McCallister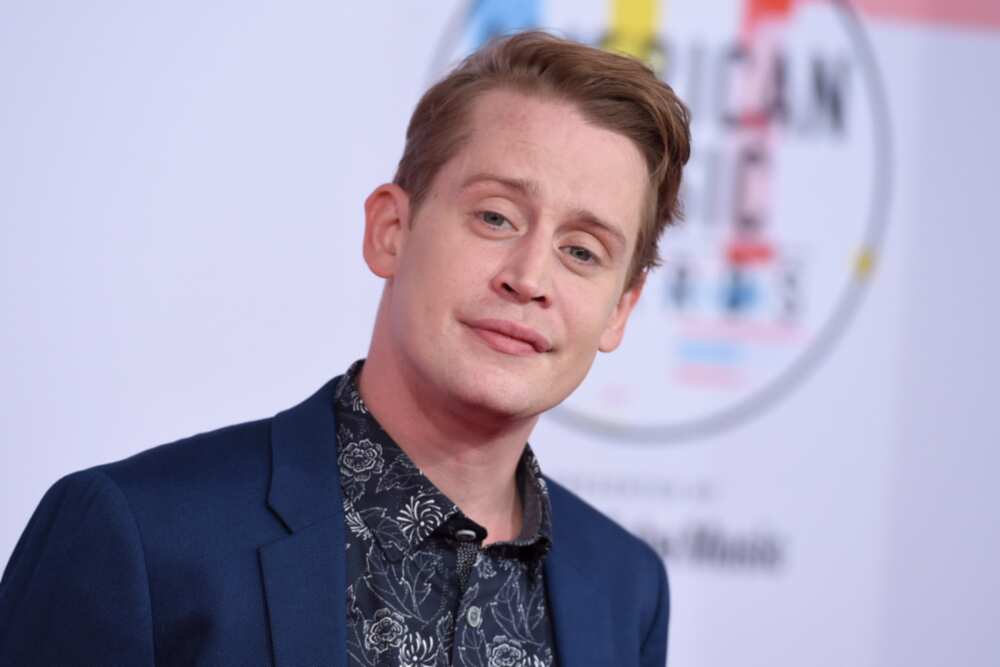 The movie Home Alone made Macaulay Culkin a household name. He also became the biggest child star of his generation. He was last heard on screen lending his voice to multiple characters on "Robot Chicken". Today Culkin fronts the band Pizza Underground.
10. Gerry Bamman as Frank McCallister
Gerry Bamman was last seen as a guest-star on "The Following" in 2015.
11. Terrie Snell as Leslie McCallister
She was last seen on screen in 2008's "You Don't Mess with the Zohan." Currently, Terrie Snell is a talent agent.
12. Devin Ratray as Buzz McCallister
Devin Ratray played one of the worst big brothers of all time in the movie. He went on to work continuously in Hollywood including in 2015's "3rd Street Blackout."
13. Angela Goethals as Linnie McCallister
While it is true that she didn't return as part of Home Alone 2 cast, Angela Goethals went on to work consistently in Hollywood. She is perhaps best known for a recurring role on "24." She last appeared on screen in 2010 in the episode of "Royal Pains."
14. Hillary Wolf as Megan McCallister
Hillary Wolf went on to star in 1992's "Big Girls Don't Cry ... They Get Even.'' She later reprised her role in "Home Alone 2" before retiring from acting. She went on to represent the United States in Judo in both the 1996 and 2000 Summer Olympics.
15. Michael C. Maronna as Jeff McCallister
Michael was one of the cast of Home Alone who continued acting as Jeff McCallister.
16. Kristin Minter as Heather McCallister
Kristin Minter is still acting and completed several projects past year. She was a series regular on "ER" for close to ten years and was last seen on screen in 2015's "Fire City: End of Days."
17. Senta Moses as Tracy McCallister
She is probably best known as Phoebe on "Beakman's World." She was on MTV's "Faking It" and Nickelodeon's "Bella and the Bulldogs."
18. Diana Rein as Sondra McCallister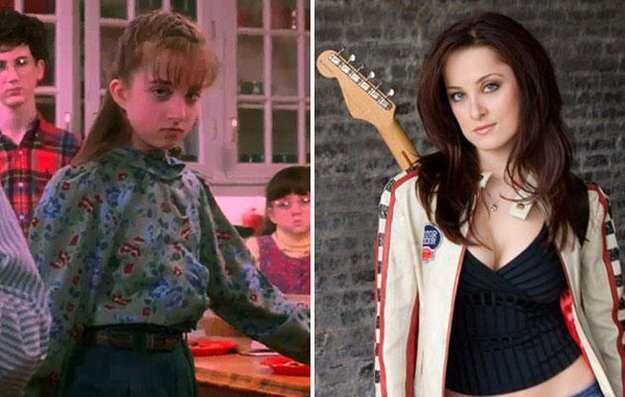 Diana Rein is among the cast of the film that still continues with her acting profession. She has recently appeared in a number of short films. She also pursues a career as a singer/songwriter.
19. Jim Ryan as Jimmy
Who played Jimmy in Home Alone? Jim Ryan is the actor who portrayed Jimmy. He is credited as "Stock Boy" – in Home Alone.
Home Alone cast did a brilliant job the first time the movie was released. It is not surprising that its performance was such a great one that subsequent sequels had to follow. While some of the actors and actresses are now late, their legacies will remain forever.
Source: Legit.ng