There is a reason why Tyrone Power was fondly referred to as the 'King of 28th Century Fox'. The dashing man was not only talented, but he also had the looks befitting the title. Born in a highly artistic family, Tyrone continued his clan's legacy, becoming one of the most famous film actors of his time.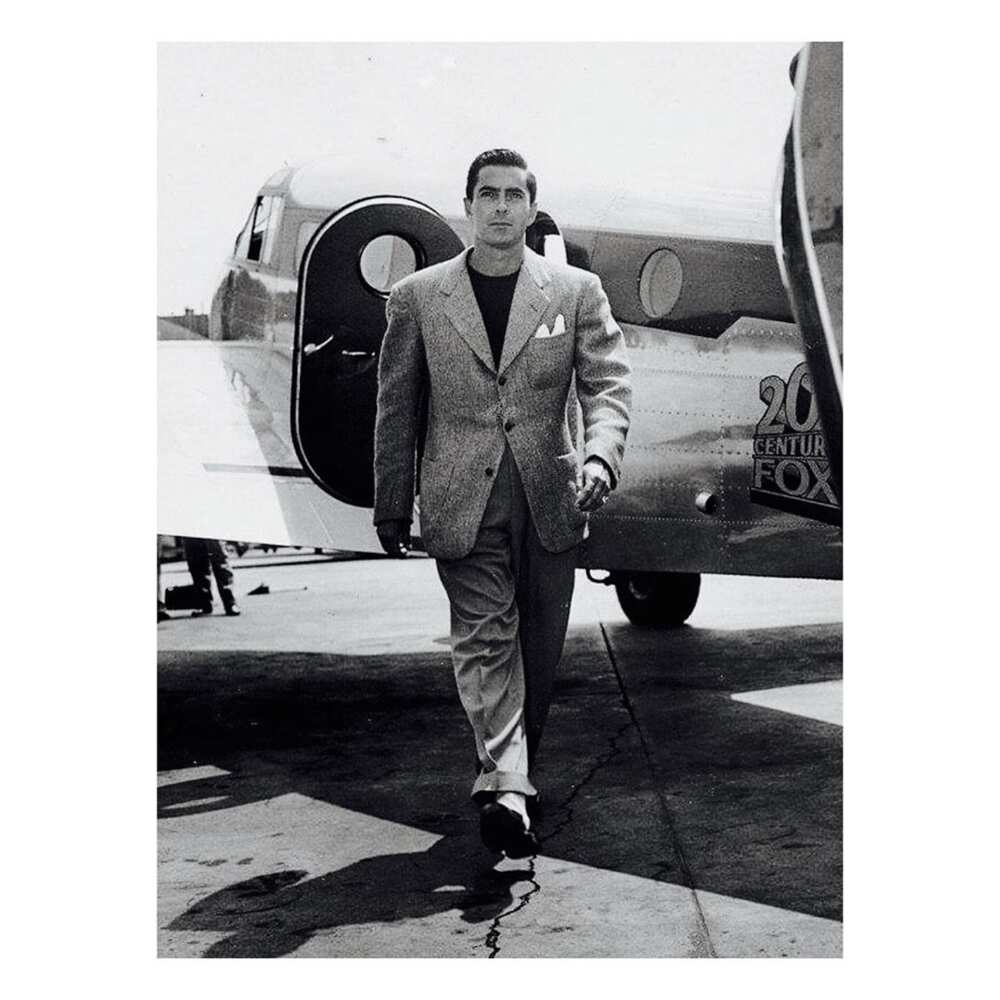 The famous action-adventure film actor was the third Tyrone Power in his family. His great grandfather, who lived from 1795 to 1841, bore the same name. He was a popular Irish comedian. His father, Tyrone Power Sr, was also in the entertainment business, as he was a theatre star.
Profile summary
Full name: Tyrone Edmund Power Jr.
Nickname: Ty
Birthdate: 5th May 1914
Birthplace: Cincinnati, Ohio, United States of America
Ancestry: English, Irish, German, French, Huguenot, French-Canadian
Occupation: Actor
Height: 5 feet 11 inches
Death date: 15th November 1958
Place of death: Madrid, Spain
His early life
The actor was born on 5th May in 1914. His parents were Tyrone Power Sr. and Helen Emma. While his father was a theatre star, his mother worked as a Shakespearean actress and dramatic coach.
As Tyrone Power Jr. was a sickly child, the family had to move to southern California which offered a warmer climate than his birthplace.
In the autumn of 1920, his parents divorced, and he and his sister Anne returned to Cincinnati with their mother.
The star was mainly raised by his mother, although he regularly corresponded with his father who encouraged him into acting.
His career and rise to stardom
Inasmuch as Tyrone was quite the looker, he still struggled to find work in Hollywood. He first started with small roles and eventually moved to stage work. In 1936, he finally got a breakthrough when he signed a contract with 20th Century Fox.
Within a year, he was already playing leading roles and was one of the company's leading actors.
With over 50 acting credits to his name, Tyrone proved to be one actor to watch out for.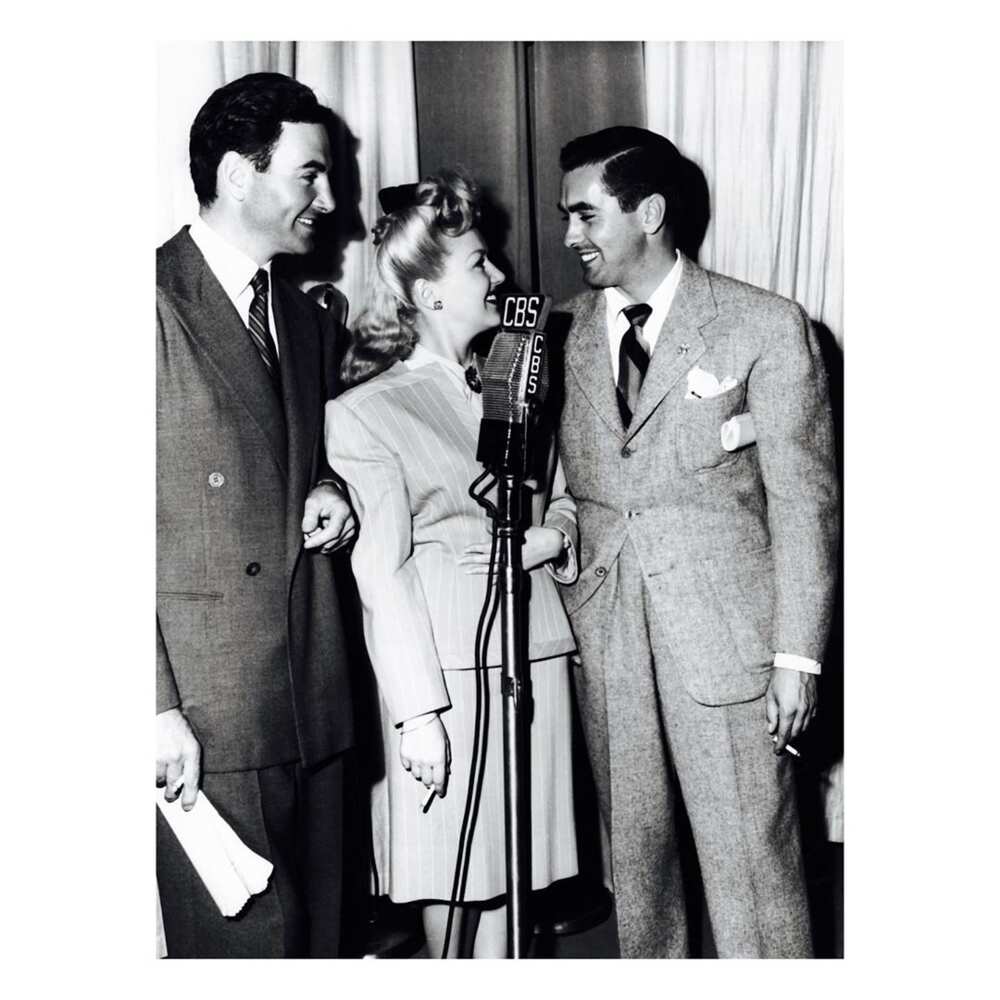 Tyrone Power movies
Some of the famous movies he appeared in and the roles he played in each include the following:
Solomon and Sheba (1959) - Solomon
Witness for the Prosecution (1957) - Leonard Vole
The Sun Also Rises (1957) - Jake Barnes
Seven Days from Now (1957) - Alec Holmes
Untamed (1955) - Paul Van Riebeck
The Long Gray Line (1955) - Martin 'Marty' Maher
King of the Khyber Rifles (1953) - Capt. Alan King
The Mississippi Gambler (1953) - Mark Fallon
Pony Soldier (1952) - Constable Duncan MacDonald
Diplomatic Courier (1952) - Mike Kells
I'll Never Forget You (1951) - Peter Standish
Rawhide (1951) - Tom Owens
American Guerrilla in the Philippines (1950) - Ensign Chuck Palmer
The Black Rose (1950) - Walter of Gurnie
Prince of Foxes (1949) - Andrea Orsini
Crash Dive (1943) - Lt. Ward Stewart (as Tyrone Power U.S.M.C.R.)
The Black Swan (1942) - Jamie Waring
This Above All (1942) - Clive Briggs
Son of Fury: The Story of Benjamin Blake (1942) - Benjamin Blake
Awards
As the man was quite talented, he received a couple of awards for his prowess in the acting arena. They include:
One Bambi Award for Best Actor - International for his role in The Black Rose (1950) and Rawhide (1951). He received this award in 1952.
In 1960, he received a Star on the Walk of Fame.
In 1951, he was nominated for another Bambi Award in the Best Actor - International category for his role in That Wonderful Urge (1948) and Prince of Foxes (1949).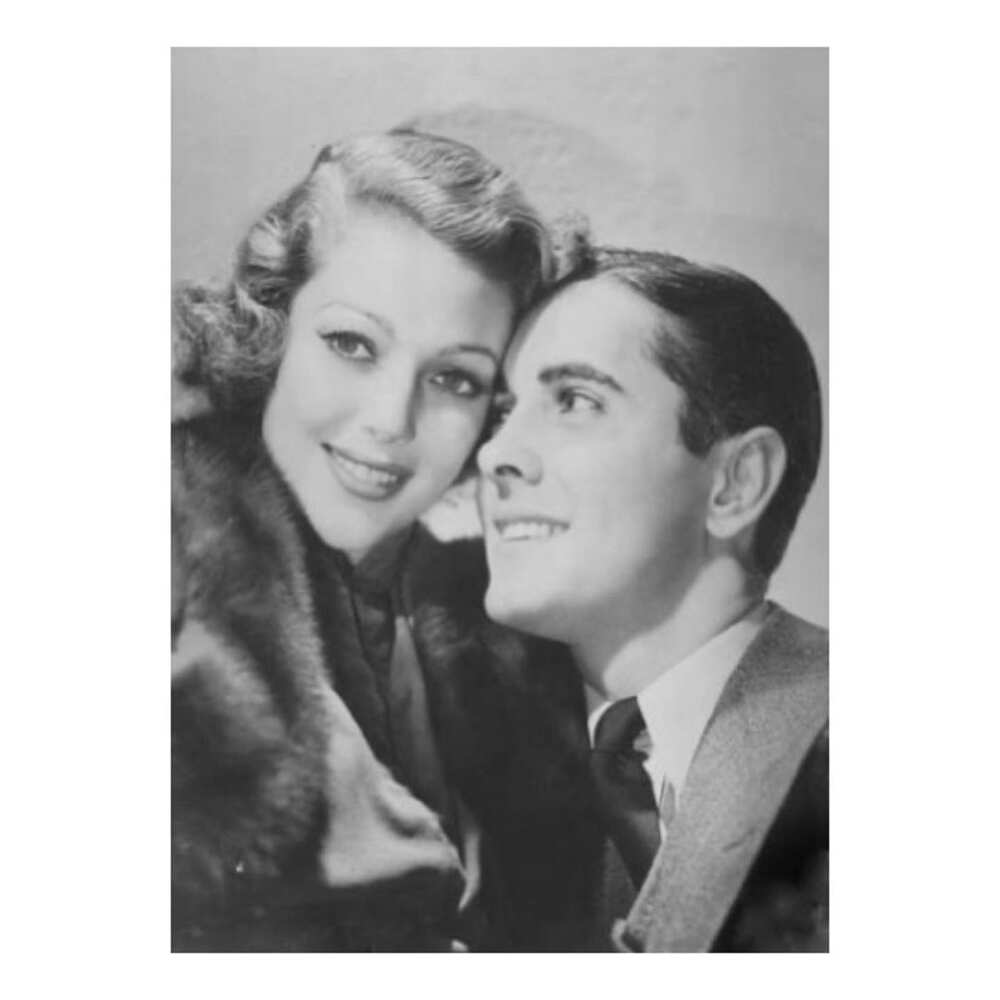 Tyrone Power spouse
The famous actor was married thrice. On 23 April 1939, he married Annabella, an actress. They got divorced on 26 January 1948. The marriage bore no children. However, Annabella had a daughter, Annie, who Tyrone adopted and gave his name.
His second wife, Linda Christian, was also an actress famous for appearing in Amore inquieto di Maria, Delitti, How to Seduce a Playboy and Murder in Amsterdam. They got married on 27 January 1949 and divorced on 7 August 1956. The couple had two children; Romyna (October 2, 1951) and Taryn (September 13, 1953).
On 7 May 1958, the actor and Deborah Jean Smith Minardos tied the knot. They were together until his death in November of the same year. They had one child together, Tyrone Power Jr (January 22, 1959).
Was Tyrone Power gay?
There were rumours about Tyrone Power gay relationship with Erroll Flynn, an Australian-born American actor. All these are just rumours that cannot be proven.
Tyrone Power death
On November 15th 1958, the world was shaken with news about the actor being dead. Headlines that read, 'Tyrone Power dead' shook the actor's fanatics to the core. As it was reported, the star succumbed to a heart attack as he was filming a fighting scene with George Sanders for the film Solomon and Sheba. He collapsed during the scene and passed on before getting to the hospital.
On November 21st, memorial services were held at Hollywood's Chapel of the Psalms. His burial took place at Memorial Park Cemetery, Hollywood, California.
The handsome Tyrone Power was truly the king of action-adventure films back in the day. Apart from acting, the star also served in the U.S. Marine Corps during World War II, a noble act that will not be forgotten. He may be dead, but his spirit lives on, and the roles he played will forever be proof of his prowess in acting. What a man he was!