Lori Harvey bio: age, biological father, boyfriend
The young and beautiful model Lori Harvey is known to be Steve Harvey's daughter, who he adopted after marrying her mother. However, there are a lot of interesting things about her that are not related to her dad. What is the story of this girl, and what are the most exciting facts about her life?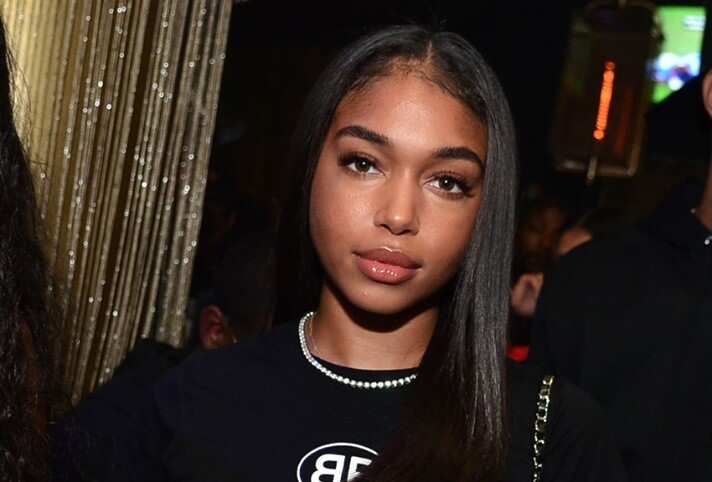 Steve Harvey daughter Lori occasionally makes headlines for various reasons. Lately, the media has been interested in her dating life. However, there is much more to this lady than meets the eye. At her young age, she is already an inspiration to many.
Lori Harvey profile summary
Birthday: January 13, 1997
Age: 22 years old
Height: 5 feet 3 inches (1 m 60 cm)
Nationality: American
Birthplace: Memphis, Tennessee, United States
Occupation: Model, social media celebrity
Parents: Marjorie Elaine (mother), Steve Harvey (stepfather), Donnell Woods (biological father)
Siblings: Brandi, Karli, Broderick, Wynton, Morgan, and Jason
Lori Harvey father and family life
The model was born in Memphis, Tennessee. Not much is known about her young life, but a lot of people are interested in the Lori Harvey biological father mystery. It is known that the ex-husband of her mother, Marjorie, was Jim L. Townsend, who later wrote memories about his life in prison and marriage. However, he went to jail way before she was born, so he is not her biological father.
Lori Harvey's biological father is widely considered to be Donnell Woods, the man who her mother got together with after her split with Jim L. Townsend. Still, it is unknown whether the young model is in touch with Woods nowadays. She considers herself to be Steve Harveys daughter and appreciates how much he is involved in her life.
The mother of Lori Harvey Marjorie Elaine Harvey, who is also known under the name Marjorie Bridges-Woods, is a fashion designer, stylist, and blogger. Her famous stepfather Steve is a comedian, TV host, and well-known media personality.
She also has six siblings. Brandi, Karli, Broderick, and Wynton are from her stepfather's previous marriages, and Morgan and Jason are her biological siblings on her mother's side.
Lori Harvey parents treat all of their kids as their own, without using the term "stepchildren".
How old is Lori Harvey?
Lori Harvey birthday is January 13, 1997, and her star sign is Capricorn. This means Lori Harvey age is 22 years old, and she has already established herself as a public personality at such a young age.
Lori Harvey college and career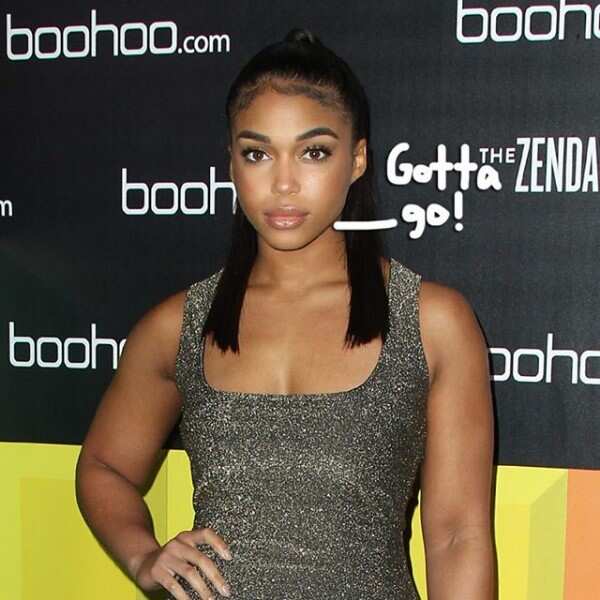 The bright young girl grew up in Atlanta, Georgia. She was a student at Atlanta High School and later moved to Florida to pursue further education. Not much is known about her college life.
It is known, however, that she had one serious hobby during her teenage years, which was horse riding. She showed a lot of enthusiasm in various equestrian competitions and earned several medals. She even planned to participate in the Olympics. It was an unlucky back injury that put an end to this career.
Since then, she decided to pursue modeling. As a child, she took part in a few advertisement campaigns. Nowadays, she has a contract with Select Model Management in Europe and LA Models in the United States. She has had a few incredible opportunities to walk at the Met Gala and Dolce & Gabbana fashion shows as well as Paris and Milan fashion weeks. She also represents such brands as Chanel and Hermes.
In her interview with BET, Lori confessed that she considers herself a non-traditional model. She said that her presence on the runways is opening a door for models of a new generation, who are not all super tall and skinny but look more like her instead. She also added that there is not a lot of colour in the fashion industry, so she also wants to inspire non-white women to pursue their careers if they want to become a part of this business.
Lori Harvey net worth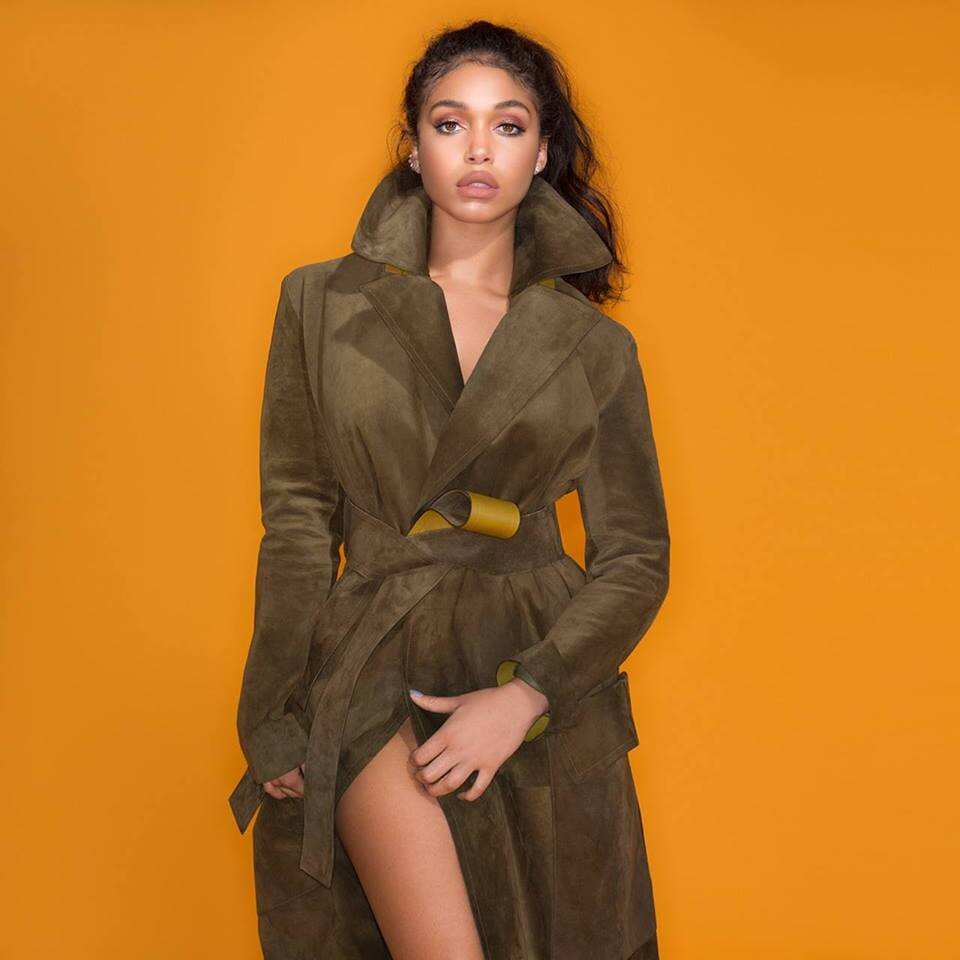 According to the website famousbirthsdeaths.com, the net worth of this model is estimated to be $750,000.
Lori Harvey boyfriend and her dating history
The beautiful runway star has had a few romances, and most of her ex-boyfriends are also famous. Her fans have even seen Lori Harvey engaged once. Here are some of her most prominent connections.
Lori Harvey is a fun person and, without a doubt, a talented model. This gorgeous lady has an active and eventful life going on.
Source: Legit.ng