Beautiful Italian girl names and meanings
Consider the following top Italian girl names for an exotic name selection for your baby girl. Consider picking a name that will make your angel stand out in the crowd any time.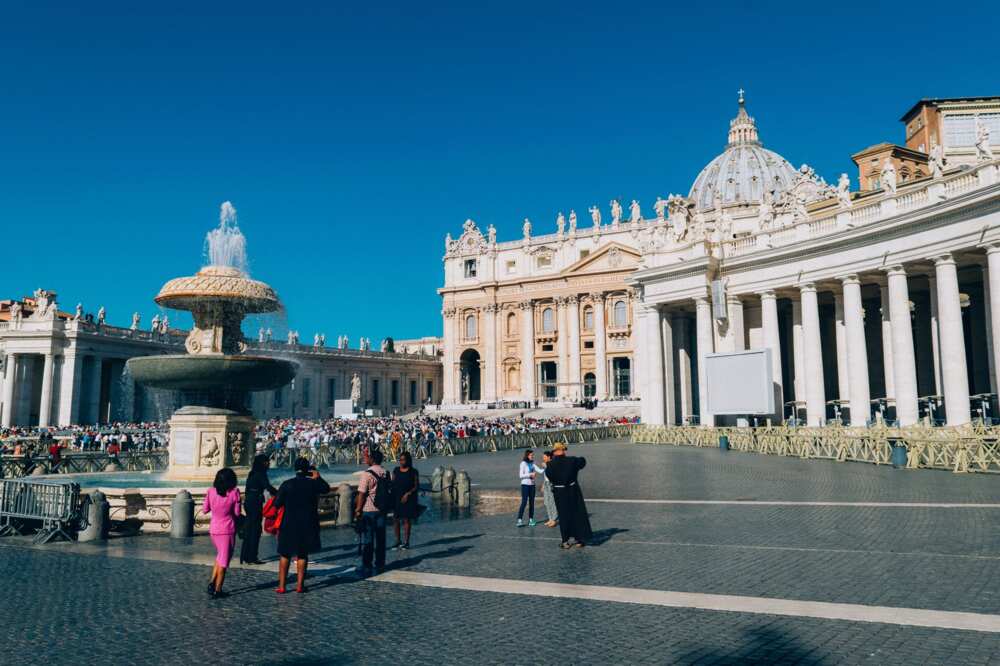 The good news is that there are numerous Italian girl names to choose from. With a bit of consideration, any mother can find great Italian names for girls.
Italian girl names
Italian girls names will always be beautiful. The meanings are crucial if you are the type of person with strong beliefs. Choose one of the many beautiful Italian girl names to make your baby sound sophisticated.
Martina: It is one of the most popular female Italian names out there. It means a warlike woman.
Sofia: Refers to a woman full of wisdom.
Abriana: It is the female version of Abraham, which means father of multitudes.
Adalgisa: It is a noble hostage.
Alcina: This girl's name means to be strong-willed. It could also refer to a sorcerer ruling over magical land.
Agnesina: Refers to a woman who is pure.
Amanta: It is a unisex name that works for both girls and boys. It refers to a person who is very creative and expressive.
Anji: This sweet name means angel.
Aninata: The name means graceful and young.
Areanna: The beautiful name means the pure and holy one.
Betina: The cute name refers to a woman who finds God during her time.
Bobina: Means burning brightly like a flame.
Blaca: She is the shining woman.
Cameo: She is the sculptured jewel.
Candia: The one that glows white.
Cara: The name means dear or beloved.
Carrisima: Means the dearest lady
Catalda: The name means old.
Catarina: She is the genius woman.
Cellina: Refers to a heavenly body.
READ ALSO: Common Russian girl names and meanings
Unique Italian girls names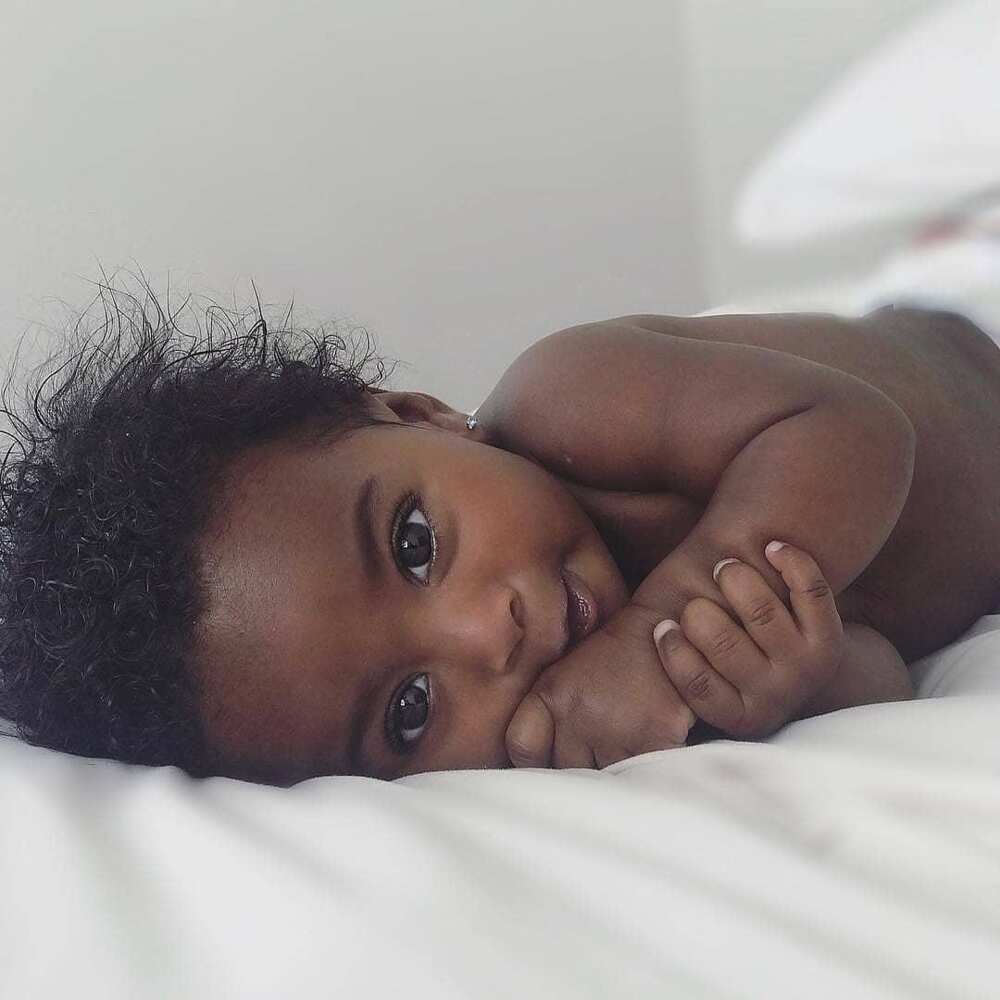 The following Italian female names stand out from the crowd. If you are looking for unique Italian baby girl names, then these will work out perfectly. They include:
Cerelia: She is a fertile woman.
Cesca: She is a talented singer.
Cianna: Means God gracious.
Dahna: Refers to a respectful woman.
Domenica: The one belonging to God.
Eama: She compromises for every other person.
Edmonda: Means clean like a guardian.
Ermelinda: The name refers to tender and soft.
Fabrizia: Means a lady with crafty hands.
Fausta: She is the lucky one.
Fiamma: Refers to the little fiery woman.
Floriana: Is the blossoming flower.
Gia: Means gracious God.
Gioia: Refers to the joyous one.
Graziella: She is energetic.
Kairah: She is a beloved friend.
Liboria: The meaning is to be a free woman.
Loretta: Born in ancient times.
Popular Italian girl names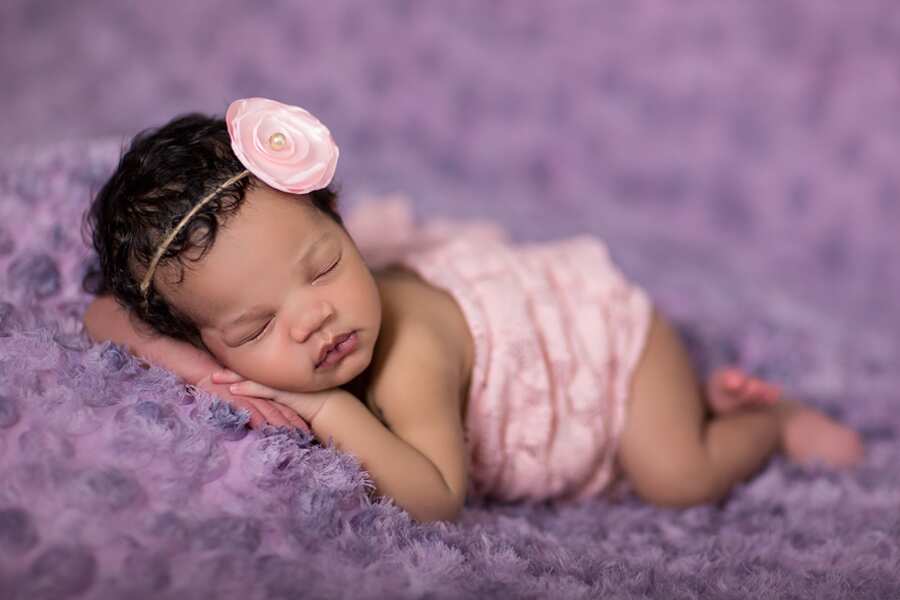 Apart from the above-mentioned Italian girl names and meanings, you have probably heard of a few that are common. You can go for these in case you are impressed by how they sound.
Livia: It refers to the colour blue and could also mean an envious person.
Liona: She is a lioness.
Lucinda: She shines with a graceful light.
Lucrezia: She is profitable.
Madallyn: She is from a tower.
Mariana: The glorious sorrowful sea.
Marcella: She is a woman portraying warrior-like traits.
Marsia: She is a lady dedicated to the god of war.
Massima: She is the greatest of all of them.
Morena: She has brown coloured hair.
Orsola: She is a young bear-like girl.
Patrina: She is a noblewoman.
Phia: She is self-reliant and creative.
Piia: She is a lover.
Priscilla: An ancient woman.
Renatta: A born again woman.
Rosebelle: A woman whose beauty is like that of a rose flower.
Rufina: She is a red-haired woman.
Silvana: It refers to a woman of the woods.
Speranza: She brings men hope.
The mentioned Italian girl names are not only exotic but they also sound great for any new-born girl.
READ ALSO:
Most common Indian last names list
Victorian names for boys and girls
Popular Russian boy names and their meanings
Source: Legit.ng