Popular Japanese girl names and their meanings
Japanese culture is mysterious and very beautiful. This is why so many Japanese girl names have lovely meanings. They are sophisticated and charming, and if you are searching for a unique name for your little princess, choose one of these poetic and meaningful options.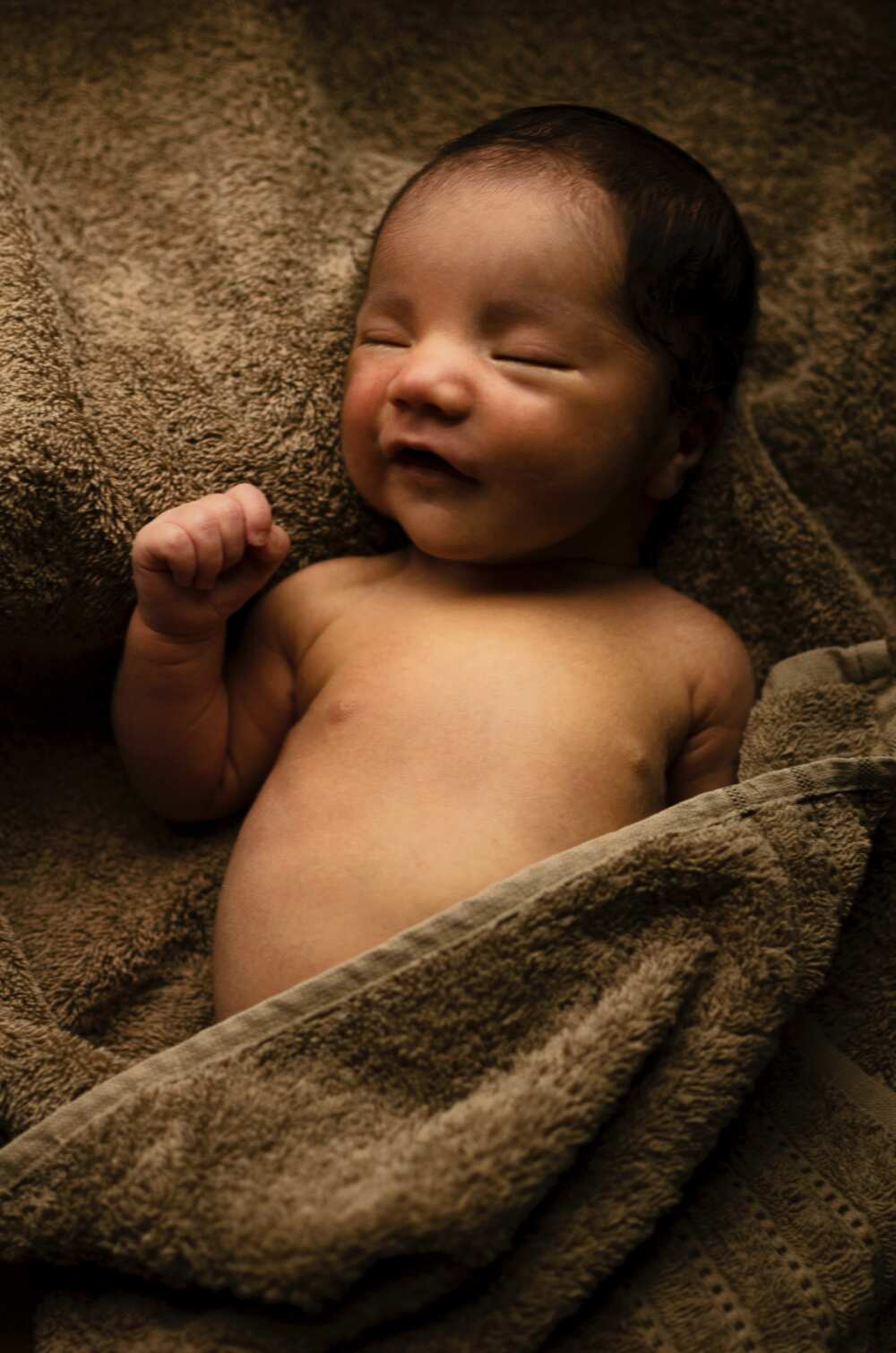 Why choose among Japanese girls names? The Japanese language may seem complicated but most of its names are short and easy to pronounce. When they are transcribed with the help of the Latin alphabet, they are read exactly as they are written. What is more, a unique name is a great way to emphasise how special your baby girl is to you.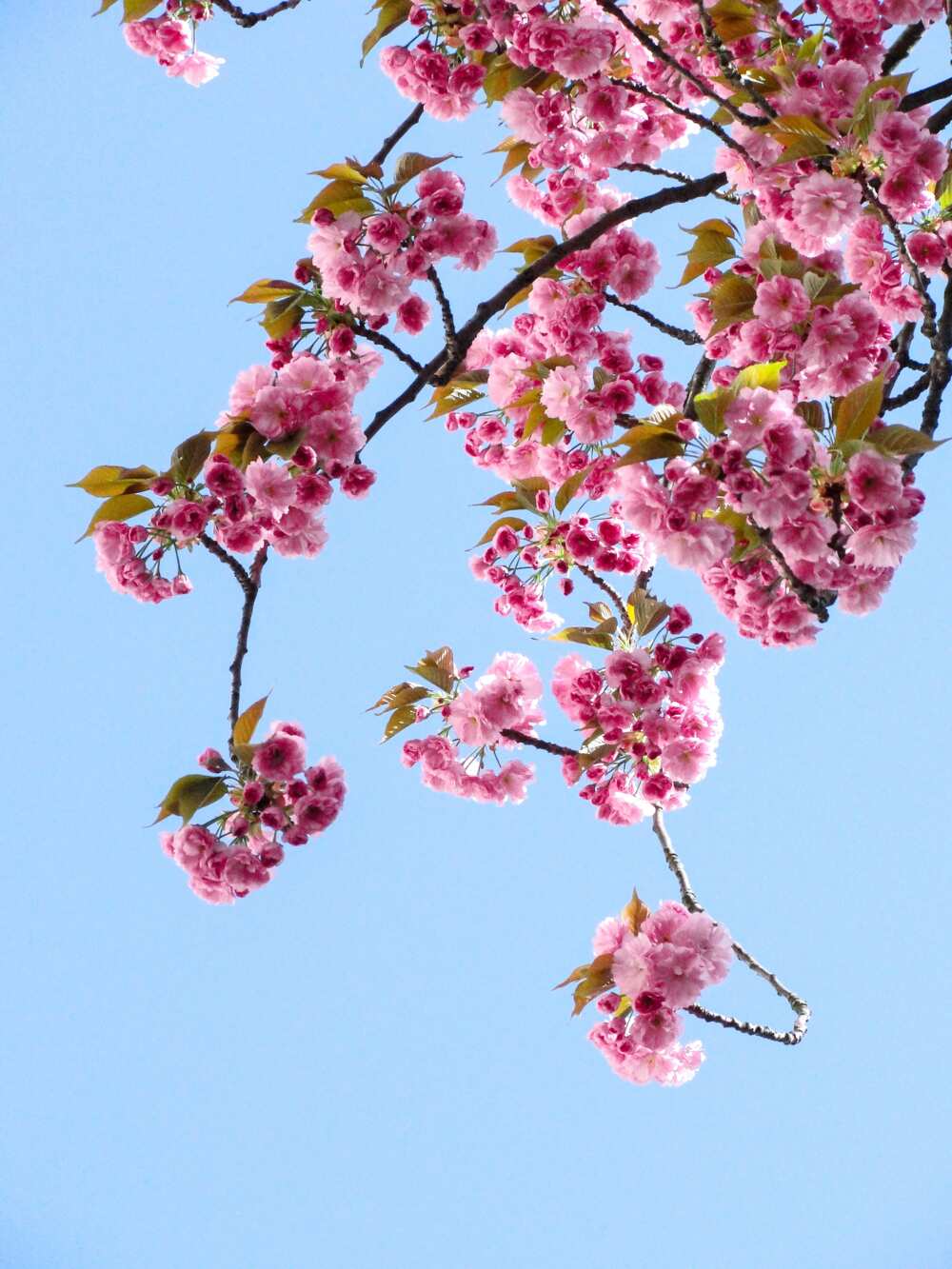 Beautiful Japanese girl names and meanings
Consider this selection of the most popular Japanese girl names with the most beautiful meanings. They are short and easily pronounced.
Emica is one of those Japanese female names that look somewhat like western ones. This name means 'charming', 'beautiful' or 'blessed'.
Kana is a perfect choice if you want your girl to be strong and determined. Kana means 'she who has power'.
Kei means 'a square jewel' and is a great option for your little gem.
Koharu means 'late summer' to Japanese people, a season when it is still warm but the closeness of cold days gives it a special charm.
Mio means 'cherry blossom' and is probably one of the most authentic female Japanese names
Kokoro denotes 'heart', 'emotions', 'feelings'.
READ ALSO: Biblical twin names and meaning
Nozomi is a perfect name for strong, loving women; it means 'reliable', 'dependable'.
Ren is one of the most poetic Japanese names for girls that means 'lotus love'. By the way, this name can belong to a boy as well.
Ai is a great way to express how you cherish your darling girl. It means 'love', 'affection'.
Hotaru stands for 'a firefly'.
Aika means 'a love song'.
Chika is a great option if you want to emphasise the smartness of your baby. It means 'intelligent', 'filled with wisdom'.
Maiko means 'the child who loves dancing', a perfect name for an energetic and joyful girl.
Emi resembles a common Western female name, but it has an Eastern meaning, too, it means 'a charming picturesque smile'.
Momoko stands for 'peaches'. Peaches are loved in Japan!
Makaira is 'the child that brings happiness'. It is hard to find better Japanese female names for a long-awaited baby girl.
Mika means 'a lovely fragrance'. What a marvellous name for a charming little baby!
Reina is a regal name. It means 'the queen of her people'
Hana is among those Japanese baby names that resemble Western ones. For Japanese people, it means 'blossom' or 'a flower'.
Etsuko means 'joy'. It has a characteristic ending '-ko' that is often seen in female names.
Ran is another poetic name that stands for 'an orchid'.
Umi, 'the ocean', is a tremendously beautiful choice for your baby daughter.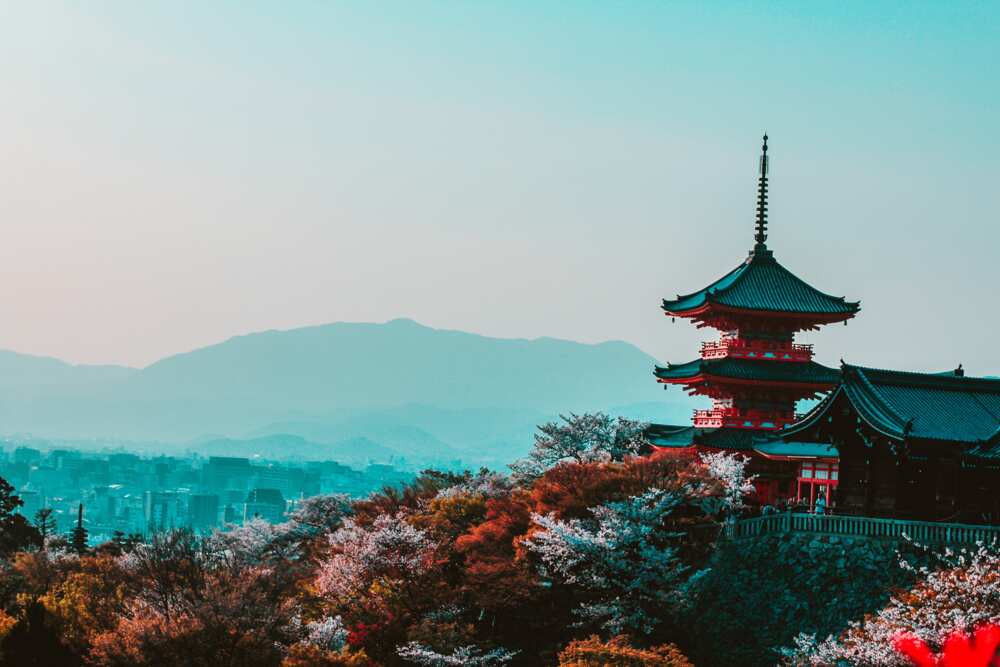 Michiko, 'knowledge', is a great and popular choice of those parents who want their babies to be smart. By the way, an Empress in Japan had this name.
Yuka: It denotes 'a bright star', no wonder it is among the most popular Japanese first names.
Kiku is no longer among the most common Japanese names for girls and women, but it is very authentic. It stands for 'chrysanthemum'.
Risa is a gorgeous name that means 'the woman whose laughter resembles a song'.
Takara, 'a jewel', 'something cherished', is the perfect name for your precious baby.
Hikaru is a great choice for those who want to exaggerate the beauty of their baby. It means 'flashing like a diamond'.
Yume, 'a dream', is a perfect choice for a dreamed-of baby girl.
Tamiko stands for 'an incredibly beautiful child' – exactly what parents usually think of their lovely babies.
Hatsuko means 'the child that was born the first'. A great choice for one's first daughter.
Tori sounds like the shortening of a common European name Victoria, but here it means 'a bird'.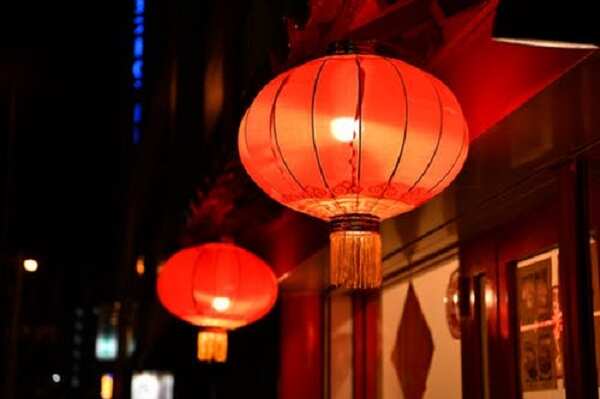 Rini is among the loveliest and cute Japanese names with a sweet meaning: 'a little sweet bunny'.
Akari means 'light' or 'brightness'. It is a great name for a child who brings light into your life
Aya means 'beautiful' or 'colourful'. It is interesting that Yoruba also have such a name, and it means 'wife'.
Hiroko suits both boys and girls with its noble meaning 'generous'.
Kaede stands for 'a maple tree'.
Suki resembles the shortening of Susan that is common in English speaking countries. It means 'beloved' in Japan
Taki, 'waterfall' was once the name of a princess in the Asuka period
Yuri is one of the most poetic Japanese names. It means 'lily'
Interesting facts about Japanese girl names
There are numerous unique names in Japan. Everyone can compose a name out of the characters that are in use in the Japanese language. The country has a special regulation that determines the number of hieroglyphs (kanji) allowed for the creation of names. The list consists of 2,435 hieroglyphs that can be used for this purpose. There are more in the language itself. The restriction is based on the fact that unique combinations with rare characters may turn into trouble for their owners. Not all computers are equipped with specialised applications that allow one to type and depict those rare hieroglyphs correctly.
As a rule, those people who speak Japanese and are familiar to the culture can determine a female name from a male one due to their characteristic structures and used components. Still, many names can belong to children of both genders because they have a neutral meaning. There is no restriction for the number of characters used to compose a name, but the ones that consist of more than three characters are rare.
These forty popular, charming and lovely Japanese girl names are only a small fraction among the ones available. If you are interested in more, you can easily find them on the web and choose whatever you like to name your cute baby daughter.
READ ALSO: Christian names for boys with meaning
Source: Legit.ng