How to recover unsaved Word document
Accidental operations (such as deletion or formatting), viruses, software or hardware failure may result in the loss of a file. Often, the data stored in lost documents is very important. That is why many users are interested in how to recover unsaved Word document.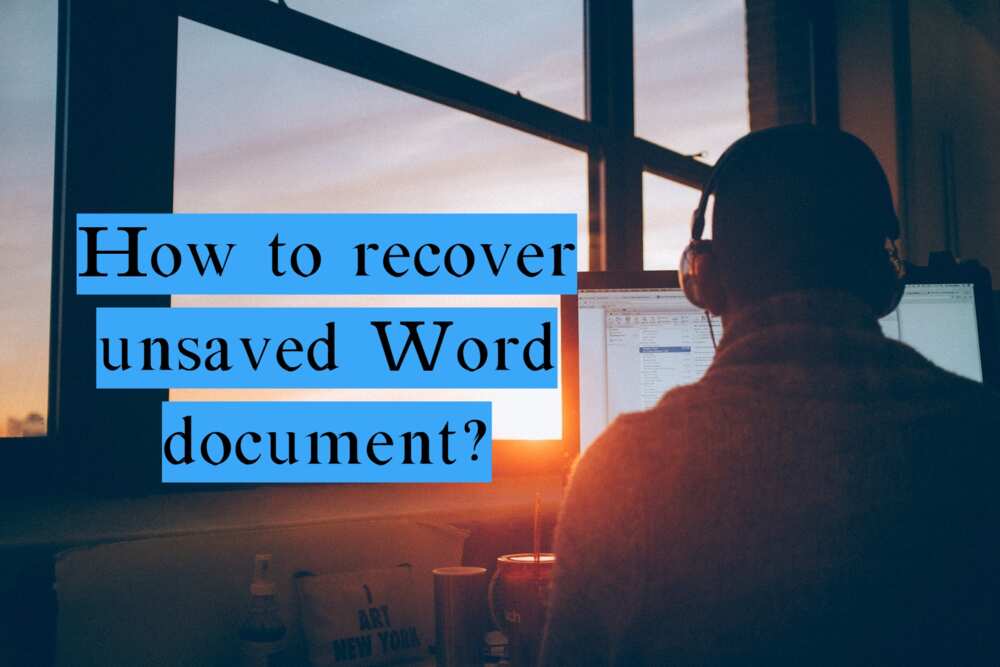 Due to the widespread use of Microsoft Office, we are used to storing personal information, business data or educational materials in Word documents, Excel spreadsheets or PowerPoint presentations. Such files are conveniently viewed from a computer hard drive, external hard drive, USB flash drive or any other data storage item.
How to recover unsaved Word document
Have you ever been in a situation where you accidentally closed a file that you worked on for a long time? This situation causes panic for most users. Fortunately, Word has a built-in document autosave feature, using which you can easily restore the latest version of the data set. In Microsoft Office, this feature is activated by default with an autosave time of 10 minutes, but it can be changed if you want.
To configure this option, go to File> Options> Save. This is the most common step on how to recover unsaved Word document.
This feature means that Word will automatically retain your data set after a specified period. When a user accidentally closes the application without clicking save, it will be possible to restore the last version of the file available in the specified directory for AutoRecovery (which can also be configured).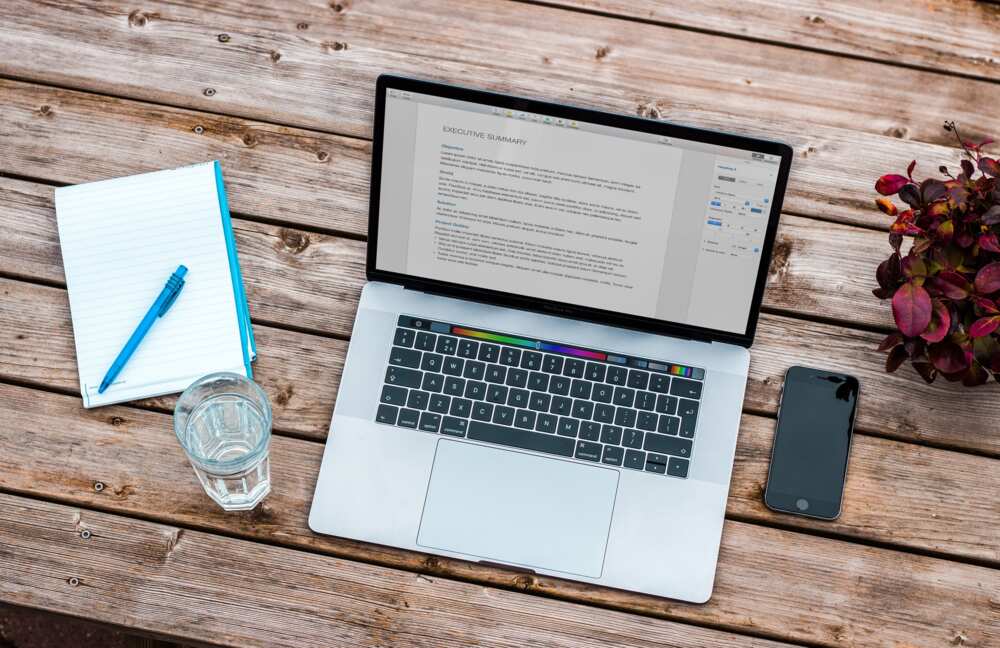 The timer is activated after making any changes to the document, as well as after automatic or manual saving. After the set time has elapsed, a new version of the file will be preserved.
If you preserve the data set by pressing the Save button or using the File> Save menu, the autosave timer will stop until you make the following changes.
How to recover an unsaved Word document
When you are working with the Microsoft application, you can use the combination Ctrl + Z or the cancel action to undo the previous action. It is a useful way to recover Word data not saved.
READ ALSO: How to verify PayPal account in a few easy steps
How to recover a resaved document
You should follow the next steps:
Click the File menu in the upper left corner.
Look in the Manage Documents section. Here you will find all automatically preserved files, classified by save time.
Click on the preffered version. In a new window, you can choose Compare or Restore function.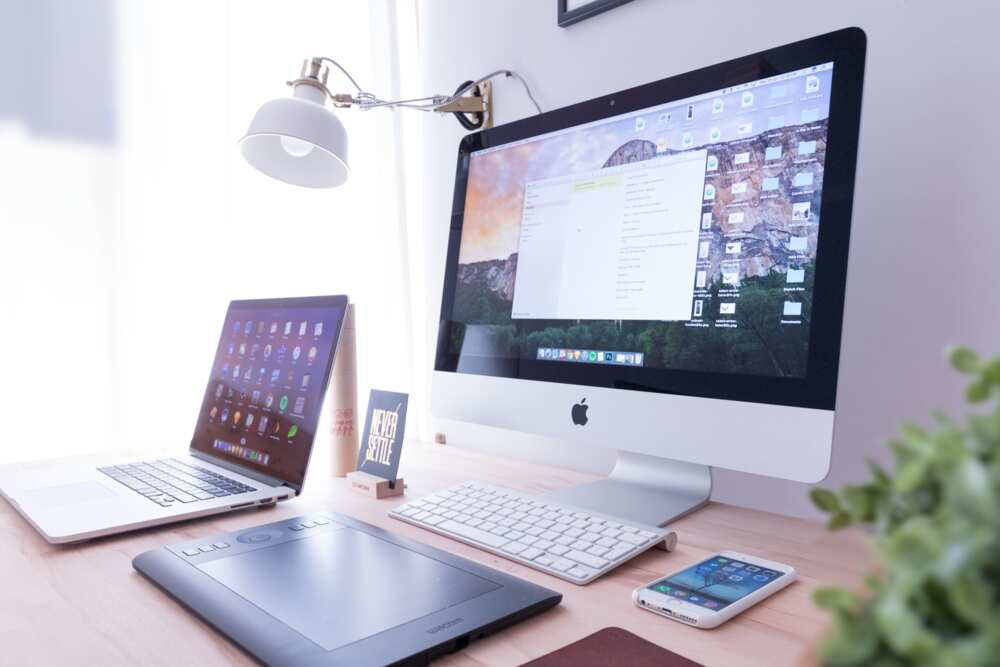 You can also find automatically saved files on the computer in the directory mentioned above.
How to recover Word document not saved
If you closed a document in which many changes were made without saving, and the previous automatically preserved versions on the File tab are not displayed, you should open the folder with the automatic saving option. This will help you to find the latest automatically saved file.
You can follow File> Options> Save> AutoRecover if you do not remember which folder has automatic saving data.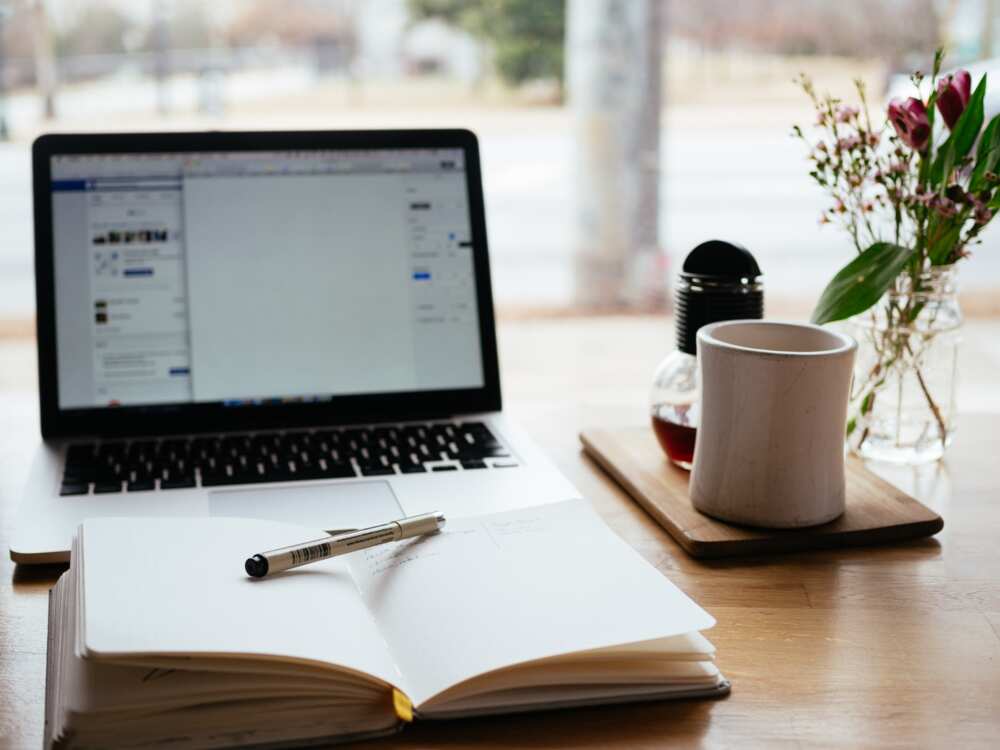 When you will find the desired document, open it with a double click. You will see a new window where you can choose Compare or Restore function.
How to recover lost Word document
These methods for recovering documents are very convenient for users. However, they will not work if the automatically saved data set is lost as a result of disk formatting, viruses, or accidental deletion. If such a file is missed or lost, you can use Hetman Office Recovery.
When you install Hetman Office Recovery, it will be necessary to choose the disk where the data you want to restore is stored, double-click and follow the next steps:
Choose the required type of analysis: Quick or Full analysis;
Specify the criteria for searching for files: type, size and date of creation (if necessary);
Click Next.
After this easy operation, your data storage item will be scanned, and you will see the deleted data set. Then you can save the restored data.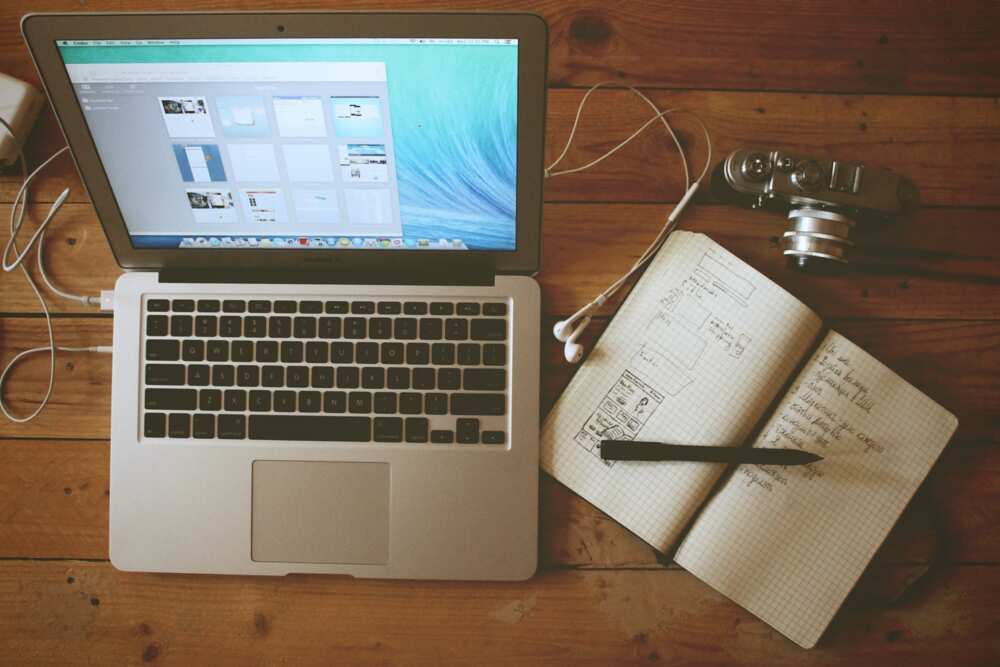 Now you have an easy guide on how to recover unsaved Word document. Auto Save will NOT protect you 100%against all sorts of troubles that can happen to your files, but it can still help you to restore your work.
READ ALSO: How to approve iPhone from Mac or PC
Source: Legit.ng