50 Cent net worth: movies, albums, is there a time he was brankrupt?
50 Cent net worth is a hot topic in the media. This famous rapper's video clips depict a luxurious lifestyle, but how rich is he in real life? Do you wish to know more about his career, property and money issues? He has experienced ups and downs during his career, everything worth taking note of.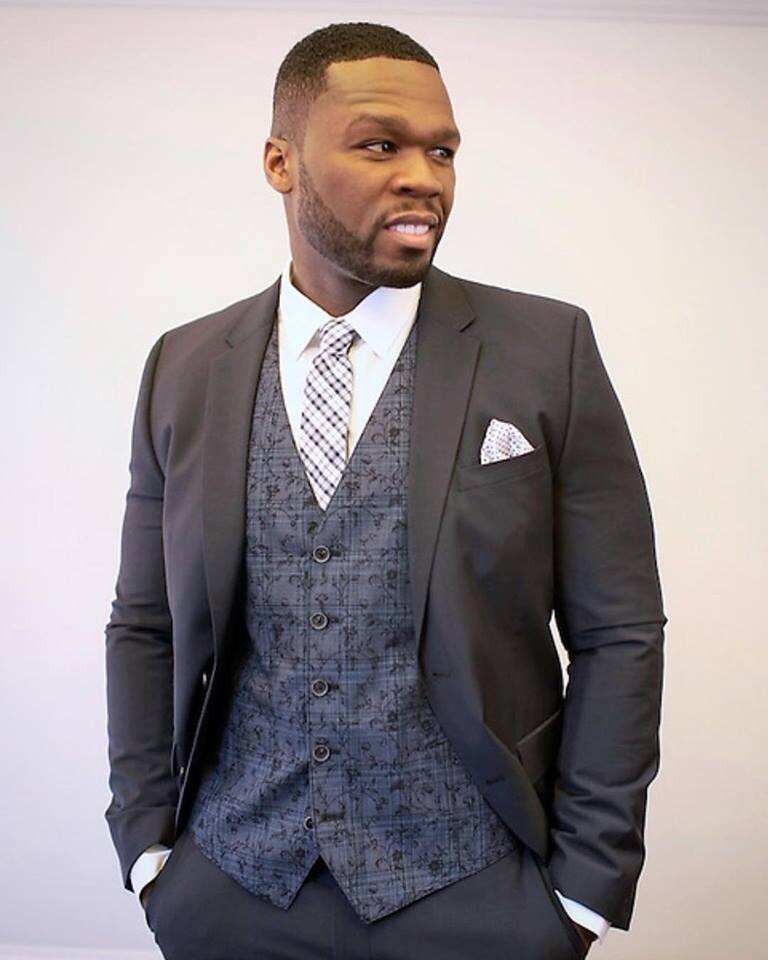 Many fans are interested in how much is 50 Cent net worth. It is known that the rapper had flourishing and not so successful periods during his life. In recent years, we h ave not heard of hits by this musician, but he remains a prominent figure on the modern hip-hop scene.
50 Cent net worth: a way to success and bankruptcy
Curtis Jackson, who is known as 50 Cent, started his music career in 1996. The American rapper released his debut album "Guess Who's Back?" in 2002. After this release, Curtis became famous and such rappers like Eminem and Dr Dre proposed a collaboration between the star and their recording labels.
As a result of this collaboration, 50 Cent released his first label album "Get Rich or Die Tryin'". This release made him one of the top rappers in the world in 2003. After this release, the musician recorded four more studio albums, and currently, we are waiting for an upcoming album "Street King Immortal."
Curtis has had various net worth figures as follows:
2011 - $100 million
2012 - $110 million
2013 - $125 million
2014 - $140 million
2015 - $155 million
2016 - $16.5 million
2017 - $15 million
2018 - $28 million
50 Cent net worth 2019 - $30 million
As you see, his peak was in 2015, when the musician was listed in the Forbes top 5 list of the wealthiest Hip Hop Artists. However, the legal battles that started in 2015 brought about losses.
READ ALSO: Top 25 richest musicians in the world 2019
50 Cent bankruptcy case
The reason for this legal issue was a private video of Lastonia Leviston (Rick Ross's ex-girlfriend). Curtis posted this video online, and the court forced him to pay $7 million to Lastonia. In the same year, Curtis' failed business deal related to the production of headphones cost him more than $2 million. Soon after, he filed for bankruptcy. A federal judge discharged the bankruptcy case of the rapper after he paid more than $22 million of his debt.
50 Сent business projects besides music
After attaining big fame in the music industry, Jackson started a very successful business career as an investor. He is actively involved in music and talent management, TV projects, recording and production of films, video games, book publishing, health drinks, and headphones.
The musician has investment contracts in such industries as financial market investments, real estate, mining, alcohol drinks, boxing promotion, fragrances, electronics and fashion.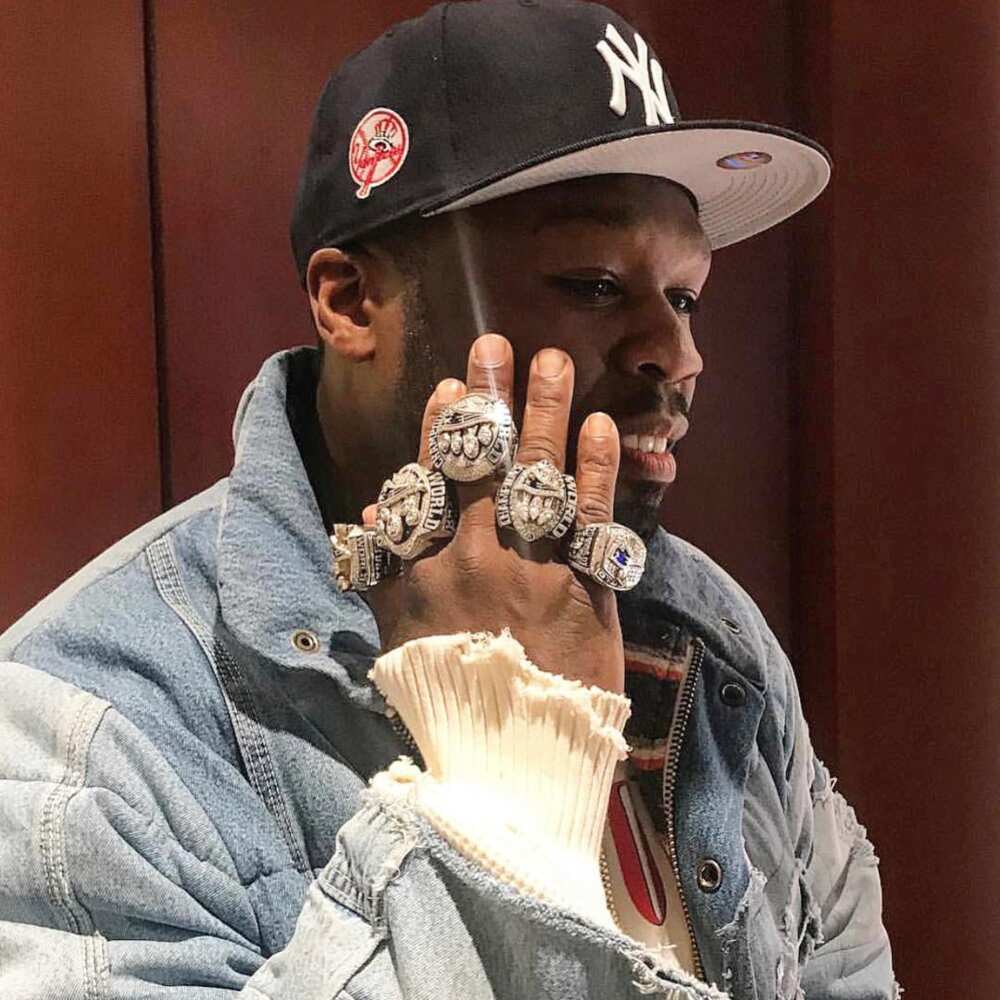 He started his own record label G-Unit Records (2003). In the same year, he had a contract with Reebok and started his G-Unit Clothing Company. He is the founder of the publishing company G-Unit Books. Together with Glacéau company, he created "Formula 50" — an enhanced water drink. In 2007, Coca-Cola bought this project, and Curtis earned $100 million from the deal.
In 2008, the musician visited a platinum mine shaft in South Africa and started to produce 50 Cent-branded platinum. Curtis founded G-Unit Films in 2003 and Cheetah Vision (2008). In 2014, he became a shareholder in Effen Vodka. In the same year he signed a $78 million contract with FRIGO Revolution Wear.
This is even not the whole list of all business activities of 50 Cent. Despite the huge loss of money in 2015, he remains one of the wealthiest rappers in the world.
About 50 Cent movies; the musician has acted in well-known films. His first main role was in the film Get Rich or Die Tryin' (2005). After that role, he successfully acted and produced many popular films. 50 Cent TV shows and video games also brought him thousands of dollars and even more fame.
50 Cent houses
As for property, recently the musician sold one of his mansions for $2.9 million. In 2003, the musician bought a luxurious mansion which belonged to ex-boxer Mike Tyson for $4.1 million. In 2007, he listed it for sale for $18.5 million, but the house was sold for $2.9 million only. There is also 50 Cents house in Africa; the musician bought it in 2015.
Private life
Is 50 Cent married? This is one more popular question when it comes to this famous musician. In 1996, Curtis girlfriend Shaniqua Tompkins gave birth to his first son Marquise Jackson, but the couple was never married. After the birth of the son, the couple split, and Shaniqua even demanded $50 million from Curtis.
In 2012, model Daphne Joy gave birth to the second son of 50 Cent, his name is Sire Jackson. Recently, Curtis posted several intimate photos with a mysterious lady.
50 Cents albums and business have brought him worldwide fame and have made him one of the most successful businessmen in the world of music. Now you know how much 50 Cent net worth is.
READ ALSO: 50 Cent's net worth, cars and house
Source: Legit.ng