Justin Berfield today: age, height, net worth, partner
Justin Berfield is a talented actor who starred in his first series at the age of 8. Malcolm in the Middle is the most famous TV project with his participation, where he played Reese. The actor often plays supporting roles than the main ones. What else can we say about the guy with a charming smile, who managed to become famous at such a young age?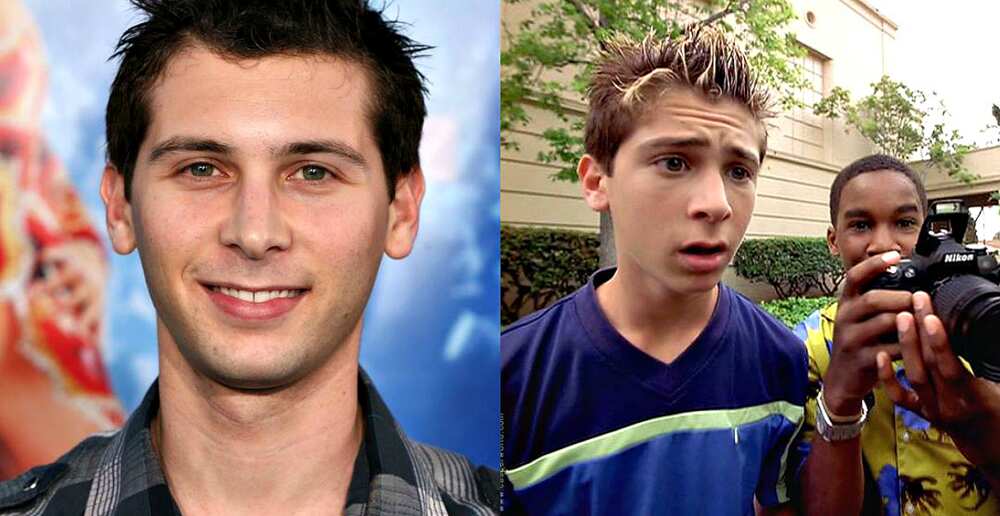 He spent most of his life in front of the camera. At the age of 5, he participated in his first commercial project. After that, he appeared in more than 20 national commercials, which earned him the nickname 'The Commercial child'.
Justin Berfield profile summary
Full name: Justin Tyler Berfield
Date of birth: February 25th, 1986
Age: 33 years old
Birthplace: Agoura Hills, California, USA
Marital status: N/A
Nationality: American
Height: 173 centimetres (5' 8" feet)
Profession: Actor, producer, writer
Social networks: Instagram, Twitter
Justin Berfield bio
Justin Tyler Berfield is an American actor, screenwriter and producer. He was born on February 25th, 1986, in Agoura Hills, California, USA, in a Jewish family. How old is Justin Berfield? Justin Berfield age is 33 as of 2019.
His mother`s name is Gail Berfield (nee Stark), and his father is Eric "Rick" Berfield. The man is not the only actor in the family. Certain success in this field was also achieved by his elder brother Lorne, who also began to play in films and TV shows at a young age.
READ ALSO: Webster's Emmanuel Lewis now: age, height, wife, kids, net worth, death rumors
In 1994, the eight-year-old boy first appeared on A television series, playing a small role in The Good Life project along with Drew Carey. The following year, he received the first significant role in a television project. He played Ross Malloy on the comedy series Unhappily Ever After for five seasons, from 1995 to 1999. The lead actors of the series were Geoff Pierson, Stephanie Hodge, Kevin Connolly, Nikki Cox, Bob Goldthwait.
His debut in A full-length feature film was in 1998. He got the role of Timmy Blair in the fun family movie Mom, Can I Keep Her?
Justin auditioned for the role of Anakin Skywalker for the cult science fiction film Star Wars Episode 1: The Phantom Menace in 1999 but he did not get it.
Although Justin has appeared in many films throughout his acting career, he is most famous for his role as Reese, the second elder brother of the funny little family in the Fox comedy series Malcolm in the Middle. After this role, the young actor won the YoungStar award twice: in 2000 and 2003. He starred in 151 episodes of Malcolm in the Middle and 100 episodes of Unhappily Ever After, which made him the youngest actor in the history of television who starred in more than 100 episodes of two different television series.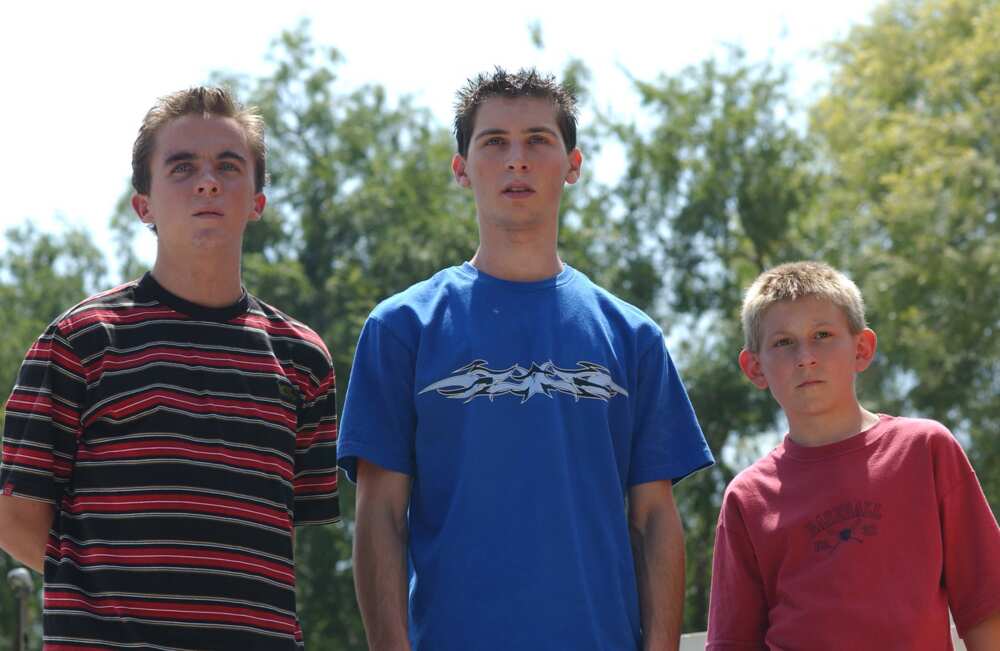 In 2001, Berfield was invited to voice a monster named Gill in the Disney cartoon Kim Possible. In the same year, he was offered to become a youth ambassador for Ronald McDonald House Charities. He performed his duties for three years. Berfield is also known for the generous donations that he has made to people who need help. For example, for a long time, he supported the St. Jude Children's Research Hospital. Besides, Justin is a member of the Vіrgin Group Charity.
In December 2004, representatives of the studio J2TV announced the start of filming a reality show called Filthy Rich: Cattle Drive. The idea of ​​the show was that the children of famous actors and musicians, abandoning the luxurious life, go to a cattle farm in Colorado and begin to live a simple rural life. For this project, Justin was the screenwriter and executive producer.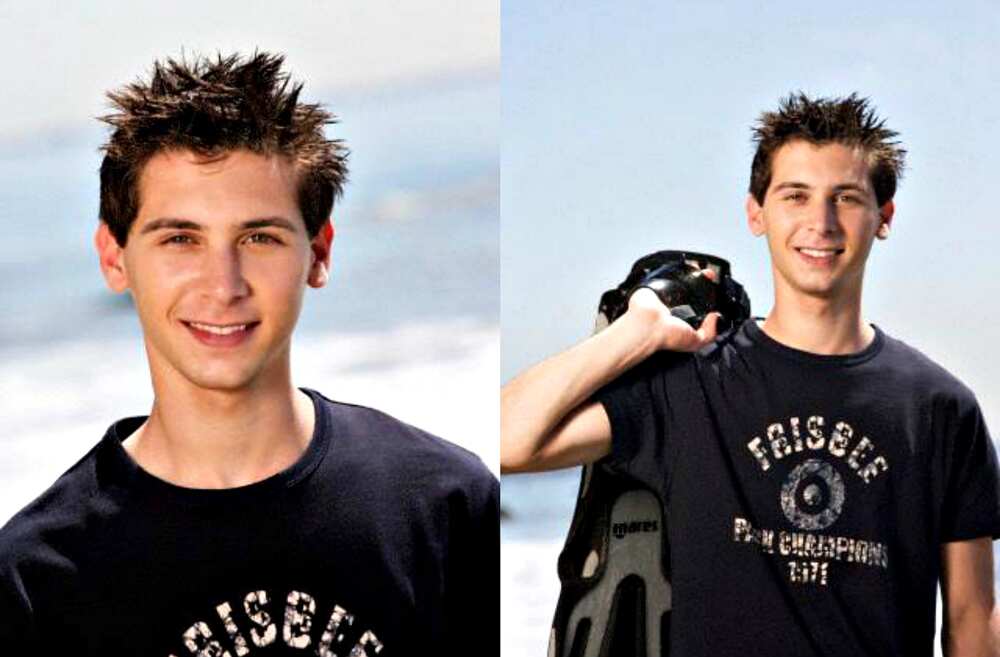 In 2005, he worked as a producer for the musical comedy Romance and Cigarettes.
In 2006, the actor announced that he would continue to act in Malcolm in the Middle but was also going to try other areas of business. At that time, Berfield was already working on creating his own television studio Escobar and was going to switch to production completely.
In 2010, the actor became a producer again, thanks to which the movies An Invisible Sign and Sons of Tucson were made.
How much has the actor and producer managed to earn throughout his career? Justin Berfield net worth is estimated at $10 million.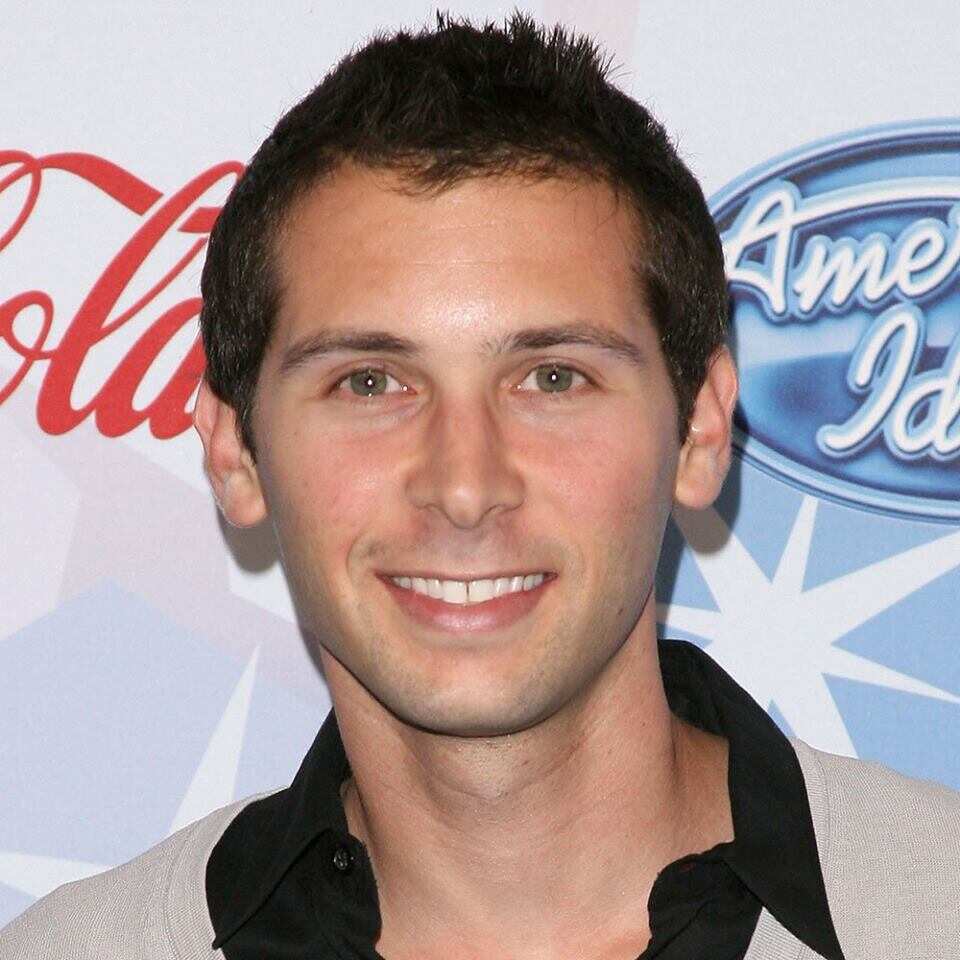 At the moment, public interest in Justin has decreased. It is difficult to say whether the actor is planning to return to acting since there is no information about this.
Justin Berfield today
Every fan of Malcolm in the Middle wants to know about Justin Berfield now. He has not starred in films for a long time. All his creative activities are directed more at producing or writing scripts. Berfield is also actively involved in charity activities, as we have already mentioned.
Also, the man devotes a lot of his time to his hobby. What do you think it is? It is fishing. On his official Instagram account, you can see a lot of photos that confirm this statement. The former actor also loves an active lifestyle.
Is Justin Berfield gay?
Not all stars are willing to tell journalists about their romantic relationships. Justin Berfield is among those who prefer to leave their private lives "behind the scenes". The man's personal life remains a mystery to everyone. From time to time, rumours about his connections with some actresses or singers appear, but the actor never confirms them.
We can say for sure that he has never been legally married. Since he has never been seen in female company, fans often create stories on the internet about Justin Berfield boyfriend or Justin Berfield gay, but this has not been confirmed.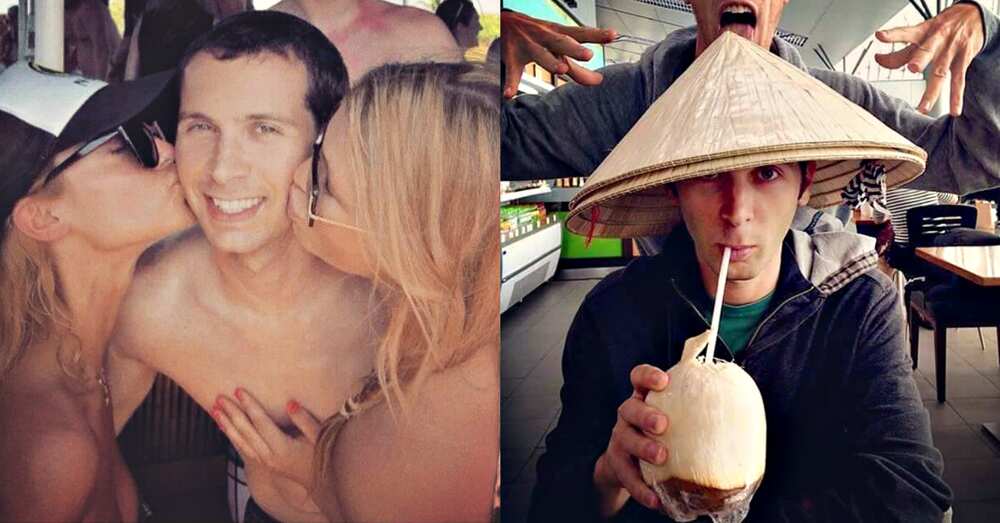 Justin Berfield height is 173 centimetres or 5' 8" feet. He is not only a very charming man but also a very secretive person.
Justin Berfield is a talented actor, successful producer and philanthropic man with a big heart. From early childhood, he dreamed about the career of an actor, made his dreams come true, and worked hard to achieve what he has now.
READ ALSO: Milly Shapiro Hereditary: age, family, appearance, medical condition
Source: Legit.ng