Have you ever asked yourself: "What is faith?" With religion as a subject that can easily get controversial, not to mention a heated subject for debate, many are lost on this subject. Puzzled as to what the meaning of the belief truly is, a lot of people have resulted in defining it in terms of what they can easily comprehend and identify with. In fact, most Christians, who are mainly known and attributed to it, strongly understand faith from a spiritual angle.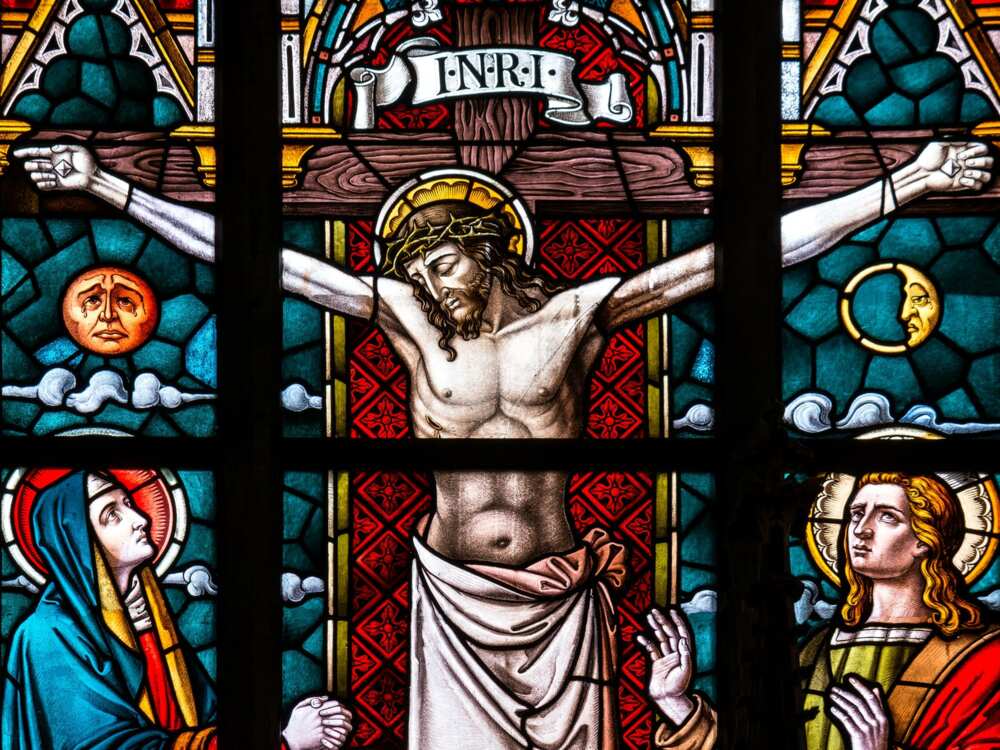 So what exactly is faith? The Bible, which is the main reference for Christians defines it as the hope of the unseen. This is according to the book Hebrew 11:1 which says "Now faith is the substance of things hoped for, the evidence of things not seen." This can be very difficult to explain to someone who wants to see and feel things for them to believe. It takes a special kind of belief in something bigger to acknowledge faith.
The meaning of faith
According to the dictionary, faith is complete trust in someone or something. It is, however, not surprising to find many asking what is the meaning of faith is according to religion? This is common for people that are new to Christianity or those that believe in other things, say nature and science. If you are a strong defender of natural things then explaining the need to believe in something that you cannot see or touch, with the hope of getting results will not only sound absurd but will also appear demented. Well, it is this complexity that makes it what it is.
First of all, without the appreciation that this is a spiritual subject, you may never really get to value it. According to Christians, and as guided by the verse in Hebrews 11:1 which says, "Now faith is the assurance of things hoped for, the conviction of things not seen." It is an invisible, yet powerful acknowledgement with the potential of causing a shift in situations.
For one to be considered faithful, it is essential to exhibit trust. However, it helps to note that this is more than just an intellectual idea. In fact, according to the gospel of James, faith must go hand in hand with action. When you can get yourself to accept and act on what you are saying, then that is faith. In essence, this powerful belief casts out all doubt.
James 2:26 says, "For as the body apart from the spirit is dead, so also faith apart from works is dead."
READ ALSO: Top 20 healing scriptures
Further explanation of faith meaning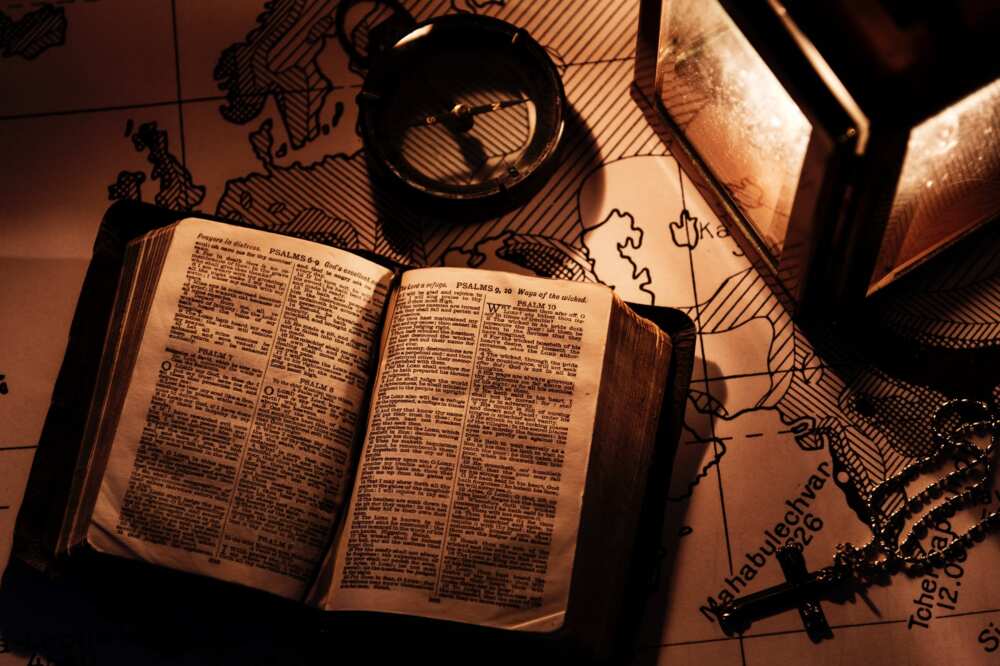 By now, it is becoming clear as to what is faith. To further clarify on the subject, on its own, this belief is useless. It must be accompanied by actions that show you truly believe. For instance, when you acknowledge that a chair can carry your weight, the only way to show you have faith on the same is to go ahead and sit on it. This way, you get to exercise it. Anything else is considered cheap talk.
It is necessary for Christians to have faith for them to be considered true followers of Christ. This is supported by several verses in the Bible including:
Hebrews 11:6 that says, "And without faith, it is impossible to please him, for whoever would draw near to God must believe that he exists and that he rewards those who seek him." According to this verse, we can only be true believers if we trust in the existence of God. It is purported that you cannot come to salvation if you do not believe in the realness of the God you claim to serve.
In Ephesians 2:8–10 says, "For by grace you have been saved through faith. And this is not your own doing; it is the gift of God, not a result of works, so that no one may boast. For we are his workmanship, created in Christ Jesus for good works, which God prepared beforehand, that we should walk in them." This verse goes ahead to say that Christians are so because of the faith that they have. Salvation does not come because of what we have done or not done. It is all by grace which we receive through faith.
It is only through faith that Christianity is alive. This belief triggers necessary action for things that would otherwise be impossible to get done. Once you believe that you are a sinner that deserves punishment, but that you have been saved by grace because of God's love, then faith is triggered.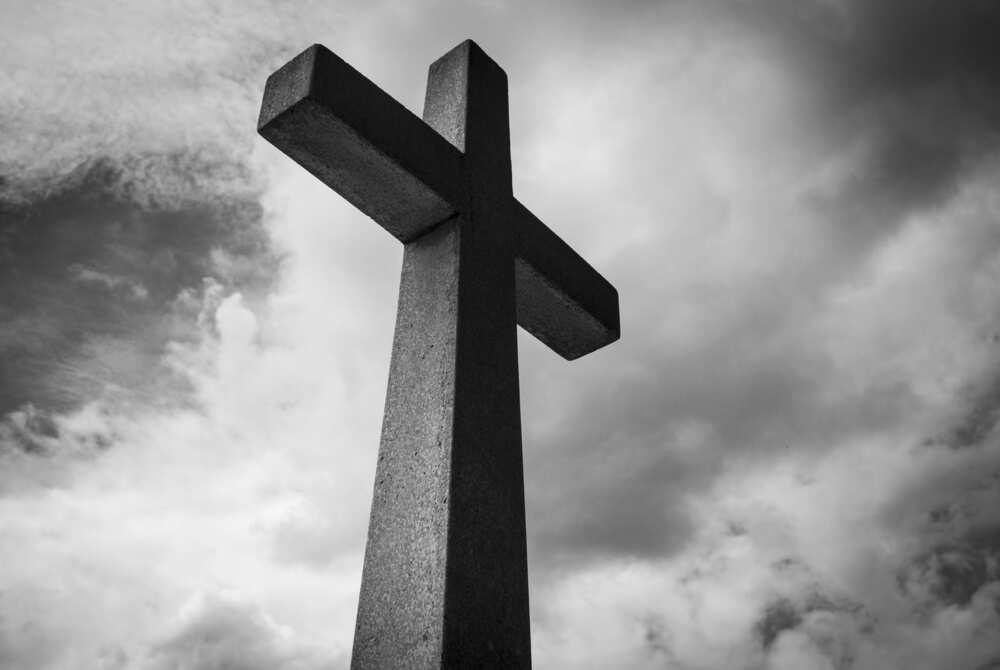 There are verses in the Bible that can only work on faith. These include Romans 3:23 which talks our sins, and John 3:14–18; Romans 5:6–11; 1 Corinthians 15:3–5, 20–22; 2 Corinthians 5:18–21 all of which talk of God's perfect love that moved Him to send His son Jesus, who is perfect and blameless as a sacrifice for us all.
In the same manner, Christians are able to believe and wait on the promises of God through faith. According to John 14:15–17; 16:4–15, Christians believe that a helper will be sent for them. This helper will then come to fulfil his work (Romans 8; 2 Corinthians 3:18). The bottom line is that Christians do everything by faith and trust in God. Knowing that God has you covered, your sins have been forgiven, and that you can count on his ways as the best to follow will give you confidence to continue facing life bravely (John 15:1–27; Romans 13:8–14; 2 Corinthians 5:17; Colossians 3; 2 Peter 1:3–11).
At this point, we have an understanding of what faith is. While the meaning makes sense to most Christians, those without a religious affiliation may dismiss it as sheer luck and wishful thinking. So, what is faith? We can only conclude that it means what you choose to believe in. For Christians, it is something that you cannot argue about because it is a core component of their belief.
READ ALSO: