What is a bank draft and how does it work
Everyone is constantly looking for the most secure forms of payment. The growing number of financial institutions, numerous shopping possibilities and constant news about fraud makes us all worry about the best methods of using our money from the bank account without fear of losing it. What is a bank draft and how does it work? How safe is this payment method?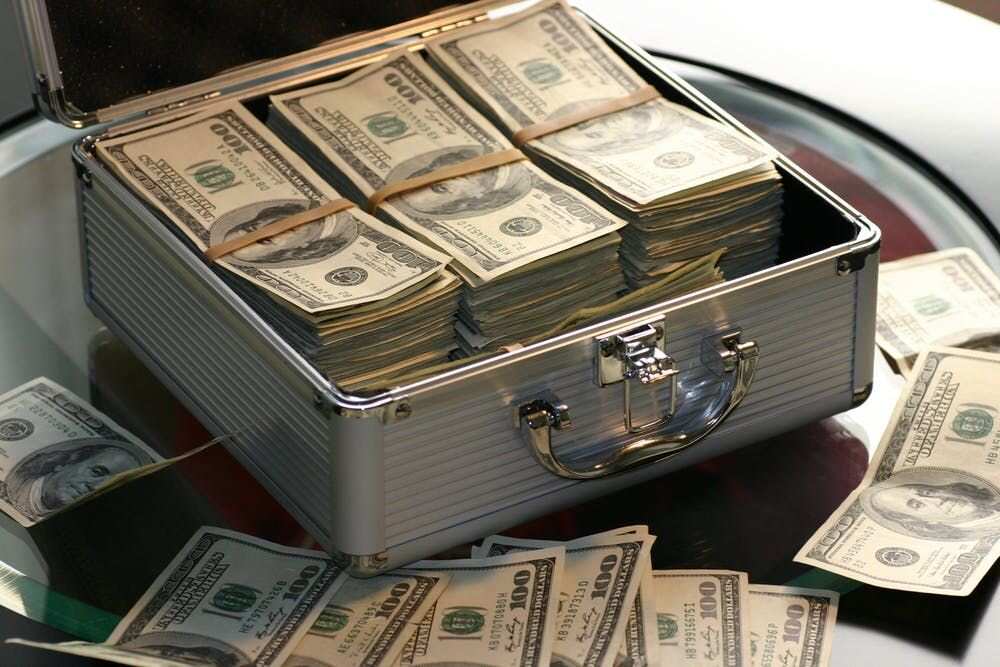 So many questions come to the minds of people who are about to make a significant purchase or wish to sell their car, house or other expensive property. We all understand that carrying substantial amounts of cash in your pocket or bag is not safe. Luckily, there is an alternative solution, so let us talk about the bank draft procedure.
What is a bank draft payment?
It is easier to use the service after you understand what it offers and how it works. Bank draft meaning is similar to money orders, although some differences exist.
A bank draft is a prepaid payment method performed by a financial institution on behalf of its client. It is a guaranteed form of payment which is stated in a special document signed by the bank. It is often called a bank's check because the financial organization pays the money taken from its user in advance.
Such a payment option can be used for essential purchases, loans or debts payments to third-party persons, in situations when the recipient of the money does not want to take a regular check, cash or other types of remittance.
READ ALSO: UBA money transfer code to other banks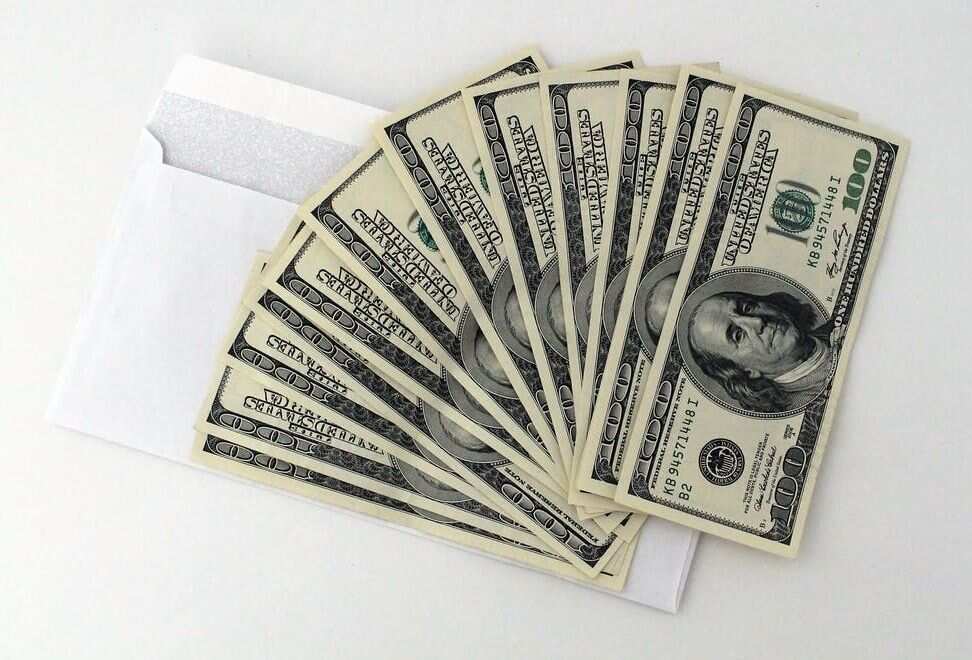 Bank draft: how does it work?
To better understand what this procedure means, we will explain exactly how your money gets from your account to the bank's check and is paid to the third-party person.
Firstly, there is no original signature on such documents. Usually, you can only see the automated one created by the financial institution's machine. Secondly, no draft is possible if you have no money on your account or were not approved to receive a credit from your business organization beforehand. Thirdly, only banks can issue drafts, which can also be called legal copies of the check with a higher level of protection.
Here is how the procedure works:
1. How to make a bank draft
The person who wishes to issue this type of payment has to visit his or her financial organization and order the draft. The money for this confirmed payment is taken in advance. This is why its receiver can be sure that nothing would bounce, unlike it could potentially happen with personal checks.
When you choose this type of payment, your financial institution will make sure you have enough money in your account and sets aside the requested funds. These funds will be transferred to the bank's account and given out as soon as the recipient deposits your draft.
The documents you receive will include your name and amount of money. It can be in any chosen currency, and it can be used within your country or abroad. In most situations, you are handed two separate documents:
One is given to the third-party person you wish to pay
The second one should be kept by you because it contains all essential details about the transaction
The drafts are not limited to a maximum sum of money (however, they can have a minimum amount requirement) this is why they are a popular payment method when buying a house or expensive vehicle.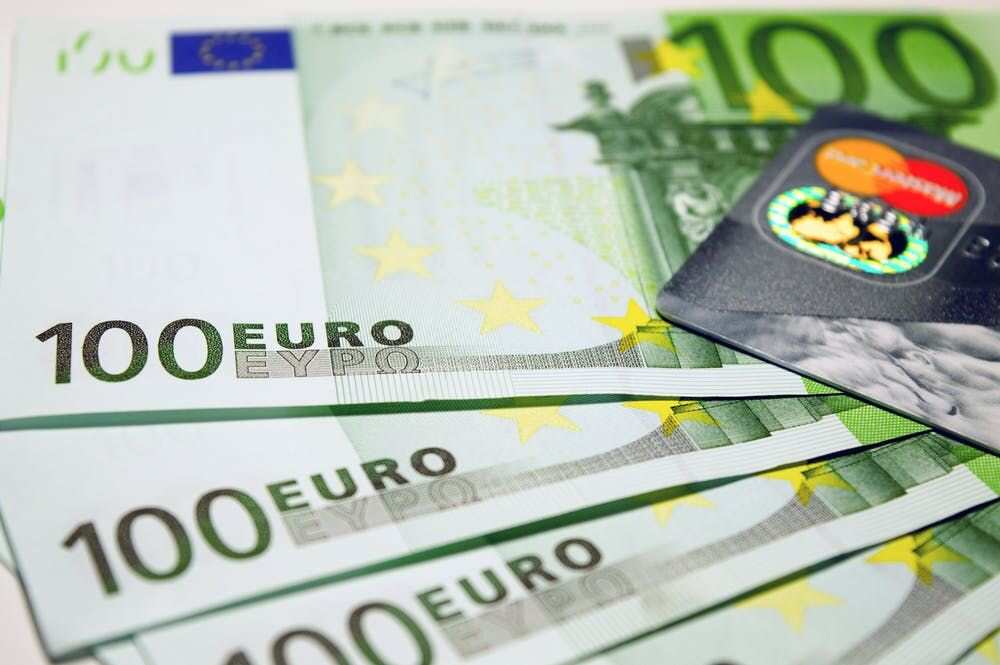 2. How much does it cost?
Every organization that issues financial documents requires some fees to be paid. This fee solemnly depends on your business organization and its private service fees. In some situations, it can be free of charge.
3. How long does it take?
It usually takes 1-2 business days to transfer funds from the draft to the recipient's bank account. Thus, this type of check is cleared very quickly.
4. How to cash it
When you are paid with a draft issued by a financial institution, you should worry about nothing once you contact the issuing bank to make sure the check is valid during purchase. The money is taken from the payment account without additional authorization and does not require the signature of the account holder.
Thus, you can take the bank draft you have received as a form of payment to any bank. The money from this document will be deposit to your account, from which you can withdraw cash.
The only situation when you will not be able to deposit and cash the bank draft is when the issuing organization gets out of business (such risk is comparatively low).
5. How to cancel
The draft purchaser always has the right to change his or her mind and have the bank's check refunded to the original financial account. It can be done in the same bank that has issued you the document unless it has been already handed to the recipient.
However, when your financial institution issues you a bank draft, it performs a transaction which usually cannot be stopped or canceled once the recipient receives the document.
Of course, there can be different life situations. Sometimes, it can be possible to replace the draft (or even cancel it) if the document gets stolen or lost. However, this scheme is complicated and requires the documents from the draft buyer. Besides, it can only be provided to you if your bank's check has not yet been cleared.
Now you know what is a bank draft payment and how this remarkable service works. Whenever you need confirmed money with extra protection and guarantee from a financial company, you should look for this type of check.
READ ALSO: Bank of Agriculture loan application requirements and procedure
Source: Legit.ng