How to cancel PayPal credit
PayPal has been in operation for some time now. This service provides an easy way to send and request money online. It allows one to send money to their relatives, friends and even business associates who are abroad or far away. Apart from making paying and receiving money easier, it also offers other services like PayPal credit line. What is this you may ask? You may also ask how to cancel PayPal credit, well, do not worry, here is the information you need.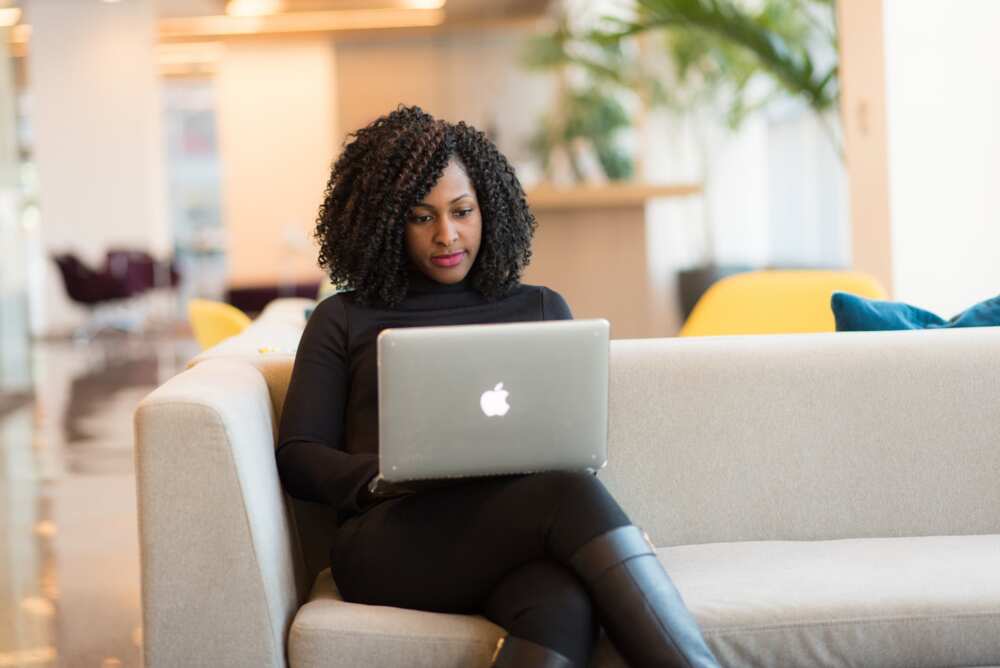 A PayPal credit account is a line of credit that works just like a credit card. It is a credit limit that is attached to your PayPal account. It can be used for online purchases among other things. Having it can be a good thing and a bad thing. It all depends on how you want to use it and if having it works well with your budget. Well, if you have seen that it is not for you, the question that arises is on how to close it.
How to close PayPal credit account
It is important to know that one cannot cancel it online. Yes, you can sign up for it online, but the latter can only be done by calling the customer care. To do this, you:
Call the customer care number which is 0800 368 7155. . This number works from 7 am to 1 am ET from Monday to Friday. As for the weekends, it is usually available from 9 am to 11 pm.
Before you call them, you must make sure you have all your account details. This is because the process takes place over the phone. To make it easier for yourself, you could have the account open on your computer or laptop so that you can easily verify the details.
Does closing a PayPal credit affect your credit score?
Closing and even opening the credit account has no impact on your credit report. This is because PayPal does not report to any credit bureaus.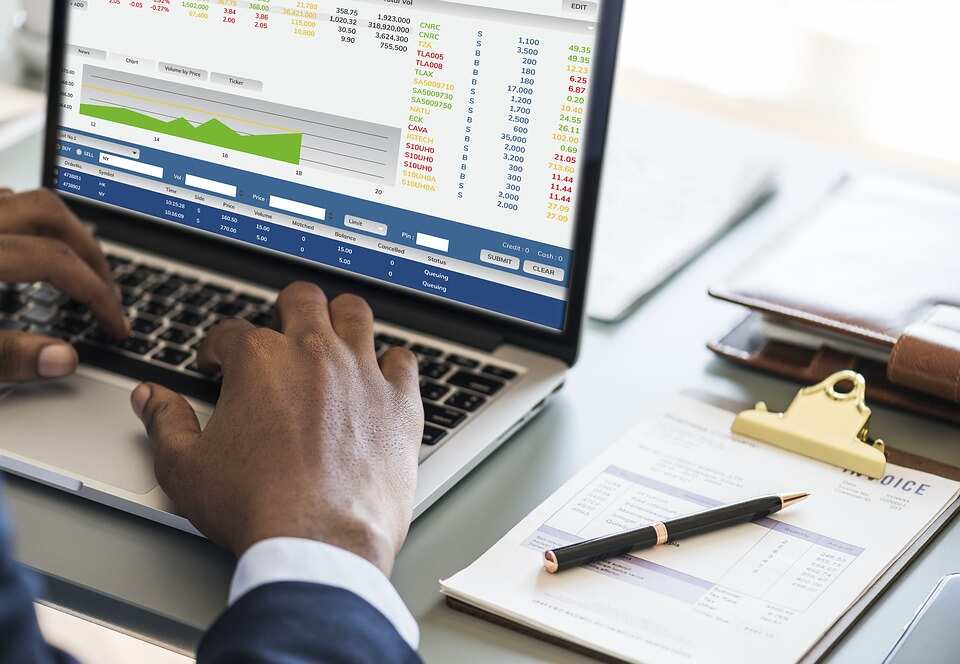 How do I cancel a pending PayPal credit purchase?
The fastest and easiest way to do this would be to contact the seller and ask if they could cancel the order. This is only possible if the merchant has not received the cash. If the money already arrived to him or her, the thing to do is to return the goods once they come and you will receive a refund to your account.
How to cancel PayPal credit payment
To do this, you need to:
Log in to your account
Secondly, click PayPal credit
The next thing to do is click cancel underneath the pending payment
Then finally, click cancel payment
That is all we had for you on how to cancel PayPal credit. Did you know there is no way you can do that online? Did you know you could cancel a payment? Leave your views and comments about all that in the comments section below.
READ ALSO:
How to withdraw money from PayPal account in Nigeria
How to track MoneyGram transfer online
Source: Legit.ng