TOEFL exam in Nigeria 2019: cost, registration, dates
TOEFL exam in Nigeria is held several times a year, just like in many other countries around the world. This exam is meant to detect the English language proficiency of citizens of countries where English is not their first language. It is one of the most popular exams in Nigeria for those who want to work or study abroad.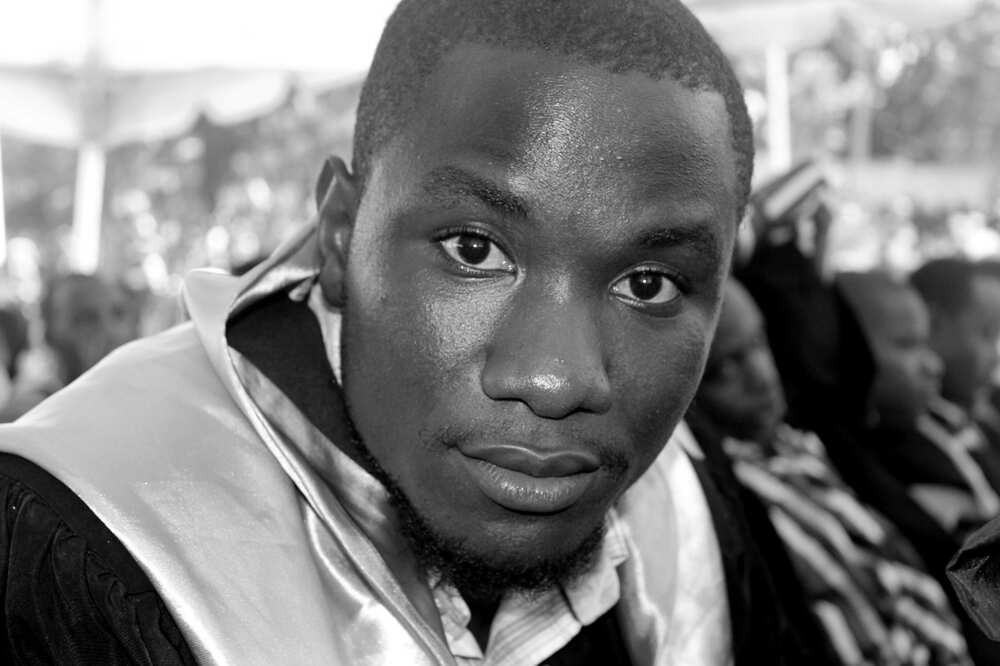 In Nigeria, practically everyone speaks good English. However, if one wants to be employed in a foreign company, it's quite likely that his or her English level will be tested. That's why it may be a good idea to pass such a test while still in Nigeria and get the official result.
TOEFL exam dates in Nigeria 2019
The dates when the examination is going to be held are one of the most important questions for applicants. It's necessary to register early because the popularity of the exam can make it almost impossible to register when the exam is close. In 2019, the TOEFL exam in Nigeria is going to take place in February-July.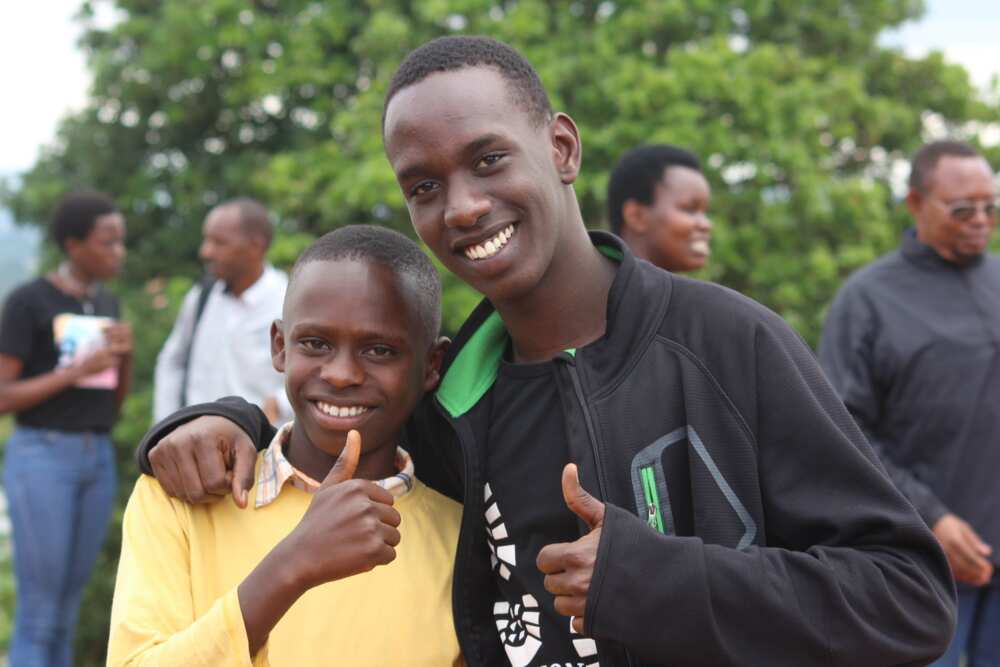 READ ALSO: When is JAMB form closing in 2019?
February 9th, 2019
February 16th, 2019
February 16th, 2019
February 23rd, 2019
March 8th, 2019
March 9th, 2019
March 16th, 2019
March 30th, 2019
April 5th, 2019
April 6th, 2019
April 13th, 2019
May 4th, 2019
May 10th, 2019
May 11th, 2019
May 18th, 2019
June 1st, 2019
June 15th, 2019
June 29th, 2019
July 12th, 2019
July 13th, 2019
July 27th, 2019
There are centres where you can register for the exam in all the states in Nigeria. However, it doesn't always mean that you can pass the test in your home state. There are specific test locations where you will need to be when the examination starts. These locations are in Aba, Abuja FCT, Asaba, Benin City, Enugu, Ibadan, Jos, Lagos, Owerri, and Port Harcourt.
TOEFL exam registration in Nigeria 2019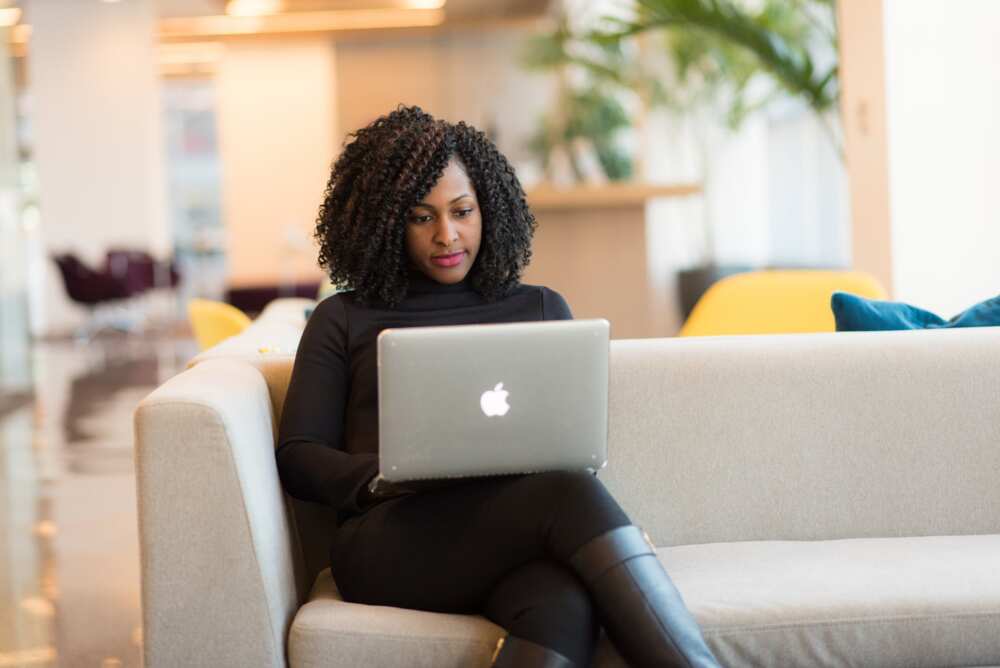 The process of online registration is not tough, but you need to be very attentive to details. There's a guide available on the official website of the exam, and you can check it out before you start the application. You need to remember that the system may require something from you, so it's better to start the registration well prepared.
For instance, you may be asked to provide the name (or names) of up to four institutions that can receive the results of your test. It's what it means; you need to give names of institutions, not yourself. Then, of course, the system will ask you how you want to receive the test results (printed out or a digital copy only). Finally, you will need to complete the registration with the payment.
In order to make the registration process safe and comfortable for you, there are several essential rules to keep in mind. First, you should not leave the registration page and browse something else in the same tab. Do not use any characters with accent marks, like á, é, ö, and others. The system doesn't accept such characters. However, if you have them in your name stated in your ID, you can get registered in the testing centre.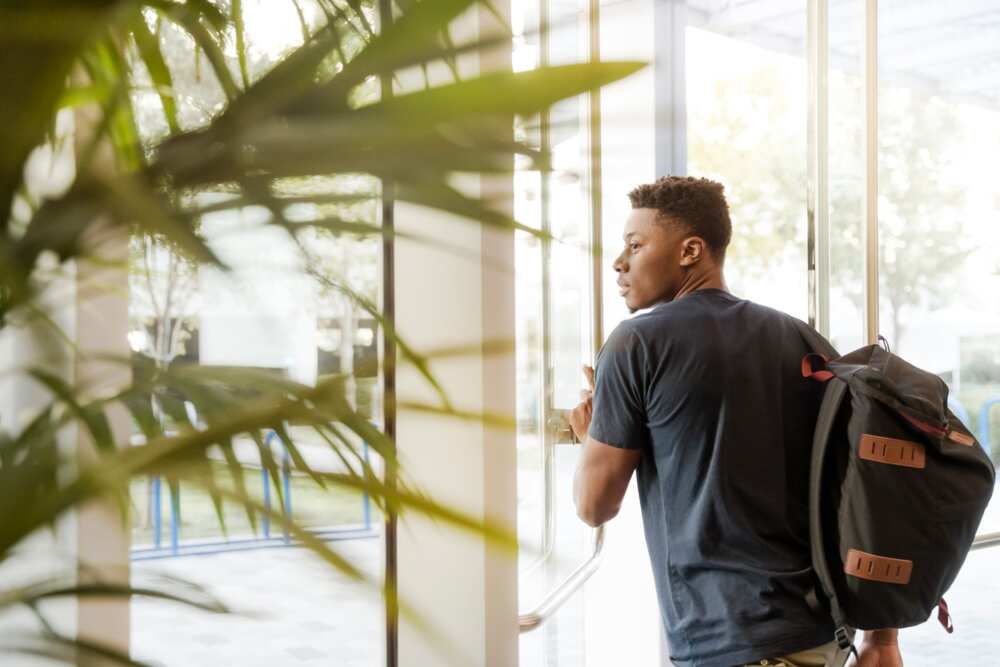 For safety, never double-click anything that you see in front of you, especially when submitting the payment.
The registration process should be completed in advance. At best, it should be finished several months before the examination because this will guarantee you a seat on the date that's the most suitable to you.
The official website also offers great helpful options that can assist applicants to get prepared better. There are special TOEFL applications, which you can install in your smartphone and take with you wherever you want, samplers, which you can receive for free when you get registered on the website, guides, manuals, useful recommendations, and so on.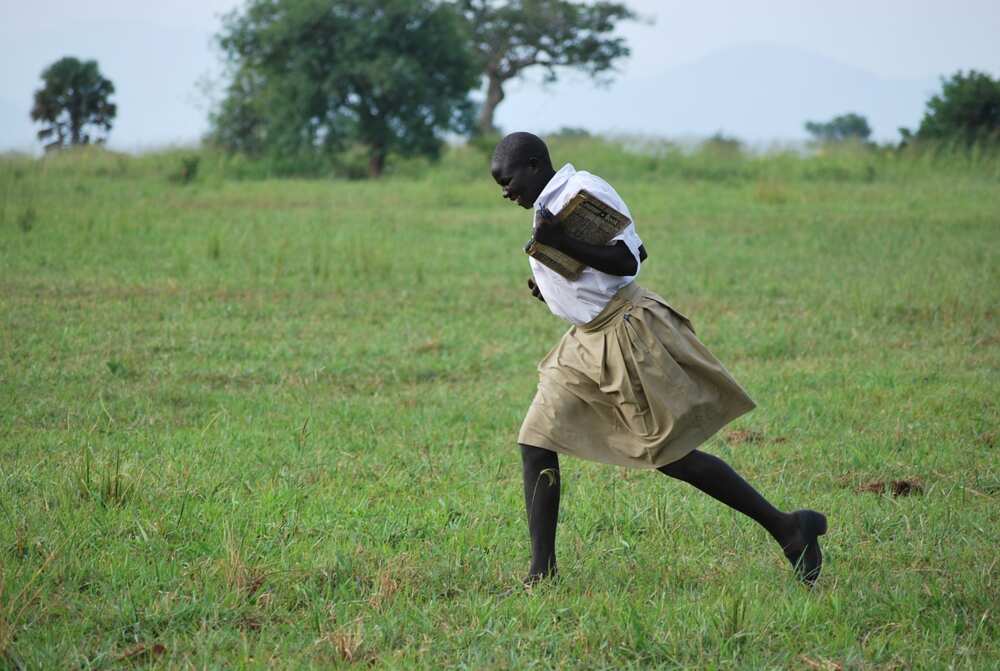 Be very attentive when on the registration page. There you can see a lot of information that will seem strange to you. First, give attention to the announcement at the bottom of the login page.
If you still have no profile on the website, fill out all the boxes that are marked with asterisks. The ones without this mark are optional; you can leave them empty if you wish. The boxes where you need to insert your name are also marked, you need to write your name exactly as it's written in your identity documents.
Proceed to profile creation and follow all the instructions the system gives you. For more security, you will need to choose a challenge question from the options and provide the system with the answer.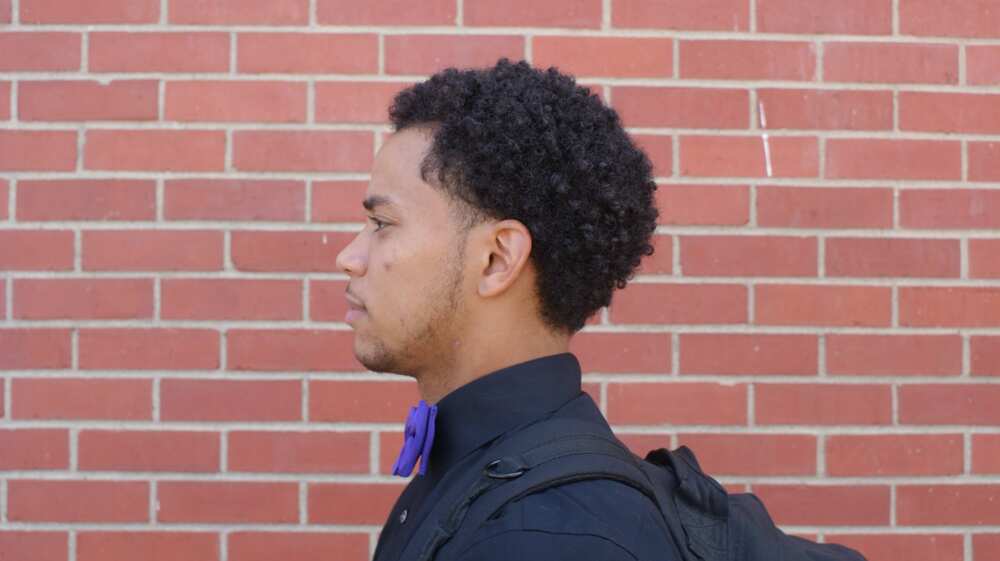 In case you already have a profile, everything you need to do is enter it as usual with the help of your password and login. Then, proceed to "Register for a Test" and start your registration. Choose the centre that's located closest to you, choose a suitable exam date for yourself and confirm your registration.
You need to keep in mind the fact that the registration has a time limit. You will have only 20 minutes to complete it. It includes the score recipients, the reporting preference, order confirmation, and your payment.
You can select the most suitable payment method and complete your payment. After you receive the system notification of your payment, you'll have access to the payment receipt. Also, you need to print out the address of the test centre and the date of your test.
What's the TOEFL exam cost in Nigeria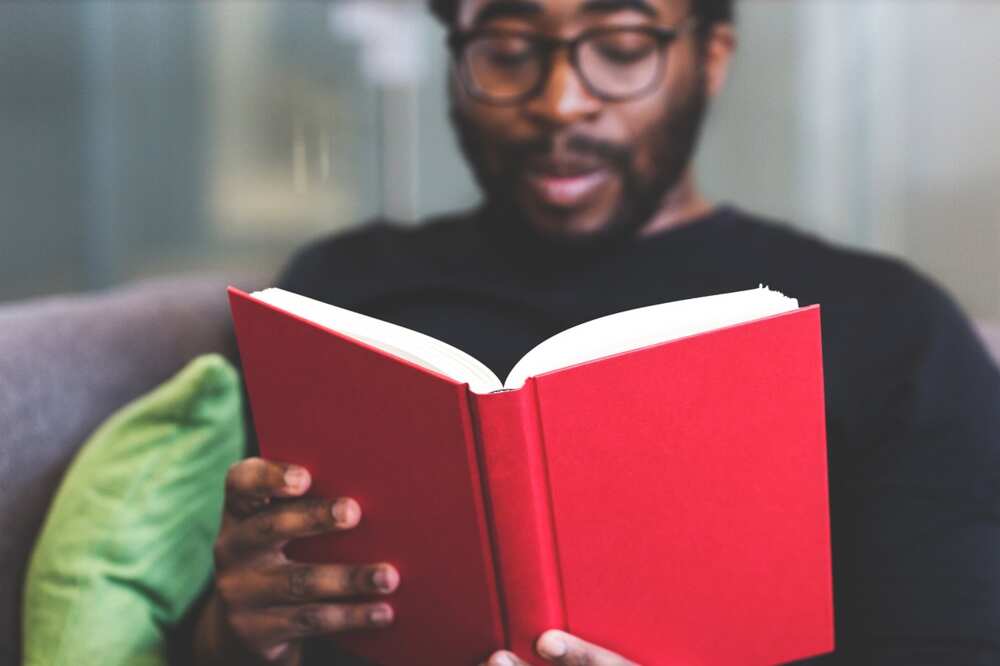 TOEFL exam cost different amounts in different countries. Cost of TOEFL in Nigeria is a bit different in various centres and is as follows:
Aba TOEFL Paper Testing costs $180
Abuja TOEFL iBT costs $195
Asaba TOEFL iBT costs $195
Enugu TOEFL iBT costs $195
Ibadan TOEFL iBT costs $195
Jos TOEFL iBT costs $195
Lagos TOEFL iBT costs $195
Owerri TOEFL iBT costs $195
Port Harcourt TOEFL iBT costs $195
As you can see, the prices for TOEFL exam in Nigeria are pretty much the same all around the country. You only need to choose the centre that suits you.
READ ALSO: JAMB exam centers in 2019
Source: Legit.ng