Problems of healthcare in Nigeria
In today's article, we are going to discuss healthcare in Nigeria problems. The condition of the current healthcare system needs urgent improvement; but its primary drawbacks need to be dealt with before solving the problems themselves.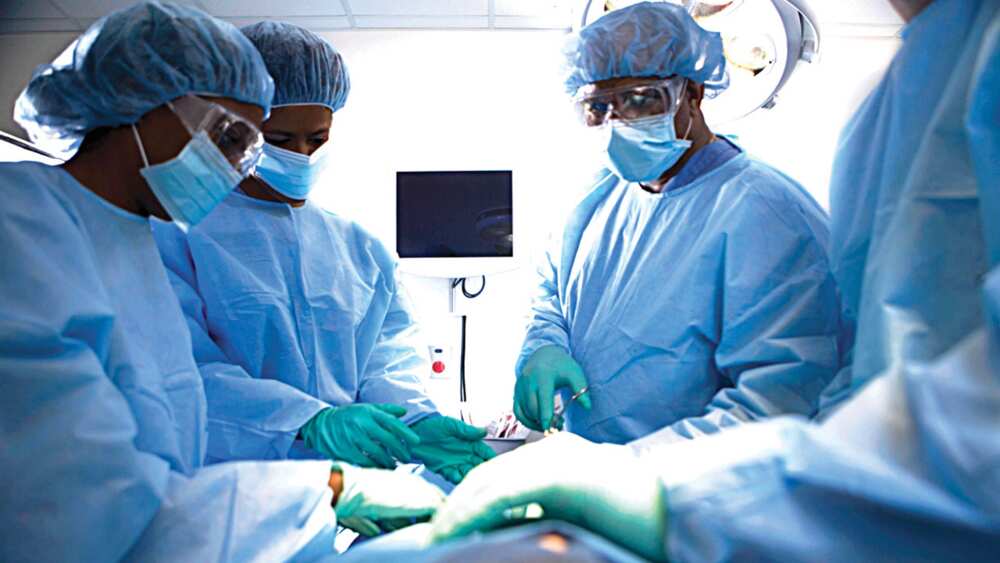 Problems facing healthcare in Nigeria
Authorities of all countries around the world are interested in providing high-quality social and financial services, as well as improving standards of living. One of the foremost aspects for which government is responsible is healthcare. Problems of healthcare includes, provision of affordable and quality healthcare services, including eliminating barriers which hinder communities from getting these services.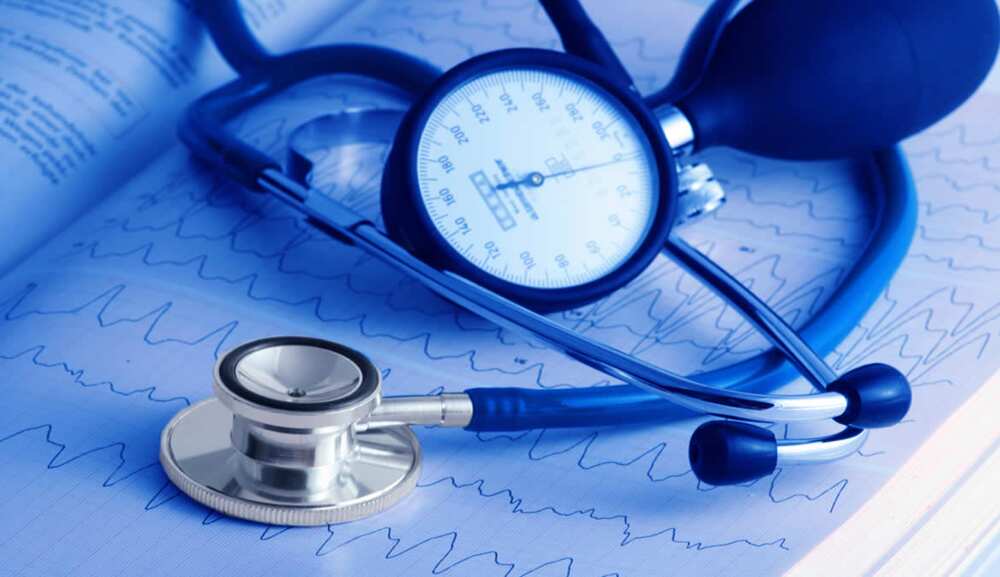 For the government, it is essential to take particular measures which will prevent such problems to make the condition of the entire healthcare system better and more efficient. In Nigeria, universal health coverage has a crucial element, that is namely financial risk protection, which must make health services available.
One of the most critical problems affecting healthcare delivery in Nigeria is providing health insurance to the population. Nigeria is known for having low level of social protection, leaving a lot of its citizens without insurance. Nevertheless, Nigerian authorities are taking great steps in improving this situation in order to defeat the challenges of delivering healthcare services.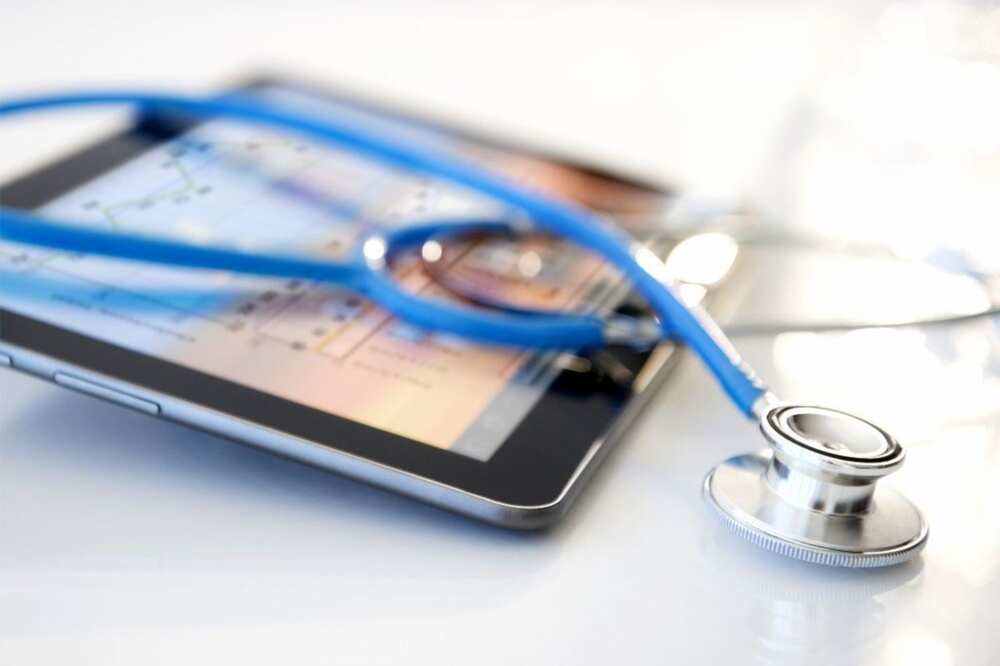 READ ALSO: 5 practical ways to improve healthcare in Nigeria
They are many factors causing unfortunate developments in Nigerian health system. Lots of Nigerian families have to spend their own money to get general health services. And this factor makes a large part of the population refrain from such services or postpone visits to hospitals completely.
Although there are some establishments like the National Health Insurance Scheme, which are supposed to provide free of charge health services to different groups of the population according to their condition and illnesses, they have to pay to get full coverage of this service.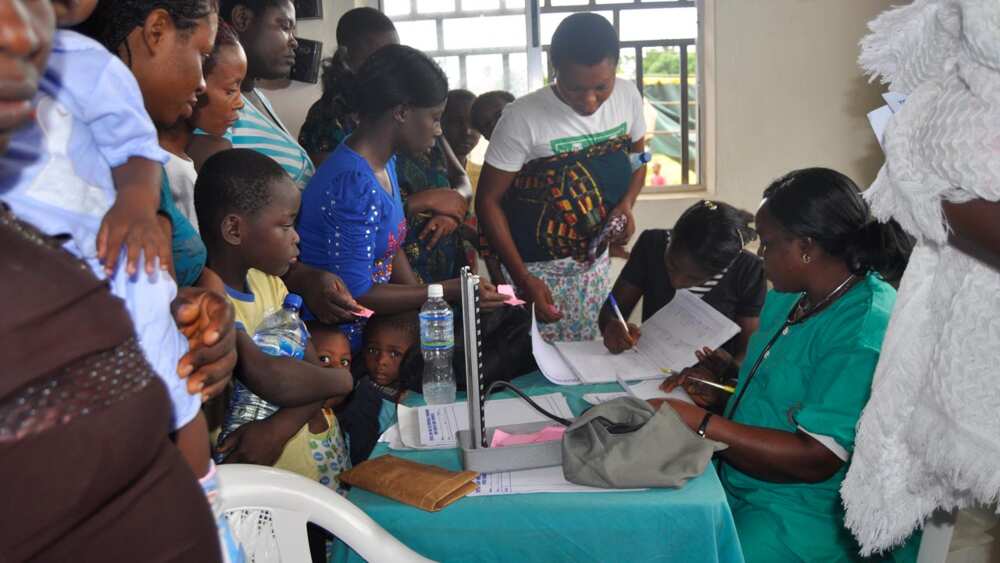 Most often, they are motivated by some governmental purposes and cannot be implemented permanently. So, they are just like discounts, which not everyone have been able to benefit from.
Another drawback of the Nigerian healthcare system is child mortality level which are higher in Nigeria when compared to other African countries due to low-quality healthcare. As statistics shows, there are about one hundred to one hundred and fifty deaths per one thousand newborns.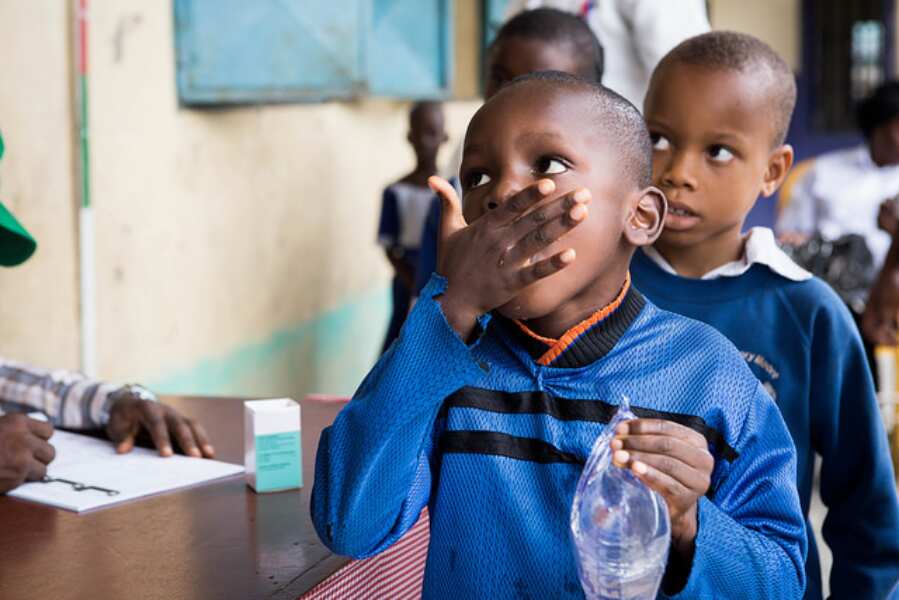 READ ALSO: Government responsibility for health care
In addition to high child mortality level, there are sad statistics for maternal mortality as well. Problems of healthcare delivery in Nigeria is a major cause of about eight hundred cases per one hundred thousand brith. The aforementioned statistics are provided in reports by WHS (World Health Statistics).
To be more specific, this problem of access to healthcare in Nigeria is caused by the inability of the government to provide free of charge services for children and pregnant women as it has been advised as far back as 2005. Recently, representatives of the Ministry of Health reportedly claimed that a new program, which is supposed to eliminate problems of healthcare financing in Nigeria and provide free services would be launched.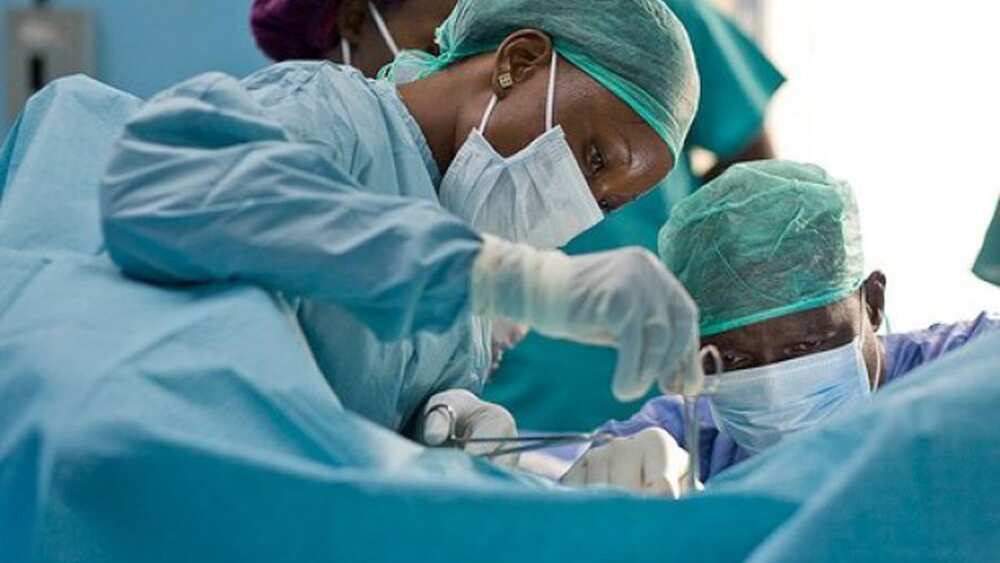 Solutions to the problems of healthcare in Nigeria are especially urgent for the population in rural communities, where mortality levels have reached exceptionally high levels, unfortunately. Mothers from these communities most often deliver their babies at home without any special facilities, clean equipment and professional assistance.
Since the first NHIS launch, it has not been able to cover all the necessary expenses, which are essential for providing equal health services and developing them as well. Neither the government nor population can be satisfied with the condition of the current healthcare services delivery in Nigeria.
The problems of the Nigerian health care system for the present day need immediate solution above all the other difficulties that are hindering Nigeria from being a developed country with a healthy and robust population.
READ ALSO: Health problems in Nigeria and their solutions
Source: Legit.ng