Customs Service is one of the most desired places to work in Nigeria. Many young people would be happy to join this organization, and if you are one of them, it is essential to understand the primary functions of Nigeria Custom Service.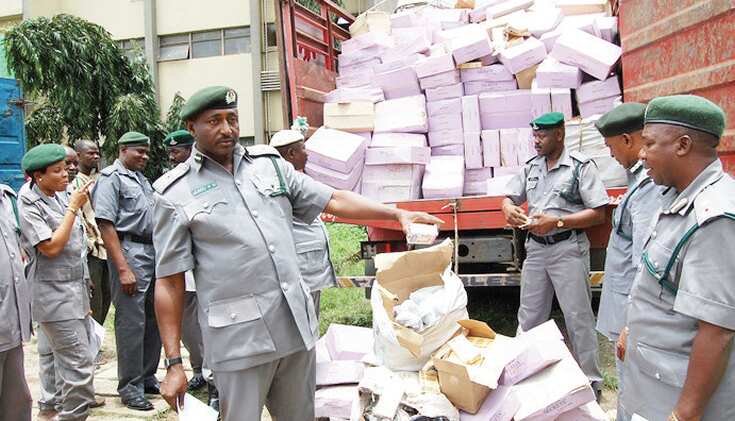 Photo: nairametrics.com
Nigeria Custom Service
The role of Nigeria Custom Service was first outlined at the time of its creation back in 1891. People imported and exported goods and services between Nigeria and other parts of the world.
Following the international standards, there are 2 main groups of functions of Custom Service in Nigeria:
Most important (core) functions
Other roles
Since we have discussed the role of Nigeria Custom Service, it is time to explore all the major and minor functions of this organization.
READ ALSO: How to check custom duty online in Nigeria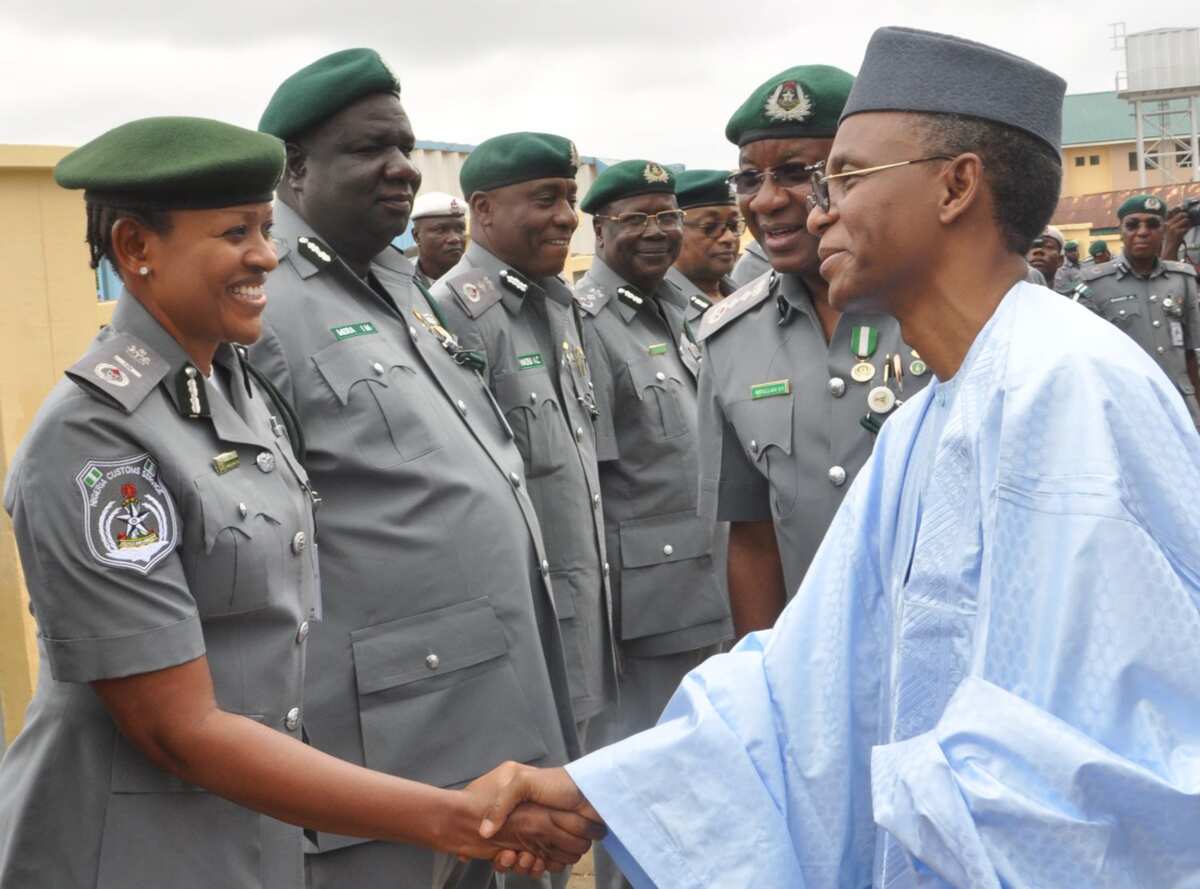 Photo: thenationonlineng.net
What are the functions of Nigeria Custom Service?
Those Nigerians who wish to work in Customs should keep in mind that there are many interesting functions of Custom Service in Nigeria. The core functions are:
Suppressing smuggling
Preventing smuggling
Customs clearance
Collecting revenue (duties)
Accounting revenue
Besides these essential roles, the Customs perform many other tasks and functions such as:
Implementing the fiscal measures and goals set up by the Nigerian government
Gathering statistics to plan future development and predict future revenue
Working in collaboration with police and different government organizations such as CBN, SON, and others
Improving and simplifying international trade procedures
Collecting charges
Collecting levies
Following all the agreements achieved by Nigeria at the governmental level
Combating illegal trade
Combating the import and export of dangerous substances
Citizens who work for the Nigeria Custom Service are professionally trained, skilled to work with the e-declarations, e-point site, collaborate with businesses, the World Customs Agency, implement the most interesting and innovative practices used and valued all across the globe.
Customs have a prohibition list according to which goods and products can be imported and exported without issues. This list is reviewed regularly, with the number of prohibited items reduced to simplify the services.
READ ALSO: Nigeria custom service recruitment 2018: requirements and application