How to make your buttocks bigger without exercise
If your butty is not big enough, you are probably looking for a way to make it bigger. You will be surprised, but you can achieve this just wearing the right clothes and eating proper food. How to make your buttocks bigger without exercise? It is possible if you follow the next steps.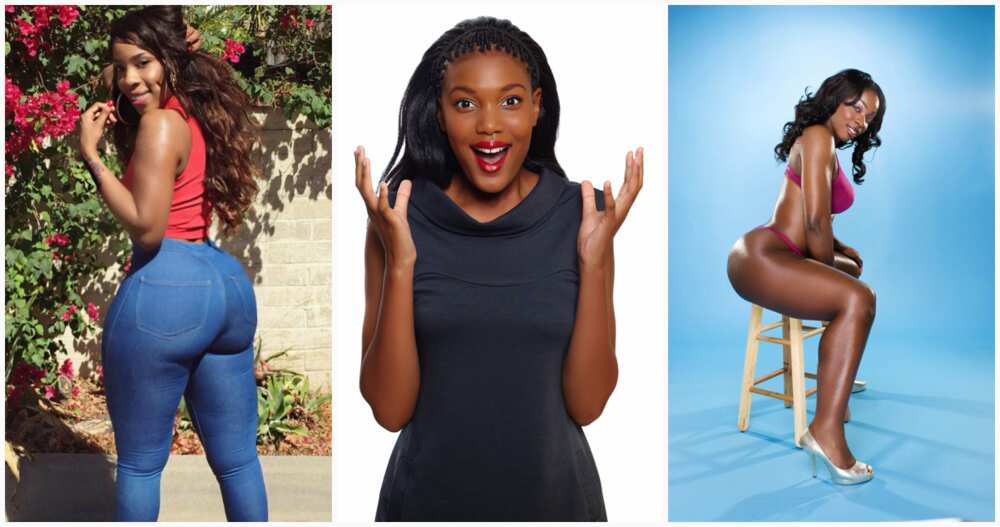 How to make your bum bigger without working out
If you are interested in how to make butty bigger without surgery, then you should understand that it is not so easy to fulfill your dream. We will have to sweat a lot. It is simply impossible to do this without special exercises. But even with their help, you will not have an immediate result. It will take at least 6-8 months. And during this time, you can only pump up the butty a little, growing its volume by 3-5 cm.
But today we will not talk about how to increase the volume of the buttocks through exercise, we will tell you about some tricks that will visually make your buttocks bigger.
1. Change your walk
The way you are walking can emphasize or veil various parts of the body. Just straighten your shoulders and arch your lower back. It will not only make your butty more attractive but will make your waist slimmer and visually enlarge your chests.
Imitate «Cat Walk.» Imagine that on the ground in front of you is drawn a straight line that runs exactly under the navel, in the center between the feet. When you take a step, move the foot towards the center of the body, that is, place it on this imaginary line. Then stand on the same line with your second stop, just before the first one. Keep going this way - one foot in front of the other - and squeeze the buttocks.
READ ALSO: Botcho cream before and after: does it really work?
2. Pick the right jeans
A well-matched pair of jeans can visually change your butty. It becomes round and raised. The next time when you will choose jeans, remember the following:
Jeans should sit tight. Baggy trousers "drown" your curves, so, they cannot be seen under the excess fabric. Skinny jeans or stretchy ones are perfect for showing off your buttocks. If you are not very comfortable in them, pick up jeans that just sit well in the back.
Pay attention to the location of the pockets. Small high pockets on the butty will visually enlarge it. Besides, pockets with decorations such as sparkles, seams or colored threads, create interest and attract the eye to your butty. Do not wear jeans with too big pockets or no pockets at all.
Try jeans with high waist. The top of jeans should fit your waist in the narrowest place so that it will look thin, and the butty will seem bigger.
Jeans with a low waist (sitting on the hips in the widest part) with a close-fitting shirt also visually increase the size of the buttocks.
Do not wear dark jeans in which the buttocks and legs will look smaller (especially if you are wearing a light top). Instead, try white, pastel or light blue jeans.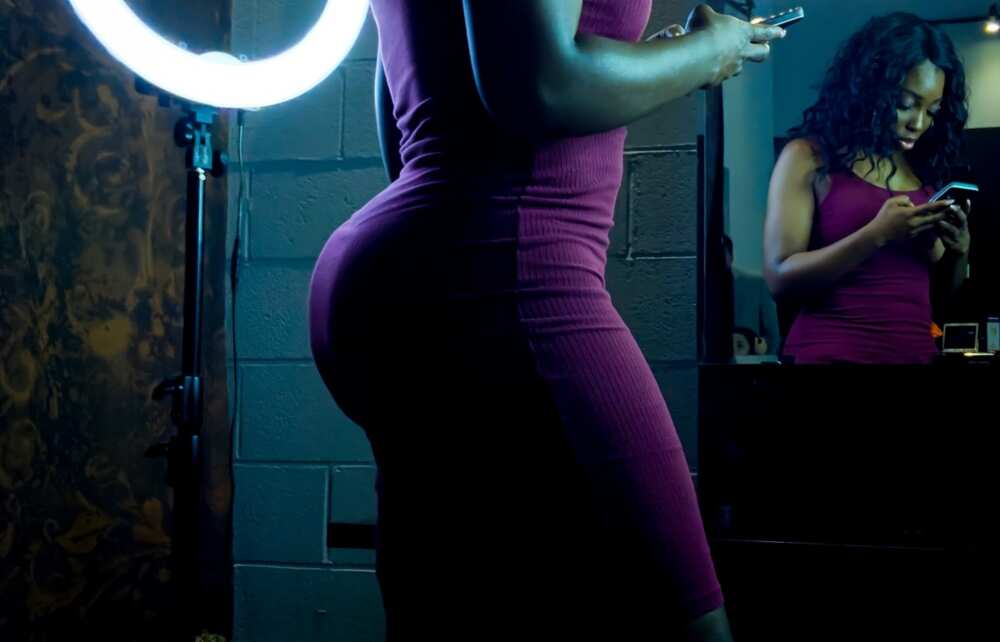 3. Tighten the waist
If you emphasize a waist, your butty will look more proportionally. Whether your belly is small or not, try these tips to make a favorable impression for men:
Wear a belt at the waist. Find a narrow or wide belt and tie it at the waist in the narrowest place, over a blouse or shirt (the belt looks best over button-down shirts, sweaters or loose blouses). Choose a dark belt over a light shirt for excellent effect.
Try a belt corset. If your waist is slightly larger than you would like, try wearing a corset belt. It must shift the excess from the abdomen to the buttocks and hips. Corset can be purchased at most clothing and underwear stores.
Do not wear anything in a horizontal strip or with patterns on the waist. Overloaded with an ornament or too bright fabric emphasizes your belly and visually increases it. Instead, stop at the dark base colours on top. So your butty will look big and hot!
4. Put on high heels
They change the natural shape of the spine in such a way that both the butty and the chest are more visible.
If you want to make the buttocks bigger, forget about the low thin heel for the spike heels.
If you are not sure that it will work, stand on tiptoe in front of the mirror. Take a few steps, and you will notice how the movements of your legs and backside slightly become bigger. Your legs will look slimmer, and the butty will be visually a couple of centimeters higher.
5. Buy special corrective underwear or sides
Try modeling underwear, which immediately makes the butty bigger without sides or buy special pads designed to add the volume to the hips visually when you are wearing jeans or trousers. These are effective tools that will instantly make your buttocks more attractive. Choose the size that best suits your clothing and the image you want to achieve.
Some jeans are even originally sold with stitched sides.
Try to make the sides by your own hands, using foam filler or material for stuffing pillows and blankets.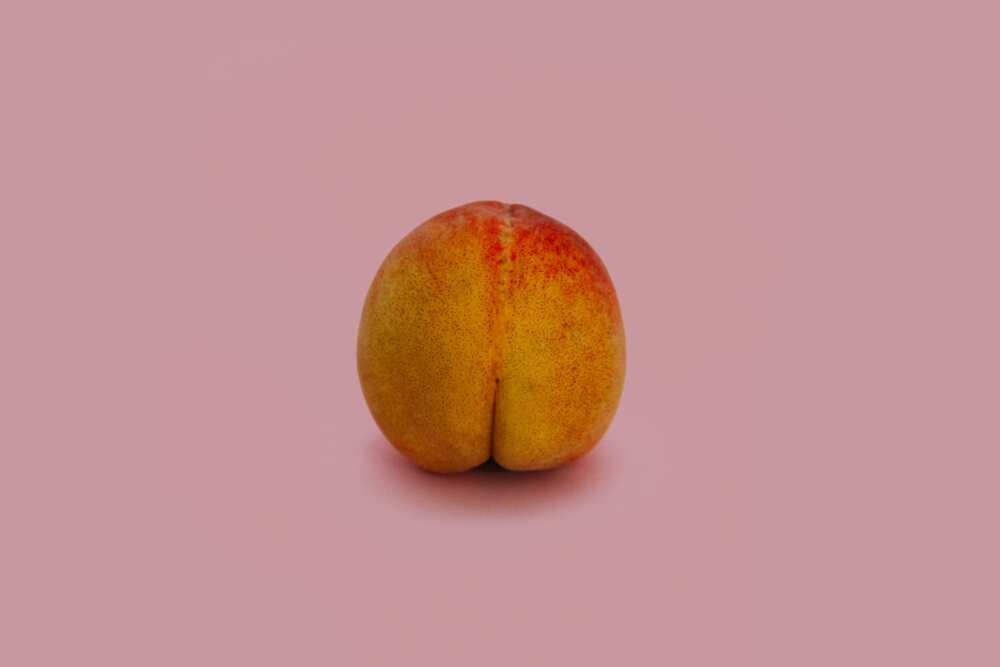 6. Be careful with the surgical procedures for buttocks enlargement
Various fillers, injections, and implants have recently enjoyed considerable popularity, but the results are rather contradictory. In some cases, after such procedures, the buttocks looked very uneven, the filler material eventually crawled and moved. In the worst cases, procedures to make the butty bigger caused serious health problems.
Some people even died as a result of toxic injections or improper installation of implants. Before you decide on such an operation, it is important to know and be aware of all the potential consequences of such a decision.
What to eat to get a bigger buttocks fast
If you want to make your butty bigger, you should abandon a strict diet aimed at decreasing body weight. The body spends the received calories to maintain the work of the organism if there is a shortage of fats, proteins, and carbohydrates.
The process of increasing the buttocks also does not occur when eating sweets or fatty foods. The excess weight, in this case, will be deposited on the hips. The appearance of the buttocks will deteriorate: they will become brittle, shapeless, covered with a dense crust of cellulite.
Nutrition for making butty bigger should be healthy and balanced. Its basis is protein because it is the building material for muscles. Useful protein sources include:
eggs (preferably boiled);
beef and veal;
fillet of poultry without skin;
lean fish;
dairy products;
all kinds of beans.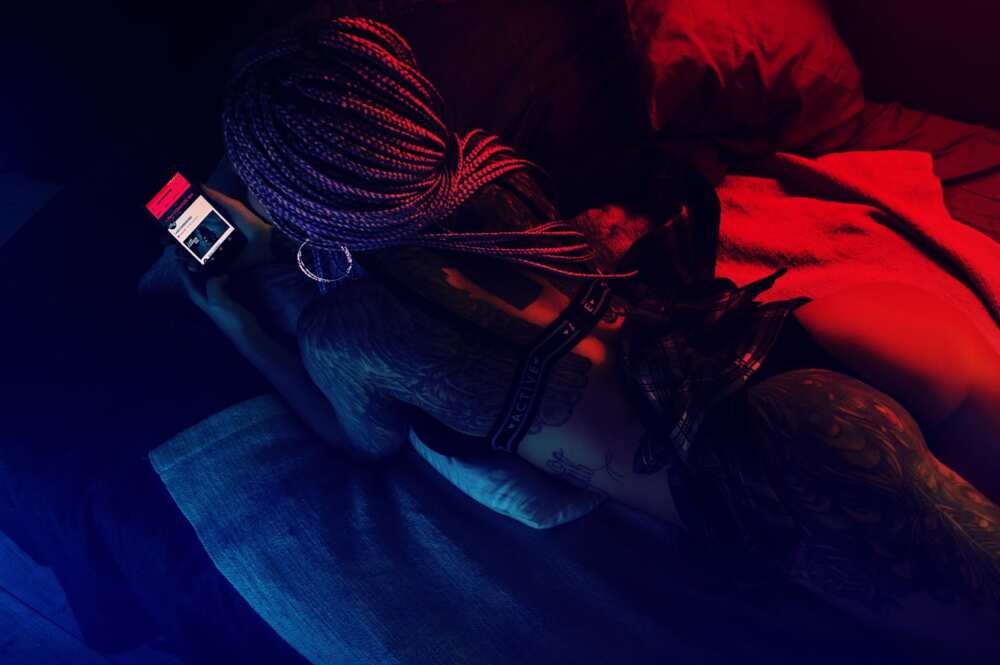 The process of making the buttocks bigger will not happen without the use of carbohydrates. Sweets and fast food will not bring the desired result. Meals should include complex carbohydrates, which are slowly absorbed and provide the body with energy and a sense of fullness for a long time. Add such products to your diet plan:
cereals;
whole wheat bread;
brown rice dishes;
breakfast cereals without sugar.
Unsaturated fats are an integral part of the diet for making bum bigger. Healthy nutrition is impossible without the healthy fats that are necessary for cell renewal and the regulation of metabolic processes. The lack of these compounds can worsen the work of the brain and make the skin dry and limp. Be sure to add the following foods to the diet:
cold pressed vegetable oil;
fish oil capsules or small portions of redfish;
nuts (walnuts, almonds, cashews).
It will also be very good if you start taking Tyrosine. It is a natural amino acid that is produced in our body. Its deficiency leads to disruption of the adrenal glands, thyroid, and pituitary. Tyrosine itself does not affect the process of enlargement the buttocks.
If you want to get bigger buttocks fast, you will need to increase the caloric content of your diet by 150-500 kcal. Moreover, it is not at all necessary to replace them with candies and chocolates. Do not forget that proteins are needed for muscles. They are the building blocks. Therefore, it will be much better for your figure, if this 150-500 kcal in the diet are added with protein products.
The change in the proportions of the body is influenced not only by the quality of the food but also by the time it is consumed. Fractional nutrition is also beneficial. In this case, there should not be long breaks between meals, during which the body uses nutrients from the muscle mass to support vital activity.
It doesn't take long to pump up your buttocks. It is enough to reconsider the issue of nutrition, and also regularly carry out special training. During the workout of the buttocks, all exercises should be performed slowly and smoothly - no rush and harshness. Remember, if you do the training at a fast pace, there will be no effect from it.
Well, now you are armed with some tips and tricks on how to make your buttocks bigger and attractive. Now, even without exercise, you will achieve good results. Use our pieces of advice and let all men's glances will be focused only on you.
READ ALSO: Side effects of hip enlargement creams
Source: Legit.ng