Poultry farm equipment in Nigeria
This time we want to tell you about poultry farm equipment. This type of business is very widespread in Nigeria, that is why many people are interested in details. So, here you can find the list of the needed tools, read on to see more.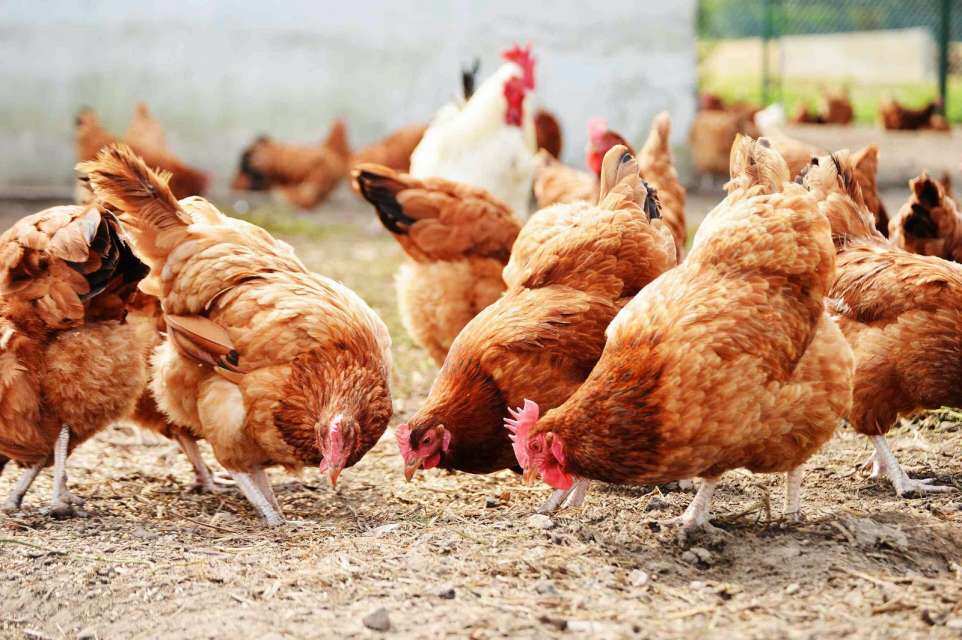 Poultry farm equipment list
Different types of water equipment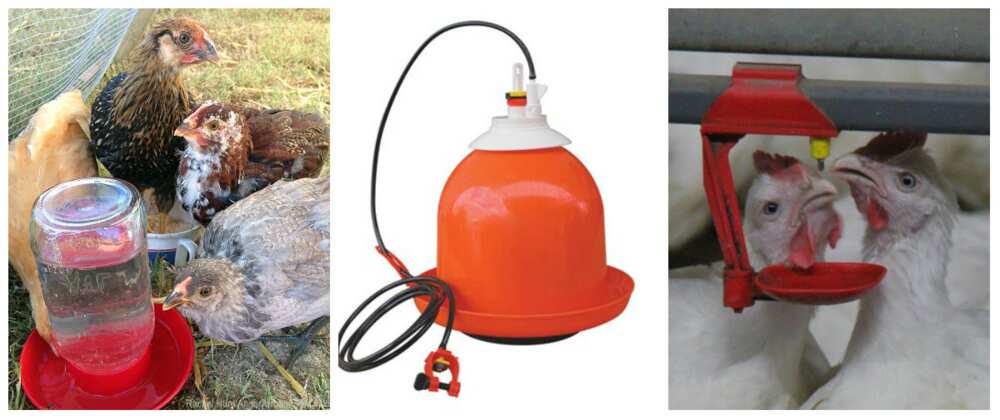 READ ALSO: How to start a poultry farm in Nigeria?
One can use jar type of water equipment, bell type waterer, or standard drinker type. They differ in the type of water supply, and price. The cheapest variation is jar type, it can be good for the beginners in poultry farming. Other models work automatically and can be helpful for developed enterprises.
Feeding Equipment
The feeders are very important in any farm related to animals or birds. Note that you should keep the feeders clean, this is significant point to ensure the health and safety of the birds.
Types of feeders: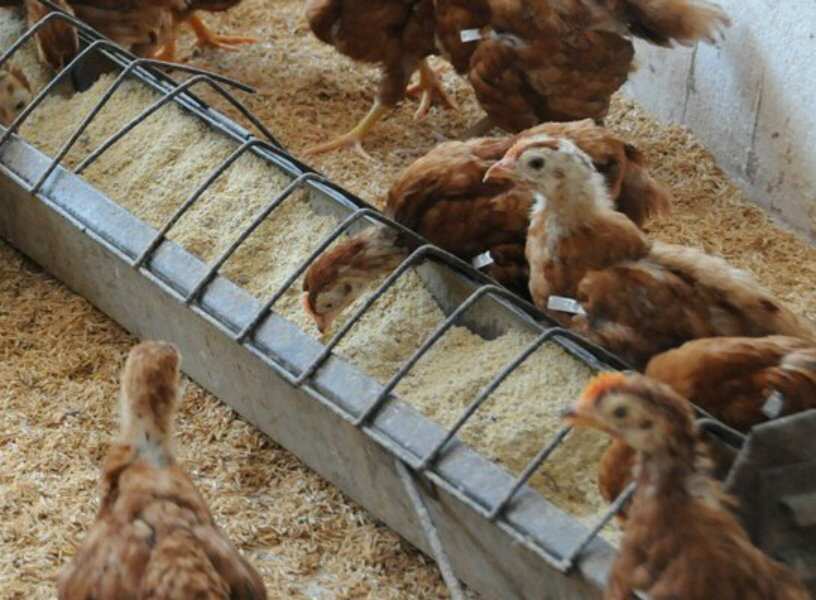 This is a simple, usually iron feeder.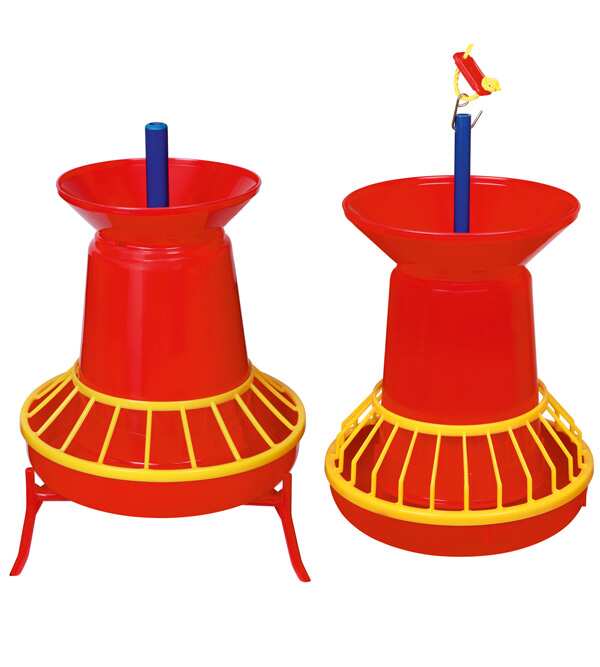 It is a semi-automatic feeder that delivers food with the help of gravity. This type of feeder can be made of plastic.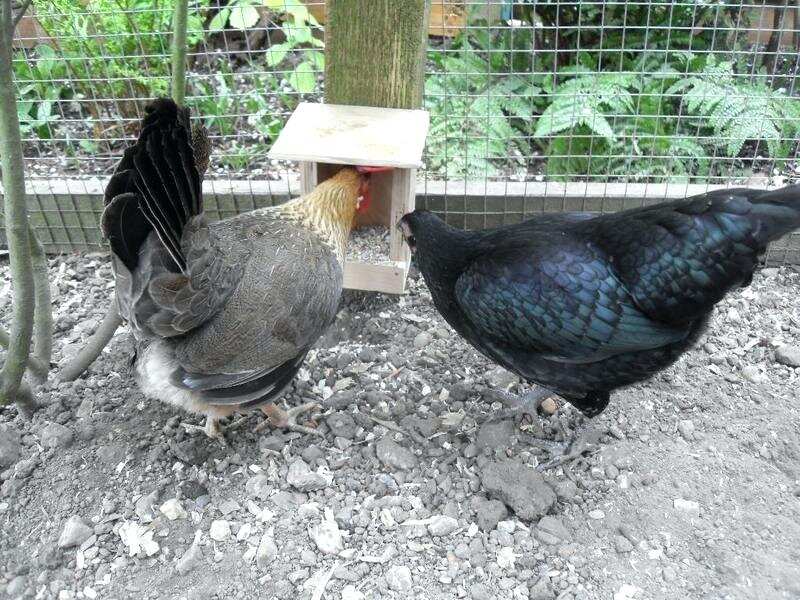 It is used to provide shell grit, as a supplemental source of calcium for birds.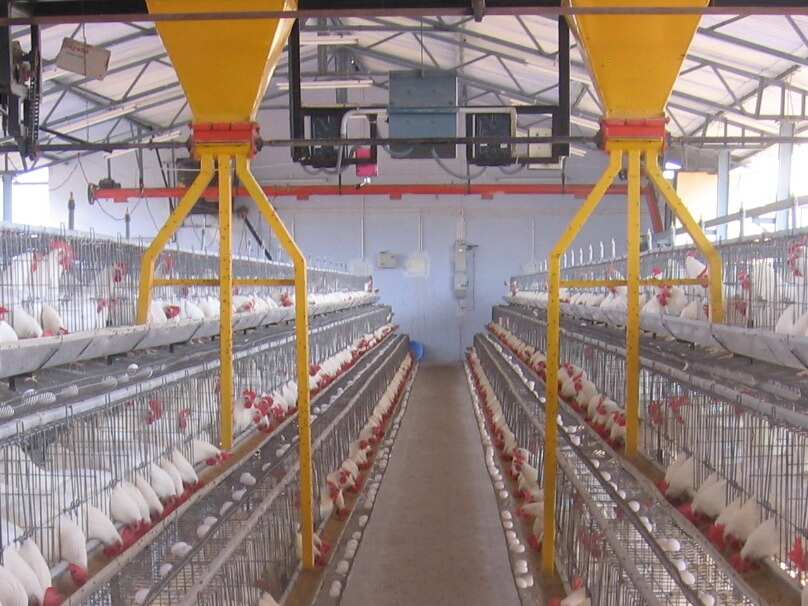 This is a big mechanism that supplies the feed to the whole poultry house. This equipment needs electricity to work and all the parameters are adjustable. That kind of feeder is needed if you have a big farm.
Heaters or Brooders
Right temperature in the poultry farm is an essential element, heaters or brooders are used to regulate the temperature level. The climate of Nigeria is hot, but still, there is a need for heaters for proper growth of chickens. Here are available types of heaters:
Charcoal stove/kerosene stove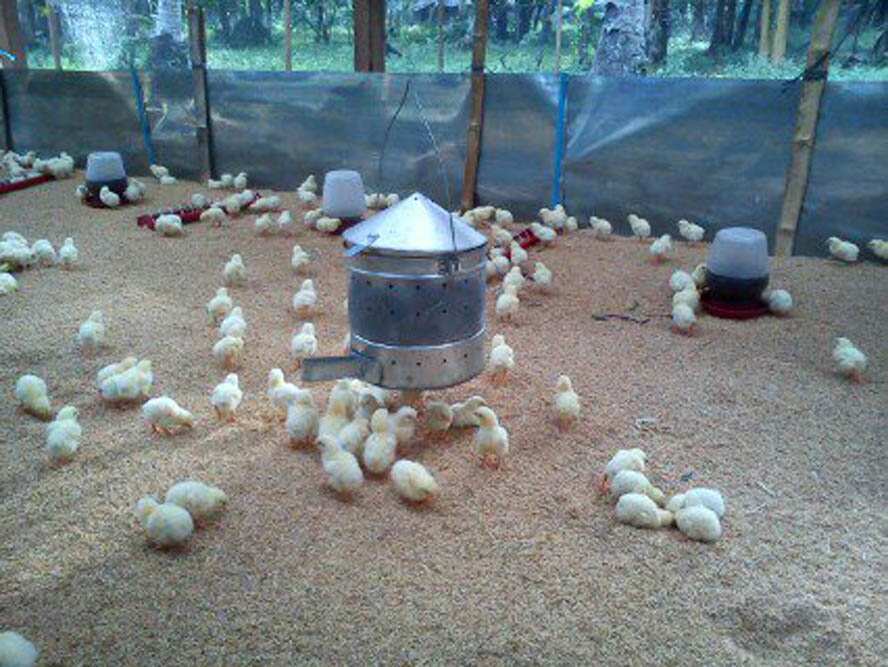 This is a good variation if there are problems with electricity. This kind of stove is covered with plates to sustain the heat in the brooding area.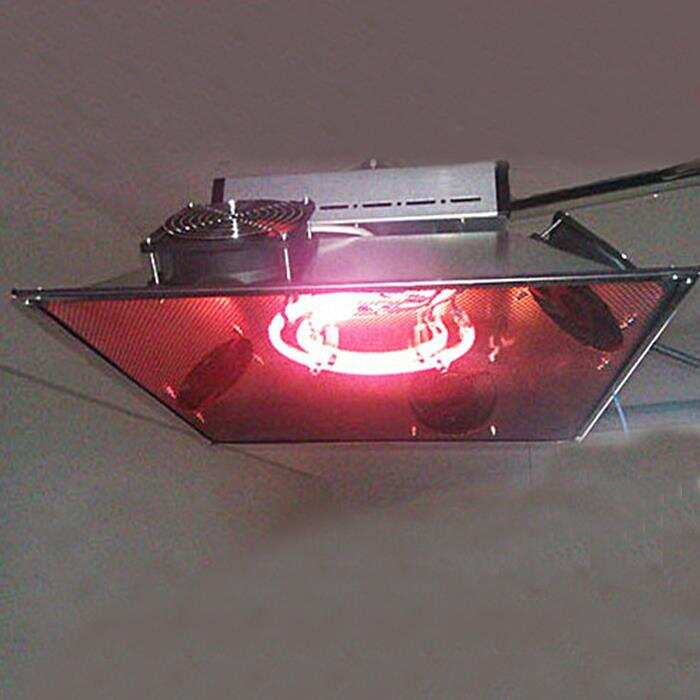 The gas heater is also a good idea if there is a problem with electricity.
Infra-red bulbs and Reflectors/ Hovers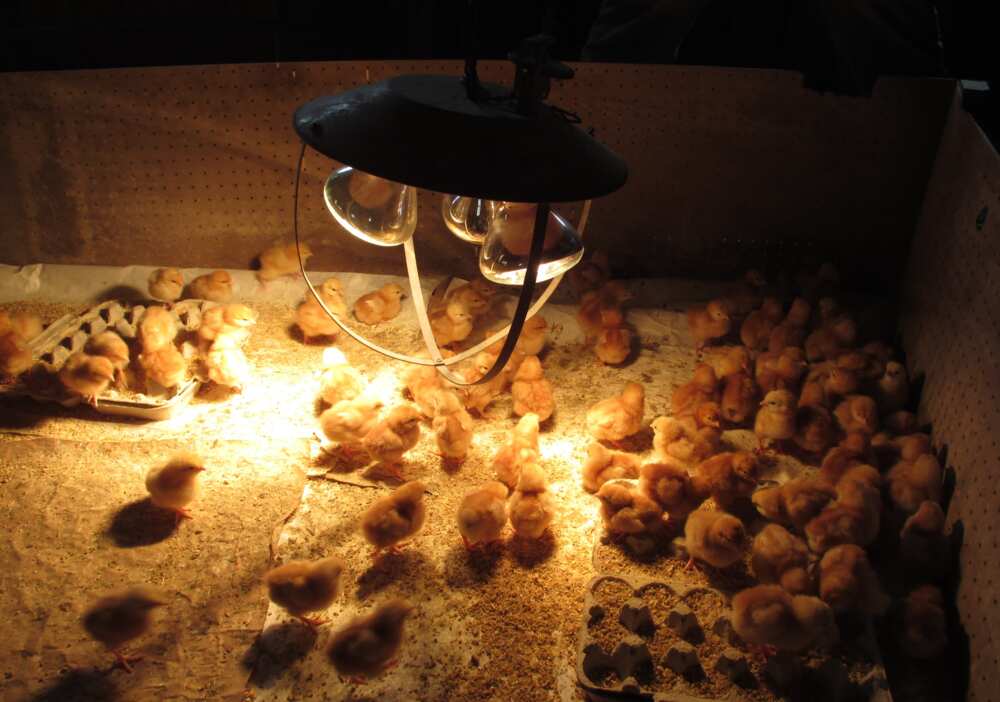 These types of heaters require electricity, but their main advantage is that they give a constant temperature, without interruptions.
Other types of poultry farm tools and equipment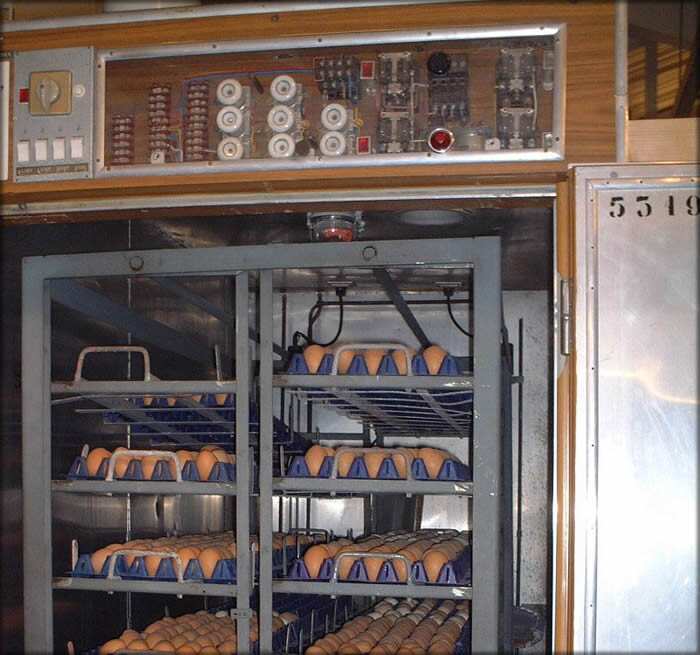 This is one of the most important elements of the farm, it is used for hatching eggs.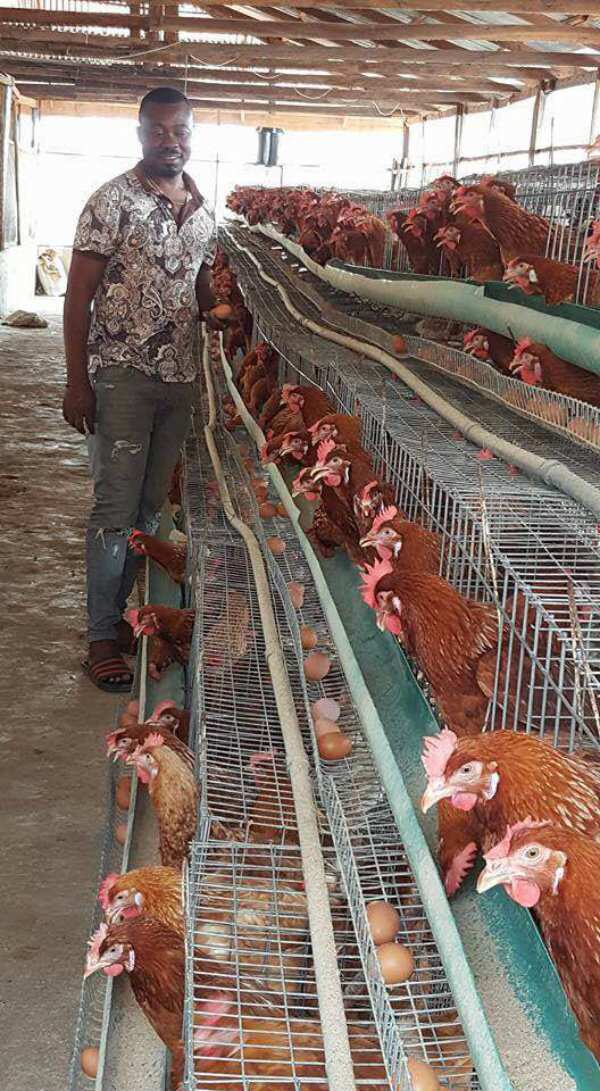 This is the place where poultry birds are kept for egg laying. Chick box helps to save eggs from any type of damage. See also: Profitable ways to start a farming business in Nigeria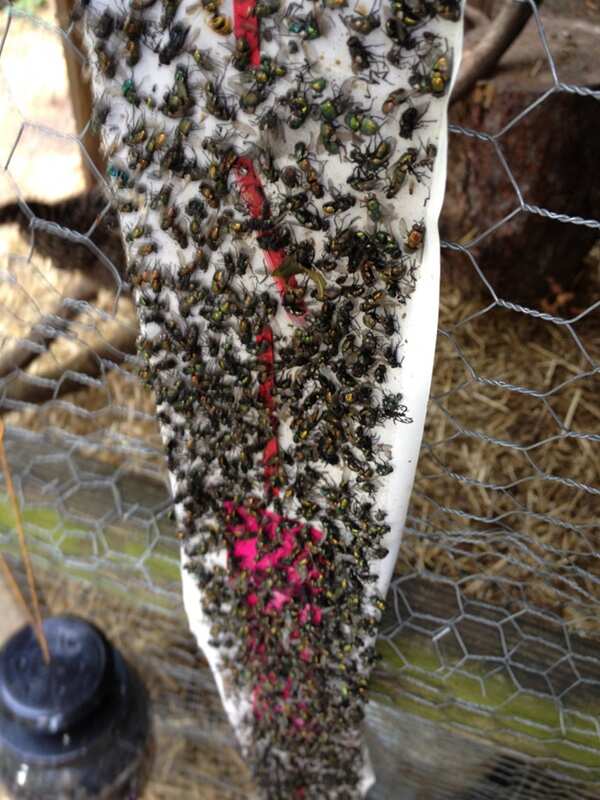 Flytrap helps to reduce the number of flies and other insects in the poultry farm.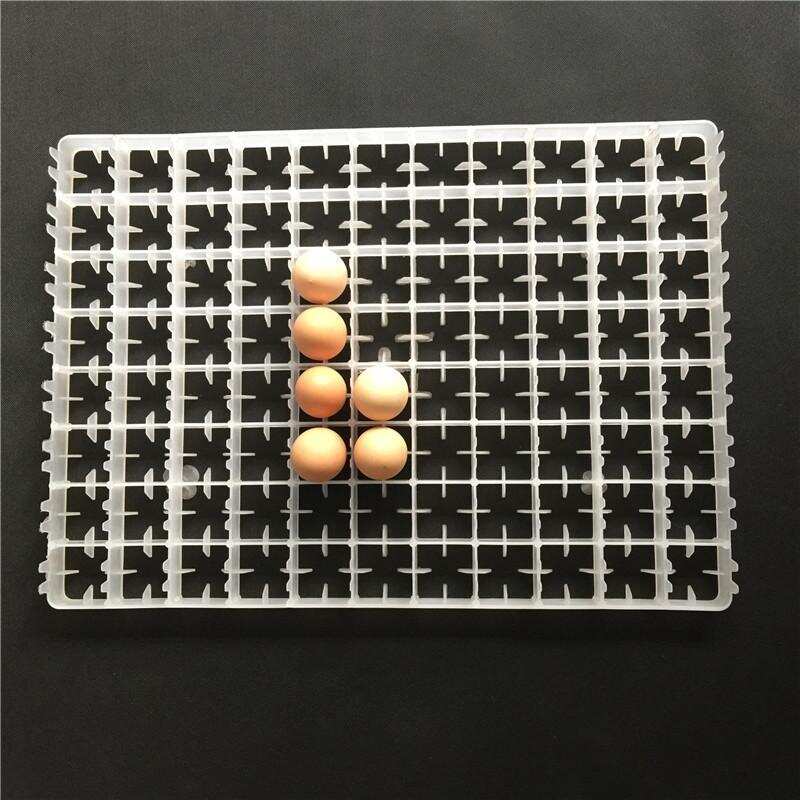 This is the equipment for setting the eggs.
Poultry Incubator Controller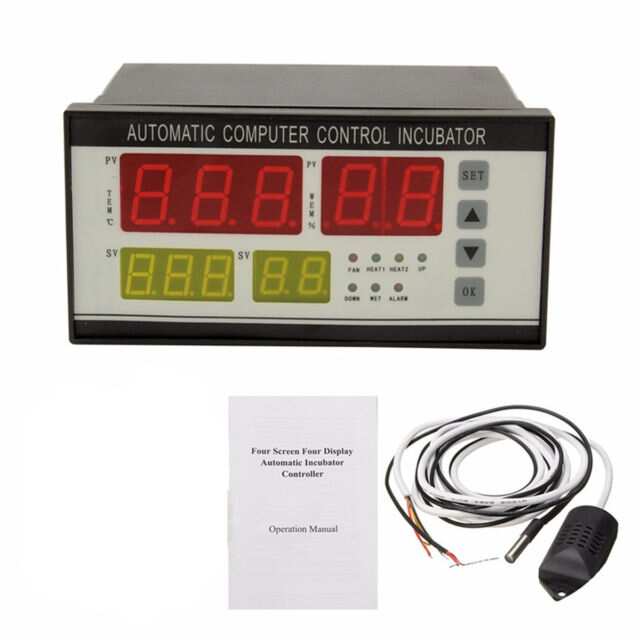 It displays the humidity and temperature level inside the incubator.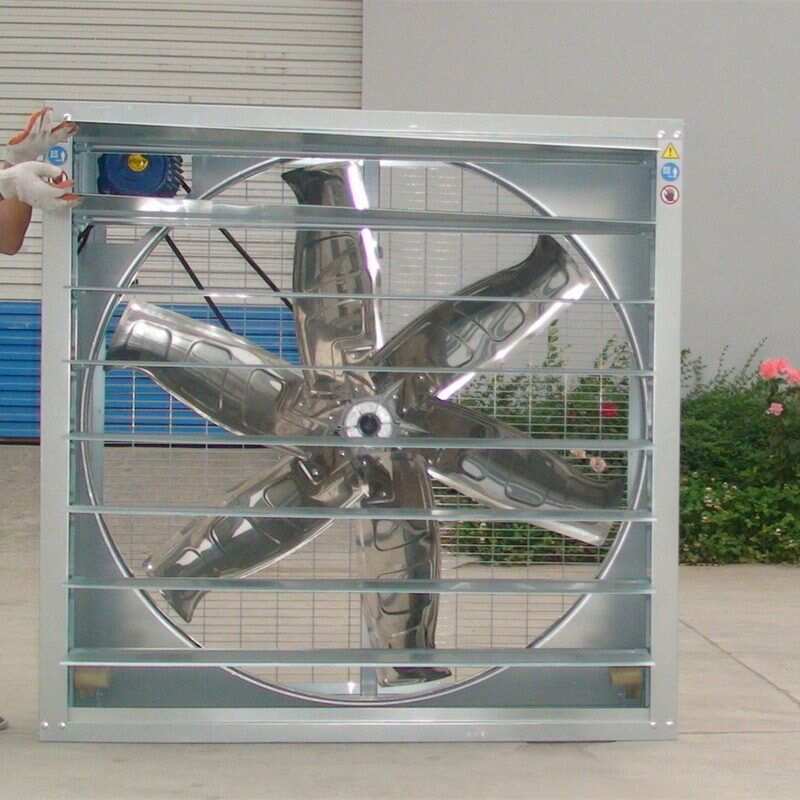 Another tool that helps in controlling the temperature inside the farm.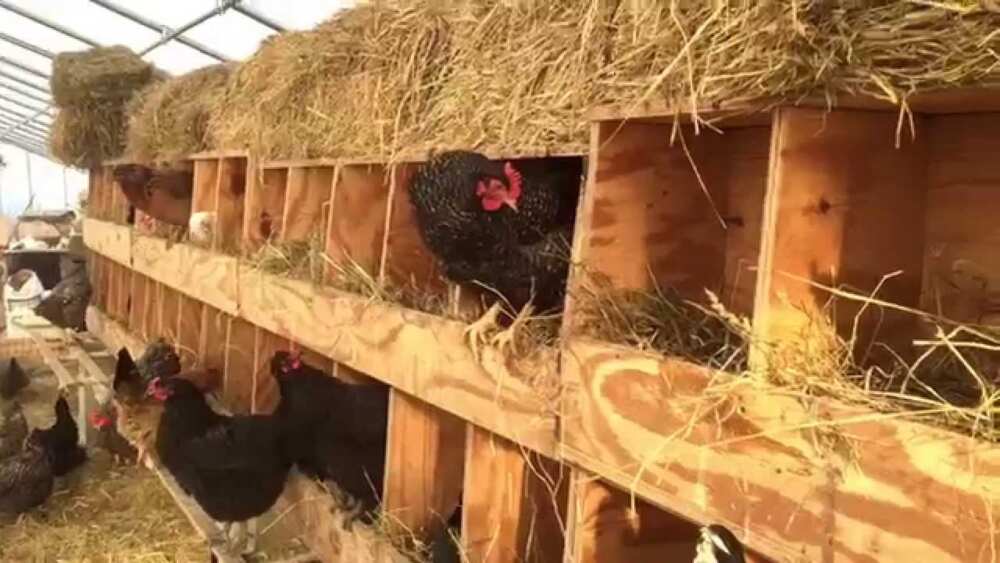 It helps to save eggs and increase the productivity level.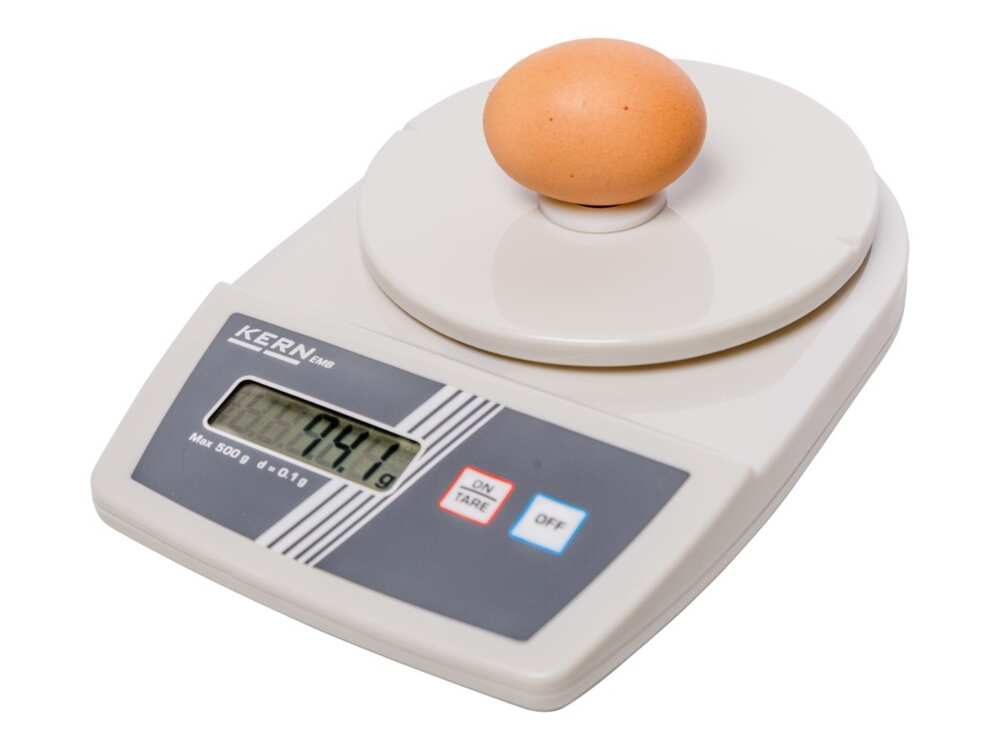 This equipment helps to define eggs fertile enough for the incubator. See also: How to increase profitability of broiler production in Nigeria?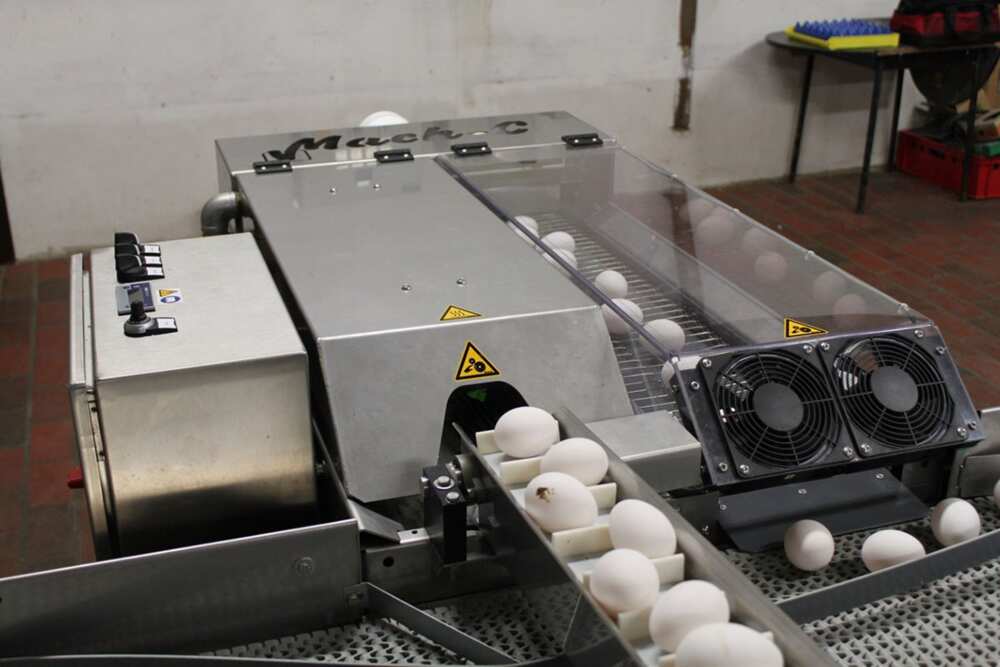 This equipment uses egg washing powder mixed with water to clean the eggs.
These are the main equipment and tools for your bird farm. Let's see some more information about this kind of business in Nigeria.
Poultry farming in Nigeria
Poultry farming is among very profitable business ideas, farming and agriculture are important sectors of the economy in the country. There are many examples of successful poultry farmers in Nigeria, and you can become the next one on this list. Here we have some benefits of poultry farming:
Suitable for individuals and large scale farmers
Creation of employment opportunities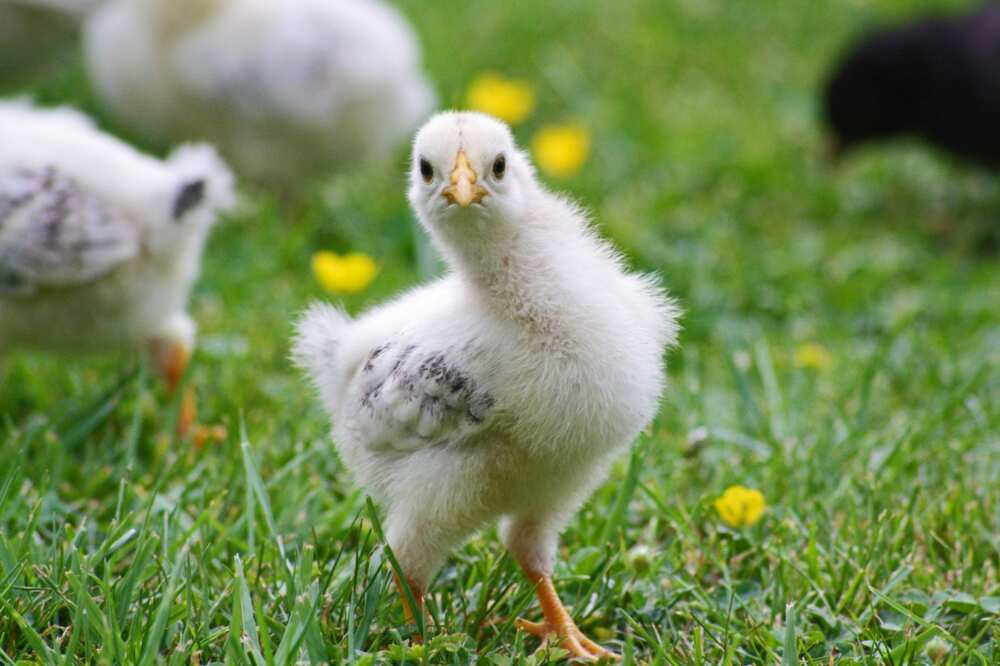 The products of poultry farming are always in demand because they are great sours of nutritious food;
There are already developed market for poultry products in Nigeria;
There is a huge number of poultry breeds, so you can easily choose the most suitable one for your business;
If you start poultry farming for domestic purpose, it can easily meet up nutrition demands of your family.
Now you know the needed equipment of poultry farm, it is possible to start with a small scale or buy used equipment if your starting budget is small. Anyway, the business can be very successful if your approach is consistent and thoughtful.
READ ALSO: Сommercial turkey farming in Nigeria
Source: Legit.ng