Family is the most important thing in the life of every person. And it doesn`t matter whether you are rich or poor because it is the family that makes you the richest person in the world. Femi Otedola is one of the wealthiest people in Nigeria. He loves his family so much that he works only for their happy future. Well, if you are interested in learning about Femi Otedola children, then let's go.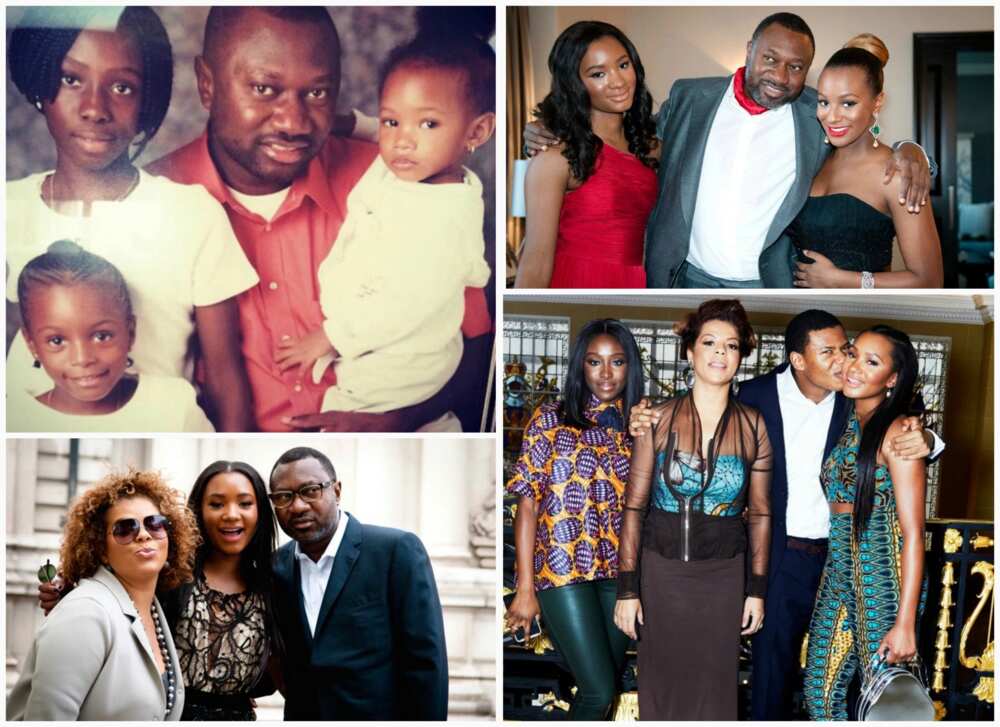 Briefly about Femi Otedola
Femi Otedola is a well-known Nigerian businessman, in other words, one of the richest in Nigeria and Africa according to Forbes.
The name of Femi is consonant with the word oil, because the man is the chairman of Forte Oil PLC, also he is the founder of Zenon Petroleum and Gas Co., Ltd. This man owns a lot of diversified companies and has shown himself as a professional in real estate and finance. Otedola is an active investor. He invests money not only in his field of activity but also in the production of electricity, the agricultural sector and charity.
READ ALSO: Femi Otedola Biography
Femi Otedola's family
Well, Femi Otedola is happily in marriage. His wife is Nana Otedola. She is a beautiful woman and mother. The couple has three daughters: Christine Olawunmi, Florence Ifeoluwa, and Elizabeth Temi, and a son, Fewa.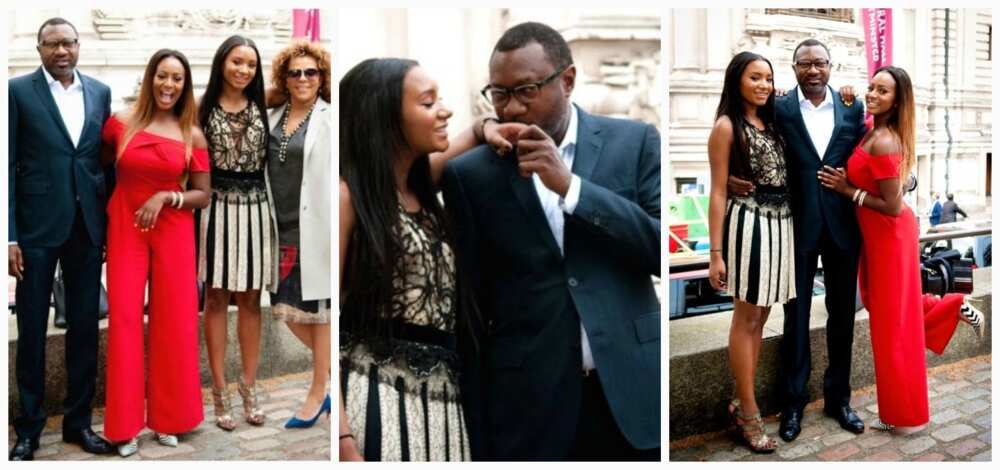 READ ALSO: Femi Otedola wife biography
Children of Femi Otedola
Florence Otedola, more widely known as DJ Cuppy, is a musician, famous DJ and Ambassador of Tourism in Nigeria.
The youngest daughter is a fashion blogger and wants to become a designer, by the way, Temi has every chance to realize her dream.
Unfortunately, there is no much information about the third daughter of the businessman and his son. Last year it became known that the youngest child of the family and at the same time the only son is autistic. But the family strongly support the boy and helps him to be a full member of society. Temi Otedola wrote a loving post about him on social media. See the post below.
No matter what I do, I need to build my life with Fewa in mind. My parents won't be around forever, and his care and well-being will become the responsibility of me and my sisters. It is true that consideration for Fewa will always affect the decisions I make in my life. Despite this, Fewa is by no means a burden. These worries do not reduce the immense love I have for my brother who has brought so much joy and shown me the purest form of love. To quote The Bard, "Love sought is good, but given unsought is better." It is Fewa's unconditional love that has shaped me into the woman I am today – a sister, a teacher, a carer and a best friend.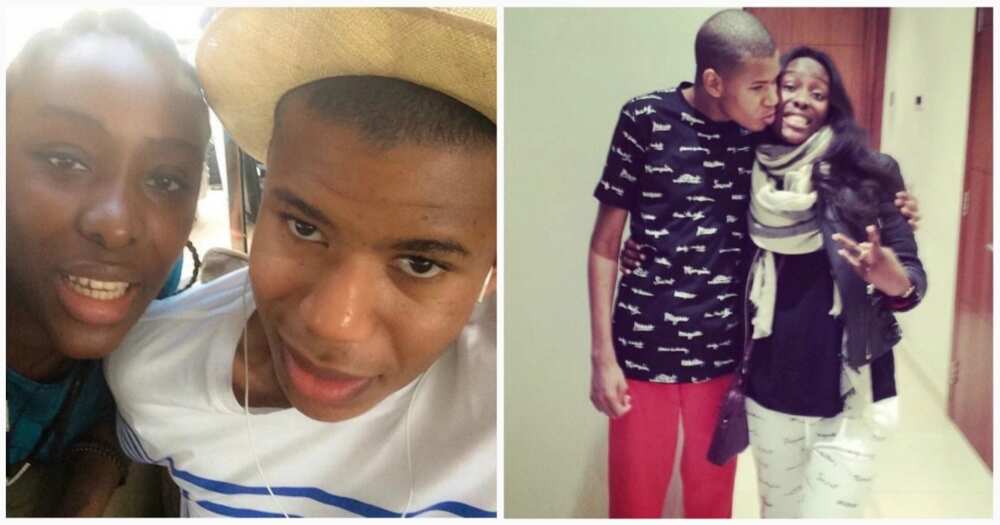 So it doesn`t matter whether you are rich or poor because it is the family that makes you the richest person in the world. Mr. Otedola is happy despite all the challenges that life sends him because he has strong support - his family.
READ ALSO: Femi Otedola's daughter reveals what the family goes through taking care of his autistic son (photos)