5 types of houses you can build in Nigeria
There are several common types of houses in Nigeria where you can live. Still, not all of them can be built from scratch. What's more, some of them are built only by the government, like blocks of modern apartments in big cities. However, let's take a look at the several types that you can build on your own.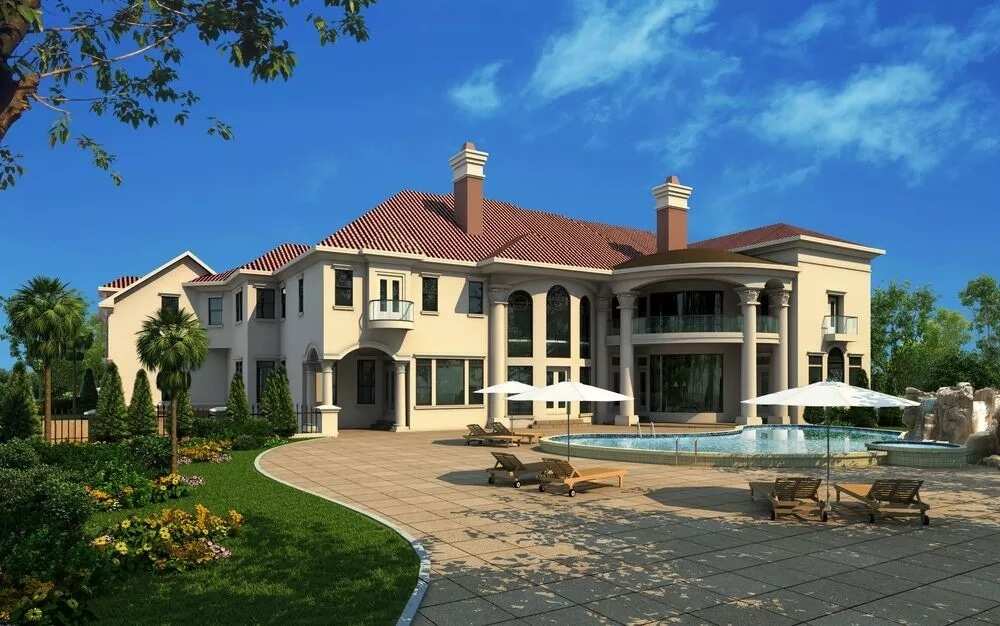 5 most common types of houses in Nigeria you can build
Okay, let's take a look at each most usual type of houses in Nigeria, which you can build on your own on your land. There are five most common types of such houses and each type foresees a certain budget. Below, you will find building ideas for any wallet, starting from the most expensive to the cheapest options. Check them out and choose the type of house you would like to have.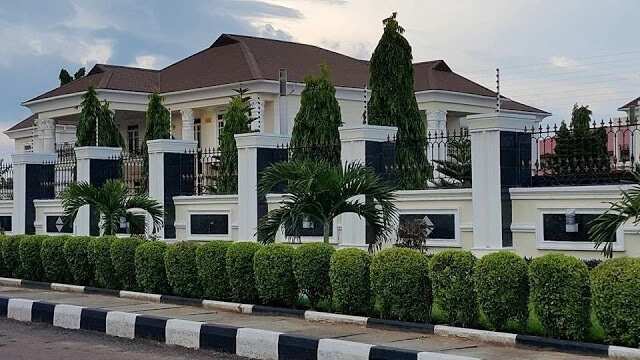 READ ALSO: Flavour Nabania house and cars
This is, probably, the most expensive and impressive house that one can build. Mansions are huge houses with an outstanding exterior design and a luxurious inner side. As a rule, mansions are the houses rich Nigerian people purchase or build all around the country.
To be able to have the name of a mansion, the house is supposed to have at least 8,000 ft2 of floors. This is the main characteristic feature that helps real estate agents and common people determine a mansion. Surely, such a space costs millions and only the wealthiest and most successful Nigerians can afford such a house.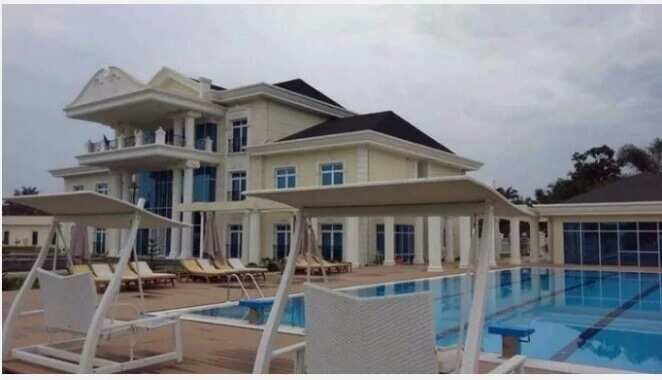 Other features of a mansion are diverse. Most mansions have a special area for having rest, spending leisure time, and recreation. In most mansions, there are specific leisure entertainment areas and facilities, such as a home cinema, for example, or a room fully equipped for playing, say, billiard. Besides that, mansions are normally finished with expensive and high-quality materials and decorative elements.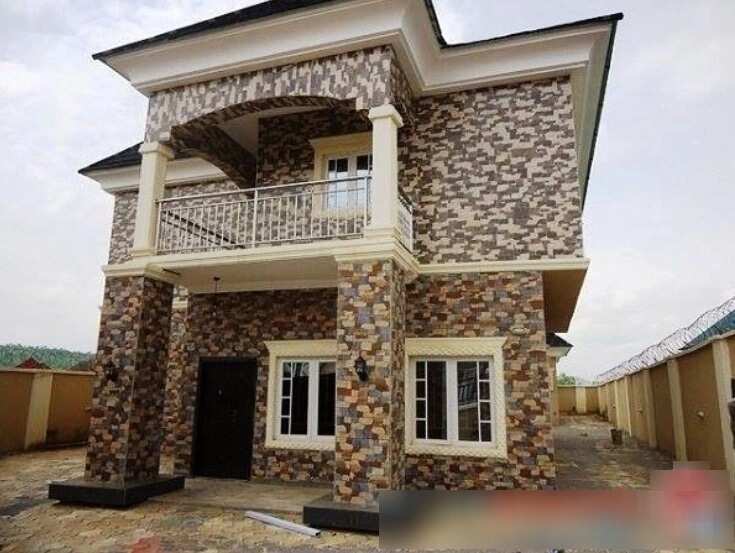 This is a type of a house, which consists out of two separate apartments. Such houses often have two stories and each of them is a separate apartment. They are divided by the horizontal layer, which is the floor for the upper apartment and the ceiling for the bottom one.
On the other hand, there can be buildings, which consist of two two-story apartments separated by a single vertical wall. Each apartment in such a duplex house has two stories.
There are many duplexes that were built by the government but you can also build such a house of your own if you have enough money and a good project. A duplex is not as expensive as a mansion, especially if you divide the expenses with somebody else.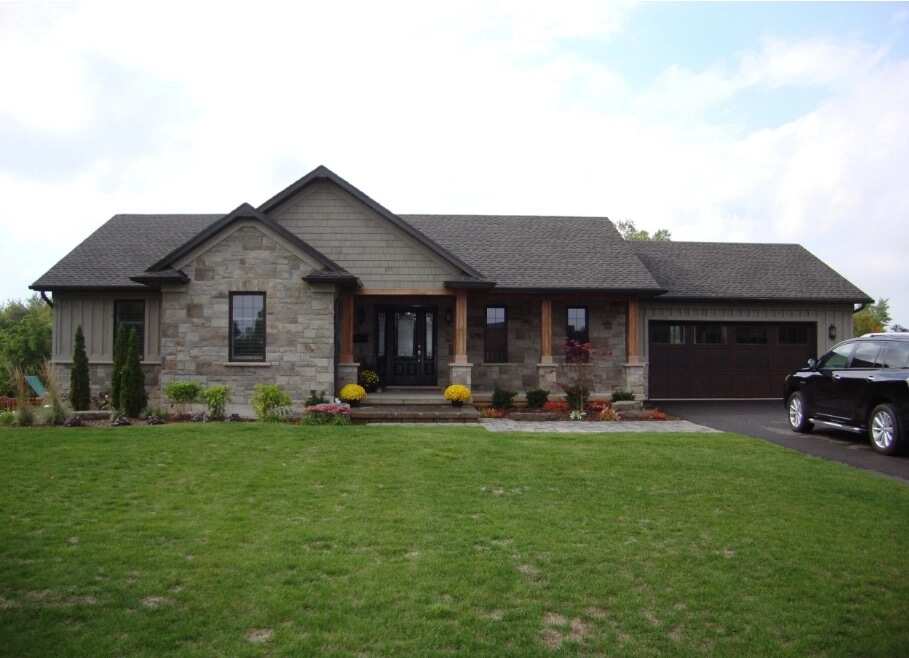 READ ALSO: Funke Akindele new house in Lekki
A bungalow is a perfect option for those who can't afford something big and impressive but want to live in comfort and under the shelter of reliable walls. In most cases, it's a separate cottage of rather small size, which has room enough for one family.
Bungalows are buildings without any top floors. Bungalow is a great option for those who want to have a good house with all the available comfort but don't have enough money to spend and build a mansion. Some bungalow constructions allow further extension of the house space to meet the needs of growing families.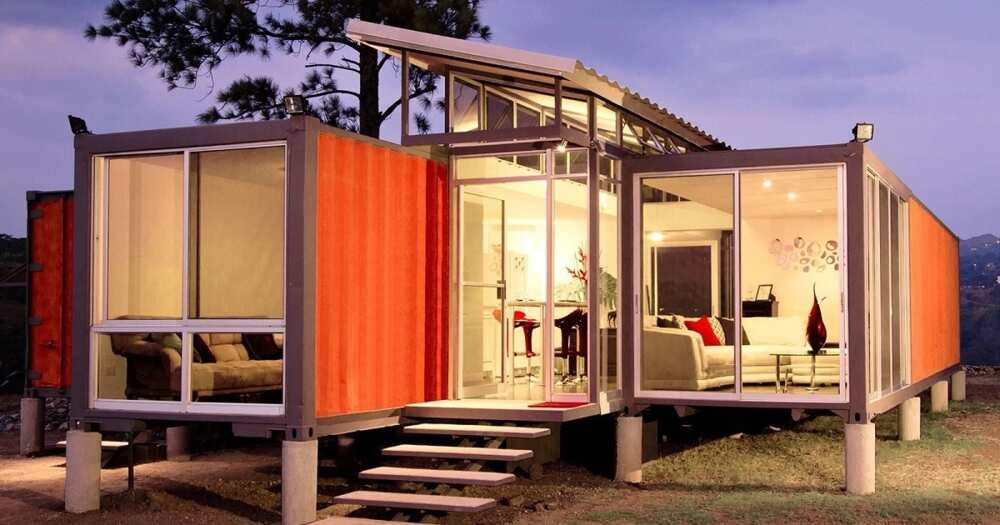 This is one of the cheapest options and, probably, one of the most stylish and contemporary solutions. Such houses are constructed out of shipping container materials and frames. They are easy to make and very mobile. When necessary, such a house can be dismantled in a matter of days and transported to a new place. Of course, such homes are made to last for a long time without being dismantled but their highest mobility is one of their very attractive features.
In spite of the fact that container materials are very simple, such homes can look very elegant and stylish. What's more, if you want some more new space, you can always get a couple of new containers and design them as you like.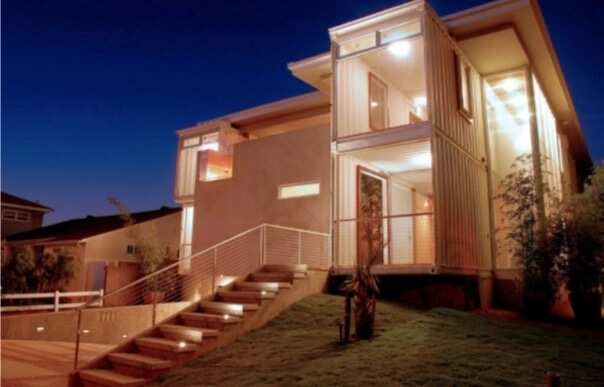 One of the doubtless advantages of container houses is their durability. They are made out of steel, right. Steel is prone to rusting, that's right, too. However, this rust is not the corrosion that eats away other types of steel and iron. This is a special rust that protects the material from the weather and ruination. This is why some rustiness on such a house can even do it rather good than bad.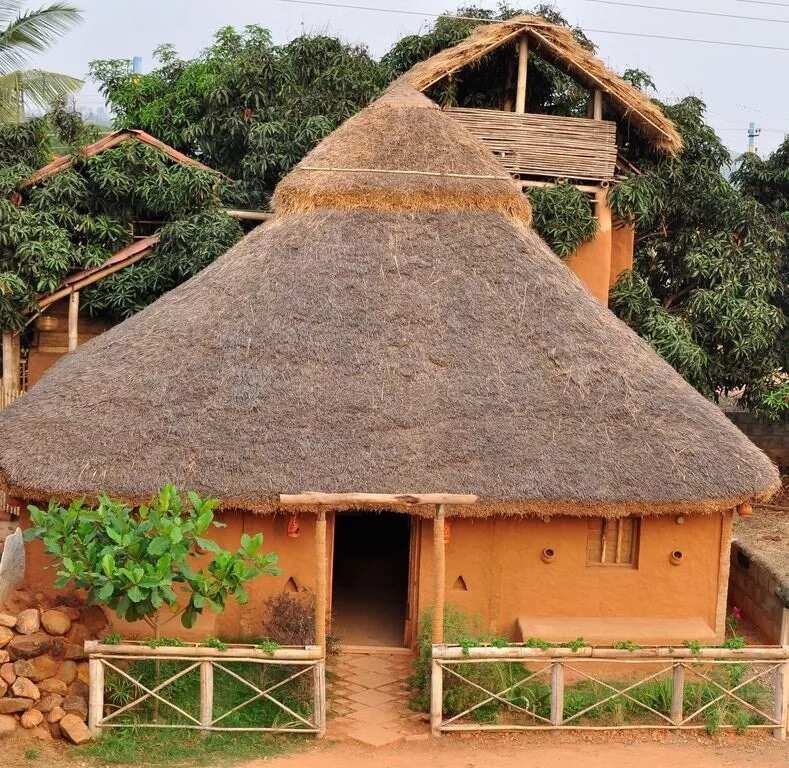 Still, traditional mud houses are popular with some Nigerian people. They are, probably, the cheapest existing option from the point of view of the building and they often seem to be terribly outdated compared to the comfortable and modern homes of other people.
Still, mud homes have their own advantages. For example, they are extremely ecologically friendly. They are made out of the same soil on which they are built. They have palm leaves or straw as a roof. there's nothing artificial or synthetic in them. Sometimes, some people cover their houses with corrugated steel sheets but these are rare occasions compared to natural options.
Another advantage of such a house is its natural temperature conditioning. Houses that are made out of natural materials, especially, the soil and clay are able to reduce the heat of the surrounding air and create a cool shade inside.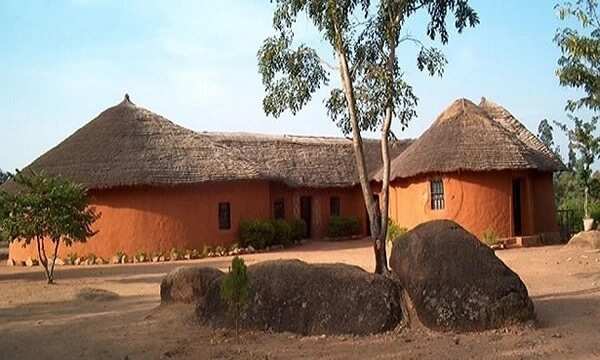 If you are the designer, you are free to give our house any shape – rounded or rectangular – whatever you like because the options with such materials are perfectly limitless. By the way, in northern regions of Nigeria, richer people usually make their houses low and flat-roofed while poorer ones build them rounded with pointed roofs covered with thatch. These are Nigeria traditional house types, which have existed for centuries.
Now, when you know everything about the main types of houses, their features and advantages, you can start building a house in Nigeria, which will meet all your personal demands and liking.
READ ALSO: Timaya new house pictures
Source: Legit.ng