Major towns in Osun state
Nigeria is a big country, which is divided into smaller parts - states. Every state has its peculiarities and sights. Get acquainted with Osun state and its famous towns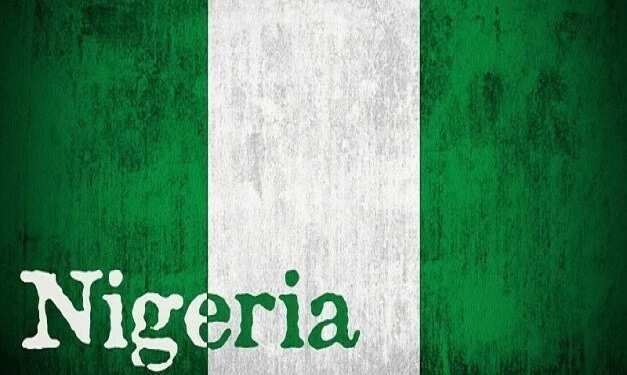 A Nigerian State is a political unit, an integral part of Nigeria. In general, Nigeria consists of 36 States.
Every state has its division. In general there are 774 Local Government Areas. All of them are in control of the Nigerian Constitution.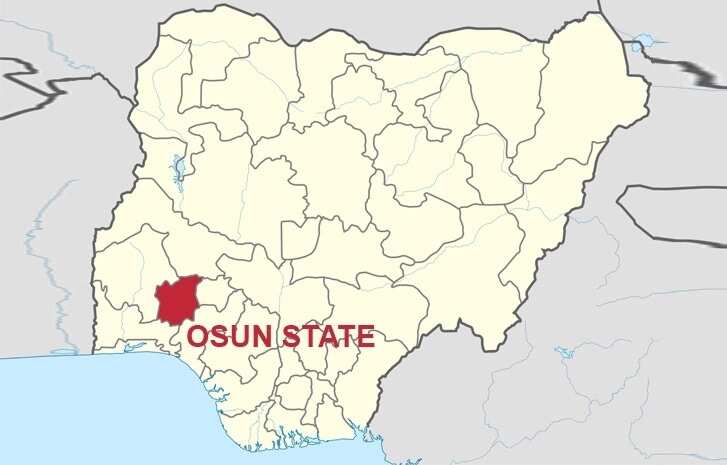 Osun state
Osun is a state in south-western part of Nigeria. The capital is Osogbo.
It neighbors with Kwara State in the north, with Ekiti State and Ondo State in the east, with Ogun State in the south and with Oyo State in the west.
In Osun state, the following tribes can be found:
Ife
Ijesha
Oyo
Ibolo
Igbomina
There are two official languages in the state: Yoruba and English. Osun State is poly-confessional: people practice Islam, Christianity and their local religion. The state is governor Rauf Aregbesola.
READ ALSO: Most beautiful state in Nigeria in 2018
Osun state is the homeland to many famous Nigerian people: policians, engineers, musicians, actresses and other.
Now let's get acquainted with the most populous towns in Osun state.
Osogbo
We begin our list of towns in Osun state with the capital, of course.
The Headquarters of Osogbo Local Government Area as well as Olorunda Local Government Area are located in this very city. The Osogbo School of Art and the Oja Oba Market building are the most famous places to visit.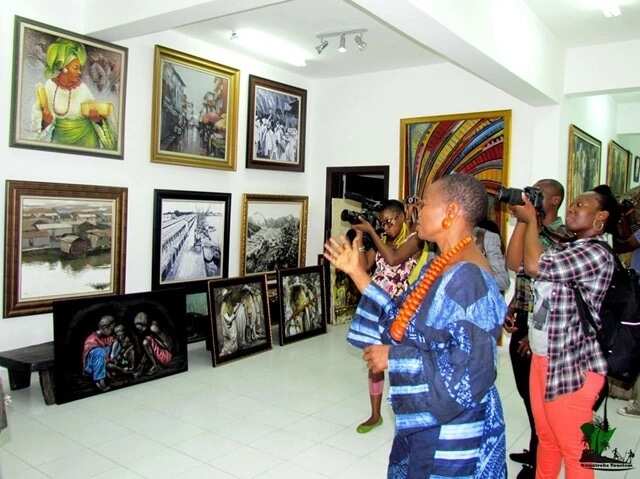 Osogbo is a big farming area, where yams, grain, cassava, and tobacco are the main cultures to grow. It is a center of cotton manufacturing as well.
The football stadium in Osogbo can seat 10,000 viewers. Also there is the second division football professional league team.
Osogbo is a big dyeing center that is why it often can be called "Ile Aro" that means ''home of dyeing.'' But Osogbo lives not only at the expense of agriculture and dyeing. A number of industries take place in this big city: textile production, foam making, and pencils manufacturing.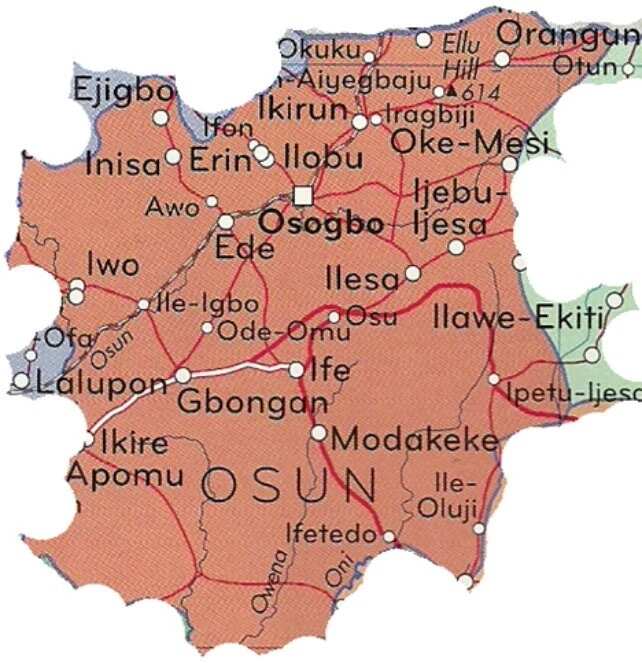 Every year citizens and guests of Osun visit the Osun-Osogbo festival, that is conducted ever year in August. Tourists from all over the country come to the Osun river banks to take part in the celebration.
Ọsun-Ọsogbo Grove is an important historical and art center, that was recognized as UNESCO World Heritage Site in 2005.
Òkè-Ìlá Òràngún
Òkè-Ìlá Òràngún (often shortened to Òkè-Ìlá) is an old city that was founded in the southwestern part of Nigeria. Before it was the capital of the old-world Igbomina-Yoruba city-state that was called the same way.
Òkè-Ìlá Òràngún is located in Ifedayo Local Government Area of Ọsun State. Òkè-Ìlá Òràngún has a population of about 35,000. The people of Òkè-Ìlá Òràngún kingdom have a particular dialect of the Yoruba language called Igbomina.
READ ALSO: Governor of Edo State biography and wife
Òkè-Ìlá Òràngún is famous for the different performances: interesting lively dances and acrobatic tricks during dancing masquerade events.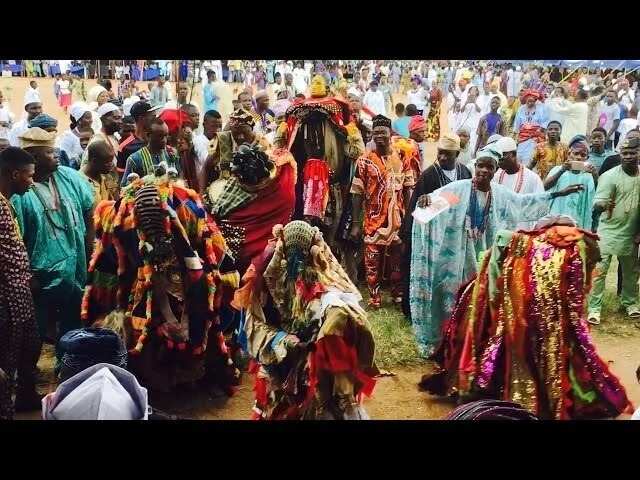 Ede
Ede is one of the southwestern towns in Osun state. Ede is one of the oldest Yoruba towns that was founded in about 1500. About 90% of the population in Ede are of Muslim religion. Ede mosque is a famous sight of this town.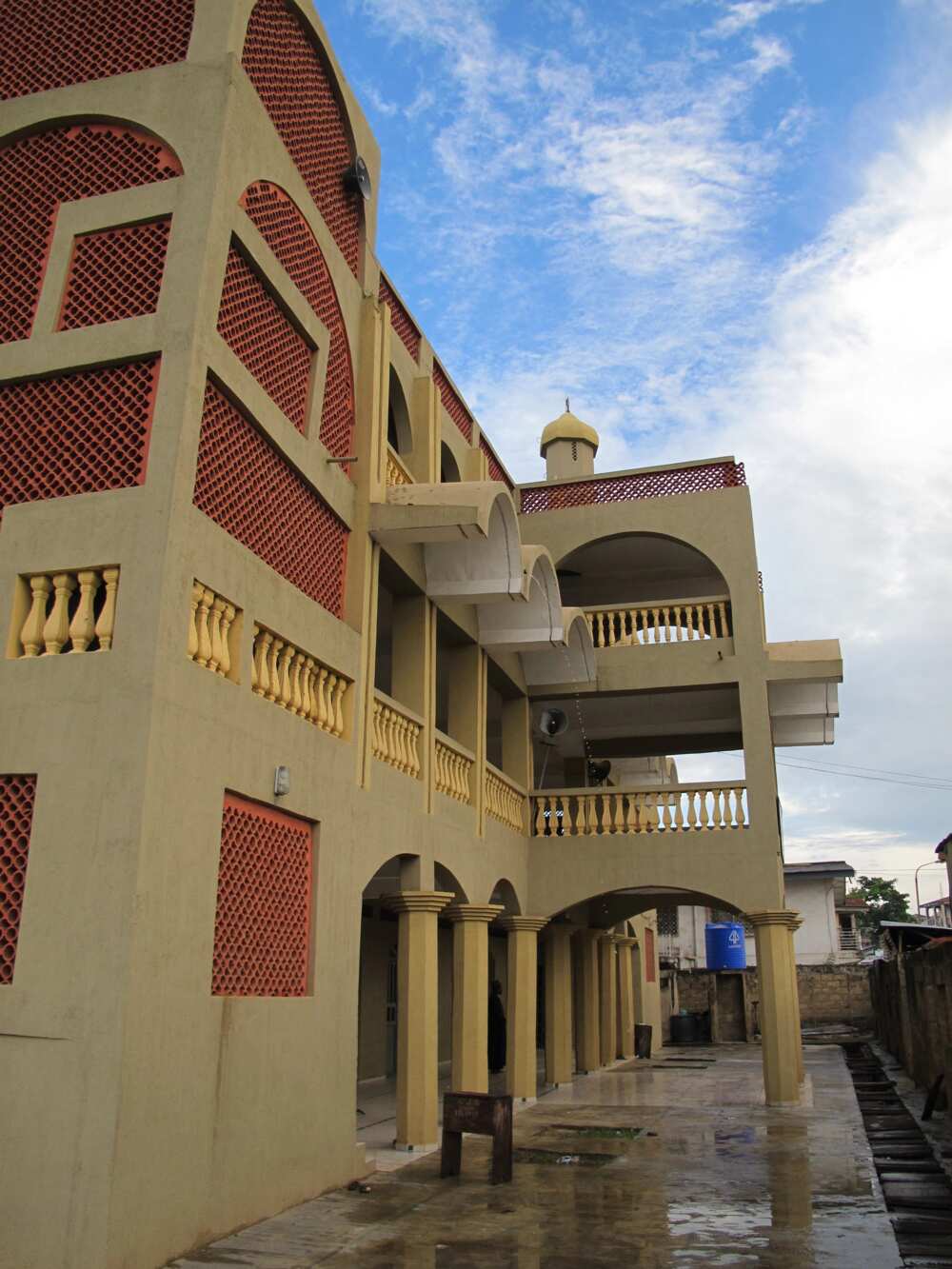 Iwo
Iwo is the place of the Iwo Kingdom traditional state. The Iwo people are of Yoruba origin. They practiced African Traditional Religion first, but then Islamic missionaries arrived and now many people there believe in Islam.
Ejigbo
Ejigbo is one of the prominent towns in Osun state where Ejigbo Local Government Area is situated. It is proved to be one of the most ancient local government areas. Ejigbo is 40 km (25 mi) from Osogbo, the capital of Osun State.
The town is famous for Orisa Ogiyan festival - a great event that takes place every year. The beginning of Orisa Ogiyan festival coincides with harvest season of new yams.
One of the most exiting moments of the festival is when people are parted into the Isale Osolo and the Oke Mapo. They act like enemies and the long-lasting fight begins, pretending as if it is a real battle.
"Oja Ejigbo" is a local popular trading place which is situated in the city centre. Traders from all the corners of Ejigbo town come here every Saturday.
Modakeke
Modakeke has a population of nearly three hundred thousand people. People who live in Modakeke are also known as the "Akoraye" and are famous of being successful farmers.
Ibokun
Ibokun is one of the most populous towns in Osun state. Ibokun people were farmers who are fond of growing yam, cassava, maize, rice, cocoa, kolanut and other crops. They are also active in trading.
Esa-Oke
Esa-Oke is a Yoruba town is situated at the Obokun Local Government Area. Esa-Oke citizens were mostly farmers who went into growing food crops such as yam, maize, cassava, rice and other. Also there are fields of cash crops such as cocoa, kolanut and other.
READ ALSO: What are the types of local government we have in Nigeria?
The Egungun and Ikedi festivals are held every year for having fun. They are well-known by cultural dancing performances and great showing of historical traditions. The 'Ege' dance is a very popular part of these events.
The mysterious 'Ayo Olopon' is also an interesting tourist attraction.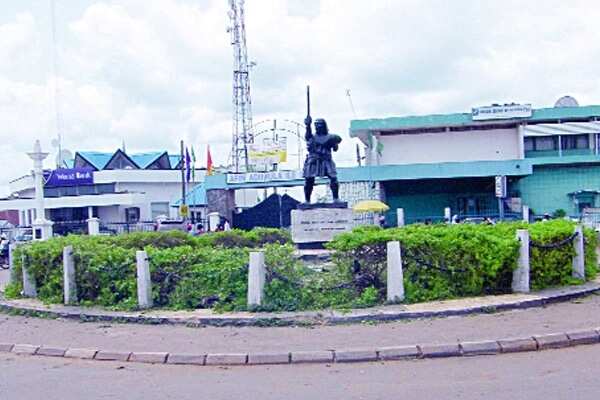 Ilesa
Ilesa is the last one in our list of towns in Osun state city. The name of a historic kingdom centered on that city is the same - Ilesa. The head of the state is a monarch who owns the title of Owa Obokun Adimula of Ijesaland.
Despite being a small state in Nigeria, Osun has many populated towns that have rich cultural history and are worth visiting.
READ ALSO: Brief history of Akwa Ibom state
Source: wikipedia.org
Source: Legit.ng