Brief history of advertising in Nigeria and the world
Read a brief history of advertising in Nigeria! Here you can find the most interesting information about the ad's development in our country and around the world.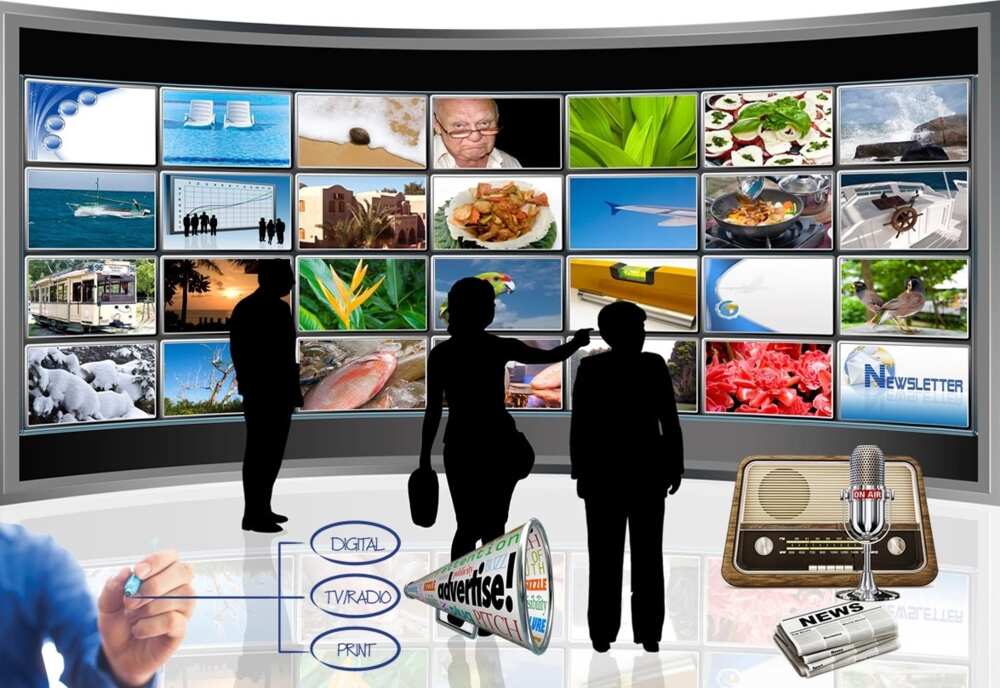 Advertising takes an integral part in the economy as it procures necessary information to clients about goods and services as well as a comparison of their features, benefits, and prices. So, what is advertising?
Advertising is notification in various ways to create widespread fame for someone or somewhat to attract consumers, viewers, etc.
History of advertising in Nigeria
And now let's talk about the development of advertising and advertising agencies in Nigeria. The first Nigerian form of the ad was a town crying. Other types were signs and pictures in caves and on rocks. More or less modern advertising appeared in 1928. At that time West African Publicity Limited (based on UAC) started its work in Nigeria. It dealt with Nigerian and West African marketing events. Later the company was transformed into LINTAS.
At the beginning of ad activities in Nigeria, advertising was not coordinated and regulated. A lot of advertisers tried to organize standards of behavior, but the law did not support them. Unfortunately, their efforts were not effective. At the same time, Association of Advertising Practitioners of Nigeria (AAPN) and Advertising Council of Nigerian (ACON) were founded in 1977. In that period, the major part of consumer goods and services promoted in Nigeria had a foreign origin and were insignificant. The advertised goods were for elite consumption and not aimed at the mass market.
With the development of industry and economy, there was an overabundance of goods that had to be sold in large quantities. That contributed to the new types of advertising development using mass media. Ads began to cover vast areas and a huge amount of potential consumers. The development of advertising was promoted by an increase in the number of television and radio stations and printed publications such as newspapers and magazines in the 1960s.
In the later 1970s two successful ad companies: Rosabel Advertising and Insight Communication appeared. They are still leading their business successful. They raised the quality of advertising to a new level and introduced new creative approaches to the promotion of goods and services. By the end of the decade, another two dozen firms were organized.
Association of Advertising Practitioners of Nigeria (AAPN) was established in 1973 for protecting the interests and rights of companies involved in the advertising business in Nigeria and abroad as well as setting work rules in the ad market. Later it was renamed to Association of Advertising Agencies of Nigeria (AAAN). In 1988, of Advertising Practitioners Council of Nigeria (APCON) was organized for ad activities regulating and controlling.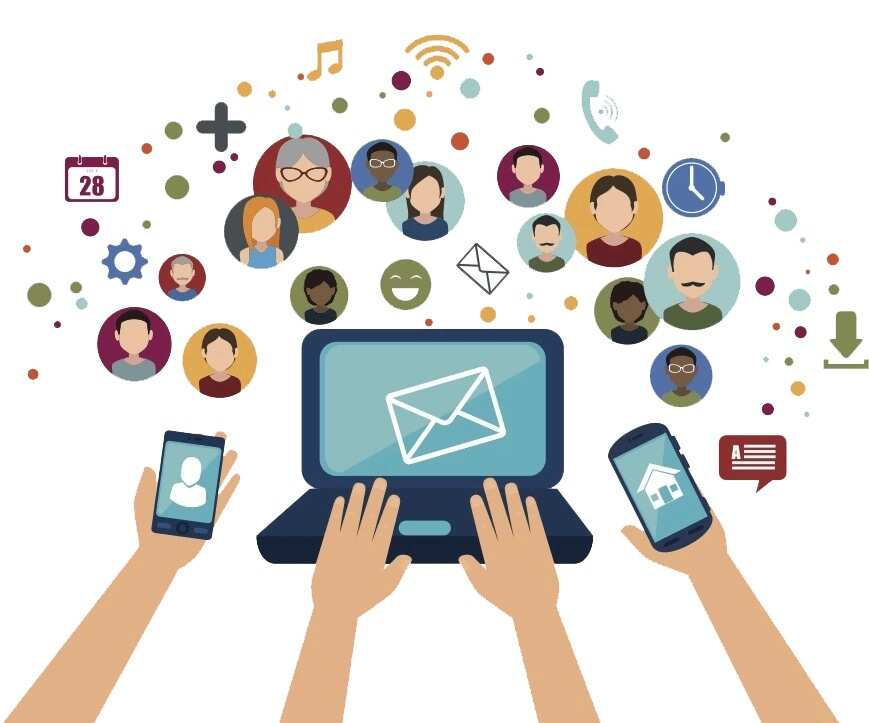 APCON runs the advertising practice via regional associations. They have played important roles in the development of Nigerian advertising for many years. To encourage creativity in advertising, AAAN conducts various awards and Lagos Advertising and Ideas Award festival.
In connection with the rapid development of the Nigerian economy in the 1990s, such successful agencies as Prima Garnet, Sotu, Casers, and the next public relation companies: Quadrant JSP and Quest appeared.
In 1992, National Advertisers' Association of Nigeria was formed to patronize all corporative organizations involved in main Nigerian advertising. Later it was rechristened to Advertisers' Association of Nigeria (ADVAN). Its goal is to unite advertisers and clients of Nigerian business for fruitful cooperation. ADVAN has an executive board and accepted by APCON.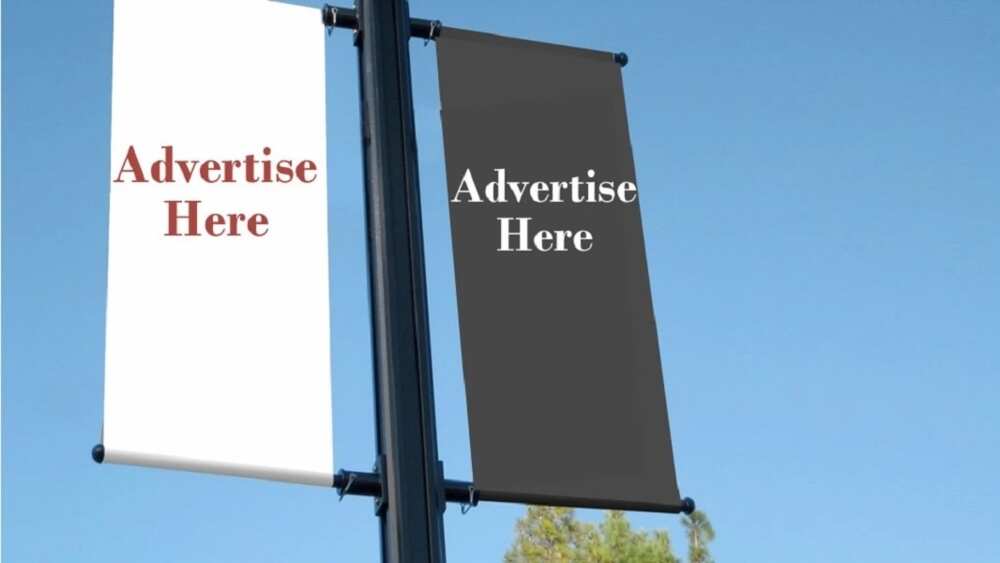 The Outdoor Advertising Association of Nigeria (OAAN) is the official authority for different outdoor advertising firms acting in Nigeria. The organization controls all corporate rights engaged in the activity of Nigerian outdoor advertising.
Advertising influences on Nigerian economy positively by stimulating sales and negatively by making unwell competition between branches of industry and companies since its activities beginning in Nigeria up to now.
Advertising in Nigeria has knocked some companies out of the game while the others win customers and get more profit with advertising. Such companies are also responsible for an overabundance of consumption.
READ ALSO: Top advertising agencies in Nigeria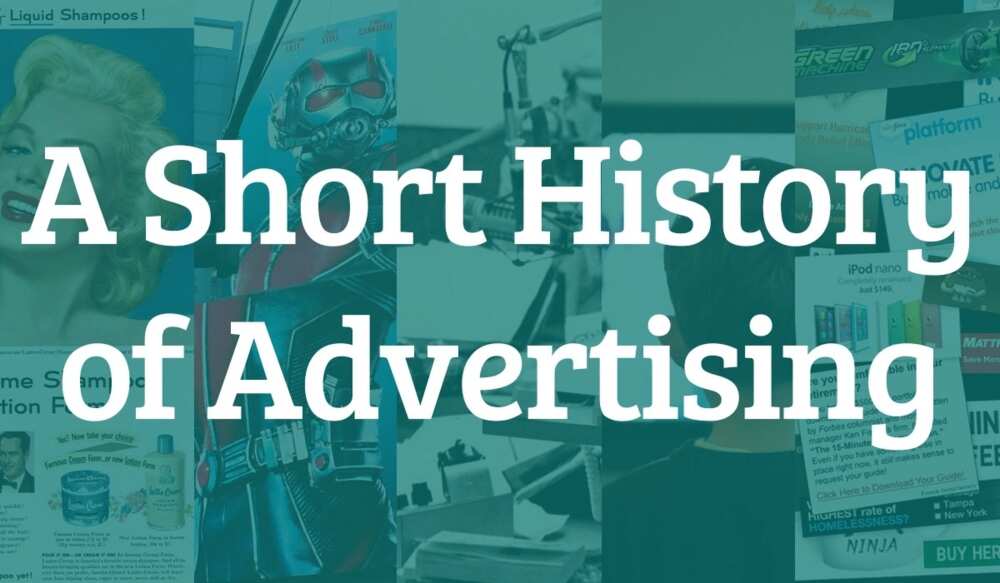 History of advertising in the world
The first sources of advertising are even back to antiquity. Egyptian, Babylonian, Greek, and Roman cultures surprise with high rates of advertising information's development. It was expressed in written, pictorial, and verbal form. Even at that time, the ancient entrepreneurs such as slave traders wanted to lure a potential consumer, grabbing his attention and making a profitable deal.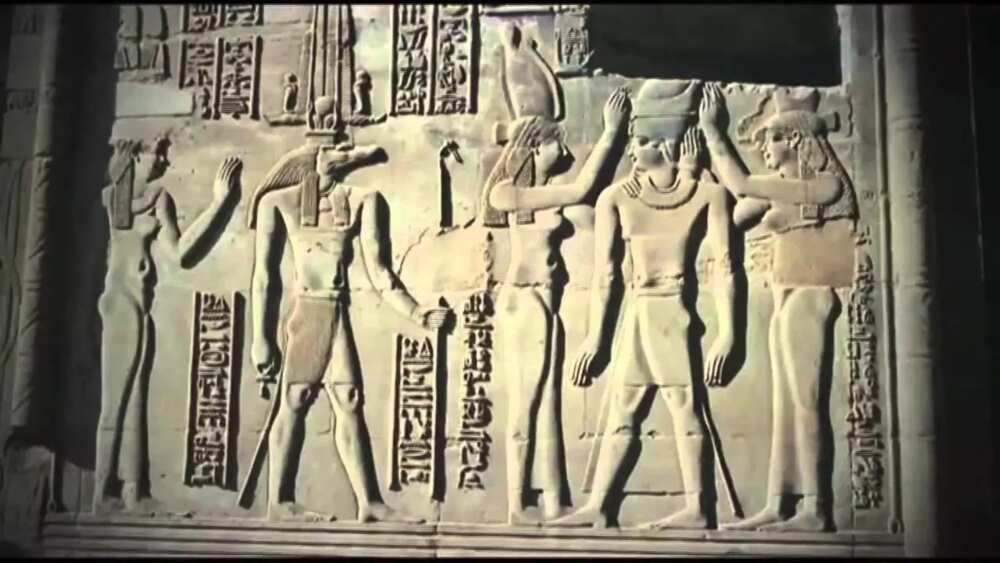 The first advertising information of the ancient world was the Egyptian papyrus, informing about the slave's sale. Also, some Egyptologists believe that advertising messages could be written on stones. One such stone was found in the city of Memphis, which was the first capital of ancient Egypt.
Also, the advertising text can be found on walls and plates, scratched or painted. In Greece and Rome BC, all advertising messages were written on special plaques, later, and parchment. On the market square, various ads were often read with a large crowd of people.
In 1472, the first printed ad took place in England. On the door of one London church, an advertisement for the sale of prayer books was posted.
Most researchers believe that the founder of print advertising in Europe was the French doctor Theophraste Renaudot. In 1630, he opened an information office in Paris. It printed advertisements in the French newspaper La Gazette. The first ad was a message about a reward for finding 12 stolen horses.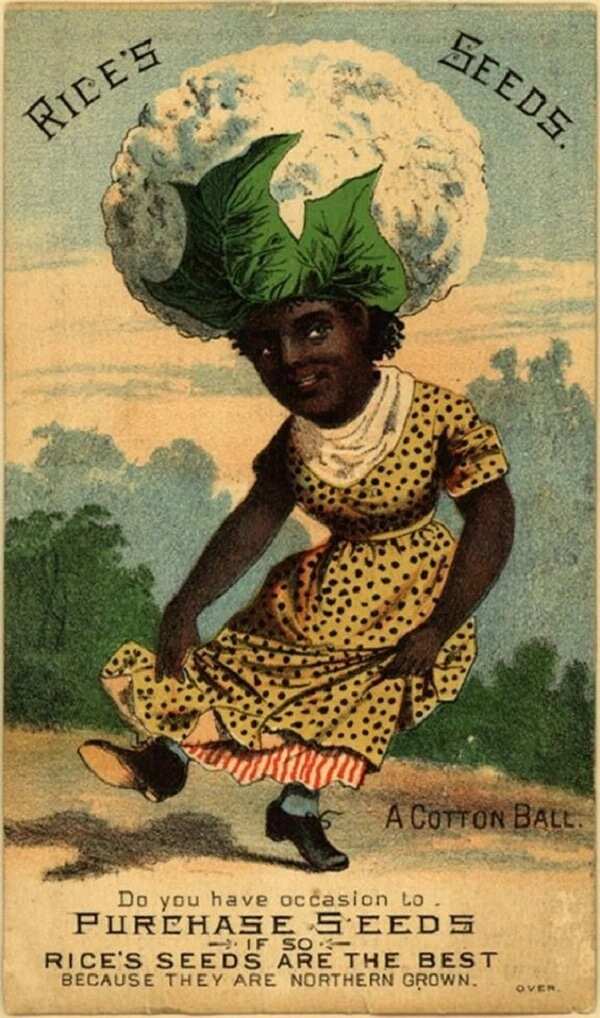 Then there were advertisements from merchants selling wholesale bread, flour, waffles, tea, coffee, and so on.
The first advertisement simply informed people about the availability of any product for sale. But gradually such ad stopped working, and advertisers began to use various tricks actively to attract buyers' attention to their products. These could be fables, proverbs, and sayings, small story stories skillfully offering the goods. In 1704, a newspaper "Boston News-Letter" appeared in the American colonies. This newspaper was completely focused on advertising.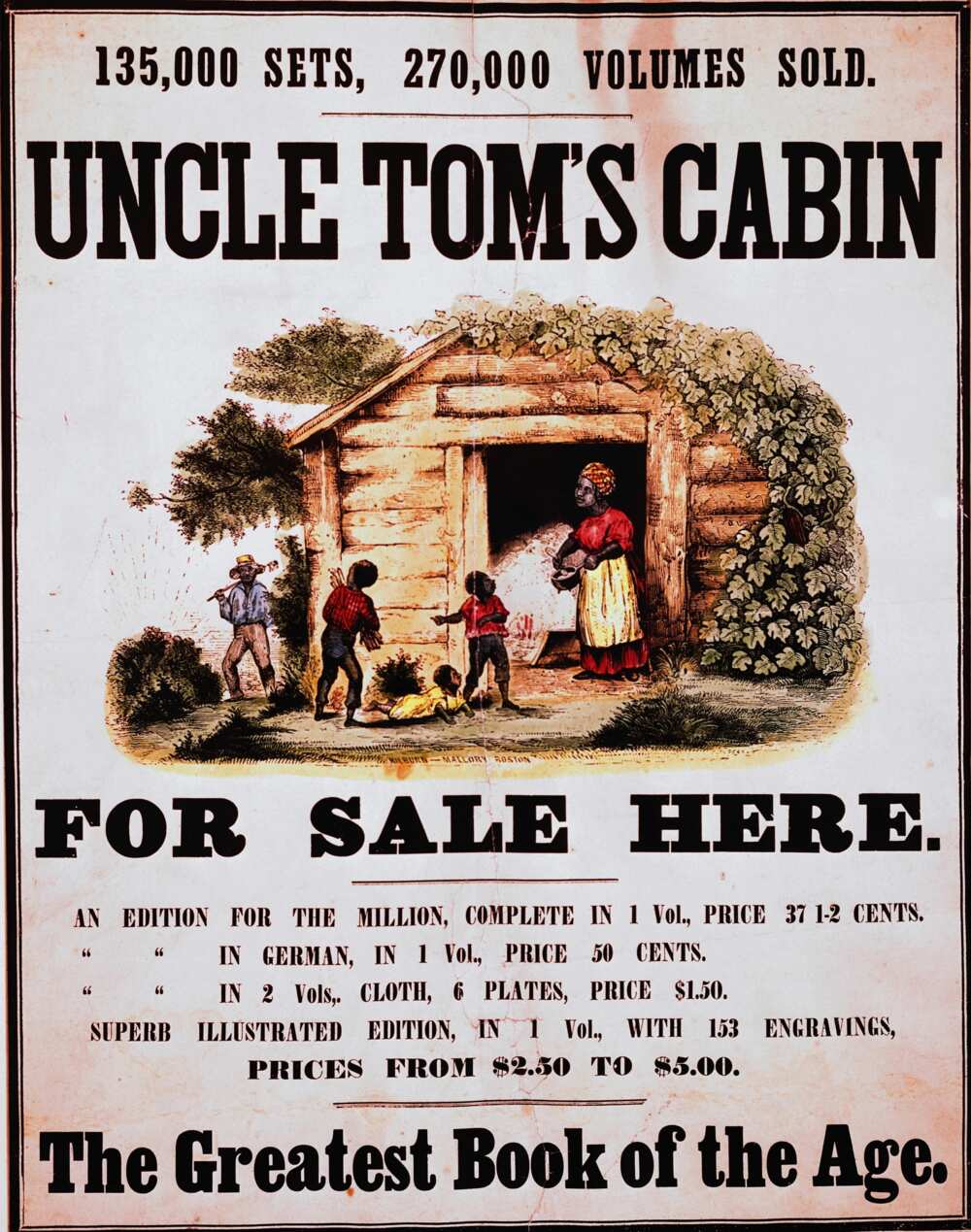 In the middle of the 18th century, an industrial revolution began in England and the early 19th century in North America. Over time, the print advertising began to change due to the photos' emergence in 1839. Since then the advertising information began to go with pictures and images of a product.
Over time, specialized agencies and firms began to engage in advertising. Separate advertising departments of trade campaigns, organizations, and publishing houses were created. Advertising agencies of the XIX century started their work with the purchase of land and their further resale with huge revenue.
Today in the center of the New York City there are several of the largest American advertising agencies, employing more than thirty thousand people! The largest advertising agency in the world is Dentsu located in Japan.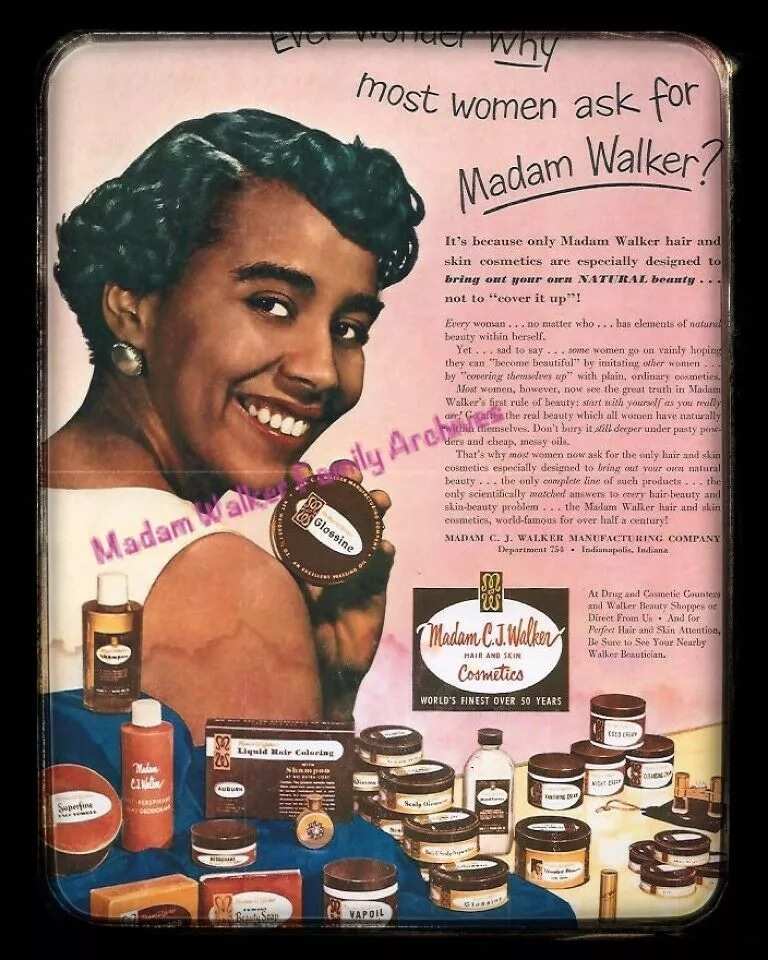 What is advertising in Africa?
The population of Africa is growing at an incredible rate. On the level of urbanization, Africa lags far behind other regions, but Wikipedia claims that 30% of Africans live in cities. It means that the urban population - more than 400 million people - actively consumes many goods and services of both local companies and global concerns.
Observing this tendency, the world's largest advertising networks hastened to open their offices in African cities considering the region as promising. There is a legend that long time ago a major food company decided to supply its products to the countries of Africa. On jars with baby food, it was the image of a chubby smiling baby. But sales of food for babies did not grow. It turned out that the majority of the population was illiterate and didn't know how to read.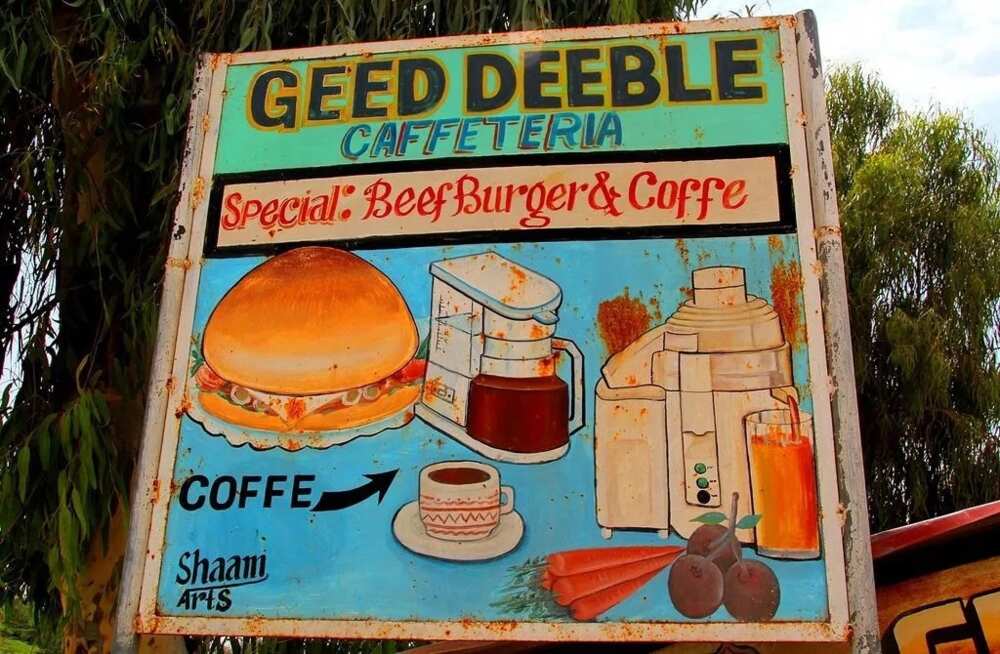 To explain to ordinary people what was inside the package the ingredients were portrayed on it. For example, if the milk was inside, they drew milk. If the vegetables were inside, they pictured vegetables on the packaging. And Africans did not dare to buy cans for their children, where the child was drawn.
Perhaps this story happened many years ago. But today, as you can see, Africa changes and develops every day. Modern Africans are able not only to grow coffee but also to make good advertising. And maybe one day, like the countries of Southeast Asia, Africa will become a "new economic tiger" with billions of investments and start-ups.
READ ALSO: Importation and exportation business in Nigeria: legal requirements and documentation
Source: Legit.ng