The Nigeria Customs Service is an independent government unit, that is a part of the Nigerian Ministry of Finance. The NCS is responsible for the gathering of customs revenue and organization of anti-smuggling efforts. It was created a while ago, in 1891, but the activity of this agency has not lost its relevance at all. For individuals who want to put their skills and expertise to work at the Nigeria Customs Service, checkout their recruitment program in 2018.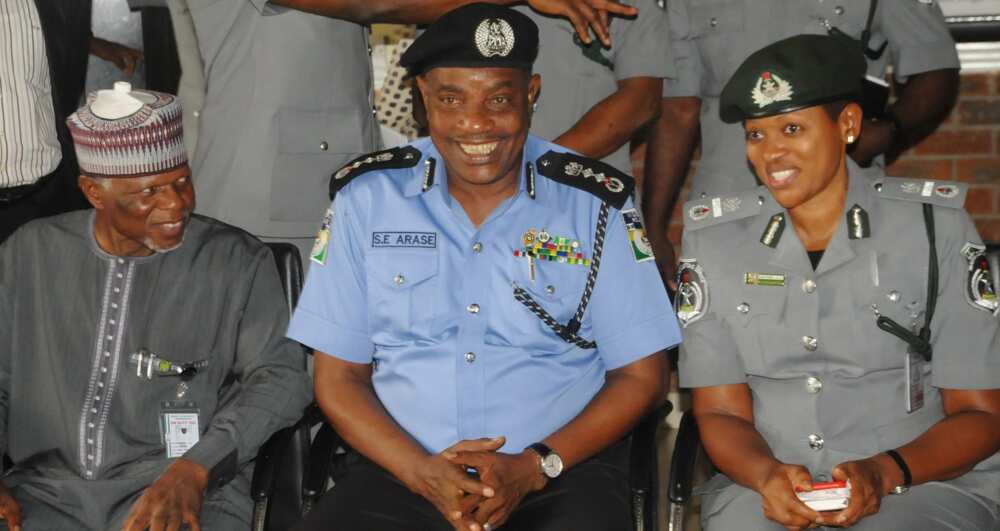 Nigeria custom service recruitment 2018: main requirements
To apply for this job, the candidate must be qualified enough. To prove this, he should provide the certificates, listed below:
SSCE (Senior School Certificate Examination).
NECO (National Examinations Council Certificate).
GCE (General Certificate of Education Examination).
NCE (Nigeria Certificate In Education).
ND (National Diploma).
HND (Higher National Diploma).
BSC (Bachelor of Science).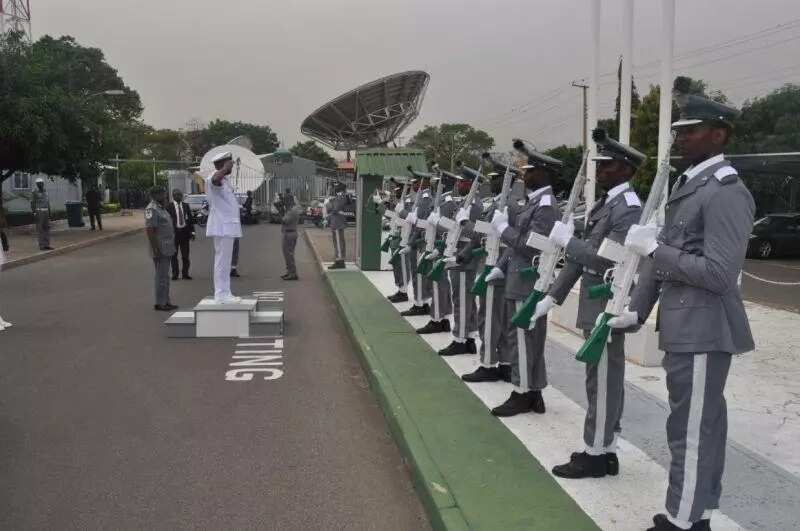 As well, there are some physical requirements for the NCS applicants. Male applicants must not be less than 1.68 meters tall while female applicants must not be less than 1.65 meters tall. Regardless of gender, the age of applicants must be between 18 and 35 years.
READ ALSO: Nigeria custom service salary structure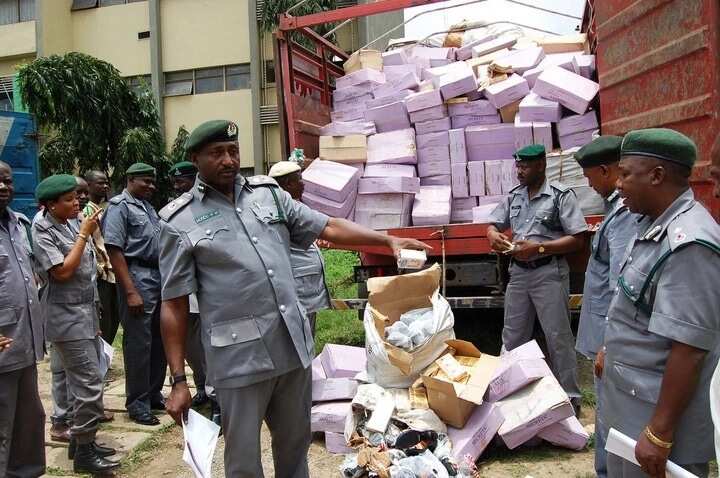 Let's mention other significant demands for the future applicants:
Applicants must have SSCE/NECO certificates with credits in not less than 4 subjects including English Language and Mathematics.
must be mentally and physically fit for the training norms. As the result of this rule, applicants with any form of disabilities can't be a part of this recruitment program.
Applicants must have no criminal record or background.
Applicants must also have General Certificate of Education (GCE) Ordinary Level and Credit in four subjects including English Language and Mathematics.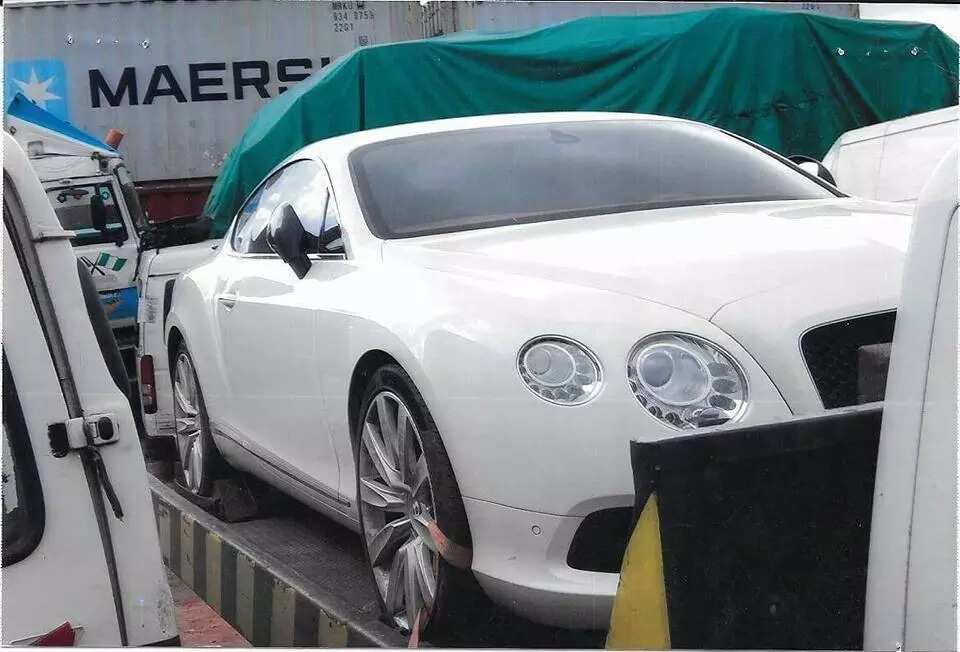 How to apply for the Nigeria Customs Service recruitment
If you meet the requirements, you can try to apply for the Nigeria Customs Service recruitment. To do so, you have to visit the NCS official website and fill the free of charge form. In addition, you have to print the next papers:
Local government attestation form.
Parent/ guardian consent form.
Acknowledgment form.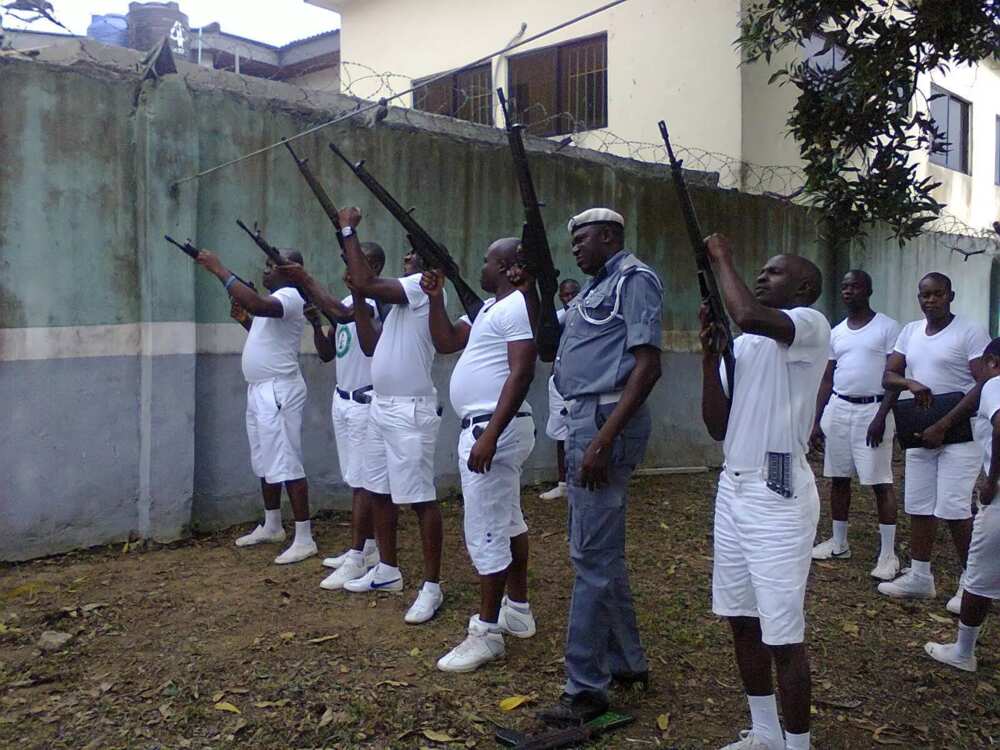 Once the Nigeria Customs Service recruitment starts, you can find all these forms on the NCS webpage. The exact date has not revealed, but when it happens, we will tell you about it for sure. Stay with Legit.ng to receive the latest news.
READ ALSO: Will the Nigerian Customs Service start recruiting and how do you apply?