Every Nigerian has probably heard of one of the largest internet stores in the country called Jumia.com. It has a reliable reputation all over the African continent and sells a lot of various goods which can be delivered to your doorstep. Jumia has all the things necessary for comfortable and secure living. Sometimes though, a person can place an order and later realize he or she does not want to receive this product anymore. In this case, the information about how to cancel order on Jumia can come in handy.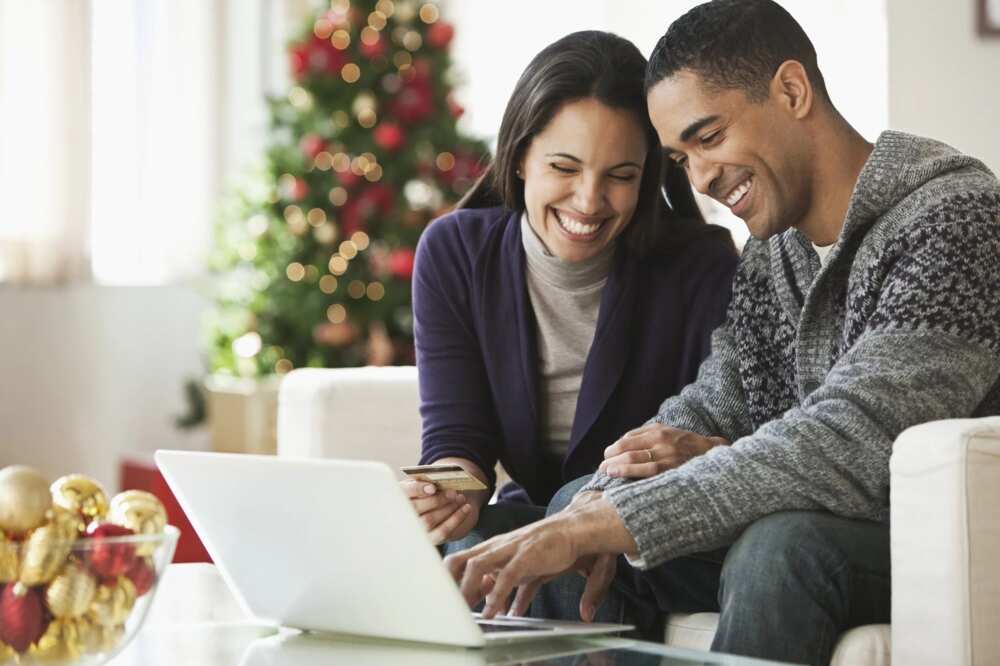 How does Jumia shopping work? Short guide
When you visit the Jumia website, you realize that your choices on this site are basically unlimited– you can buy anything and even more there. Electronics, clothes, groceries, furniture, games, baby stuff– Jumia's range of goods is large, and the quality of their sales is also high. In addition, they have a lot of various deals on their website, such as discount offers, and there is a useful section of recommended goods, which shows a customer all the best deals along with the products of high demand.
Jumia delivers only original and genuine products to their customers, as their terms and conditions emphasised. They track their sales every day to make sure the production listed on their website meets all the standards. Purchasing commodities on Jumia are easy – you only have to register, add all the necessary items to your shopping cart, enter your shipping information, and then confirm your order. You can also choose a payment method. Usually, it is Pay on Delivery, Jumia Pay, and debit card.
How to cancel an order on Jumia?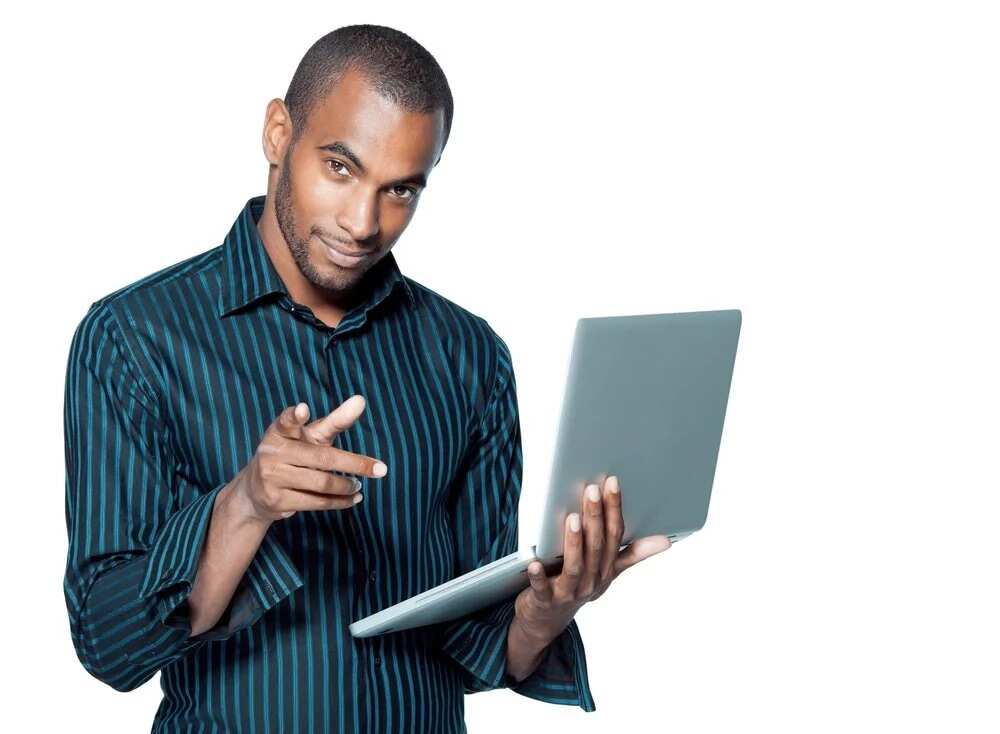 If you changed your mind about purchasing an item, it is not problm – you can always cancel your order according to Jumia website policy. Cancelling your order can be done by contacting the customer service on the official Jumia site.
In most cases, the ordered item has already been shipped and is on its way to the customer's location. In this case, the Jumia.com customer care section will do everything necessary in order to stop the delivery. Obviously, it is quite difficult for them to track every single item out of those ten thousand packages they have to process and ship every day, so there is an alternate way out if you do not want your item anymore. You can reject it when it is delivered to your place, and ignore the messages that inform you of the delivery and pick-up of the package.
READ ALSO: All about Jumia and Konga Black Friday in 2017
Jumia return policy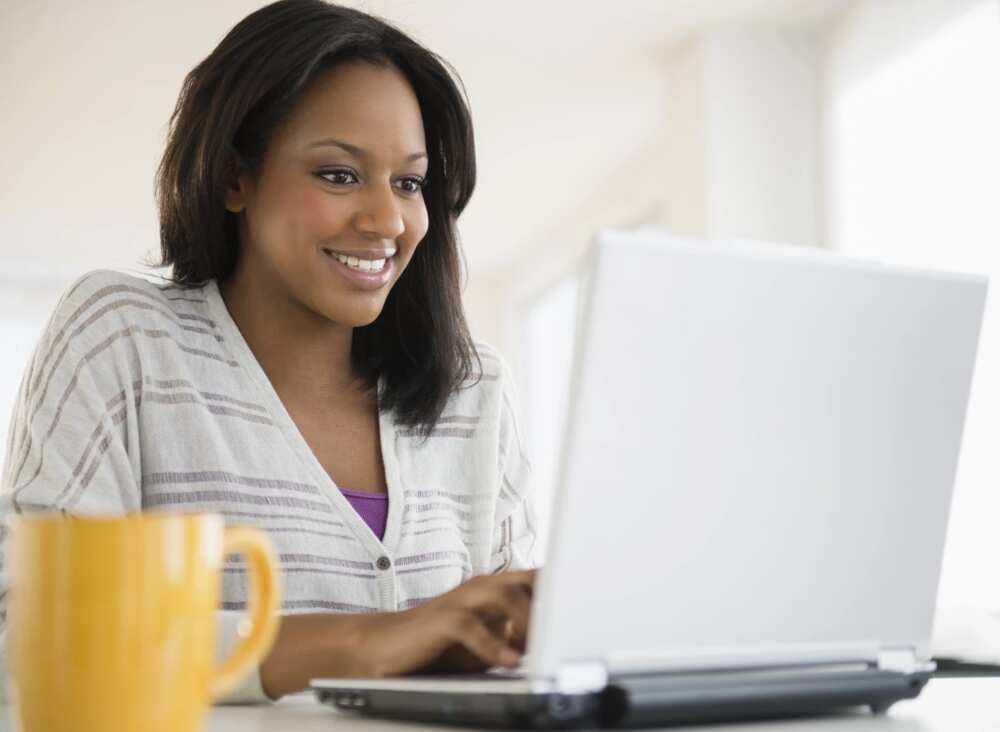 In case you have already received your package and would like to return it back to the Jumia warehouse, the website has its own policy for that too. You have to complete a few steps to return your product back to the internet store:
Log the request – there are actually two options for this step you can choose from. The first option is going into your personal account on Jumia and creating the return request. The other one is to call customer care service (0-700-6000-000) or contact them on Jumia.com website to create the request.
Pack the product – you have to package the product according to the special return conditions you can find on the website. Along with the product, you also have to pack all the accessories that came with it, tags, and free gifts if you have received any.
Return the product – in case you want to arrange a pickup, the customer service will contact you and arrange the best possible time. If you chose to drop it off at a specified drop off station, follow all the drop off instructions – it is free of charge.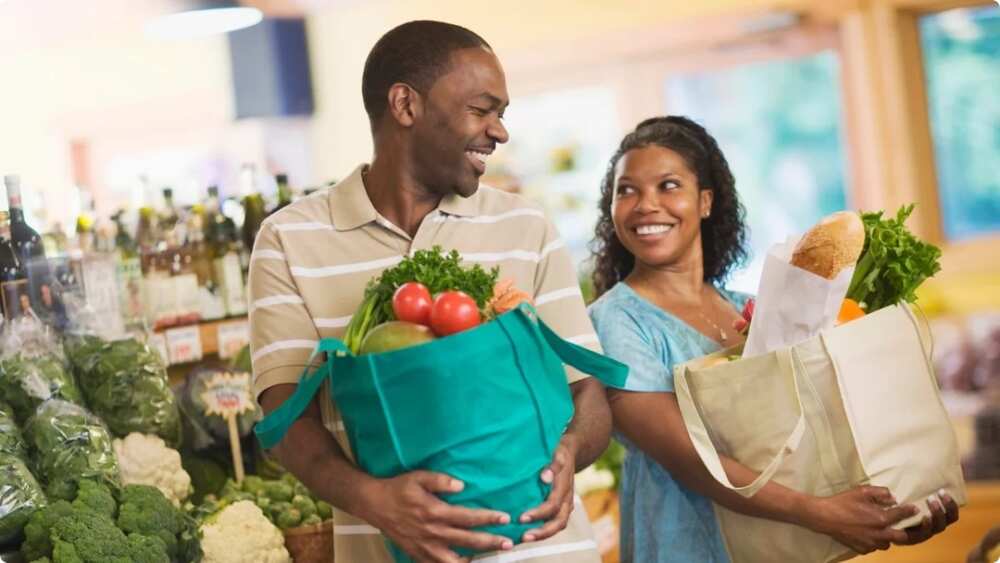 Cancelling an order on Jumia is easier than you think, and if you are still having difficulties with all these steps, the shopping website is always ready to help you. You can contact Jumia customer service anytime.
READ ALSO: How to cancel order on Konga?