In our day and age, it is sometimes hard to determine who the father of a baby is when a woman has multiple partners. Fortunately, there is a very convenient tool for finding out who's the daddy — DNA testing. But can everyone afford it? Find out here about the cost of DNA test in Nigeria and whether your wallet can handle it.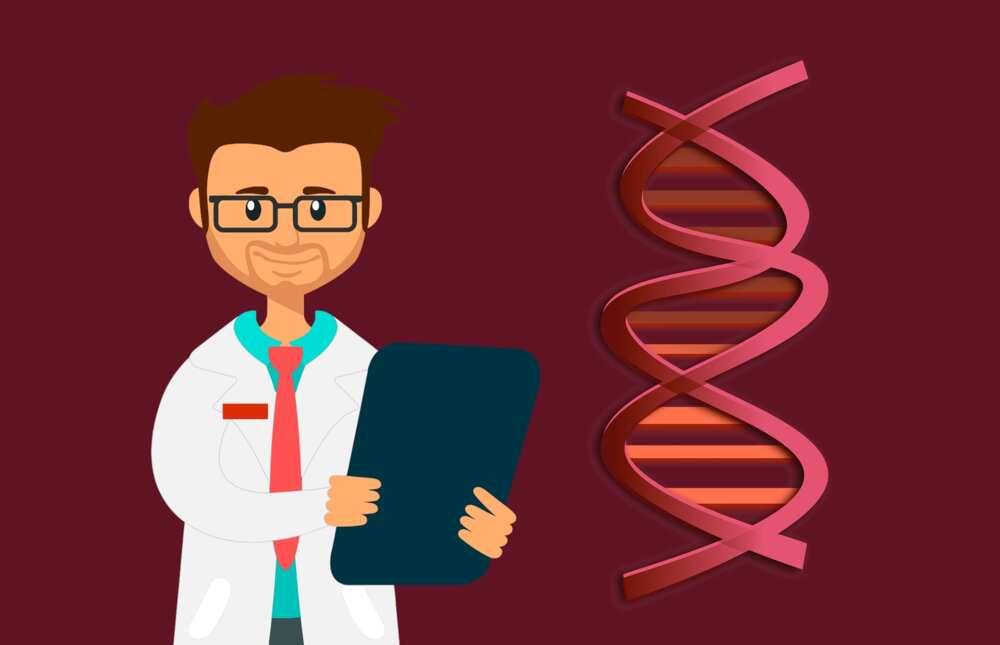 But what is a DNA test? A DNA test usually means a paternity test used to determine whether someone is the father (or sometimes even mother) of the child through DNA profiling. A DNA test, if performed correctly and in accordance with regulations, can be a solid proof of paternity that could be used in court. DNA testing can also be used to determine other biological relationships, but paternity tests are the most common.
As of now, a DNA test is the most reliable and advanced method of determining parenthood. It is almost 100% accurate. When the results come in, it is usually in the percentage form and not in a straightforward 'Yes' or 'No' answer. If you get over 99%, it means that you are definitely the father.
Fun fact:
A DNA test might not work if one of the people that take part in it is a chimaera. This means that the person has two sets of DNA as opposed to one, which most people have. It is a rare condition, but it might happen.
DNA tests are performed by swabbing the insides of the cheeks of both the child and the alleged father. It can be done either by a medical professional (in a clinic/lab or at home) or by literally anyone. The swabs with the cells containing DNA are then sent to a laboratory for processing. After that, the result will come in as soon as the data is processed.
One thing to remember is that if the swabbing is not done by a professional (or in the presence of one), the results cannot be used as evidence in court. Therefore, if it is important to you, take your alleged child to a clinic/lab or invite a professional to your home.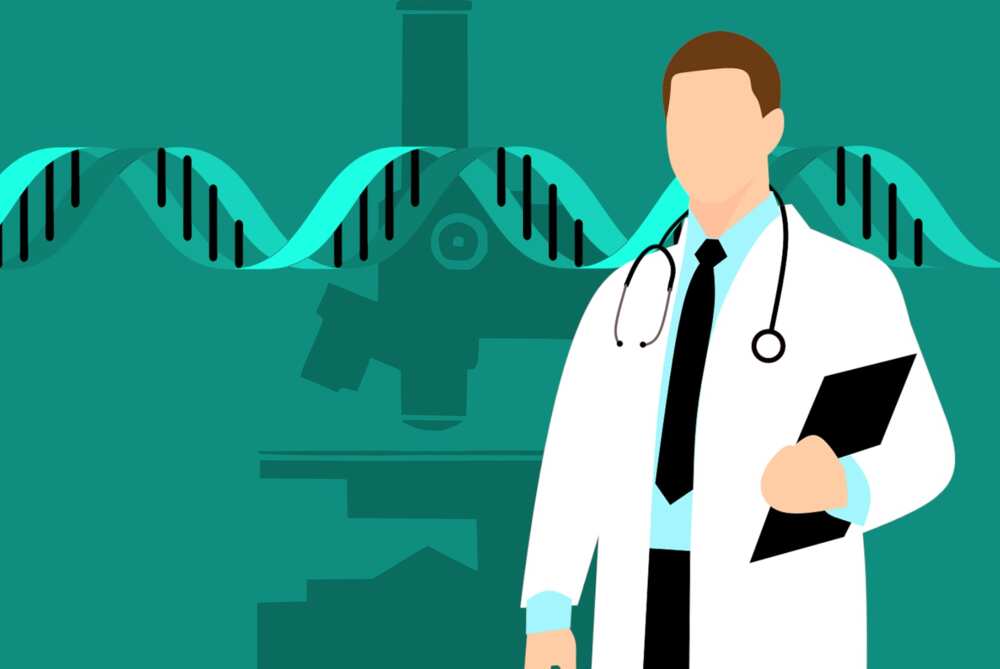 So how much is DNA test in Nigeria? Let's find out the real price of DNA test in Nigeria.
Cost of DNA test in Nigeria
Now, the question 'How much does DNA test cost in Nigeria ' is a rather complicated one. For some reason, barely any clinics, laboratories, or hospitals provide the prices on their websites.
Why?
It is most likely because DNA testing is a very expensive thing, and labs do not want to put people off right away. In many countries, the prices range from $69 to $499, depending on the clinic, reliability of the test, and waiting time. In Nigeria, however, only one lab openly shares the price of the DNA test procedure.
The lab in question is Paternity Test Nigeria. According to their website, you can take a DNA test for a measly price of… ₦100,000. 'Cheap', isn't it?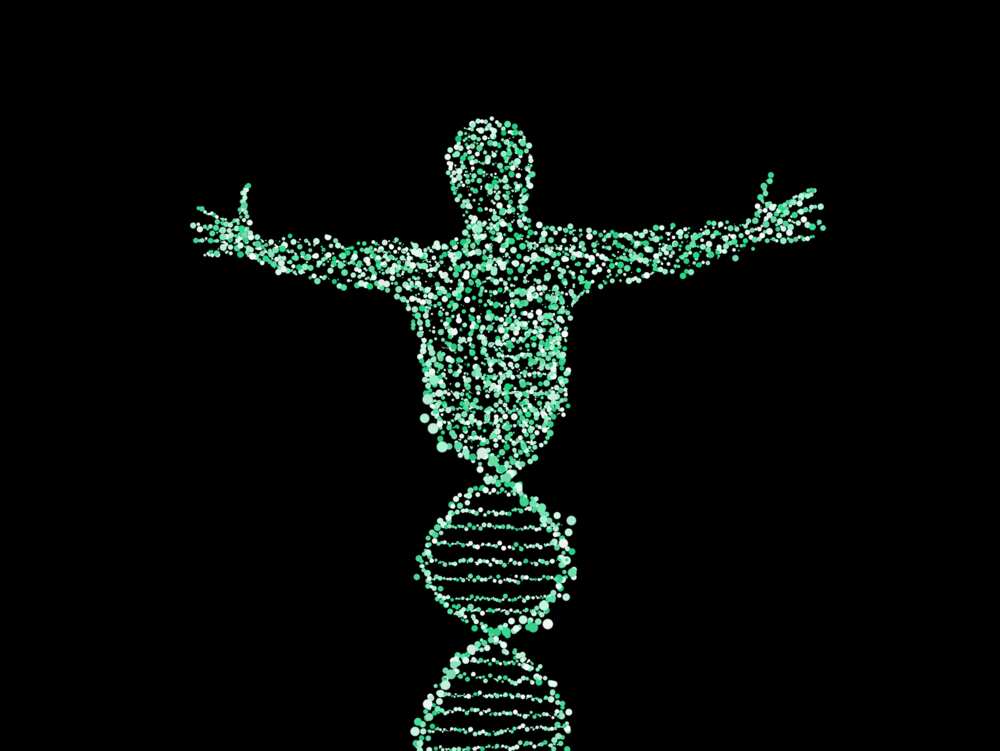 But wait, that is not all:
₦100,000 only covers the in-lab testing of one parent and one child. If you want to test your relationship with any other children, you will have to dish out an additional ₦50,000 for each child. If you want a home visit (granted, if you live in Lagos), the base price is ₦110,000 with an additional ₦50,000 for each additional child.
There is a chance that other establishments conduct the DNA test for less. Continue reading for the list of clinics and laboratories that offer DNA tests. There, you can find out how to contact Paternity Test Nigeria or any other facility and learn the details about their DNA testing.
Where to take a DNA test in Nigeria?
As we have mentioned before, one of the places you can go to take a DNA test is Paternity Test Nigeria, but there are other labs and clinics that offer the same procedure. Here is a list of seven centres in Nigeria that offer DNA tests:
Paternity Test Nigeria. You can contact them via their website (paternitytestnigeria.com), phone (08073008967, 08021468075),) or visit their head office (79 Bamgbose Street, Lagos Island). They have centres all over the country. If you want to get a DNA test in Lagos and other parts of the country, then Paternity Test Nigeria is the place to visit.
DNA Labs. You can contact them via their website (dnalabs.com.ng), phone (08099282985, 08037880765, 07087257965), e-mail (info@dnalabs.com.ng, research@dnalabs.com.ng) or visit their head office (No 2A, Kinkino Road. Unguwar Rimi Kaduna Nigeria).
DNA Nigeria. You can contact them via their website (dnanigeria.com), phone (+234-705-9999-333, +234-705-9999-444), e-mail (doctors@dnanigeria.com) or visit their head office (73, Allen Avenue, Ikeja, Lagos).
Lagos University Teaching Hospital (LUTH). You can find the hospital at Akodu St, Idi Araba, Lagos, Nigeria.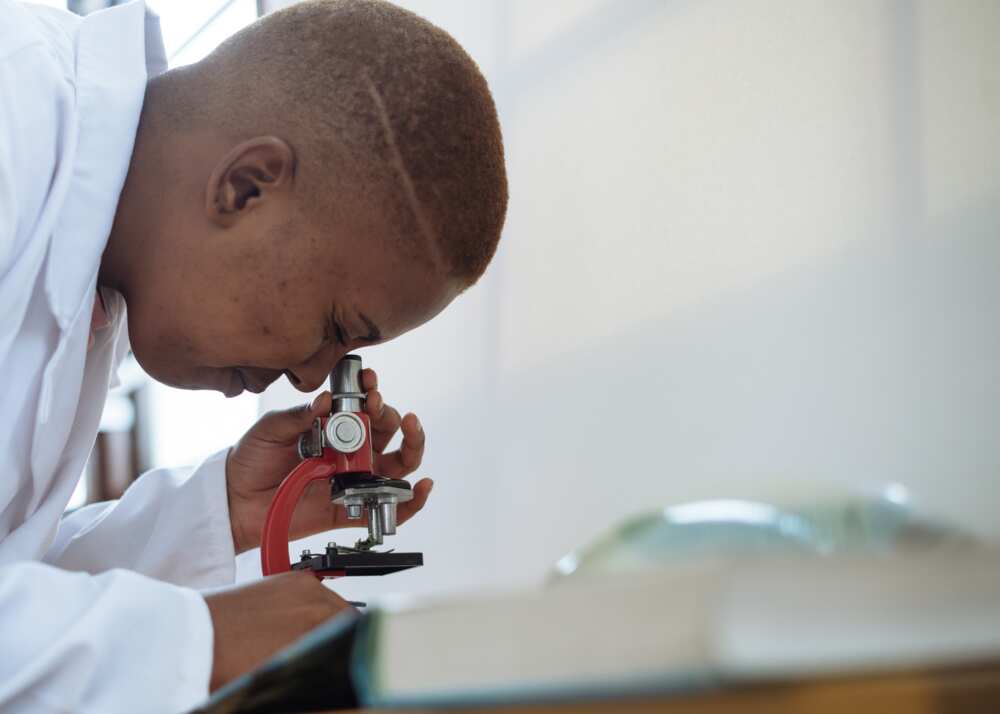 SYNLAB Nigeria (formerly PathCare Laboratories). You can contact them via their website (synlab.com.ng), phone (+234 700 7284 2273, +234 810 460 7653), or visit their head office (9 Egbeyemi Street, Ilupeju, Lagos). They have centres all over the country, including in Port Harcourt, so if you want to get a DNA test in Port Harcourt Nigeria, then contact SYNLAB Nigeria.
Bode DU Laboratory Technology Limited. You can contact them via phone (0803 946 1596, 0803 546 6923, 01 270 4789) or visit them at 45 Oyibo Adjarho Street, Off Admiralty Way Lagos Lekki Peninsular, Nigeria.
Me Cure Healthcare Limited. You can contact them via the website (mecure.com.ng), phone (07000632873), email (info@mecure.com.ng), or visit them at one of their locations.
Once you choose the clinic, you can contact it and find out how much a DNA test costs in that particular establishment.
That is all we can tell you about the cost of DNA test in Nigeria. As you can see, finding out whether you are the daddy is not cheap. Nevertheless, the DNA test price in Nigeria is more or less justifiable when you think about the knowledge DNA testing might give you. It can actually save you more money than you would have spent if it turns out that you are not the father. So consider the cost and make a decision for yourself.
DISCLAIMER: This article is intended for general informational purposes only and does not address individual circumstances. If a reader clicks on our advertising partner links within our platform, we may receive a referral fee. Our team will never mention an item as the best overall product unless they believe it is the best option. Compensation does not direct our research or editorial content and in most cases does not impact how our listing articles are written. It is not a substitute for professional advice or help and should not be relied on to make decisions of any kind.
READ ALSO: Best acne patches ranked: Top 10 pimple remedies that work
Legit.ng recently reported about the top 10 acne patches that you can use to get rid of stubborn pimples. These pimple stickers absorb all the fluid from a pimple leaving your face clear and undamaged. Also, most of them have a fast-healing effect.
Acne patches are now among the surest remedies for pimples. Most of them are developed using safe technologies aimed at minimizing health risks. Also, they are available at reasonable prices. They are also easy to use, unlike some skincare products.