Mike Adenuga is a well known successful business tycoon. He is the second richest person in Nigeria. His wife's name is Titi Joyce Adenuga. Interestingly, he has 8 children with different women. In this article, we will talk about Mike Adenuga children.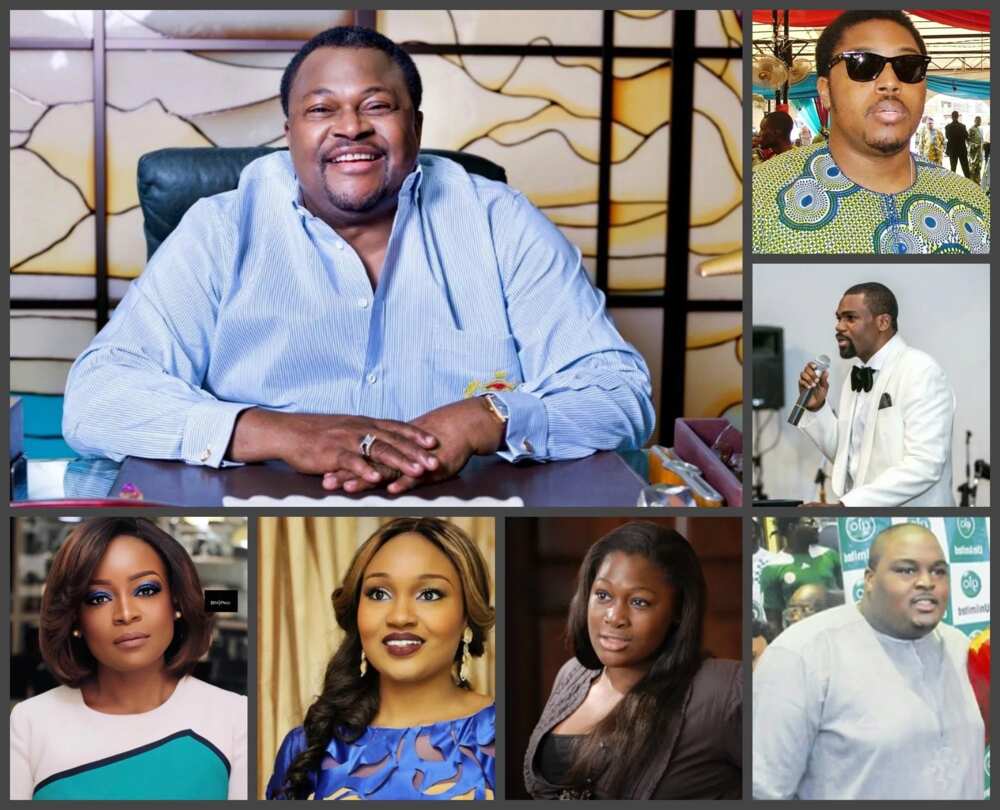 The 64-year-old man seems to lead a healthy and exciting life. One has to wonder if he plans to stop at eight children. But for right now, his list of heirs to the Adenuga wealth looks like this;
1. Ms. Adetutu Oyindamola Emilia
This is the first child of a tycoon. She is a graduate of the department of Sociology, is fond of Yoruba movies and was once a board member at her dad's establishment. Oyindamola is currently in the trading business in Georgia. She is happily married to Ade Olufeko. Their beautiful wedding took place this year.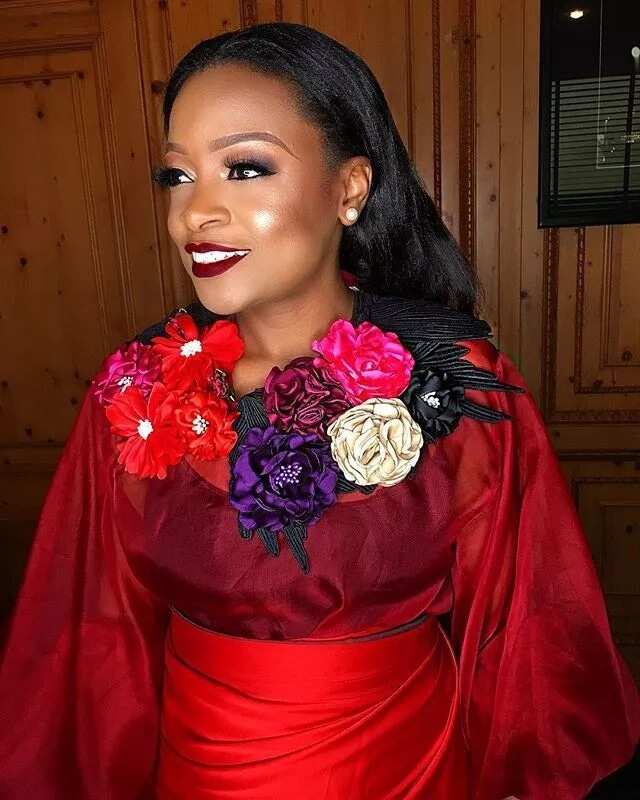 2. Eniola Adenuga
This is Mike Adenuga son. The press has reported countless stories of his wild lifestyle as he often visits nightclubs and just loves to have fun. Last year, there was a bit of a scandal in his life when it was reported that he refused to marry his baby mama. The woman then limited his contact with his child.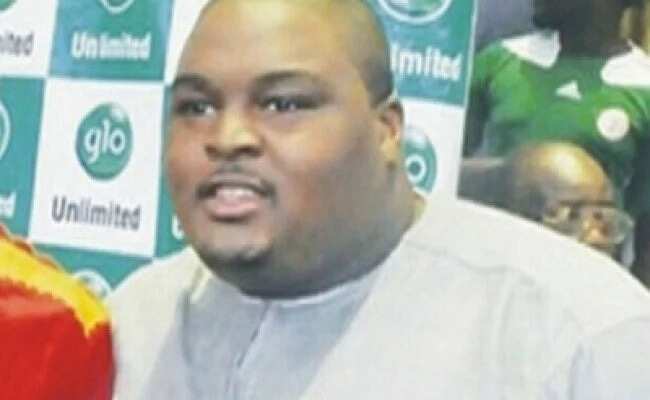 3. Sade Adenuga
This is the youngest daughter of a tycoon. In 2015, she became a graduate of a British university, where she received a degree in Law. At her graduation, her sister and mother came to support her. Mike was so proud of her that he gifted her with a Range Rover.
READ ALSO: Lebron James wife and kids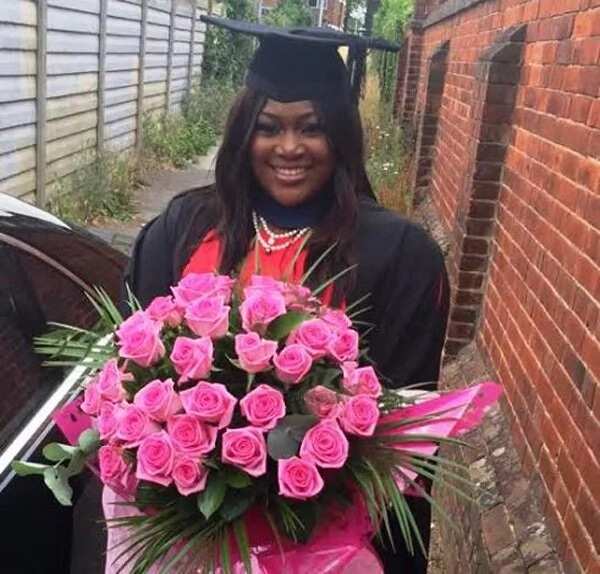 4. Adeniyi 'NiyiBoy'
Not much about this Adenuga's son can be found on the internet. It is safe to say, just like his father, he is a little shy and does not really care for the public attention.
5. Prince Michael Babajide
He is also called Mike Jr. He holds the position of the chairman in Globacom Limited and Conoil Plc. At one point, Mike Jr. was a director in Equitorial Trust Bank.
He was a student at North Western University and Pace University. Both educational institutions are in US. He received his degree in Business Administration. He was evidently given what he needed to create and even surpass his father's wealth. Michael once admitted he will be proud to take over from his dad someday.
Mike Jr. is also interested in film production. But unfortunately, he cannot put a lot of effort into this hobby because he is very busy with the family business. He seems to be a man with a good head on his shoulder. He also understand the value of integrity. He once said in an interview that the one thing that is important to him is diligence.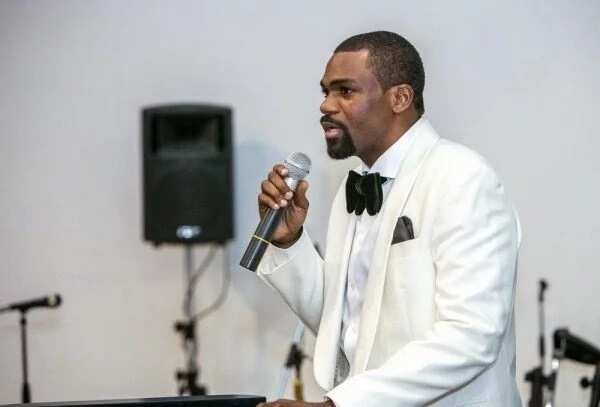 6.Tunde Paddy Abolade
He is another son of the billionaire who was lucky to be born into a wealthy family. Recently he made it clear that he plans to be successful in his own right. Paddy said he would not demand or depend on his family's wealth. He would rather work very hard and live his life knowing that he earned every dime from his own sweat and talent. He expressed these thoughts on his Twitter account. It looks like we can expect really great things from Paddy as he is out there making his own name and standing up as his own man.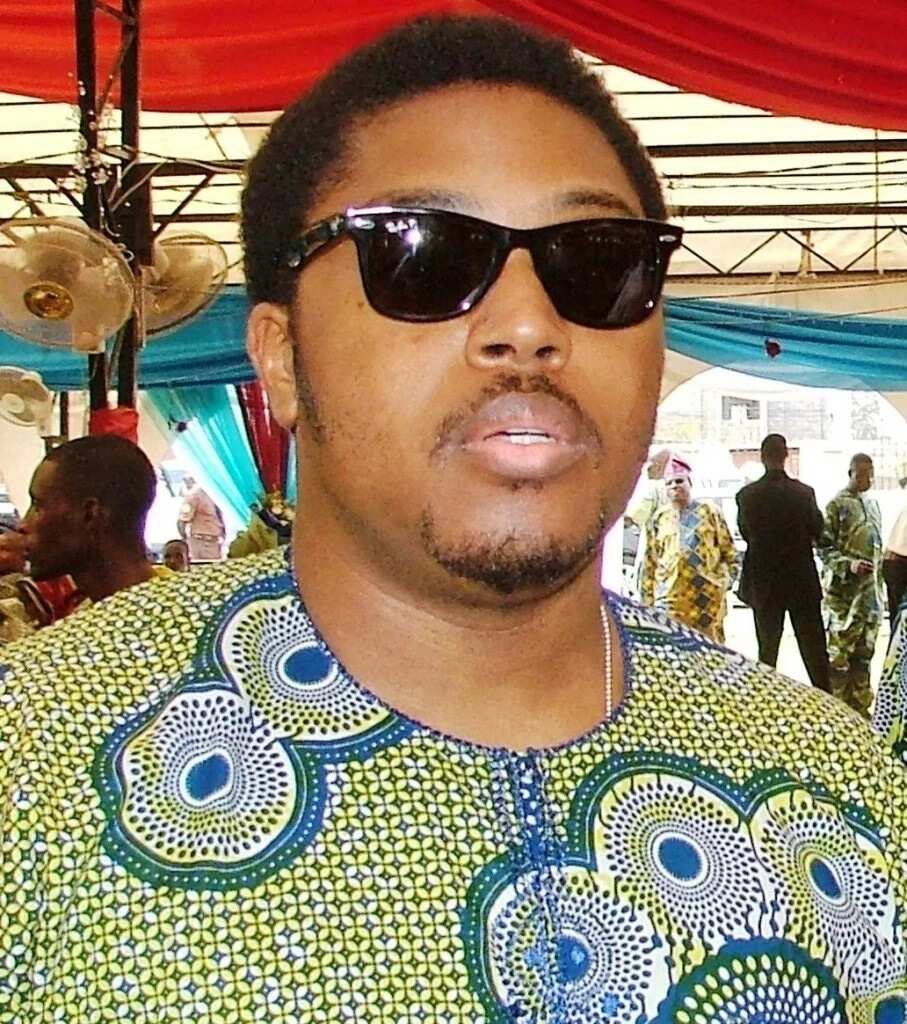 7. Abimbola Beenu
Since 2015, Abimbola has been acting as the Executive Director in the Conoil Plc.
8. Bella Adenuga
This talented girl managed to enter the university at the age of 14. As with all of Adenuga's children, she is well-educated and is now a Group Executive Director.
Now she is happily married. In 2010, she tied the knots with Jameel Adetokunboh Disu in a luxurious wedding. She revealed that when they first met, she did not tell him her real name and hid the fact that she is a daughter of one of the richest man in Nigeria. We guess she wanted to make sure the man loved her for who she is.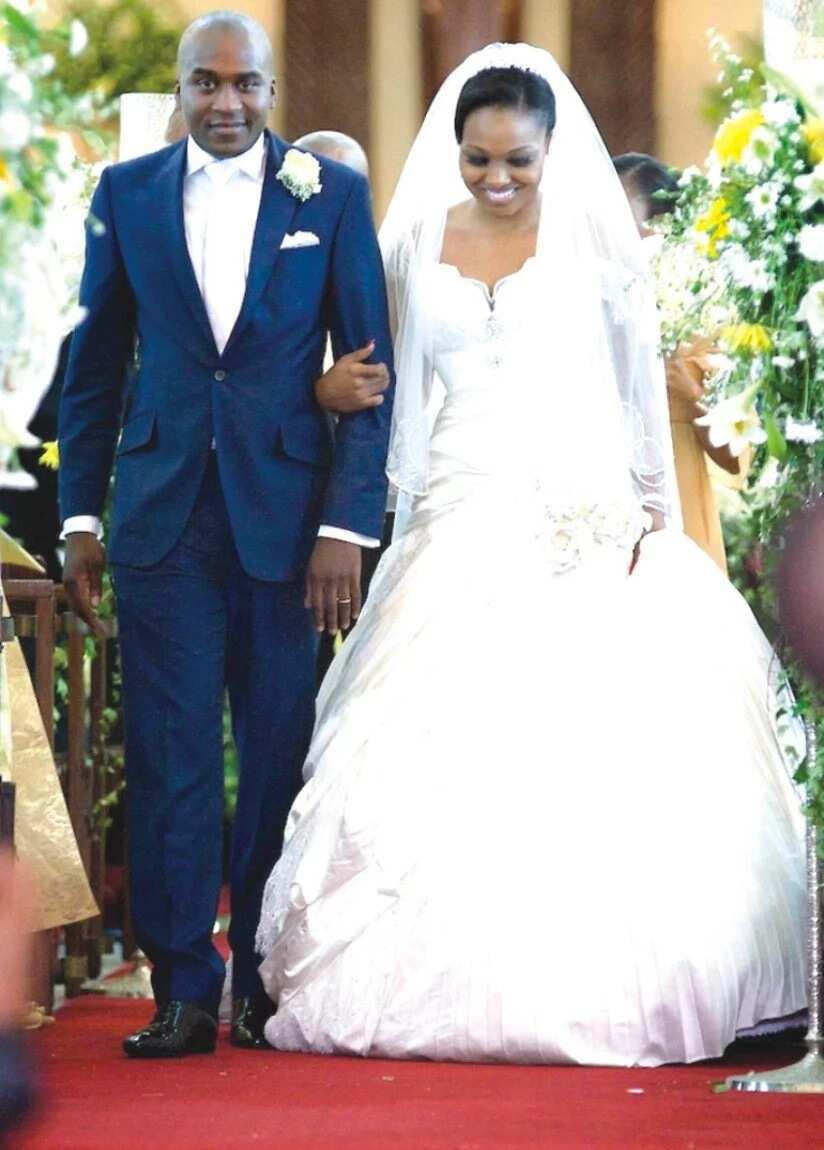 She once had to deal with the issue of being overweight. After losing the extra pounds, she now looks really beautiful. She said that her father helped her to achieve her weight goals. Now she leads a healthier lifestyle and goes to the gym very often.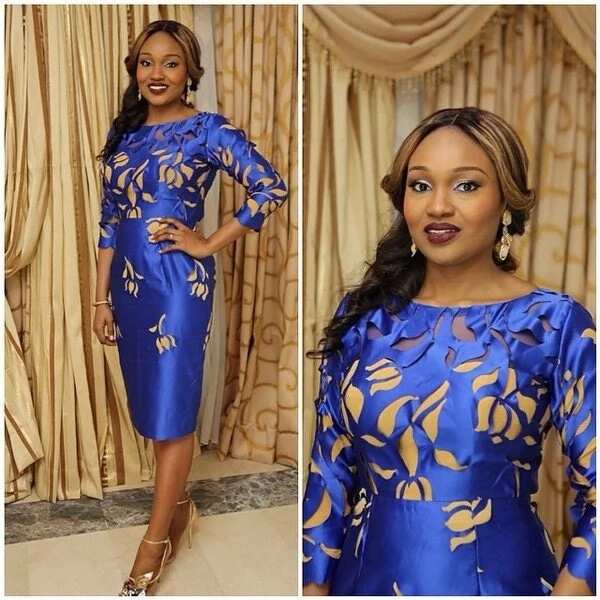 Despite the fact that they share the same father, each of Mike Adenuga's children is different. They each have their own goals and life values. Mike Adenuga has tried to teach them to be hardworking, persistent and honest and to use their talents to achieve their goals. They are surrounded with wealth but they have managed to each carve their own path. Just like their father, they do not overexpose themselves to the public.
Adenuga is a man who had a modest upbringing but through his hard work and dedication, managed to build his wealth from the ground up. He is not only a fantastic role model for his children but also for every young Nigerian that hopes to achieve the same goals.
READ ALSO: Monalisa Chinda marriage life with her second husband
Source: Legit.ng