Dudu Osun soap benefits you'd love to get: advantages and disadvantages
What soap can lighten your beautiful skin? What about the advantages and disadvantages? Today, we will learn some interesting information about one of these soaps. We will also find an answer to the main question: does Dudu Osun soap lighten skin?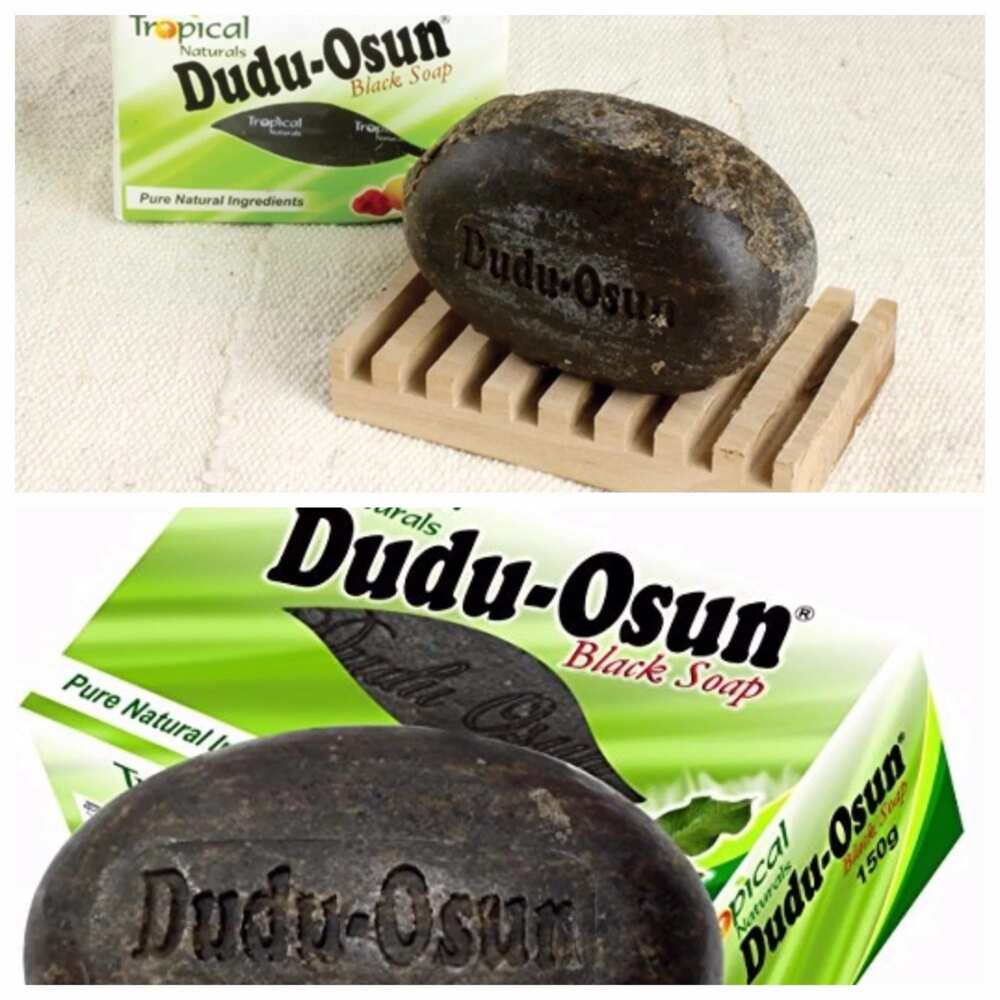 Does Dudu Osun soap lighten skin?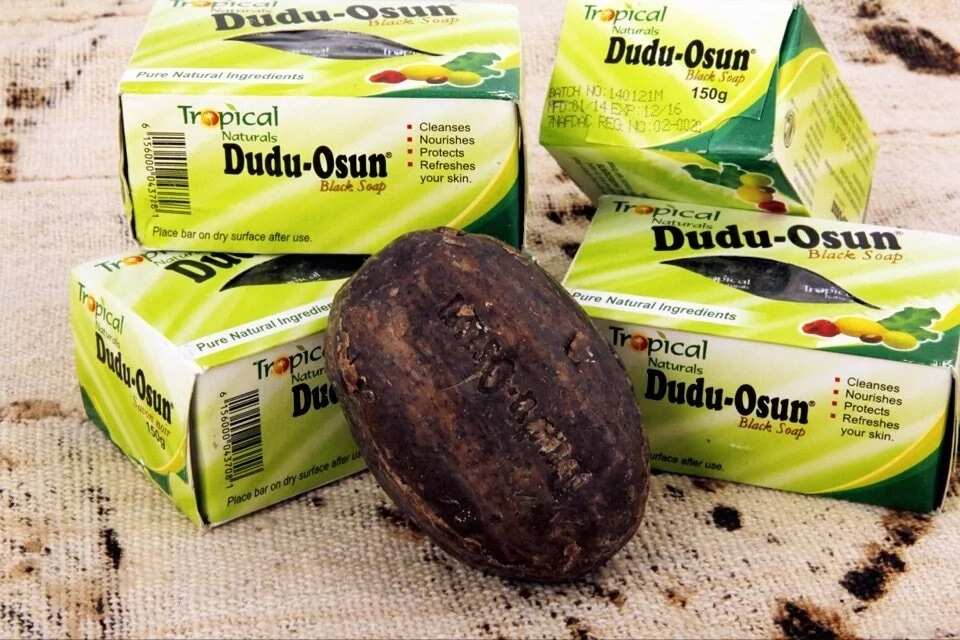 Women are always in search of materials that can help to prolong youth. And not so long ago, cosmetologists found a way through which you can solve different problems associated with the condition of your skin and look. To do this, you just need to regularly use a special African black soap.
It can be said that this is an invaluable gift of African nature, which consists of a large number of plant components. This soap is used in cosmetology and of course in medicine. With the African black soap you can forget about aging and skin problems. It can also be used for treating various types of dermatitis.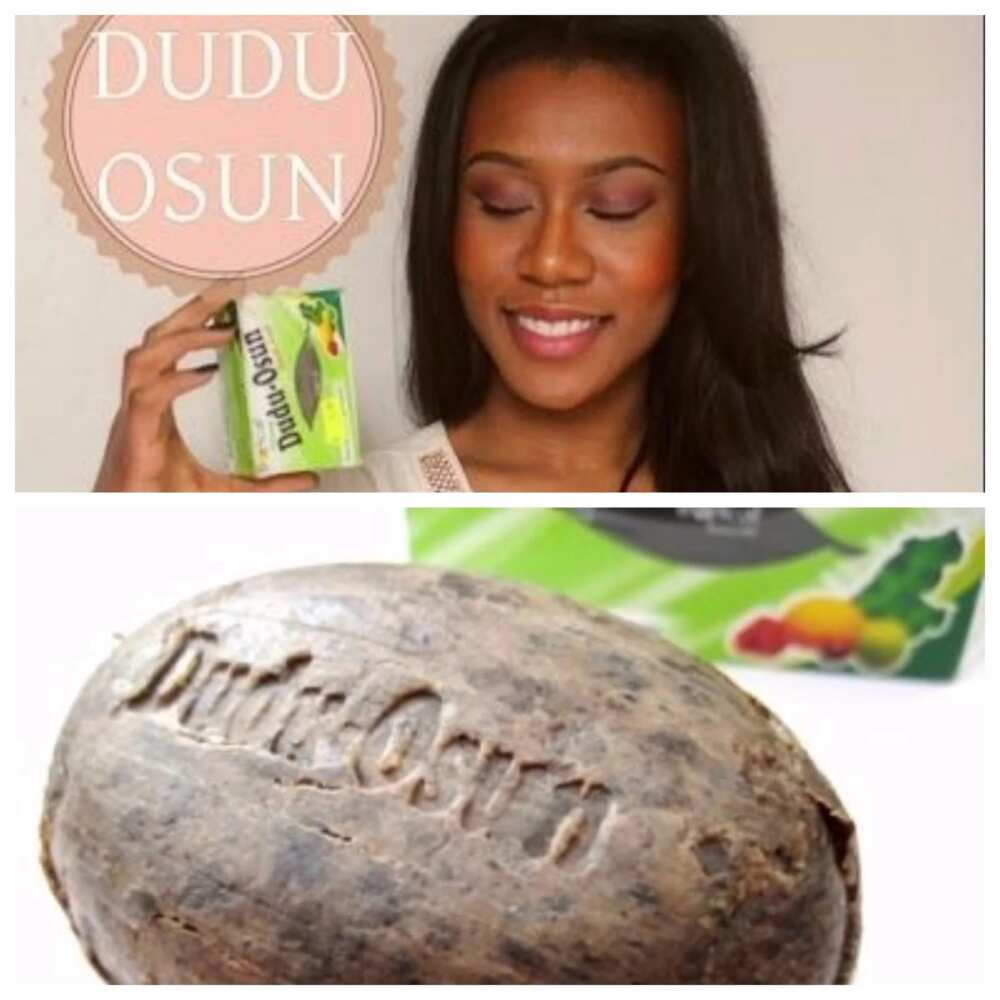 It is very interesting that the production of black soap using natural plant components began in the Republic of Ghana. Since then, other countries on the continent began to make their own versions.
Nowadays, there are a fairly large number of different types of black soap, both in solid and liquid form. The most popular is the black soap Dudu Osun. There is a bark of sandalwood or African aziris in its composition. This soap was developed for bathing, because it had a persistent and pleasant aroma, and it's very good for the skin.
Now, a lot of people want to know about benefits and functions of this black soap.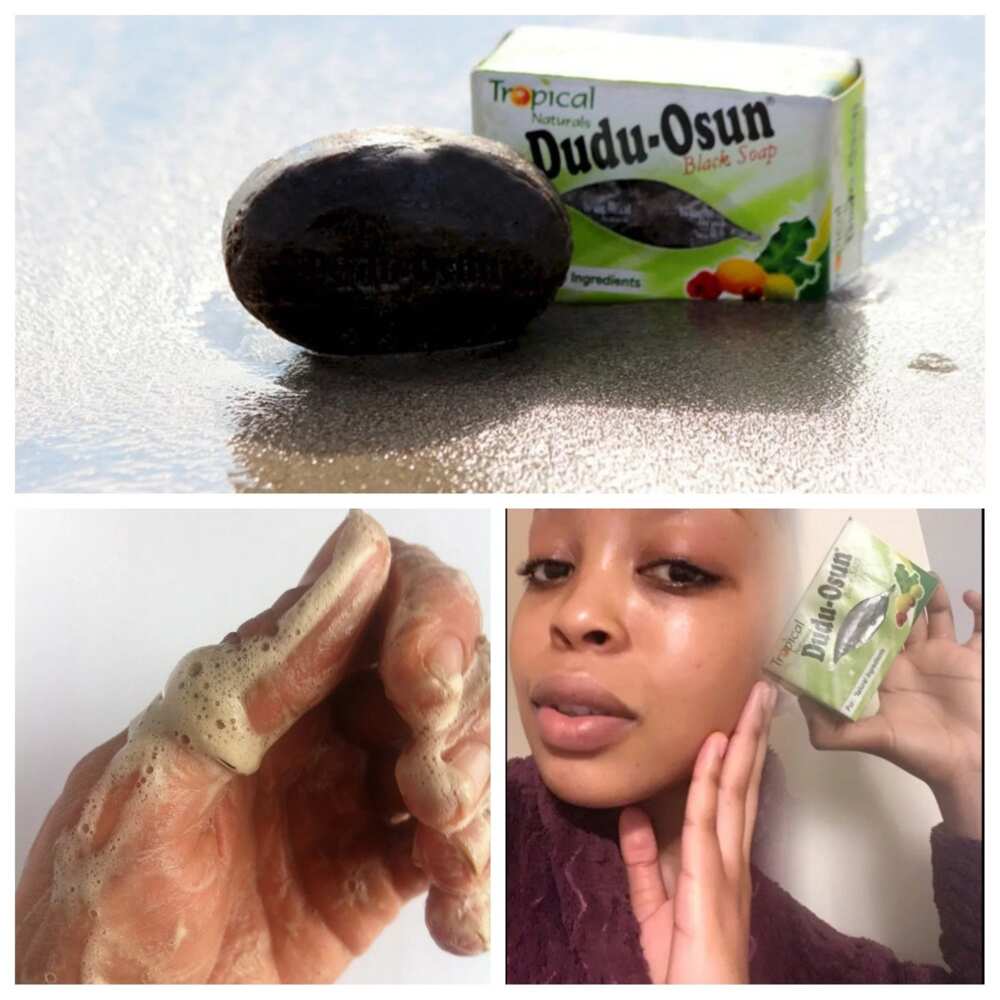 You might be wondering: "Can Dudu Osun soap lighten my skin?"
And now we will find out the answer to this question. Today Dudu Osun soap is known not only in Africa. It won its fame all over the world. To answer your question you need to know ten important facts about this soap:
1. Soaps such as as Dudu Osun, Anago, and AlataSimena are the traditional black soaps in Africa. They are very effective.
2. The main ingredients of this soap are palm leaves, dried plantain skins, cocoa powder, kernel oil, and shea tree bark. This soap is made from natural ingredients. Plantain skin makes the soap effective.
3. You can easily prepare black soap at home. You don't need to have much money or some special talent to make Dudu Osun soap. There are no synthetic products and harmful chemicals (like bleach or sodium lauryl) in it.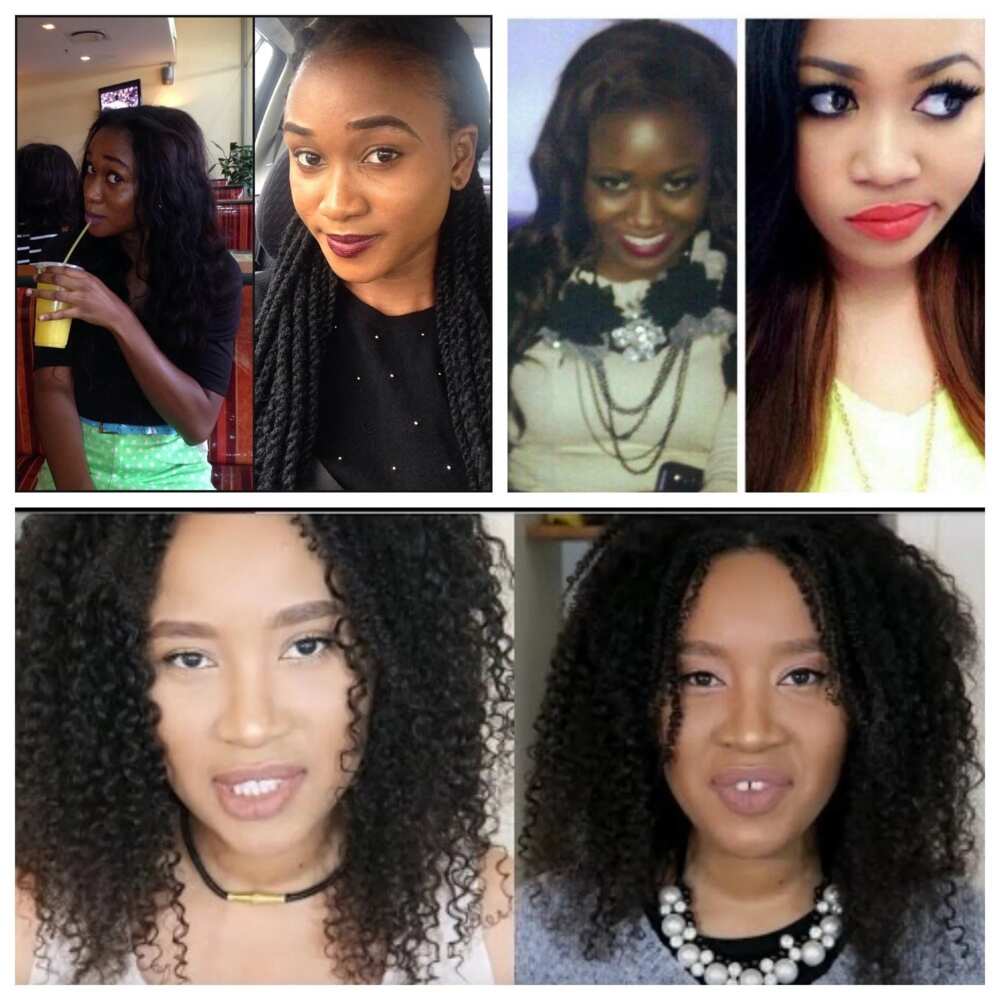 READ ALSO: How to make bleaching cream at home?
4. Black African soap has an earthy smell and gentle texture. Thanks to the plantain skins, it has a dark color. The longer the plantains are roasted, the darker the black soap becomes. Besides, it has a smooth shape.
5. Dudu Osun soap deeply cleanses your skin. The cocoa powder in it can help to exfoliate your skin by removing dead skin cells. You can see that with deep exfoliation and cleansing Dudu Osun soap has the ability to lighten your skin.
6. This black soap is good for every type of skin. It has kernel oil and shea tree bark. They can help to soften skin.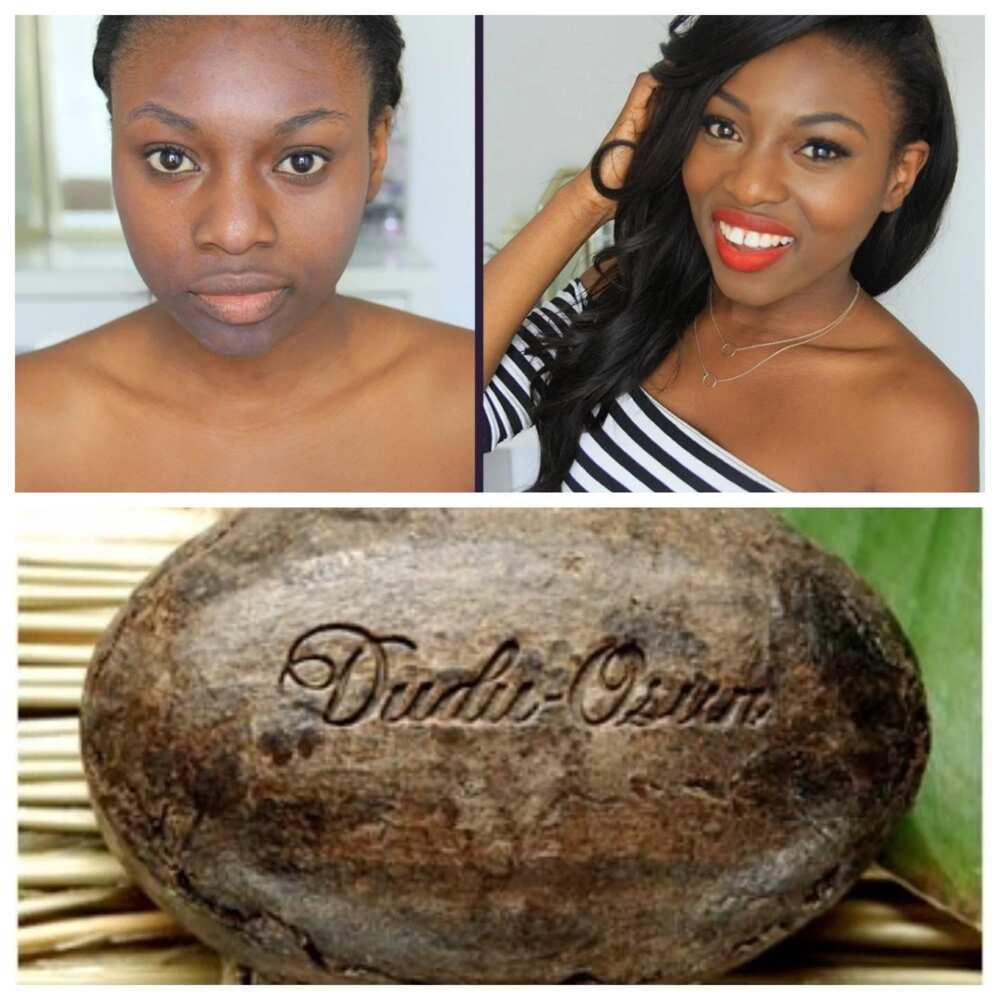 7. African black soap fights skin irritations.
8. The soap has vitamin A and E which supply your skin with necessary nutrients.
9. African soap fights skin aging. Black soap has kernel oil and neck extract to fight wrinkles and fine lines. It also has iron and shea butter to protect the skin from harmful ultraviolet rays.
10. Thanks to Dudu Osun soap you can have a beautiful, lighter, and healthier glowing skin. It has a big number of advantages.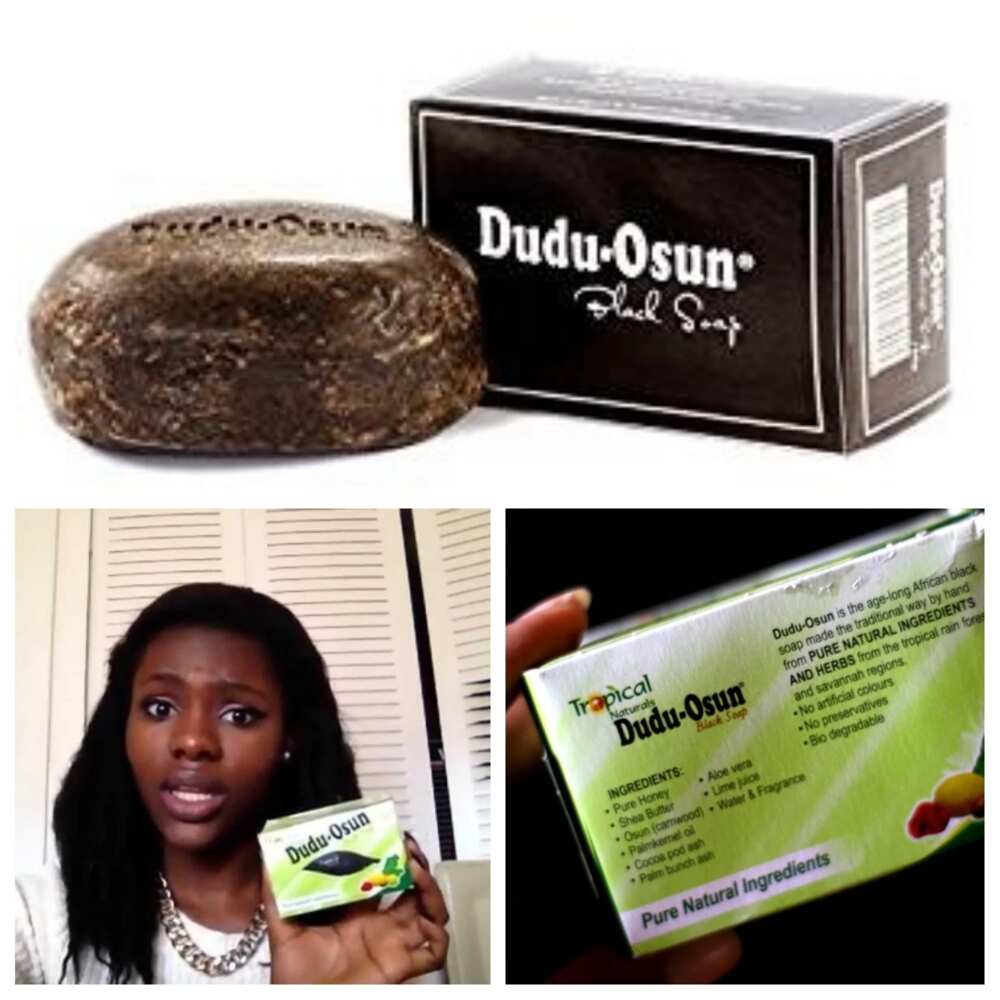 So, as we have learned, black African soap can lighten your skin. It is not intended for lightning but it can do it. The soap removes dead cells on the skin surface and makes it east to supply important nutrients. This soap also has the ability to prevent exposure to the scorching sun and cold weather. It helps the skin to stay brighter.
If you don't know how to make brightening black soap, then you can follow any of the easy guides online. It is not so difficult. You just need to take all necessary ingredients and follow the instructions.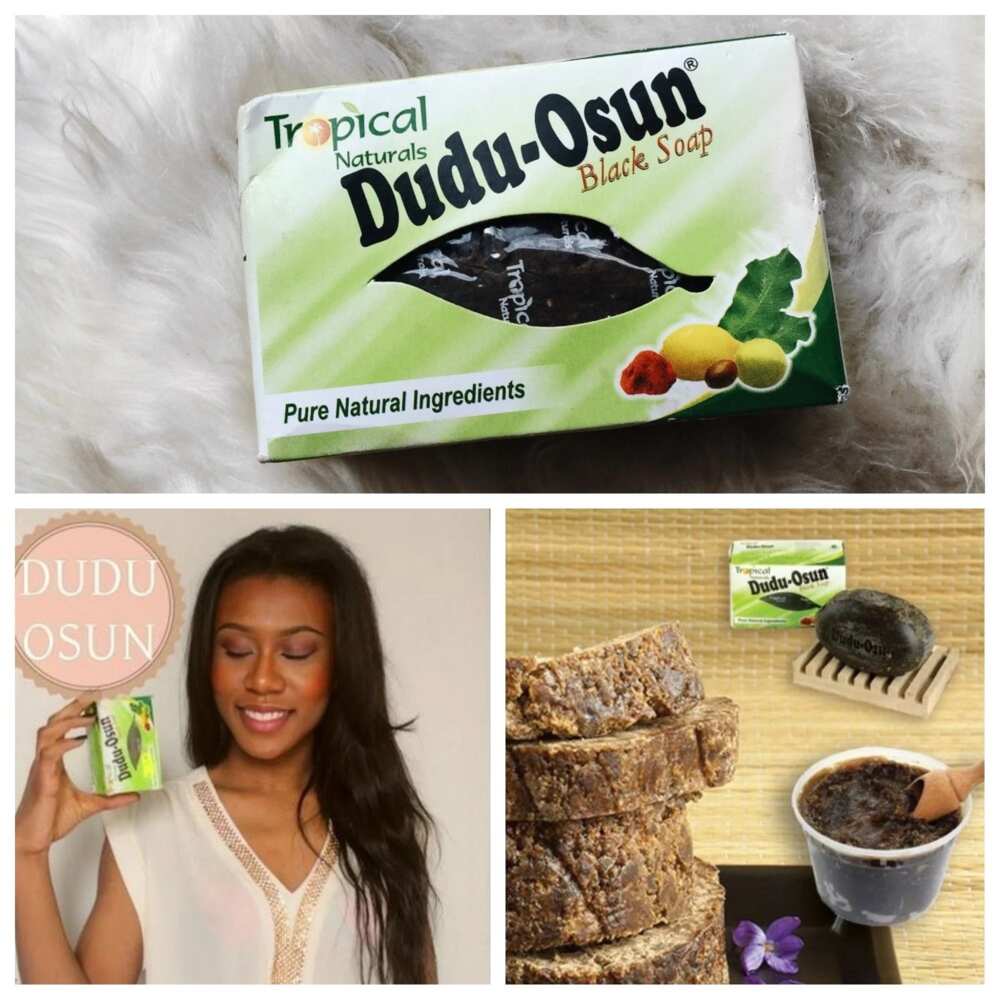 Remember that every natural African black soap is soft and does not have a strong smell. Human skin is attacked daily by various influences, such as biting cold weather, dry wind or scorching sun. African soaps help to protect the skin from environmental and biological factors.
Dudu Osun soap, like other types of soap has its main feature. It makes your chocolate skin lighter. It is not dangerous because it is made of only natural products. Now you know about the main benefits of Dudu Osun soap and can decide if it is good for your skin or not. You just need to know that it has no chemical additives or other harmful things. Keep that in mind!
DISCLAIMER: This article is intended for general informational purposes only and does not address individual circumstances. It is not a substitute for professional advice or help and should not be relied on to make decisions of any kind. Any action you take upon the information presented in this article is strictly at your own risk and responsibility!
Source: Legit.ng