How to woo a lady and make her become yours
How to woo a lady? It is a question that every guy asks on the Internet! So, what is the right response to this question? When you read our top 10 tips how to woo a girl – you will get your answer!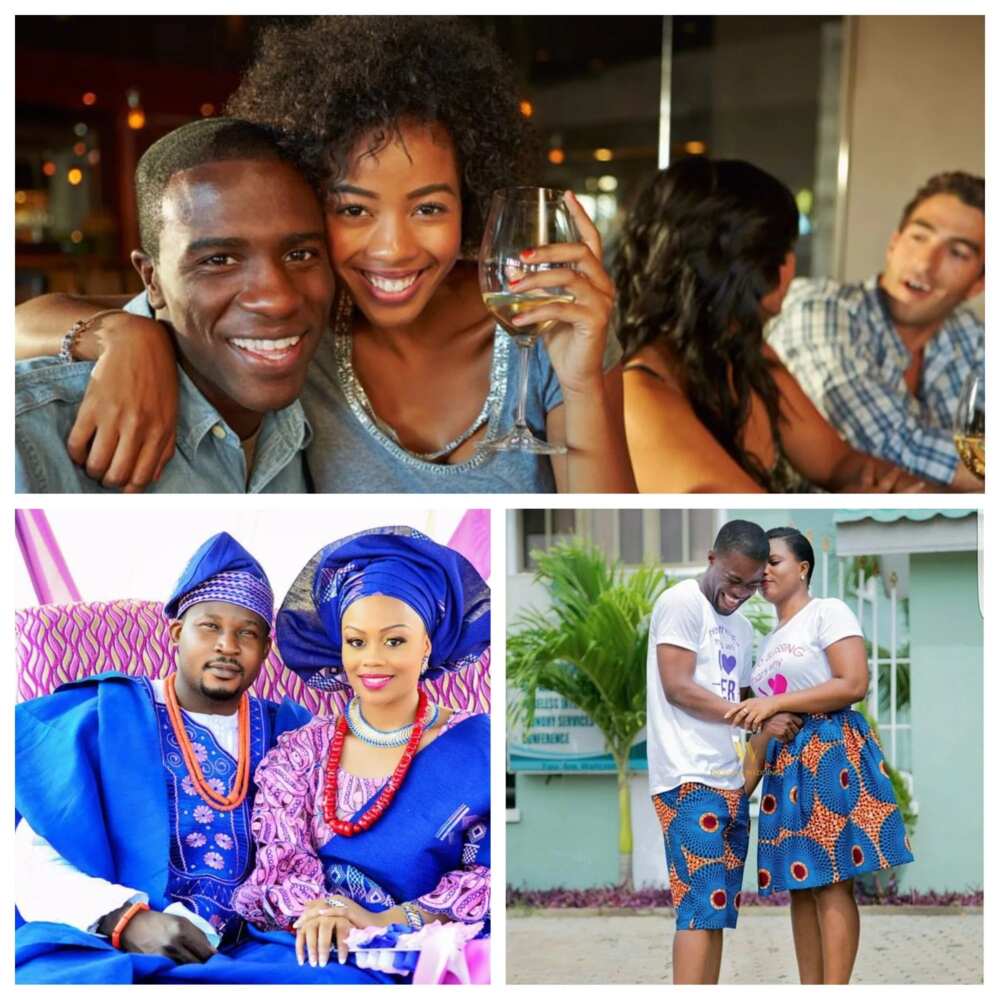 How to woo a lady - top 10 tips!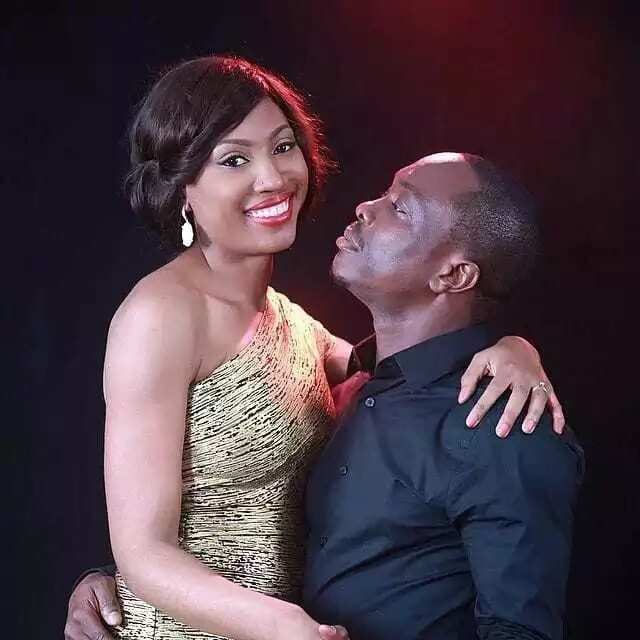 1. How to woo a lady with words?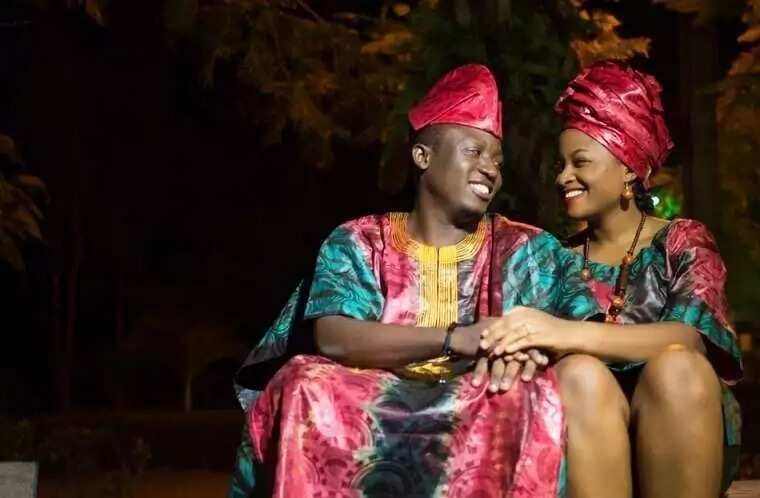 Words can be your super weapon in wooing a girl! Just one hint for you! Do not memorize all these bad pick-up lines on the Internet. Girls also like surfing the Internet, and they have heard these pick-up lines thousands of times. So you just need to be creative with your words. A simple compliment to her appearance might do the trick..
When you are complimenting a girl - do not focus on her general appearance! She has already heard that her eyes are like stars or lakes, or whatsoever! Focus on things that nobody has noticed in her today. For instance, her dress or shoes. Ladies like to hear compliments about their achievements. She has probably spent up to 30 minutes on her look today – why don't you compliment her about that?
2. How to woo a lady for the first time?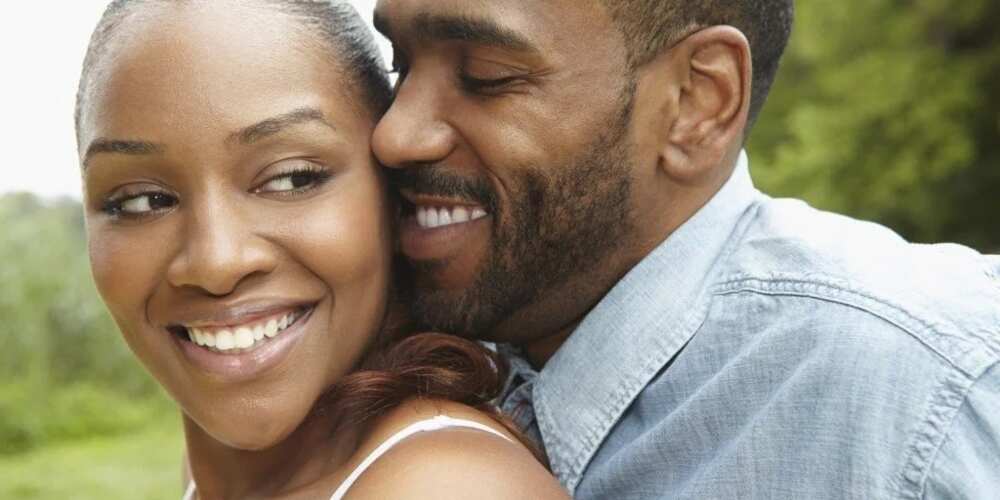 If it`s the first time for you, then you might need to learn one thing – "Men should learn from their mistakes." It may sound simple, but some guys just tend to make the same mistakes. For instance, if a girl has rejected you, then you might need to think about distancing yourself from her for some time. Do not try to follow her! Be an independent man! Take a look at other girls and give her some space.
Do not overestimate yourself! Just try different approaches in wooing a girl until you find your style. Your first attempts might be failures, but you should learn from failures. That how you will find your love. If you are about to woo a girl for the first time, then just try different tactics for different girls. Experiment more and learn from mistakes!
3. How to woo a lady on phone?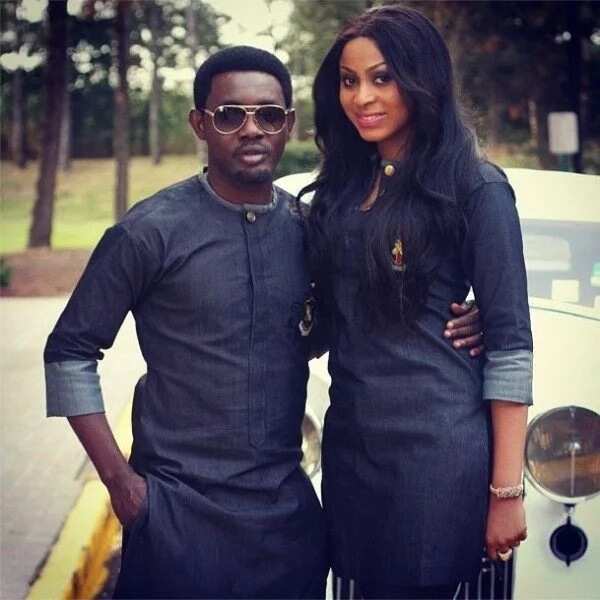 Your phone can be your another weapon! You just need to get her number and then call her! It`s quite simple, isn`t it? Just ask the girl`s number and then call her when you are ready. Keep in mind that in this case, your words can play a significant role. Be assertive when you are asking her out on a date by phone!
You may start with a joke, but do not talk too much. You are a man! You may not need to ask for a date directly! Just ask about going to a movie or mall. It will be enough for her to decide whether she wants to or not. When you are talking with her on the phone, you just need to ask her on a date – that`s all!
4. How to woo a lady by text?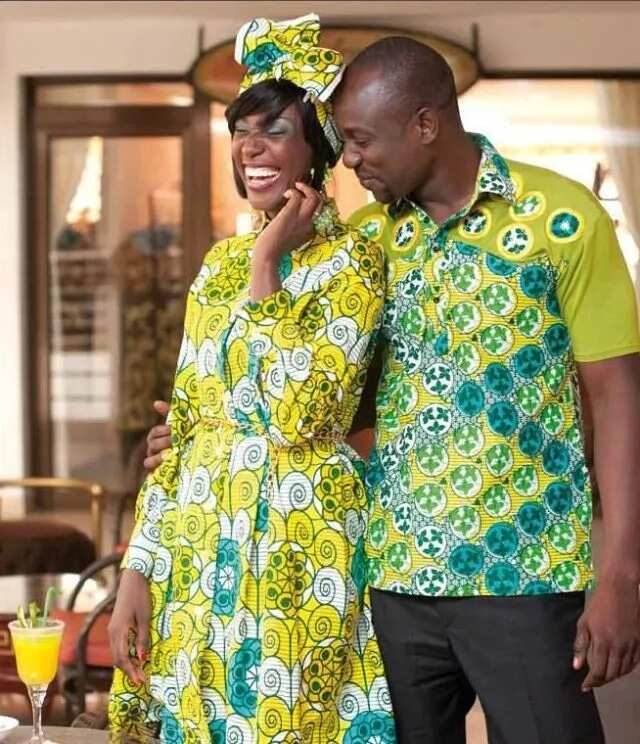 The drill is the same as with asking her out by phone. You just need to lure her out on a date with you! It`s possible to share a couple of jokes with her and talk about her interests, but make sure you get your point across! There, on a date, you will get a lot of options! Therefore, when you are talking with her by text, make sure you aim for meeting her in person.
5. How to woo a lady online?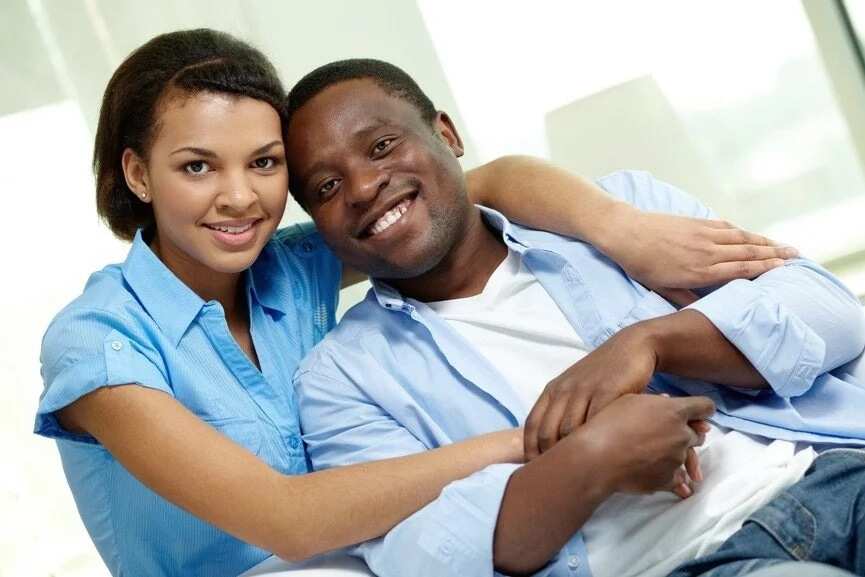 READ ALSO: How to track a stolen phone in Nigeria?
When you are wooing a girl online – you need some patience. In many cases – she does not know you well! Therefore, she will try to keep her distance until you two get familiar with each other online.
So when you are wooing a girl online you just need to act like you are talking to a friend. Try to ask about her interests and hobbies. Just try to get familiar with the girl. After a few days of wooing her gently online – you may just drop her this line: "I believe we have much in common! So, how about meeting offline?"
When you are wooing online, your goal is the same – to ask her out on a date!
6. How to kiss a girl?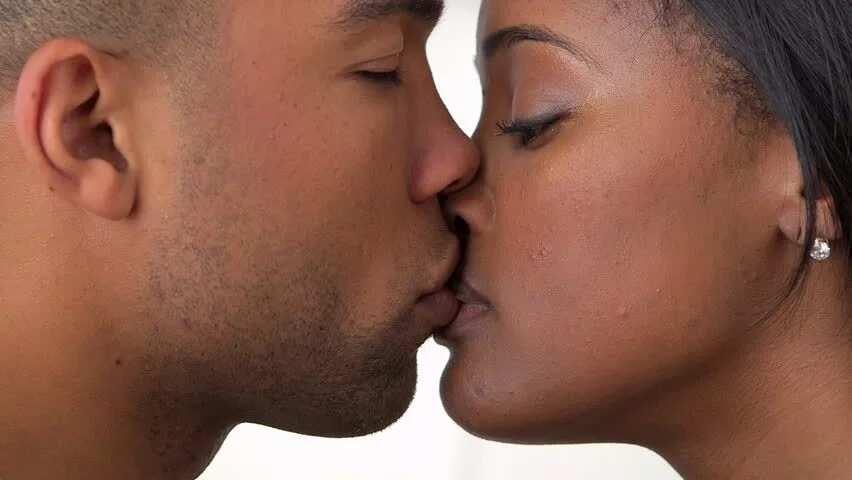 When you are on a date with the girl you love - anything can happen. So be ready to kiss the girl on a date. Should you be reminded about hygiene? No bad smell is allowed in these circumstances! Your first kiss should be simply memorable. It may not be perfect, but you, as a man, should take that first step toward a girl.
7. How to approach a girl?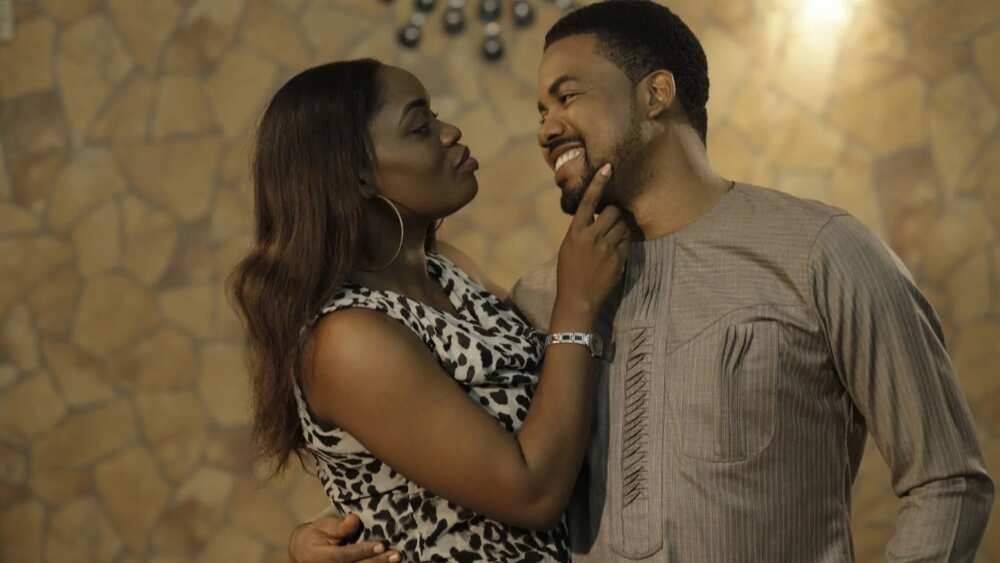 Can you ask a person about the road direction? It`s pretty easy, right? So, what is the fear of approaching a girl like that? Psychologists say that all our barriers are in our heads! When you are asking for directions, you don`t feel any shame! So, why do you feel shame and embarrassment with girls? Just try to think about that and remove that barrier from your head!
8. How to date a girl?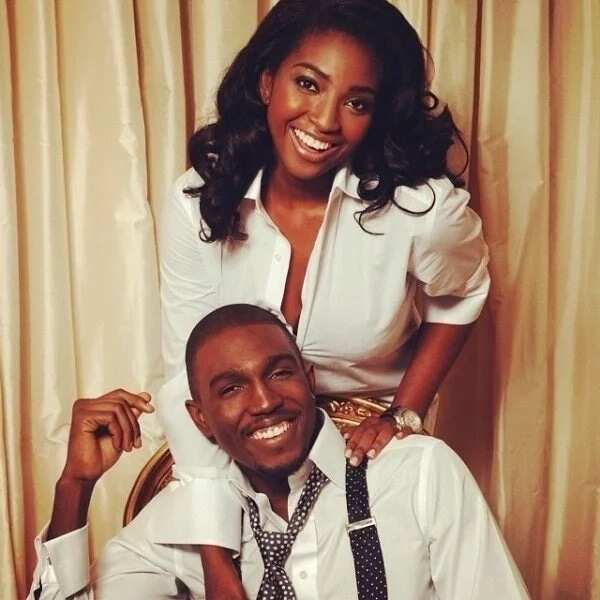 All girls are different! Just try to start from her interests. When you are done with her interests, try to explore something new with her. Dating can be very simple when you just listen to her. Women like when men listen to their desires. So, when you listen enough, you will be able to predict her wishes. Eventually, you will become the right man for her!
9. How to woo a lady and win her love?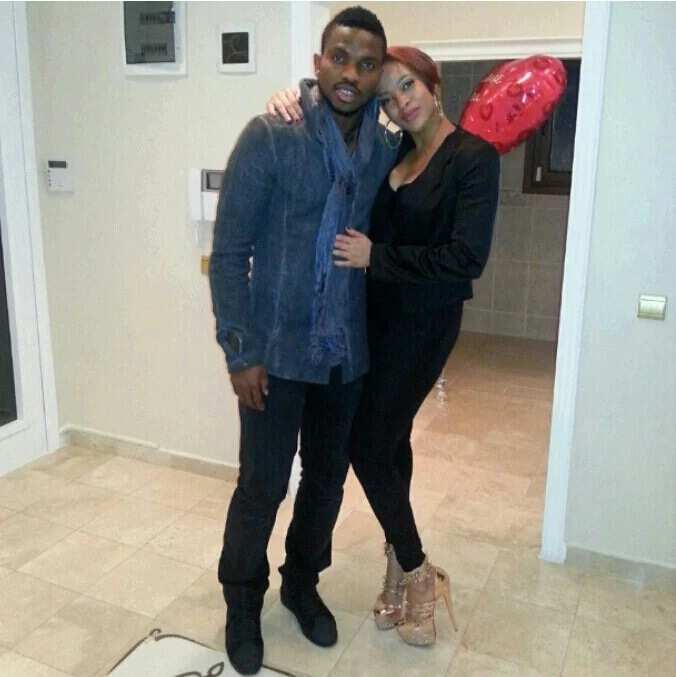 It`s not a secret that women do not know what they want. So, there is no right answer to the question of love. What is known for now is that women like to have a man that is good to them However, every lady has a different type of man in her head. It means that you just need to be yourself with a woman and eventually that will help you to win her love.
10. How to have a girlfriend?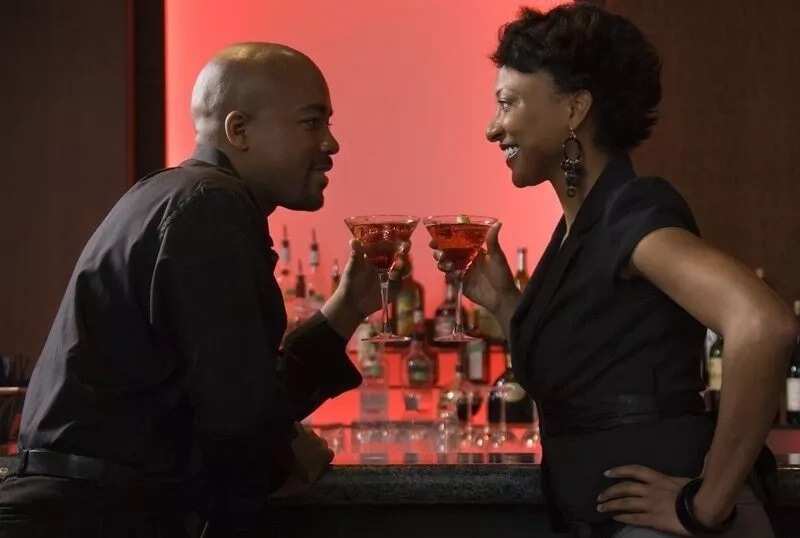 The stupidest mistake that men can do in relationships is to think that a girl will never leave! When you have conquered her heart, you will need to make sure that she will stay beside you. A lady may leave you at any time. So, when you are in relationship with somebody – do not overestimate your chances for an endless love! Fight for your love!
Conclusion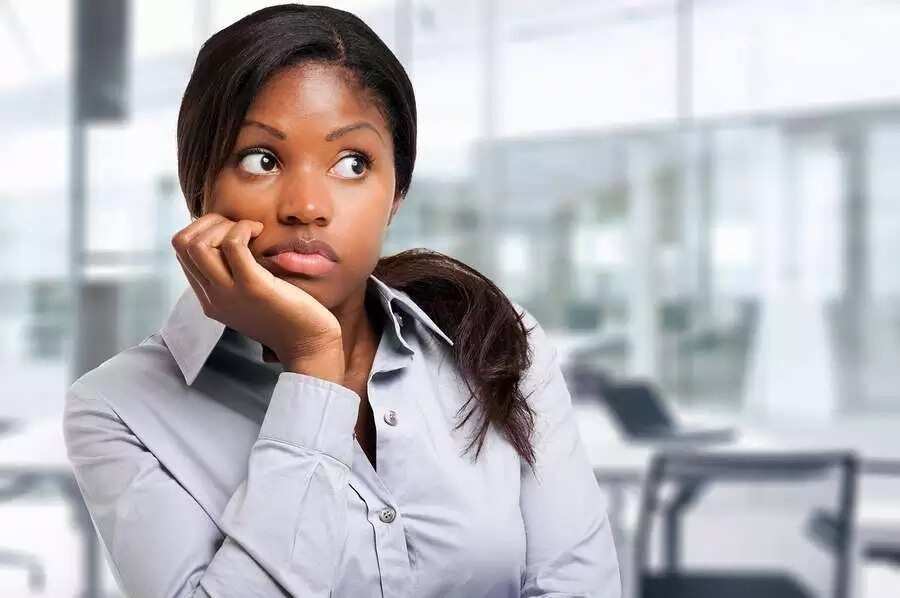 The tips above can be simple and too philosophical, but they really work. It`s possible to give a reader a few pick-up lines to woo a girl, but ladies can also read this article. So, it's as simple as that, they want to be courted, but it should be your personal style and charisma that will make them fall in love with you. It should not be a pick-up line from the Internet!
READ ALSO: How to become a Bet9ja agent and succeed?
Source: Legit.ng