Best conversation starters with a girl over text
What are the best conversation starters with a girl over text? If you are a guy who feels too shy to start a conversation with a girl you like face to face, you can try to send her a message online. Don't know how to start a chat and avoid being stupid? Read to find the best examples of conversation starters you can put into practice right now!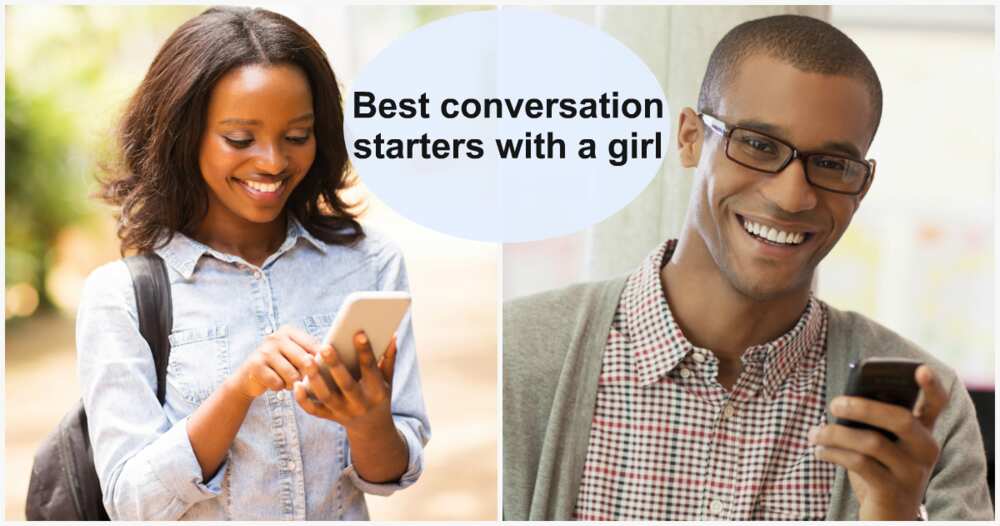 Boys sometimes do not know how to start a conversation. An excellent way out is to make up a conversation online. Especially, when the world of technology provides plenty of electronic gadgets for text messaging.
In this article, you will find out the best examples on how to start a conversation with a girl and decide, which one suits you most of all.
How to start a conversation with a girl online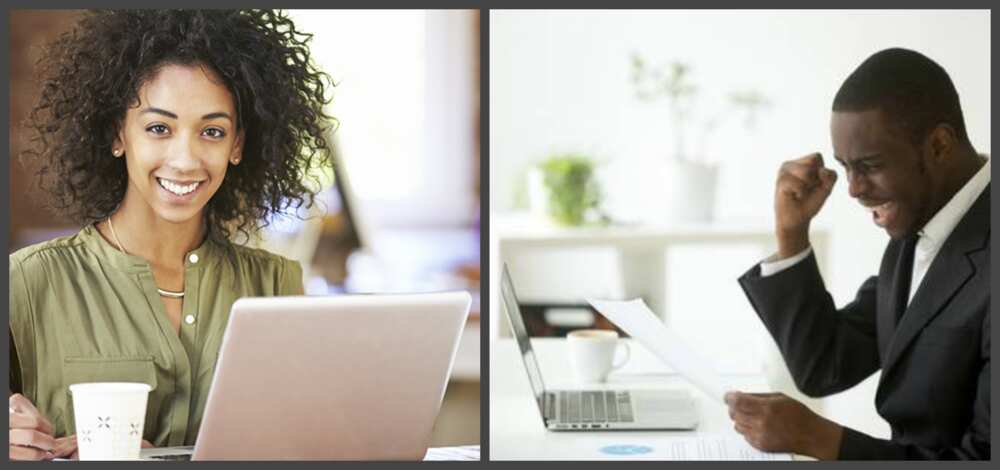 There is hardly a person in the modern world who has an electronic device and hasn't tried chatting or dating online. It seems to be a kind of entertainment, where you can impress another person with your photos, jokes, and phrases. You will be surprised to know that many couples got married after dating online.
How often do you feel nervous about how to start a conversation with a girl? Here are some useful tips for starting a conversation online:
be positive and outgoing;
use good grammar;
be enthusiastic about to know her;
do not say the first thing that comes to your mind (sometimes it is better to think twice);
stop trying to look awesome and cool;
avoid such exclamations as "Ur gorgeous";
avoid long sentences;
tease and try to flirt a bit.
Have you already got prepared? Let's find out those magic phrases that will help you catch "the right fish!"
READ ALSO: How to woo a girl by texting
Good conversation starters with a girl you like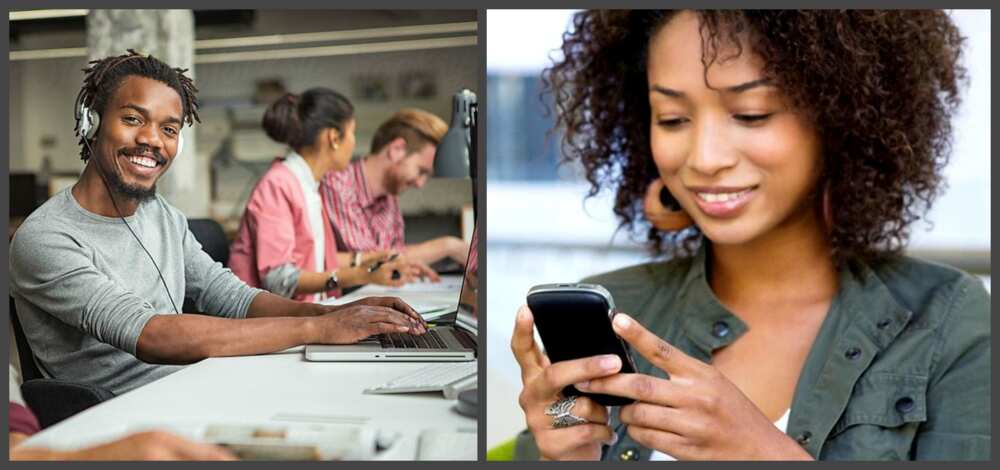 In the modern world, it is somewhat easier to get acquainted online than in the street. The most popular platforms people meet each other at are Similar Apps, Tinder, OK Cupid, and eHarmony.
There are many things you can discuss during a conversation online: sports, movies, books, music, mobile applications, devices, sport, habits, etc.
If you still feel a lack of confidence in your "messaging skills", you can start by asking simple questions:
What was the last funny video you saw?
Where did you go last weekend? What did you do?
What are you going to do this weekend?
What do you do when you hang out with your friends?
What were you really into when you were a kid?
What three words best describe you?
What's your favorite number? Why?
Where is the most beautiful place you have been?
Where and when was the most amazing sunset you have ever seen?
What is your guilty pleasure?
READ ALSO: How to chat with a girl you like?
However, asking the usual questions might become too dull one day. Moreover, if you wish to pass on the next level of your relationships, you should try to flirt and show affectionate behavior! What? Are you too shy to flirt? Then, study the following examples on how to start a text conversation with a girl in a flirty manner and practice them!
Here are the top 30 flirty conversation starters with a girl over text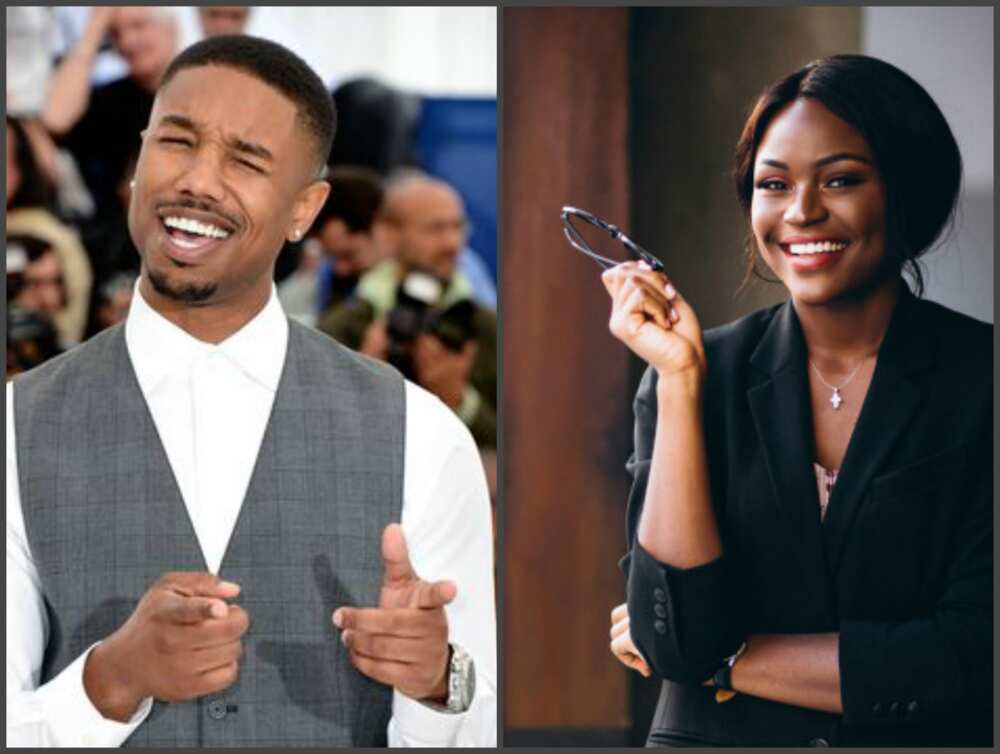 If I were a stop light, I would turn red every time you passed by, so that I could stare at you a bit longer.
Are you busy right now? Because you could be. With me. Doing it. Right now.
Kiss me if I'm wrong, but dinosaurs still exist. Right?
Roses are red, bananas are yellow, want to go out with a nice little fellow?
There are so many terrible things going on the world right now that it is hard to know what to do. Do you like making out?
Do you have a map? Because I keep on getting lost in your eyes.
Oh, girl, are you an angel? Because you seem to fall from heaven! So… What's up?
Did you hear about that puppy stranded on a lifeboat in the middle of the Pacific ocean? Its last wish was for us to go on a date. It was so cute!
Is there an airport nearby or is that my heart taking off?
I hope you are not tired because you have been running in my mind the whole day.
I need a female's opinion about something. Can you please help me? My friend, he broke up recently and immediately afterward he went and proposed another girl. Do you think that's right?
Does it hurt when an angel like you falls from the sky?
Do you believe in love at first sight or do I have to walk past you again?
Can I ask you something? Are you religious? You are the answer to all my prayers.
Your wish is my command.
I guess something must be wrong with my eyes because I just cannot take them off you.
Oh no. Now that I have seen your face I cannot remember anything else in my life. I hope I do not have to be at work right now.
Hey, you're pretty, and I'm cute. Together we'd be Pretty Cute.
You have got a very cool profile (almost as cool as mine).
If you were a tropical fruit, you'd be a fine-apple!
Can I follow you home? Because my parents always told me to follow my dreams.
Is your name Google? Because you have everything, I have been searching for.
Where is the "like" button for your smile?
You must be a magician, because every time I look at you, everyone else disappears.
Can I borrow a quarter? I want to call my mom and tell her I just met the girl of my dreams.
If I could rearrange the alphabet, I'd put U and I together.
I didn't know that angels could fly so low!
Was your father a thief? Because someone stole the stars and put them in your eyes!
What's a sweet girl like you doing in a place like this?
I lost my phone number. Can I have yours?
To make up a conversation with a girl is not such a difficult task as it may seem at first. All you need is practise, practise and practise! These conversation starters will help you improve your connection with girls. Furthermore, they will make you find your own strategy on how to conquer the heart of a girl you like!
READ ALSO: Topics to chat with a girl you like
Source: Legit.ng