Read this very interesting article about another Nollywood star Iyabo Ojo! She is young, famous and beautiful. Let's learn more about Iyabo Ojo biography!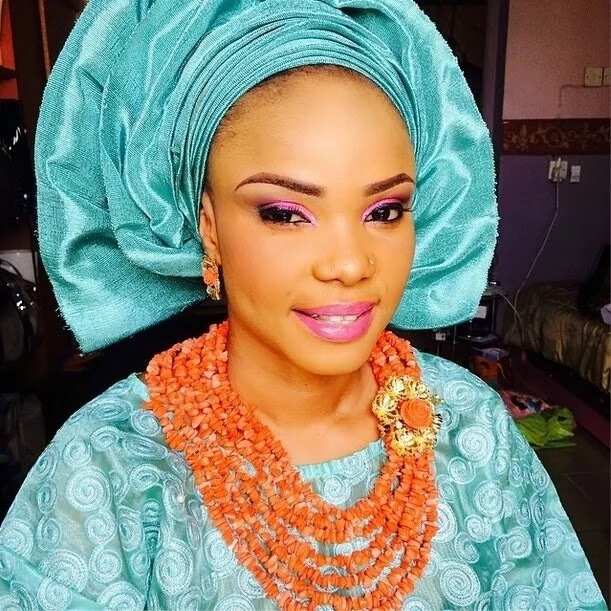 Iyabo Ojo real age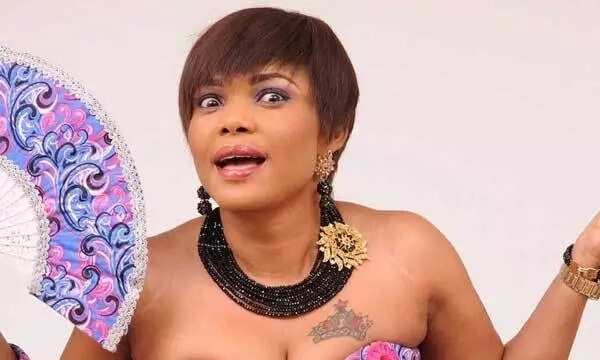 Iyabo Ojo real age is 39. This well-known Nigerian actress was born on 21 December 1977 in Lagos city. Like a lot of other women in Nigeria, she happens to be a very versatile person. Iyabo Ojo is a popular producer and director in the country!
Iyabo Ojo profile
The young actress graduated from the National College, Gbagbaga, Lagos. Then she continued her studies at the Lagos State Polytechnic. There Iyabo received a Diploma in Estate Management.
Iyabo Ojo career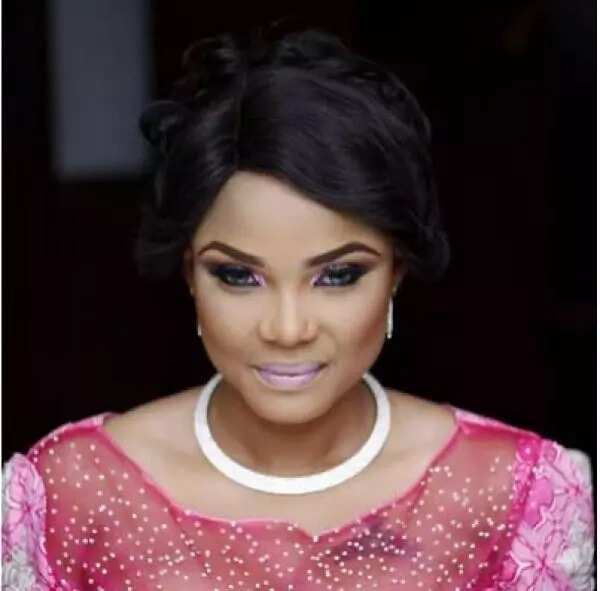 Iyabo's career as an actress began in 1997 after a meeting with Bimbo Akintola. After this, she got a good opportunity to demonstrate her acting talent. The woman starred in a movie titled"Satanic". She played the main role there. Although it was her debut, it was crowned with a stunning success. By the way, Iyabo Ojo was standing in front of the camera for the first time in her life for this movie. On the one hand, it made her nervous. But on the other hand, she very much enjoyed the filming process.
Iyabo Ojo family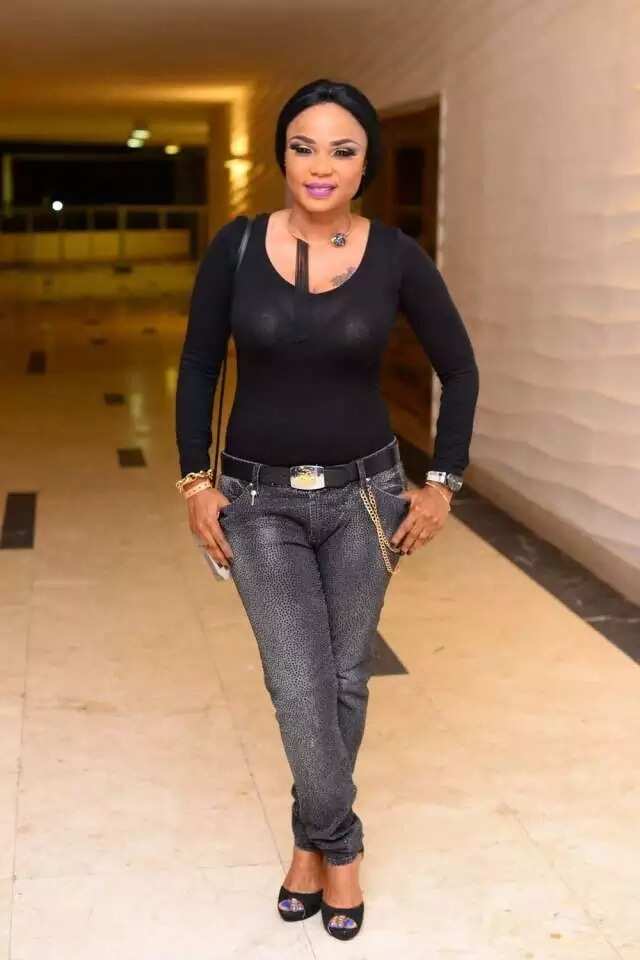 In addition to her acting career, she is also a wife. Iyabo got married in 1999. Not long after, she gave birth to her first child - Festus. And then, in 2001, Iyabo brought another child into the world. It was a girl - Pricilla.
It was clear that Iyabo Ojo soon became the happiest mother in the world. Apart from her rapidly developing career, she educates her children. For a single mother, she is doing very well!
Unfortunately, the famous actress and her husband got divorced many years ago. The actress as found a way to survive through it and now Iyabo Ojo and her children are very happy.
Iyabo Ojo films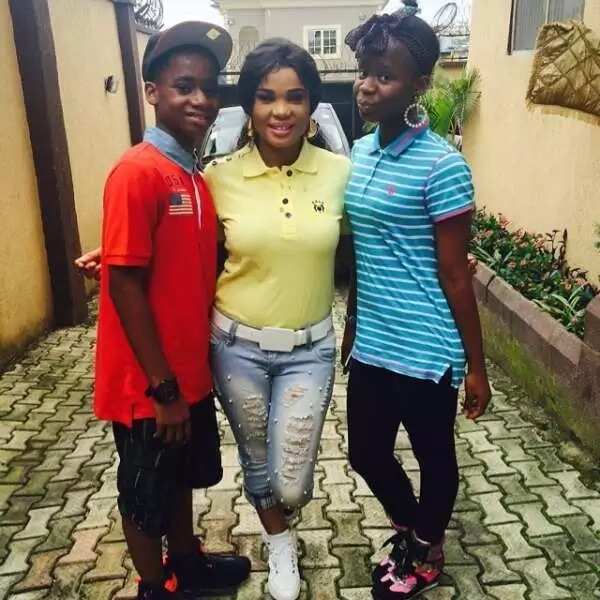 READ ALSO: Bidemi Kosoko biography
After a while, the Nigerian actress starred in the film "Baba Darijiwon". Shortly after that, Iyabo took another step forward in her career. She filmed her first movie - "Bolutife". Then there were the following films under her production:
- "Ololufe";
- "Bofeboko";
- "Esan";
- "Okunkun biribiri".
Second husband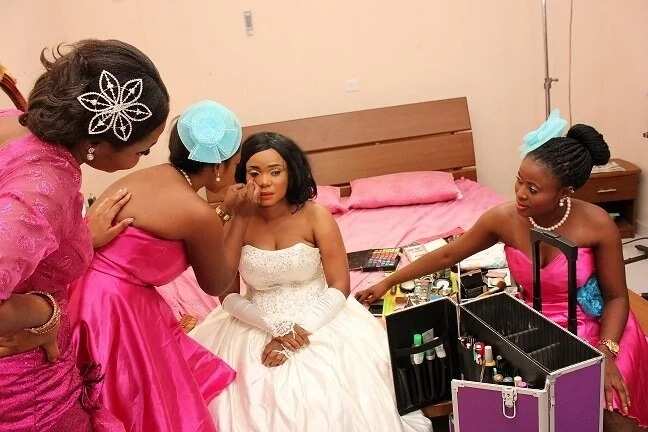 But that is not all! In one of her interviews, the actress revealed that she had a new man in her life. She shared with the world that she was going to marry for the second time. And this was exactly what happened. She got married not long after.
The actress said that her marriage brought her real happiness. According to her, there would not be joy and happiness without marriage. People cannot bring up children without being married. Marriage is a family. It is the holiest thing you can do.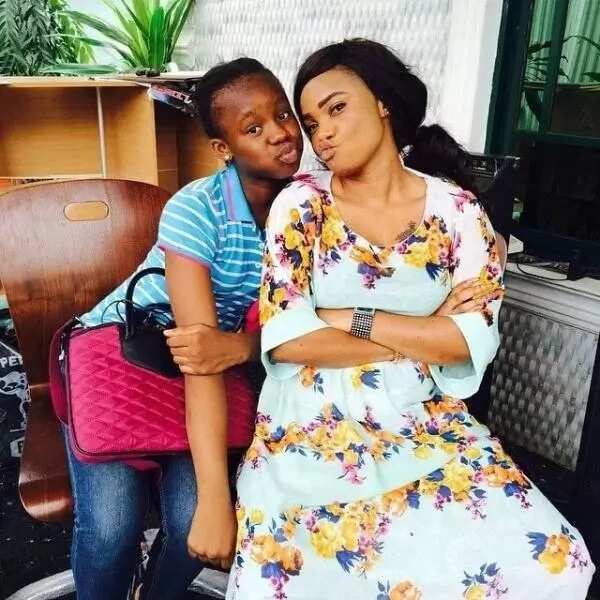 So from Iyabo Ojo bio, we can learn that family takes first place in her life. Career is in second place. Her hildren can be proud of their mother!
For forty years of her life, she achieved a lot as an actress and a mother. She starred in about 150 films. In addition, Iyabo produced 14 movies. For her considerable success, the actress was awarded more than 10 times. Iyabo was recognized as the actress of the year and a successful producer. It is very clear that she puts in the work. But the most important achievement for this woman is motherhood!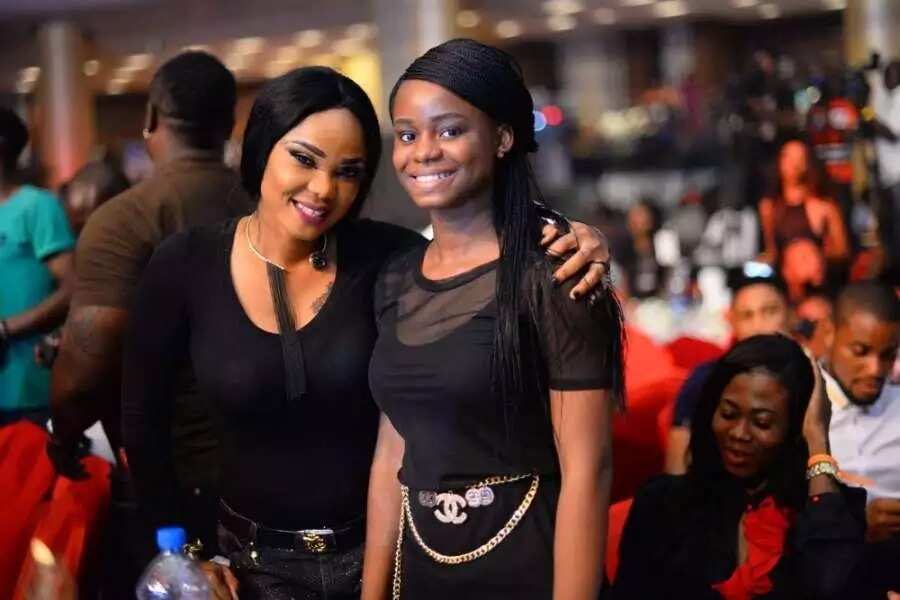 Today you have learned the biography of Iyabo Ojo, which is filled with the most interesting details and news about her life. Let us wish this actress good luck in her acting career and in life in general! She deserves it!
READ ALSO: Queen Nwokoye biography