Adire styles: Best trends for men
Adire fashion styles are common for Nigerian men who love to stay in touch with their culture. It is worn by the Yorubas and is one of the oldest African fabric that has been around for a while. Check out the latest adire styles here.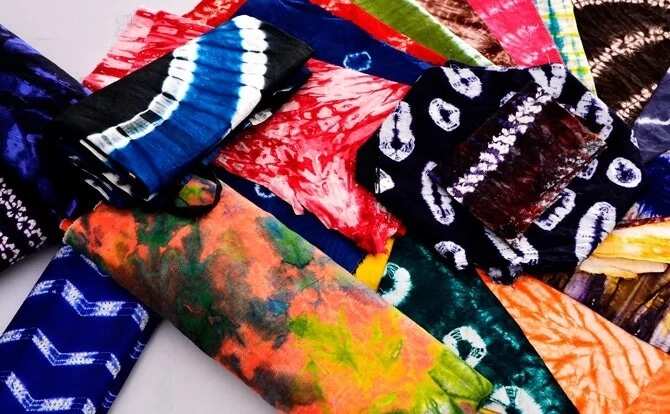 Adire means tie and dye. It is a type of indigo dyed clothing material. Adire fabrics are designed in southwestern Nigeria using a variety of resist dye techniques. The earliest designs were probably simple tied designs on locally hand-spun cotton clothes. Certain areas on the clothes were tied up to resist dyes, creating a beautiful pattern on them.
Since the spread of European textile merchants in Nigeria, there has been a rise in the artistic and entrepreneurial efforts put into the making of adire fabrics. Latest adire designs are made using new techniques of resist dyeing. The most prominent method is the hand painting of designs on the cloth with a cassava starch paste before dyeing it. Locally made adire clothes can still be found in Abeokuta and Ibadan. One of the places to check is the Nike Centre for the Arts and Culture in Osogbo.
It is worth mentioning that adire cloths are more referred to these days as Kampala.
READ ALSO: Nigerian native styles for men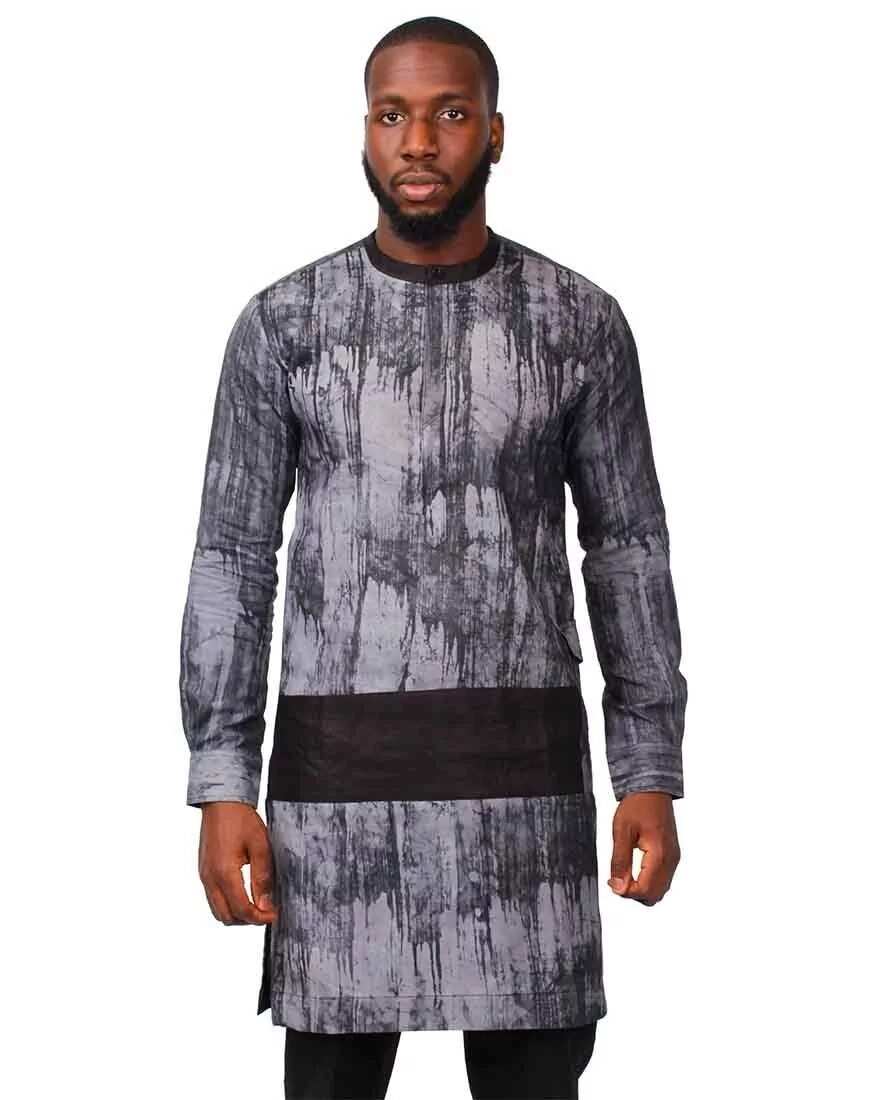 Political figures and celebrities such as Michelle Obama and Lupita Nyong'o have been spotted wearing the Adire inspired clothes recently. But in this article we are focusing solely on male adire trends and won't be dwelling on that.
Adekunle Gold is one of the popular male Nigerians who like to wear Nigerian fabrics such as adire. Such clothes help him to connect his songs with the Yoruba culture.
Check out these adire fashion pictures.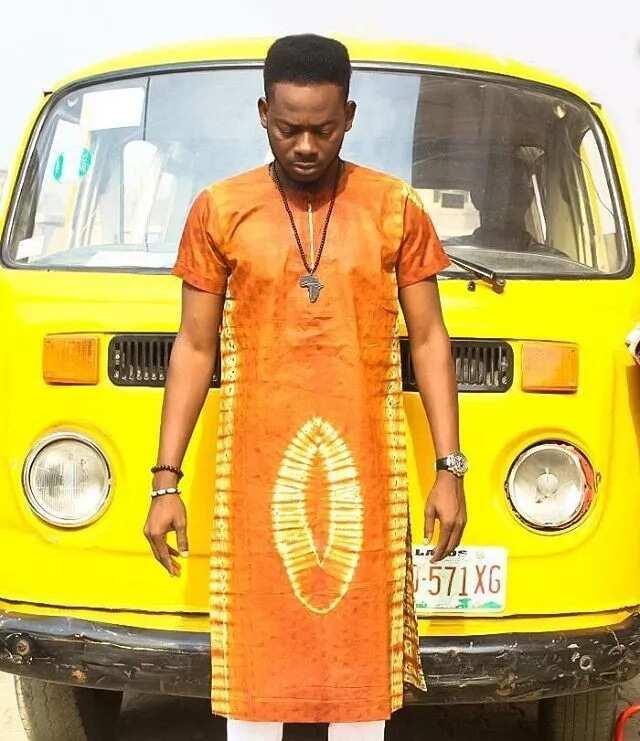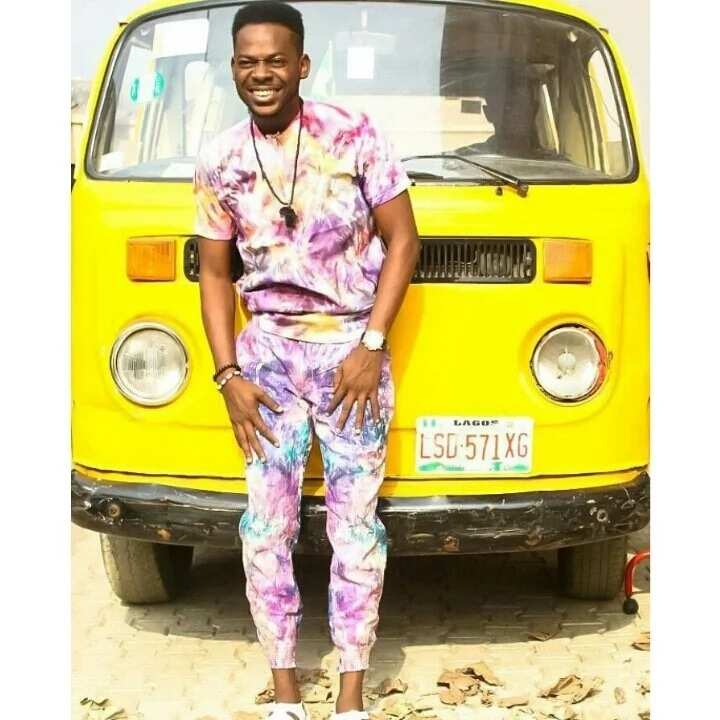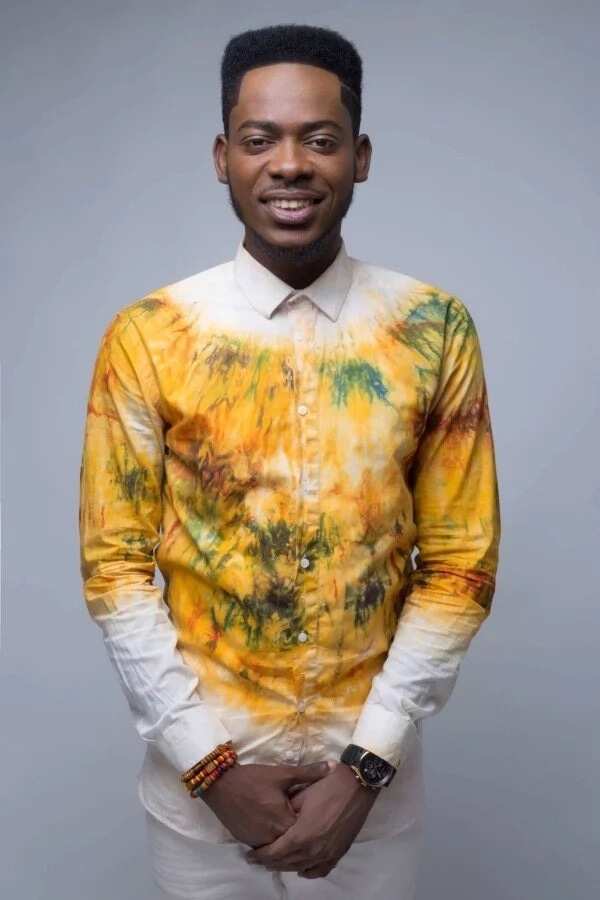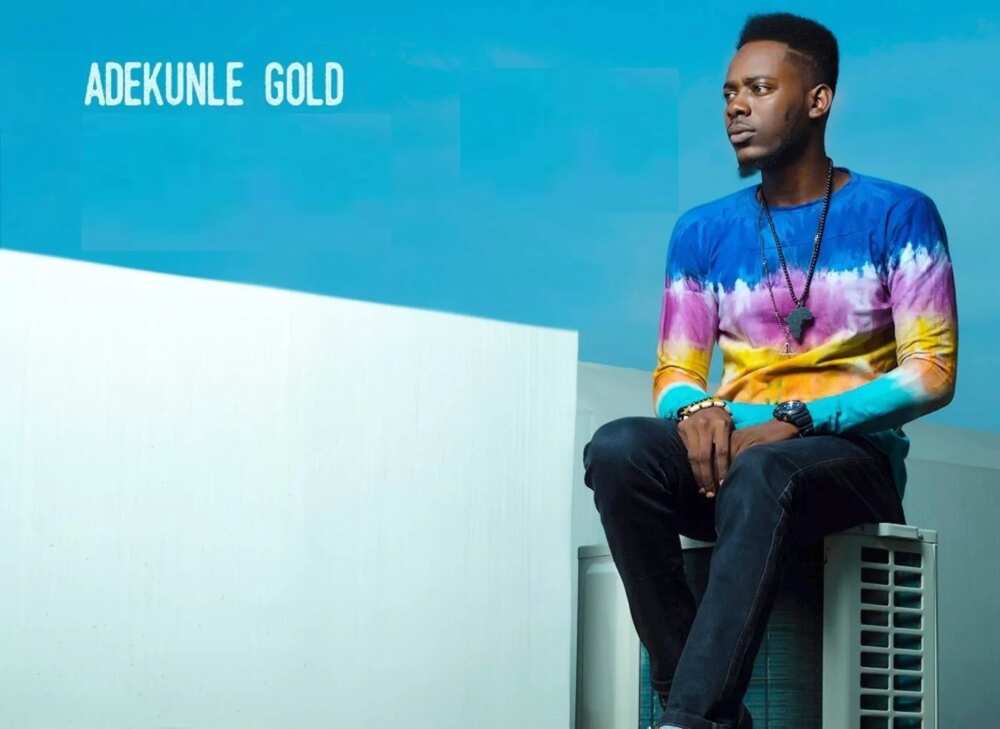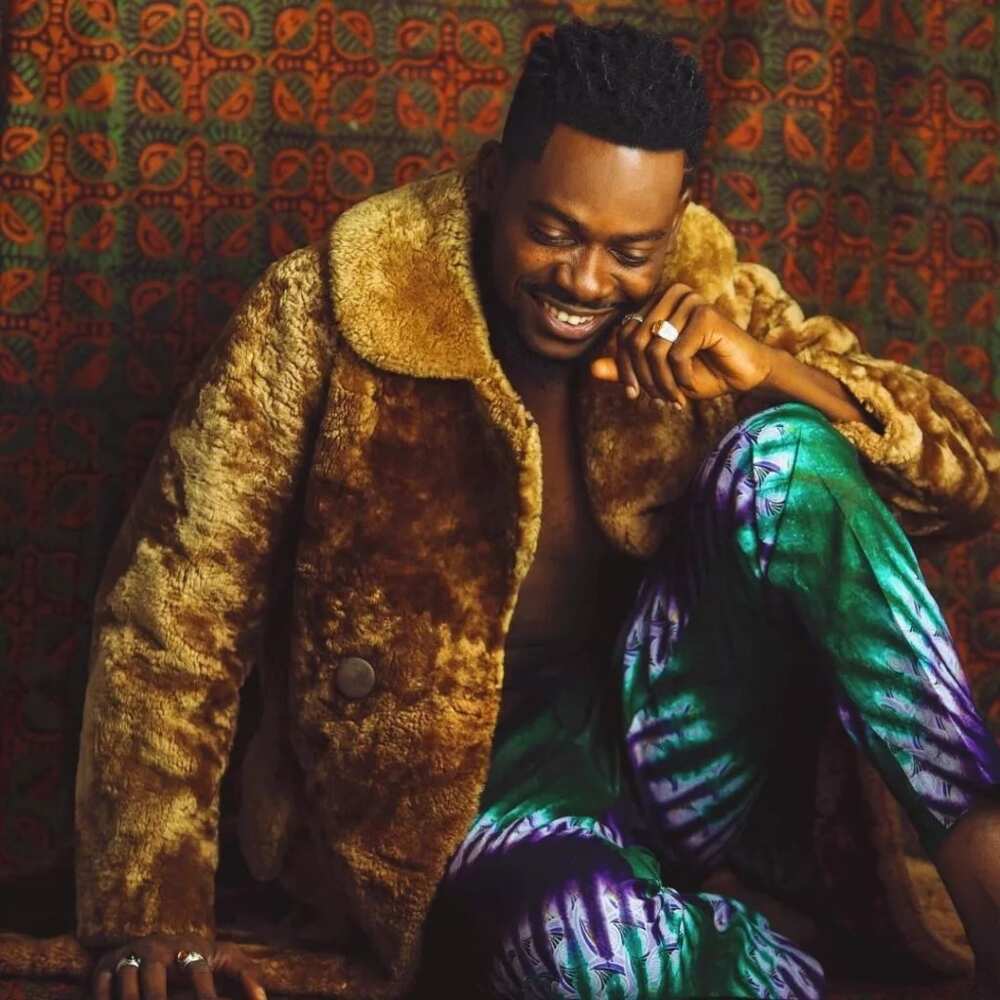 As you probably have noticed adire style attires for men look really bright and cool, they give uniqueness to the outfit you choose. Be trendy - wear adire! We hope these pictures will inspire you to try such stylish clothes.
READ ALSO: DaViva styles for guys
Source: Legit.ng