Breaking: Buhari Approves N400bn To Settle Workers' Salaries
Nigeria's President, Muhammadu Buhari has approved a whooping sum of 400bn Naira to settle the ongoing crisis over unpaid salaries.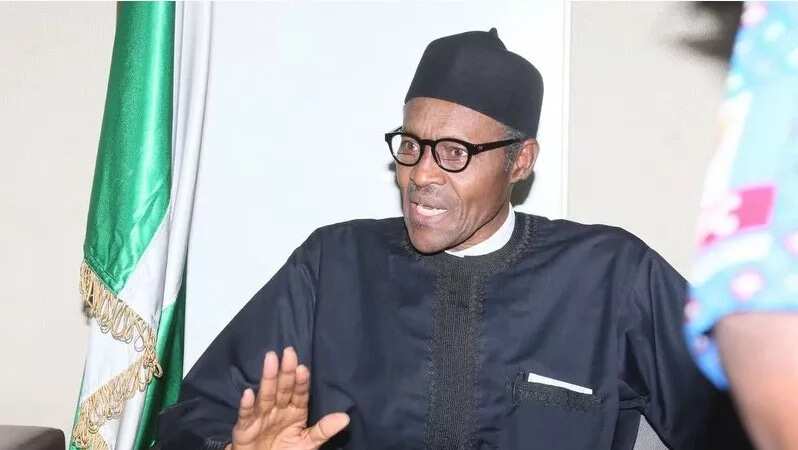 With several states crying out that they are in debt and some states not being able to settle salaries of over 7 months, the president has had to intervene to get the nation back on track.
He today approved a relief package valued at over N400bn, which would then be distributed evenly between the states of the federation.
More details soon.
This comes as the Labour Party accused the government of bringing terror to homes of workers by owing them months salaries.
Meanwhile the Nigerian Labour Congress had warned the Osun Government that they would bring chaos to the state if they went ahead and slashed salaries by 50%
Senator Ben Murray Bruce who has been a spokesman for the workers and had offered to give his wardrobe salary to the workers in Osun state had asked Nigerians earlier today to grant the new President some time to resolve the matter.
Source: Legit.ng