Good News as Miyetti Allah is Set to Send Members to America to Learn Modern Cattle Ranching
The Miyetti Allah association is planning to train some Fulani pastoralists on modern ranching methods
To this end, some of them will be travelling to California, USA, in early 2022 to learn how it is being done over there
This will expose them to modern and sophisticated techniques in cattle husbandry, dairy abattoir and cattle field grazing
It seems the Miyetti Allah Kautal socio-cultural association has finally accepted the fact that they cannot win the battle of open grazing and have started making moves to fall back on the modern practices of rearing cows.
This follows the recent move by the association which was disclosed by Mother Amina Ajayi, brand ambassador, Miyetti Allah Kautal socio-cultural association.
Ajayi who was recently appointed as Miyetti Allah's brand ambassador disclosed that some of the pastoralists would be trained in modern ways of rearing cows in the United States of America, Vanguard Newspaper reports.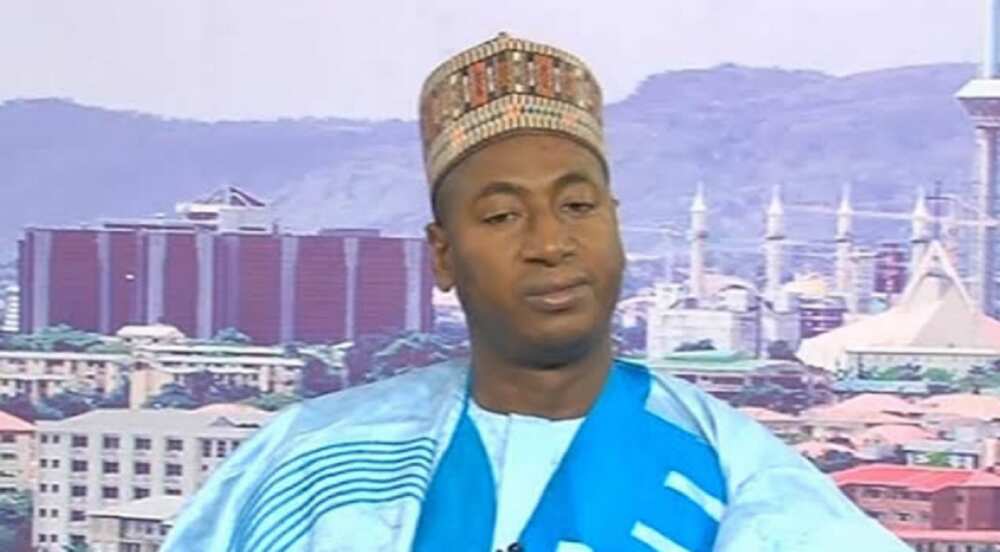 She disclosed that the first set of trainers and teachers for the Miyetti Allah train-the-trainers' Cattle Ranch Academy would be travelling to California, USA, in early 2022.
Ajayi said:
"However, before the end of 2021, my office, under the supervision of the Miyetti Allah National President, will organise a local training programme in Nigeria to screen and recruit the first set of trainers and teachers going to Silicon Valley, California, for the overseas training.
"The primary objective is to expose them to modern and sophisticated techniques in cattle husbandry, dairy abattoir and cattle field grazing."
Miyetti Allah sends important message to National Assembly
Recall that Legit.ng reported that the Miyetti Allah association has sent an important message to Nigeria's National Assembly to stop southern state governors from signing the anti-open grazing into law.
According to the association, the law will worsen cattle rustling and undermine stability and also hamper the ability of pastoralists to function effectively. This was disclosed by Saleh Alhassan, national secretary of the association, on Monday, September 6.
Going further, he claimed that the anti-open grazing law would destroy livestock production and send millions of people that depend on the livestock value chain into poverty.
Miyetti Allah criticises Governor Ortom
Meanwhile, Legit.ng had reported that the Miyetti Allah raised a serious allegation against Governor Samuel Ortom of Benue state. According to the group, the outspoken governor is a bandit.
The group disclosed this through its national secretary, Saleh Alhassan. Going further, Alhassan accused the governor of fighting the Fulani ethnic group.
Source: Legit.ng