Amber Portwood was one of the original "16 and Pregnant" stars whose motherhood was observed by MTV viewers. Since then, she has become quite a controversial personality. What are the most famous ups and downs in her life, and what is she doing now?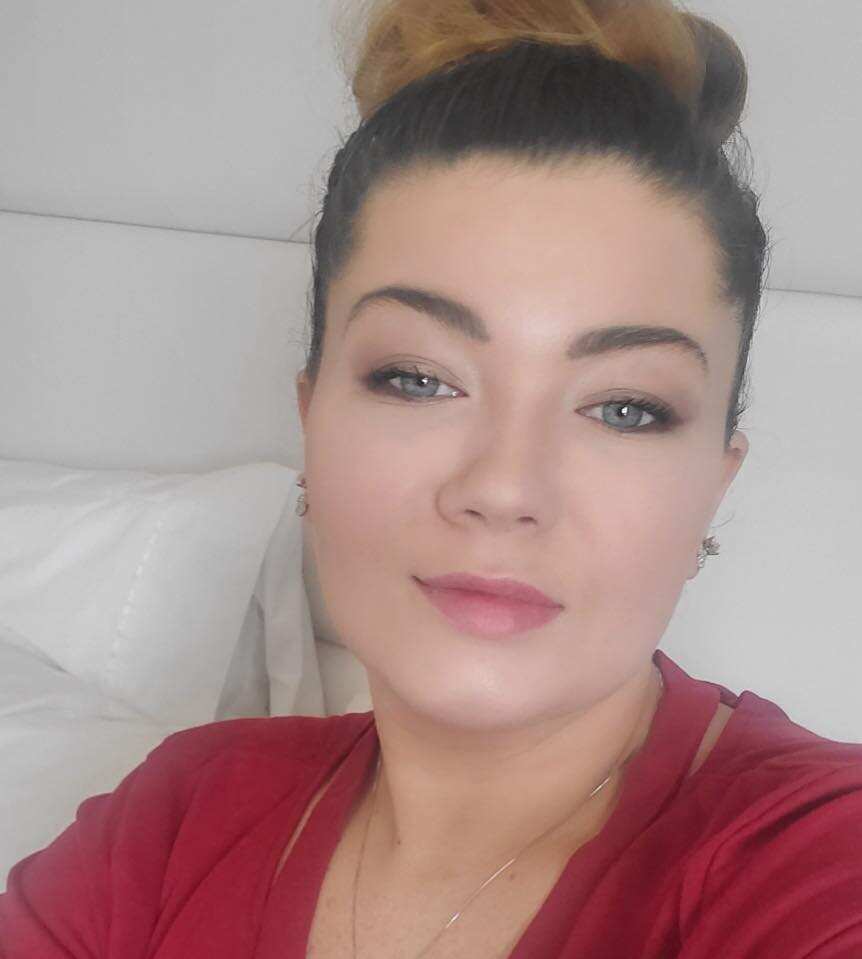 Teen mom Amber was one of the most entertaining personalities on television. Viewers could relate to her struggles and emotions, which is why MTV always showed more of her adventures.
Profile summary
Full name: Amber Leann Portwood
Birthday: May 14, 1990
Age: 29 years old
Height: 5 feet 4 inches (1 m 63 cm)
Nationality: American
Birthplace: Anderson, Indiana, United States
Occupation: Television personality, author
Parents: Shawn Edwin and Tonya Portwood
Siblings: Shawn Edwin Jr., Candace (died in 1996)
Fiance: Gary Shirley (2008), Matt Baier (2014-2017)
Boyfriend: Andrew Glennon
Children: Leah Leann Shirley (born in 2008), James Andrew Glennon (born in 2018)
Biography
The future celebrity was born on May 14, 1990, in Anderson, Indiana. She lived with her parents, Tonya and Shawn, as well as her brother Shawn Jr. Her younger sister Candace passed away when she was a baby.
The girl's young years were not easy, because her mother reportedly abandoned her most of the time and had an extramarital affair.
She first became prominent on the show "16 and Pregnant", where she was one of the regular stars. The series depicted her struggles to adapt to being a teenage mother, as well as her turbulent relationship with her boyfriend Gary Shirley, who made Amber Portwood pregnant. After she got to know that she was expectant, she dropped out of school.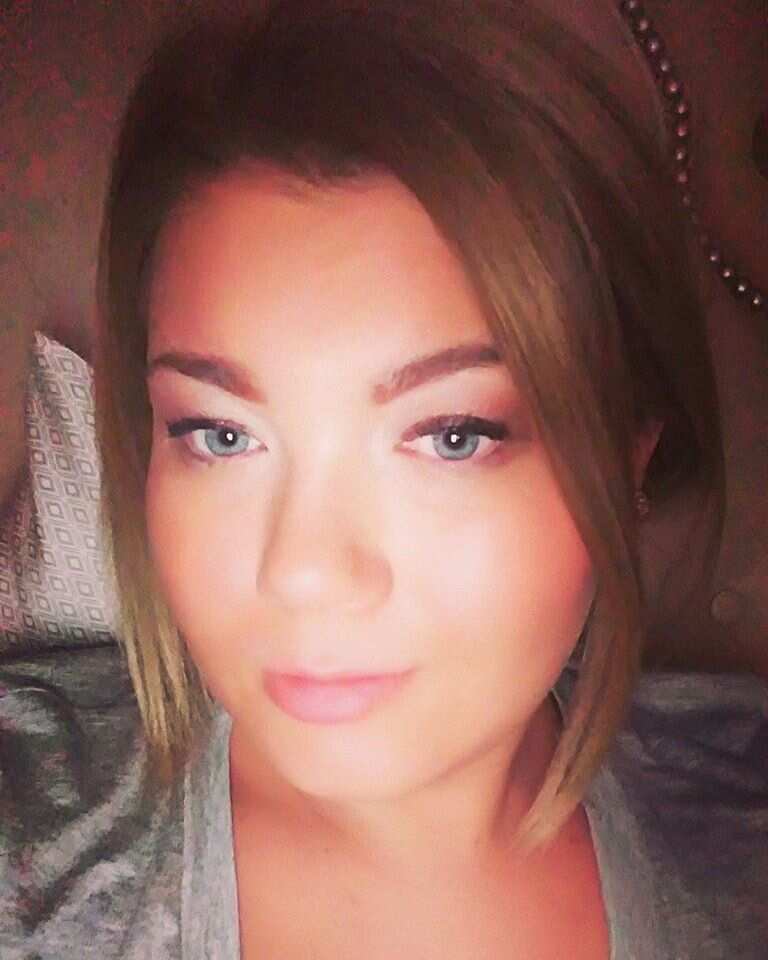 After her debut on "16 and Pregnant", she was cast in a spin-off show "Teen Mom", which featured the life of teenage mothers. The show ended in 2012 after four successful seasons, but in 2015, it came back to screens with the fifth season and was renamed into "Teen Mom OG". Teen Mom Amber Portwood and other ladies who participated in the first seasons returned to star in the new release.
Unfortunately, not everything went well for the young mom after she gave birth to her daughter Leah Leann Shirley in 2008. Amber Portwood boyfriend Gary accused her of domestic violence, and later it was proved that she kept some large quantities of forbidden substances.
After that, she had a long track of criminal activity, like substance abuse and domestic violence. She was charged with these and sent to jail for five years but was released early due to good behavior.
However, in 2019, Amber from Teen Mom was charged with abuse once again when she hit her boyfriend Andrew Glennon. She was also charged with the possession of a deadly weapon. She was released after making bail but was given a restraining order against Glennon.
Amber Teen Mom struggles with a few mental issues. In particular, she has BPD and bipolar disorder. She has also talked about attempts to end her life after going through some particularly rough patches.
Amber Portwood net worth
The website Celebrity Net Worth states that the net worth of this controversial star, whose life as a teenage mother was portrayed in multiple MTV shows, is $10,000.
Amber Portwood boyfriend and dating history
The first relationship of this reality TV star was with Gary Shirley, and MTV viewers quickly got to notice how turbulent it was, as it was shown on camera how violent the girl was towards her baby daddy. Later, they split, and Gary found a new wife named Kristina Anderson.
After that, the teen mom had a few short-lived relationships, but her next serious one was with Matt Baier. Amber Portwood and Matt Baier were together for more than three years, and their union was not very healthy either, with their mutual accusations of abuse. They also split up a few times before getting back together.
From 2017 to 2019, the star was in a relationship with Andrew Glennon. With this man, she became a mother for a second time. Amber Portwood baby, James Andrew Glennon, was born in May 2018.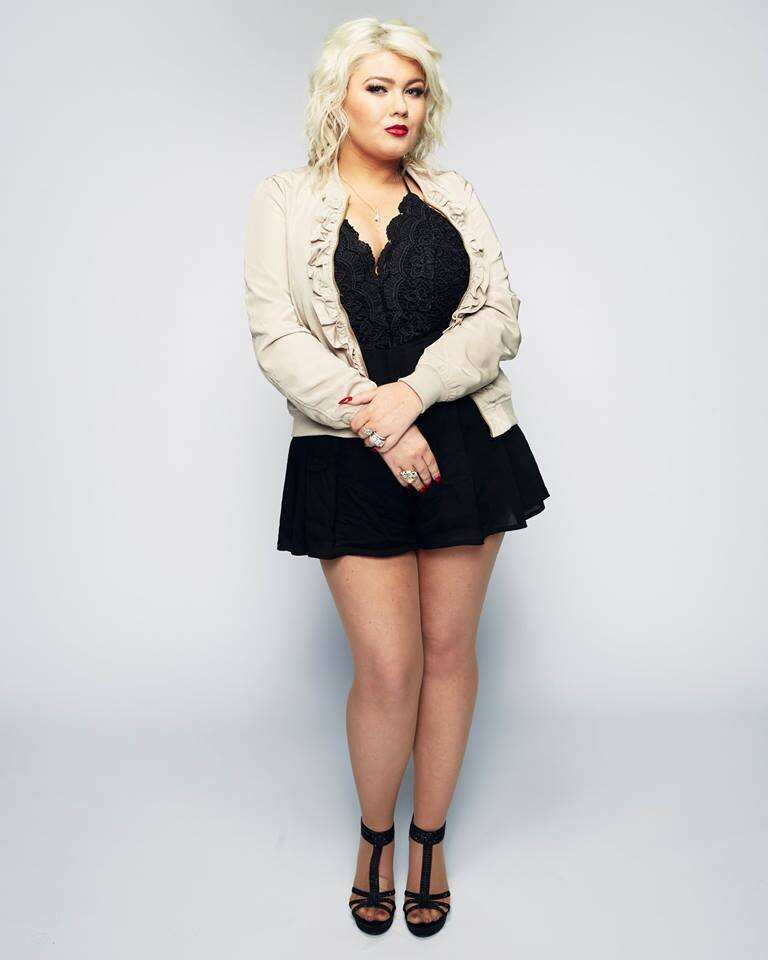 Even despite having a baby together, Amber Portwood and Andrew Glennon were not the perfect match for each other. There was a controversy about the female star threatening her boyfriend with a machete and being violent towards him when their little son was near. Eventually, the two parted ways and got engaged in a custody battle with each other.
In December 2019, reports came out that the former star had found a new boyfriend, a Belgian native called Dimitri Garcia. He was a fan of the "Teen Mom" show, and they met through social media. Fans hope that her new relationship will be less troublesome than the previous ones.
Amber Portwood is one of the reality TV stars whose life story has been exposed to millions of viewers. Her biography is definitely worth reading.