Which Office character are you test
The Office is an American sitcom that originally aired in 2005. It was adapted from a BBC television series with a similar name. The show is about the day-to-day lives of a group of co-workers in an office at the Dunder Mifflin Paper Company. For 201 episodes, the show's fans were treated to the varied character traits portrayed by actors in the show. Some of the top ones included Michael Scott, Creed Bratton, Pam Beesly, Jim Halpert, and Dwight Schrute. Which Office character are you? Take this simple quiz to find out.
Main characters from The Office
Here is a look at some of the top characters in The Office as well as the distinctive traits which define them.
What Office character are you if you are enigmatic and somewhat care-free?
You would be Creed Bratton. He is arguably the most mysterious character in the entire series. He spends the night in Canada three times a week to qualify for government-sponsored benefits. He spends the other four nights in Scranton. One of the running jokes throughout the series is Creed's supposed residence in Pennsylvania which he simply describes as 'near the quarry'.
Creed is portrayed as a highly-incompetent quality assurance director at the office. He is tasked with carrying out routine paper checks (every four hours). However, he often goes for years without running a single quality check. Besides his overall non-existent productivity, Creed's shady out-of-work activities often get him into trouble.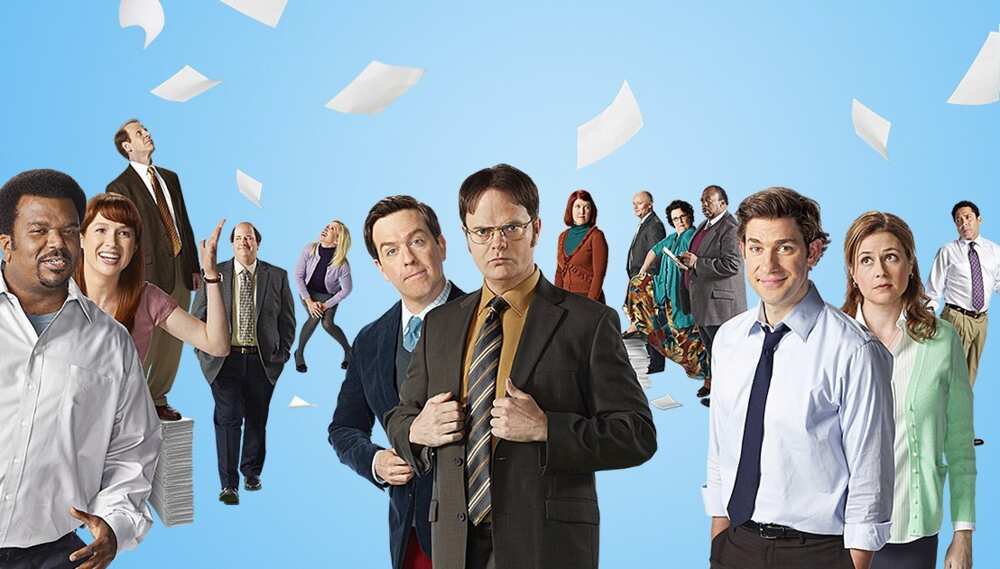 In terms of marital status, Bratton is single and not looking for love. During his days as a member of a band called The Grass Roots, he enjoyed constant female attention. However, he now notes that since he has to remember names and court ladies, the entire relationship issue has become 'too much hassle'. Creed is also portrayed as a music lover.
Bratton's personality can be described as extraordinarily enigmatic and care-free. He loves to scuba-dive and often points this out as one of his primary reasons for working despite never actually working. He is an expert at pain medications and occasional soft drugs. Creed often says wildly bizarre things which only enhance the mystery around him.
Which The Office character are you if you are friendly and sweet?
You would be Pam Beesly, the receptionist at the Dunder Mifflin Paper Company. She is described as a shy, friendly, and sweet person. At the beginning of the series, she lives in Scranton with her fiancé. Before their engagement, she was quite resistant to moving in with him. However, she later changed her stance after the engagement, although she is often portrayed as having doubts about the relationship.
She is not usually very excited about her job despite having held the position for years. Pam's interests include oil and watercolor painting. One of Pam's most significant challenges involves the overall monotony surrounding her life. She works at a job that she does not exactly like and is engaged to a fiancé she is not sure about. She fears waking up one day and not having the self-drive to reach for something bigger in life.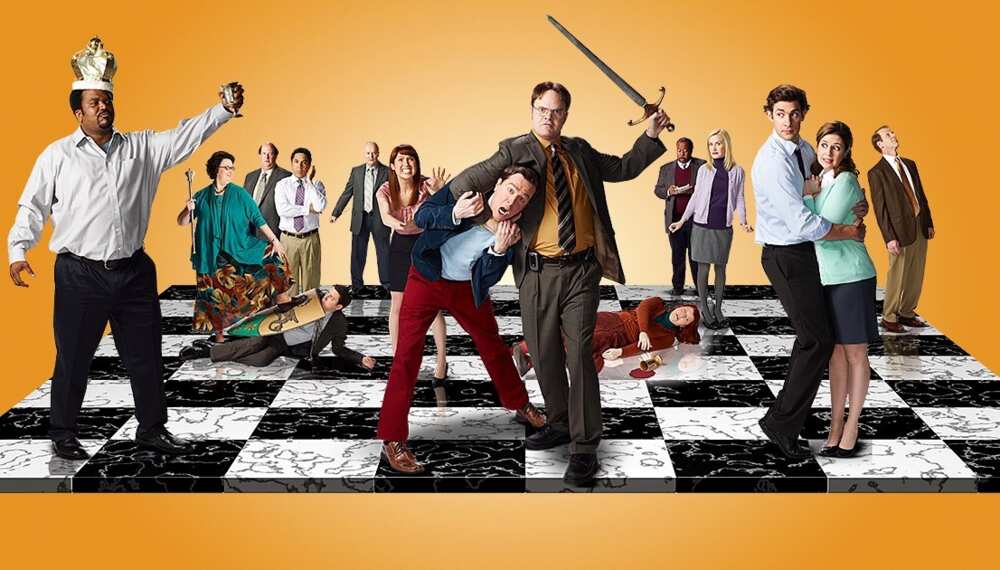 Character-wise, Pam is friendly and rarely complains about anything. She is portrayed as communicating her feelings more through her face than her words. Pam is arguably one of The Office characters who are easiest to love.
What Office character am I if I am charming and mild-mannered?
The answer is Jim Halpert, a sales representative at the company. He had a huge crush on Pam Beesly and was largely disappointed when she got engaged. He lives by himself in a rented house in Pennsylvania although he considers moving from the company. He is somewhat mischievous as depicted by his love for playing pranks on his co-workers. One of the long-running jokes in the show involves Jim putting Dwight's favored stapler in a jar of Jell-O.
On the show, Jim is single, although not by choice. He claims to have found 'the one', only that she is already taken. He says that there is no solid reason for him to stay at the company and yet he never leaves. Halpert is charming, funny, and often raises the mood at the office.
Which character from The Office are you if you are ambitious and geeky?
You are Dwight Schrute, the Assistant to the Regional Manager. He lives in the same Pennsylvania family farmhouse he grew up in. He points out the many invaluable lessons he has learned at the farm, including several inappropriate ones. Schrute is genuinely interested in the law, self-defense, and beetroot farming.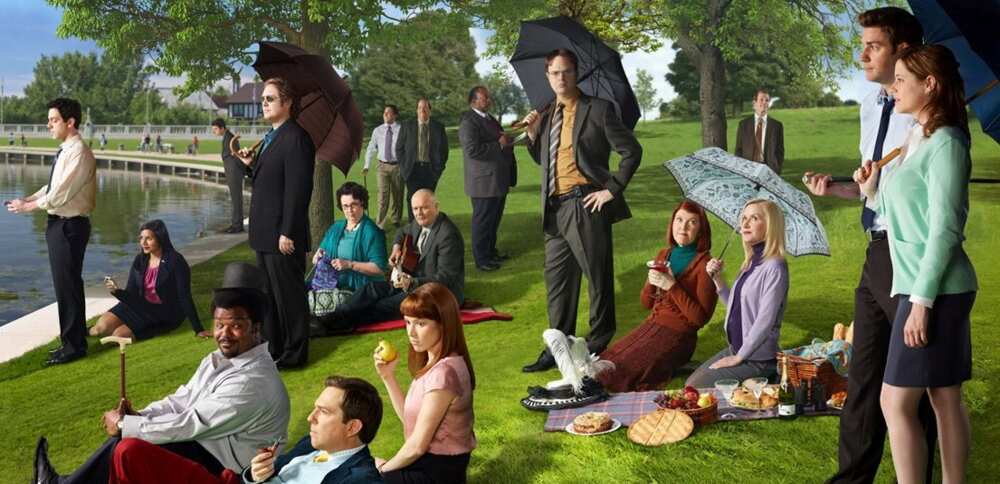 In terms of relationships, Dwight is portrayed as being newly single, having broken up with his girlfriend recently. His biggest challenge involves getting a promotion at the company while ensuring that his colleague, Jim, drops down the ranks. He is portrayed as being somewhat clueless, geeky, and outright ambitious. He was quoted saying that he would leave the company if he ever found a place that valued his loyalty more.
What character from The Office are you if you are somewhat oblivious?
You would be Michael Scott, the company's Regional Manager. He lives in a rented house in Pennsylvania and harbors dreams of buying a house. He is portrayed as not being in perfect terms with his bosses due to his style of management. Scott has a deep interest in comedy and has even taken classes to improve his talent.
In terms of relationships, Michael is single, and hopelessly so. He once dated a former boss, something that was against company policy. He points out that the reason he is single is that women always assume that a man like him must be taken. He is depicted as being well-meaning, oblivious, and vain.
After taking The Office character quiz above, you should have hopefully figured out which character from the famous sitcom you would be. The diverse personalities of actors in the show are undoubtedly among the reasons the show became so successful. So, which Office character are you?
Source: Legit.ng