Approximately 33 individuals were feared dead after a Kyoto Animation Fire at about 10:30 local time on Thursday, July 18. This attack on the studio marked the worst mass killing in Japan since an alleged arson attack in 2001 on a Tokyo building.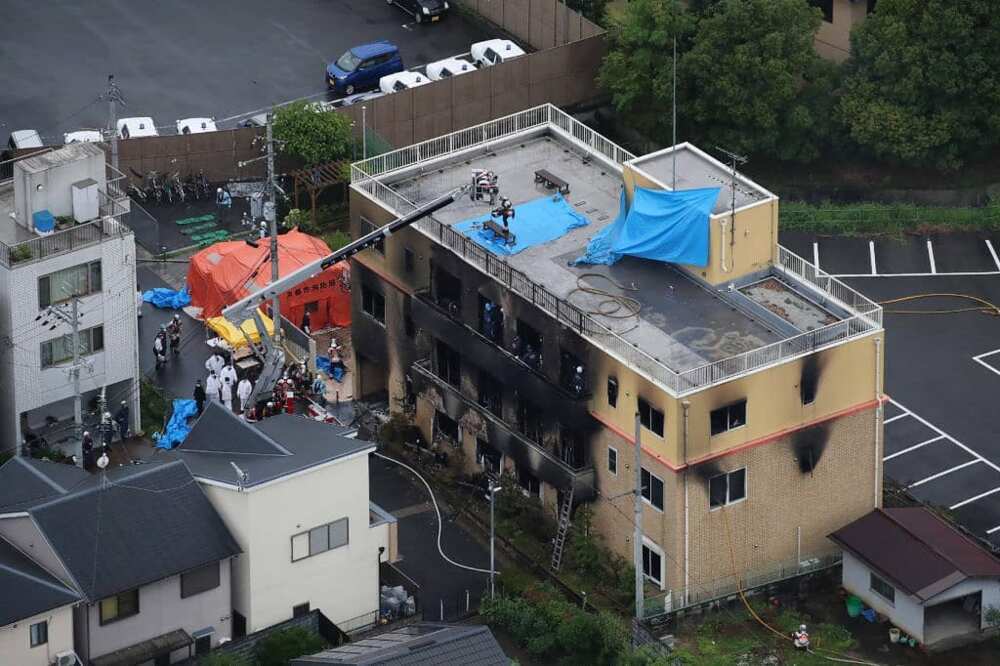 In Kyoto Animation Fire, the police reportedly detained a 41-year-old man who is believed to have committed these atrocities. This man shouted "You die" while pouring what looked like petrol round the three-storey animation building.
The man who started the fire that has already caused 33 deaths in the animation studio of Japan claimed that the firm had stolen ideas from him. The police are still investigating to confirm the truth of these allegations and whether there was a motive for the arson attack.
The man, aged 41 years, who has still not been identified, but is definitely not an employee of the firm, supposedly screamed "You die" when running into the studio, poured a flammable fluid and then set it ablaze. The police have confirmed the deaths of 33 people, and 36 others injured with some in grave condition. It is estimated that around 70 individuals were inside the structure when the fire began.
The official, Kazuhiro Hayashi, reported that most of the casualties had been on the stairs to the top floor, where the people apparently collapsed trying to escape.
All victims were workers of Kyoto Animation, which specializes in stories that feature high school girls. This is a very popular studio in Japan with a slight presence out of the nation besides for passionate anime fans.
What to note about the Kyoto Animation Studio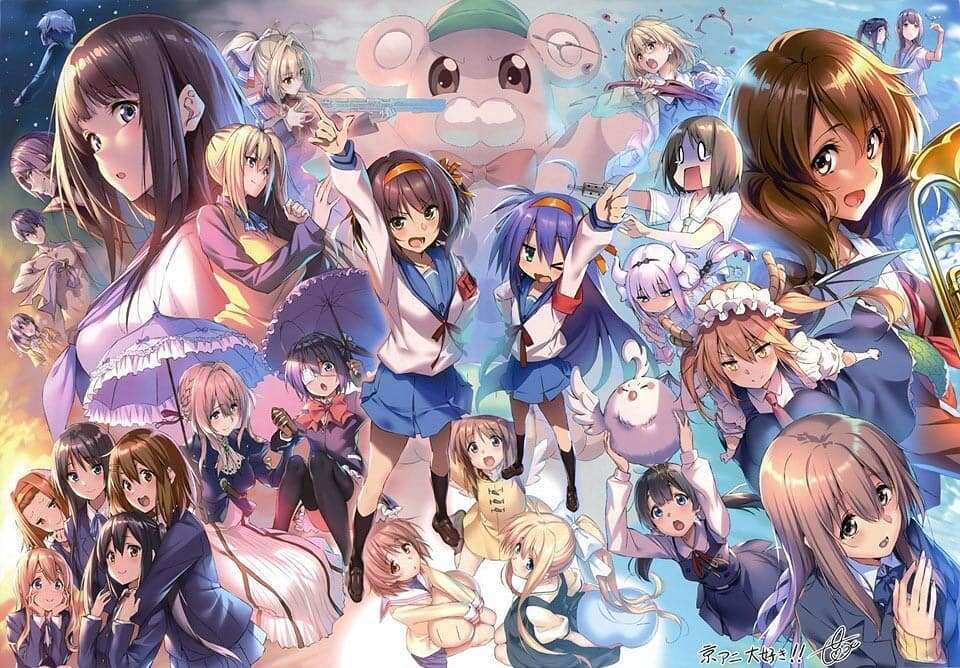 Kyoto Animation, generally referred to as KyoAni, was formed by Hideaki Hatta and Yoko in 1981, in a city called Uji, on the outskirts of Kyoto. This studio is well renowned for such series as The Melancholy of Haruhi Suzumiya, K-On!; and received a widely acclaimed standalone feature termed as A Silent Voice in 2016. Netflix took up the streaming rights to Violet Evergarden, a series made in KyoAni, and made it accessible and available globally.
KyoAni is well reputed for its top-quality animation that has a distinct visual style. It is also considered among the most hospitable workplaces for anyone in the famously demanding anime industry in Japan. Dissimilar to all other studios, the firm employs animators like salaried workers who are usually not paid per frame.
The Kyoto Animation Fire is a catastrophe that hit Japan and the studio to be precise. Owed to its competence in the field, it is a sure thing that it will bounce back and continue producing anime series and films for their fans.
READ ALSO: Egungun festival turns battle in Oyo as 3 feared dead, other injured