You may be wondering about the best tips on how to clean headlights. Generally, it is disgusting and disturbing when your car headlights are dirty. It interferes with visibility when driving at night or in the rain, snow, and winter fog. Having clean and bright lights, therefore, offers the best insurance to safety.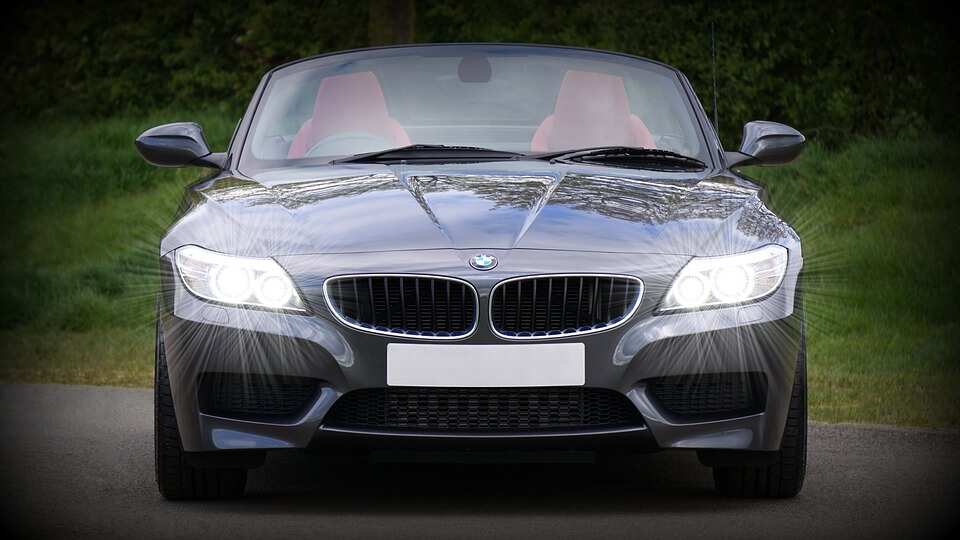 You do not need to take your car to a garage, car wash, or to a professional to clean foggy headlights. It is a task you can easily carry out yourself and get everything back on track. Several reasons make car headlights murky, including exposure to UV light, dust, dirt, debris from the road, and condensed water vapor. Good news is that these can be managed individually, and get your headlights shining.
How to clean headlights
There are numerous methods, including quick, easy and best way to clean headlights. Some do not require much expenditure, while others take less than an hour to complete. Depending on your preference, you can quickly restore your foggy headlights.
READ ALSO: Top 10 cars in the world you may dream about
Best way to clean headlights
We have sampled some of the best methods you can use to clean foggy headlights.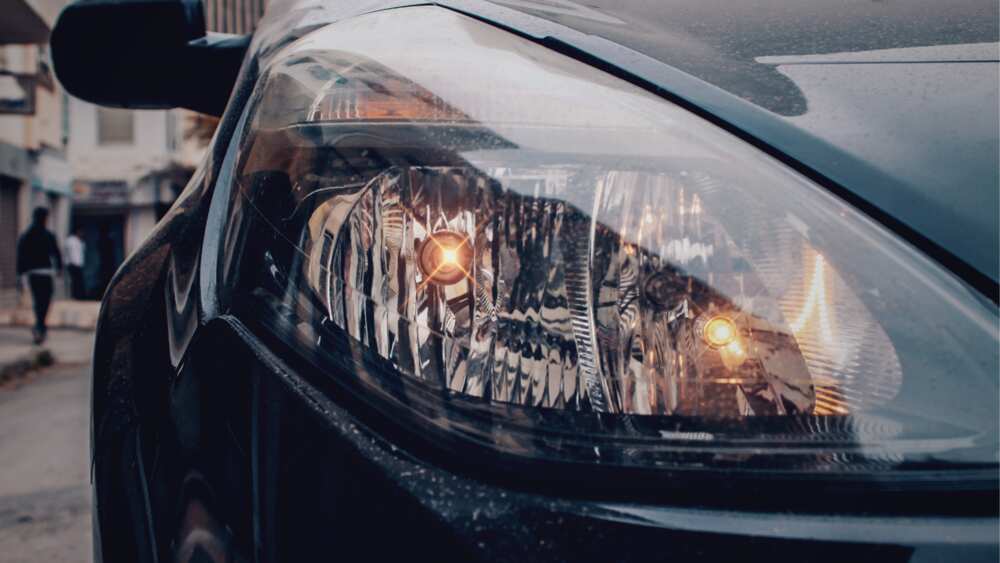 Cloth and clean water
It is one of the simplest methods you can use to clean your headlight. The process involves washing the lenses with a wet cloth dipped in fresh water to wipe away dirt and mud. Note that for other scenarios like battering, yellowing, or fogging of the headlight, you will need a more advanced method to clean it.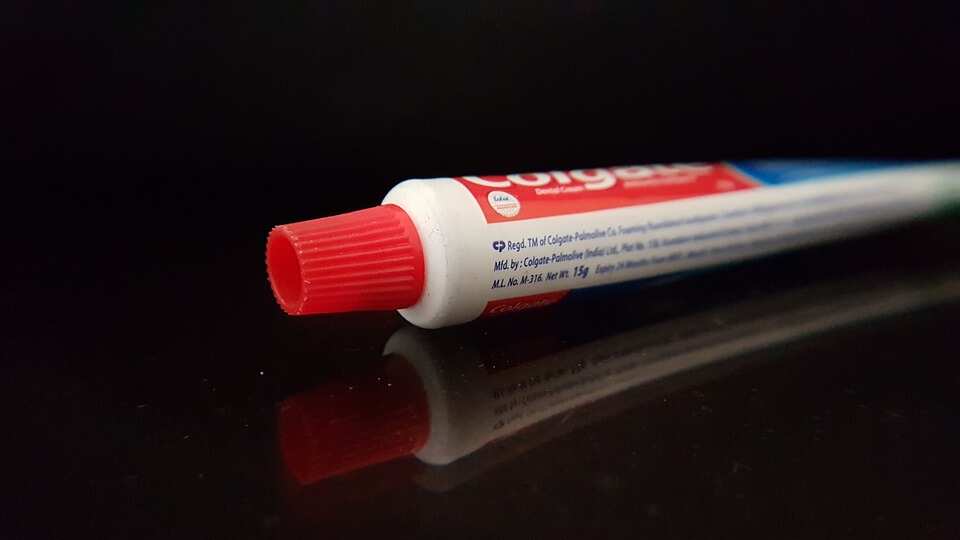 Using toothpaste to clean car headlights
Using toothpaste is another cheap and straightforward way that can bring remarkable results in the process. All you need is a toothpaste (with baking soda if possible), toothbrush, spray bottle, a cloth, and warm water.
Here are the steps to guide you on how to clean headlights using toothpaste:
First, apply toothpaste to the plastic using your fingertips.
Use the toothbrush to rub/brush the toothpaste on the lens for about 5-10 minutes until it starts getting cleaner.
Spray warm water onto the headlight and wipe away the toothpaste and its residue.
The outcome should be an improvement and much better than before.
You can repeat the steps as much as possible to improve on the final result.
How to defog headlights using sandpaper
The use of sandpaper is more efficient but complicated as compared to the toothpaste method. In this case, you will need a masking/painter's tape, sandpaper (400, 600, 2000 grit), clean paper towel and warm water.
The following steps will guide on how to use sandpaper to clean your lenses:
Use the masking tape to surround the headlight. It prevents rubbing against the rest of the car during polishing.
Clean the plastic with warm water and wet the 400-grit sandpaper.
Gently sand it (with very little pressure) in a circular motion and continuously spray the lens and sandpaper with water to keep them wet. It helps to avoid over-scratching of the plastic surface.
Remember to sand in horizontal lines as you finish.
It should take you around 5-10 minutes to clear the entire process.
Next, repeat the process with 600-grit sandpaper while maintaining the surface wet.
Clean the headlight with water and use 2000-grit sandpaper. Continue sanding in circular and horizontal motions continuously.
Clean the lens with warm water and dry using a paper towel. You can also use rubbing alcohol to wipe the headlight. It helps to remove any natural oils.
Finally, once the lens is clean, apply wax (Preferable Carnauba paste) to clean and protect it, and allow it to dry.
You should have a clean and bright headlight at the end.
DIY headlight cleaner
The DIY restoration kit is a specially designed kit with necessary tools and procedures you need to eliminate headlight degradation, yellowing, oxidation, and scratches from your lenses. Apart from the DIY kit, there are several other headlight restoration kits in the market that vary in the compound, methods used, and their costs.
Some of the essential advantages of the DIY headlight cleaner includes:
Helping to clear plastic by removing haze and discolouration.
It requires as little as an hour to remove scratches and restore cloudy, dull lenses.
Improves visibility and safety and can work on a variety of headlights.
Like many other cleaning kits, the DIY headlight cleaner is reliable and can last longer. It is, however, recommended to follow the instructions as indicated in the package. The DIY kit also requires a lot of caution when using to avoid ruining and achieve a quality result at the end.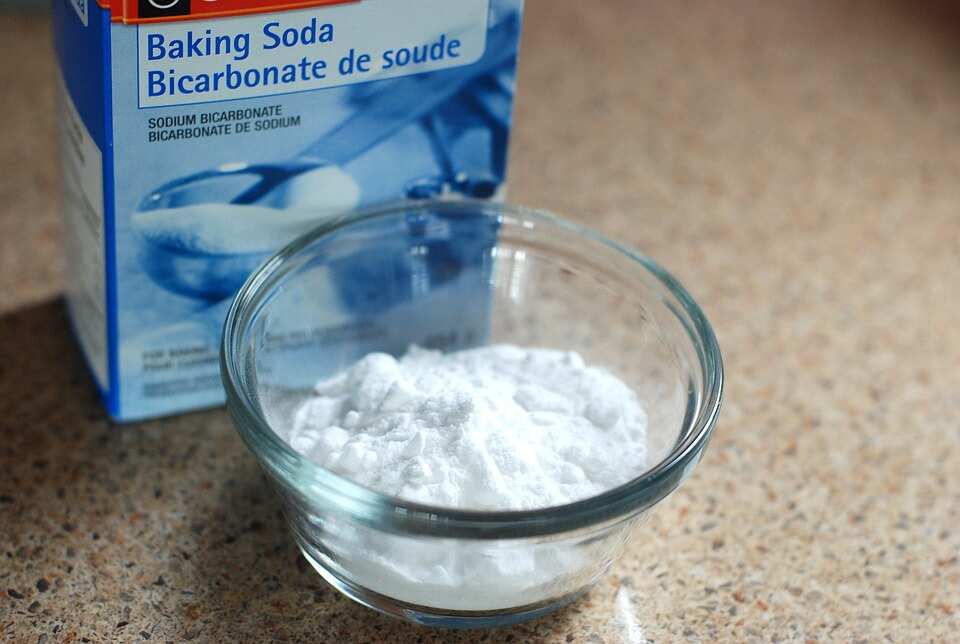 How to clean foggy headlights using baking powder and vinegar
Some people use baking powder and vinegar to clean their lenses, a simple process that has also produced impressive results. You can use either one or a combination of both to clean your plastic cover. In this process, you only need baking powder, vinegar, clean cloth, and warm water.
Use the following procedure to get it done:
Apply baking powder, vinegar or a combination of both on a piece of cloth.
Rub it into the headlight continuously.
Rinse the lens with warm water repeatedly and allow it to dry.
You can then apply a coat of wax to polish the plastic cover.
The result, in this case, will be temporary, but will not cases of severely oxidized headlights. To maintain the bright appearance of your lenses, you need to perform the procedure regularly.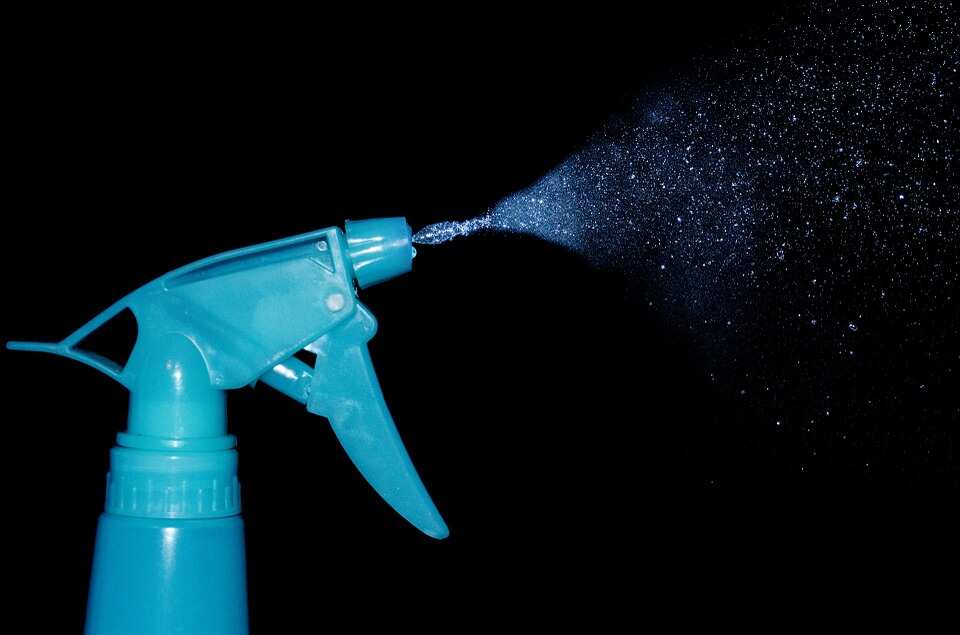 The bug spray method
Finally, it is also useful to use bug spray to clean the foggy headlights of your car. Well, it is no longer a myth as some would put it, but it works! It is a quick and easy way to improve the outlook of your lenses that eliminates the oxidation of headlights. So, how do you use the spray to restore your car headlight?
All you need is a bug spray and a clean towel/cloth.
Apply the bug spray on the towel and rub it on the cloudy lenses for a few minutes.
Do not spray the chemicals directly on the headlight.
Rinse the bug spray remains from the surface.
The result should leave you with a crystal clear headlight lens.
You should note the importance of the chemicals in this process. They are vital in removing some of the dirt and UV-damaged plastic from the surface of the headlights. The chemical residue can also run during wet weather and damage the clear coat, or paint, with which it comes in contact.
Next time you have a problem on how to clean headlights of your car by yourself, do not hesitate to try these methods. Meanwhile, in case your car headlights are still not bright despite using all the above ways, the problem might be originating from the inside. Your lenses may have become dirty or oxidized inside too, and, therefore, it would be easier to replace them with new ones.
DISCLAIMER: This article is intended for general informational purposes only and does not address individual circumstances. It is not a substitute for professional advice or help and should not be relied on to make decisions of any kind. Any action you take upon the information presented in this article is strictly at your own risk and responsibility!
READ ALSO: Musician Wizkid's new house and cars