Nietzsche quotes are some of the few that are thought-provoking and will definitely push you to think about life in general. Sometimes, you need to read something that will encourage you to think about life and then take action.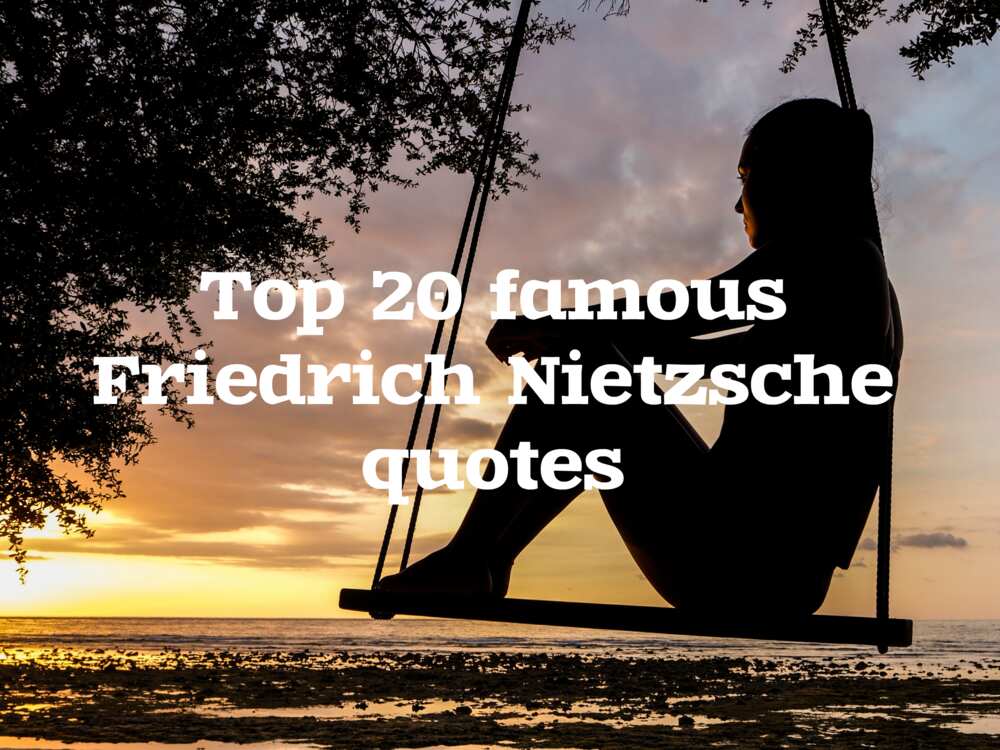 Friedrich Nietzsche quotes are some of the most popular quotes in the whole world. The German philosopher, poet, classical scholar, and philologist is one of the most influential modern thinkers that is best known for his writings on different subjects including religion, morals such the difference between good and evil, as well as the concepts of "super-man" and "will to power."
Famous philosopher Nietzsche quotes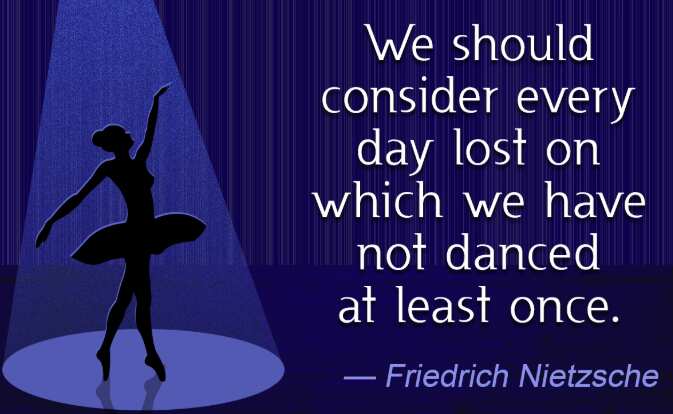 Whether you believe in nihilism quotes or not, you can be sure that these sayings will get you thinking. Some of these are his rare quotes and will not be easy to come across.
"And we should consider every day lost on which we have not danced at least once. And we should call every truth false which was not accompanied by at least one laugh." This quote encourages you to be your joyful self and do the things that you enjoy.
"It is impossible to suffer without making someone pay for it; every complaint already contains revenge." You should thus focus on doing right and avoid suffering because you will want to pass your pain over.
"Whoever fights monsters should see to it that in the process he does not become a monster. And if you gaze long enough into an abyss, the abyss will gaze back into you." This simply means that you should not focus on negatives, lest you turn into them.
"It is not a lack of love, but a lack of friendship that makes unhappy marriages." Above everything else, you ought to be friends when you get married.
"The snake which cannot cast its skin has to die. As well the minds which are prevented from changing their opinions; they cease to be mind." Do not be too rigid. Flexibility is the key to growth.
"The man of knowledge must be able not only to love his enemies but also to hate his friends." A wise man knows which side to pick depending on the occasion.
READ ALSO: Top 30 motivational scriptures and quotes
Simple quotes Nietzsche created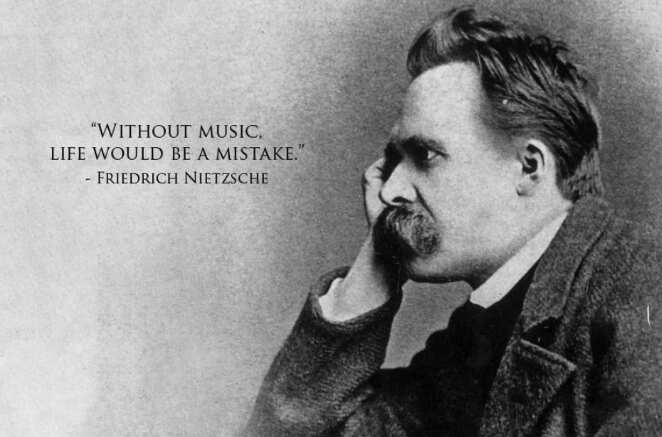 "The surest way to corrupt a youth is to instruct him to hold in higher esteem those who think alike than those who think differently." Teach kids to be free minded and challenge them to be different. After all, there is no fun in similarity.
"On the mountains of truth you can never climb in vain: either you will reach a point higher up today, or you will be training your powers so that you will be able to climb higher tomorrow." Truth is divine. There is no losing with the truth.
"That which does not kill us makes us stronger." Simple and direct, if you do not die, you must get out of it better.
"Sometimes people don't want to hear the truth because they don't want their illusions destroyed." It is human nature to want to remain trapped in their comfort zones.
"I'm not upset that you lied to me, I'm upset that from now on I can't believe you." It can be frustrating not to believe someone who broke your trust.
"There are no facts, only interpretations." Everything depends on perception.
"There are no beautiful surfaces without a terrible depth." Every beautiful thing goes through a season of fire to be purified.
"No one can construct for you the bridge upon which precisely you must cross the stream of life, no one but you yourself alone." Some things require personal input alone.
"You have your way. I have my way. As for the right way, the correct way, and the only way, it does not exist." Life is a matter of compromises.
"What does your conscience say? — 'You should become the person you are'. Do not lock your inner self out.
"There is always some madness in love. But there is also always some reason in madness." Love is a unique balance.
"Blessed are the forgetful, for they get the better even of their blunders." If you learn to forget, then you get the bigger lesson.
Thought-provoking Nietzsche quote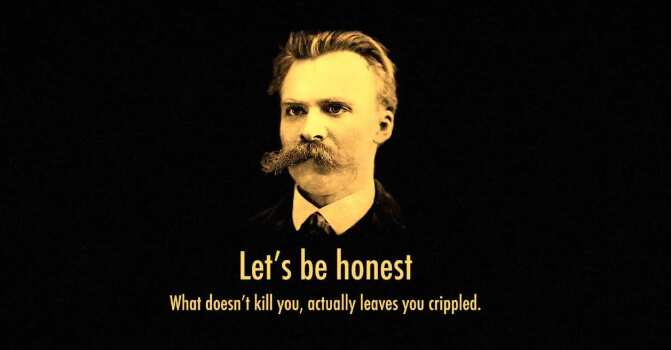 Here are the best Nietzsche quotes anyone can learn from. These famous Nietzsche quotes have been used to motivate, encourage and push people to think in a revolutionary manner. It is only through critical thinking that a man is able to change his life for the better. The quotes include:
"It seems to me that a human being with the very best of intentions can do immeasurable harm, if he is immodest enough to wish to profit those whose spirit and will are concealed from him." Be careful about people with bad intentions.
"A pair of powerful spectacles has sometimes sufficed to cure a person in love." In case love seems blind, get yourself a pair of glasses.
"Convictions are more dangerous enemies of truth than lies." This is a warning for those who get out of line and fail to be sensible just because they are in love. Be careful about making strong convictions at the expense of the truth.
Regardless of the subject in question, you can always be sure that Nietzsche quotes will leave you with something to think about. Whether long or short, you can be sure that you will have something to think about.
READ ALSO: