Nipsey Hussle death: what happened to the rapper?
Nipsey Hussle death might be the biggest blow to fans and beneficiaries of his work and generosity. How he died makes it even more painful and annoying as no one saw it coming. The fact that he died during a shooting near a clothes store he owned pains many since he just minded his own business when he fell under the gun. Saying that people will get over his death is an understatement.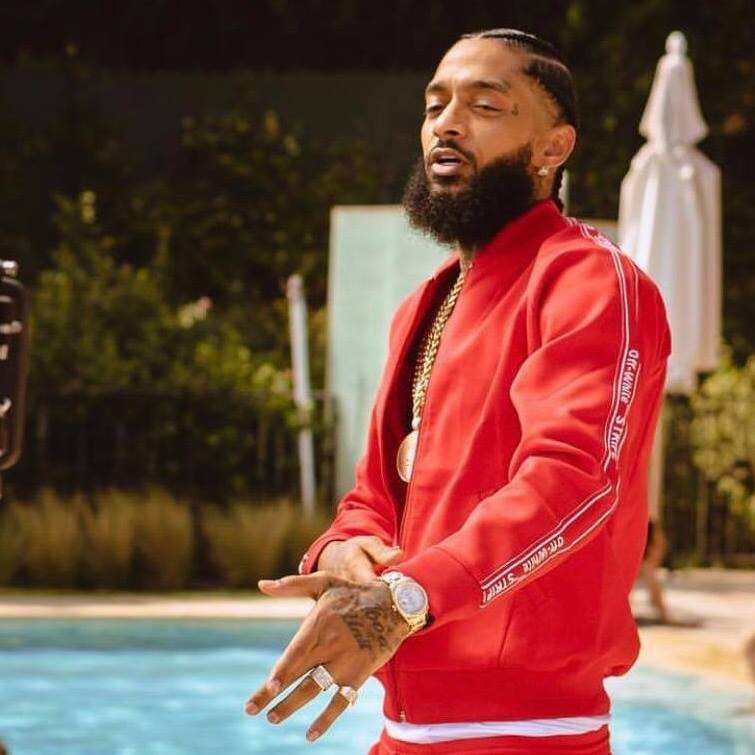 The late Nipsey Hussle was shot in Los Angeles a few days ago. According to the department of the police report, the shootout left several people injured with three being rushed to the hospital. Two of them were stabilised and one, who unfortunately turned out to be Nipsey, was announced dead on arrival. The Nipsey Hussle cause of death is what makes accepting his death even more painful.
Nipsey Hussle dead - was he targeted?
When the news of his death came out, many still asked whether or not it was an April fools joke or reality. It was hard to believe the Nipsey Hussle dead story at first. As the news sank in slowly, people had to make peace with reality. Could he have been targeted or was it just an unfortunate accident where he found himself in the wrong place at the wrong time?
READ ALSO: Top 5 trending videos you have to check out on Legit TV this week
Well, such as questions that many have been asking. It is easy to think that he might have been targeted considering that his last tweet on the social media insinuated that he had some powerful enemies. Could it be that the enemies finally got to him? The tweet read: "Having strong enemies is a blessing."
Musical success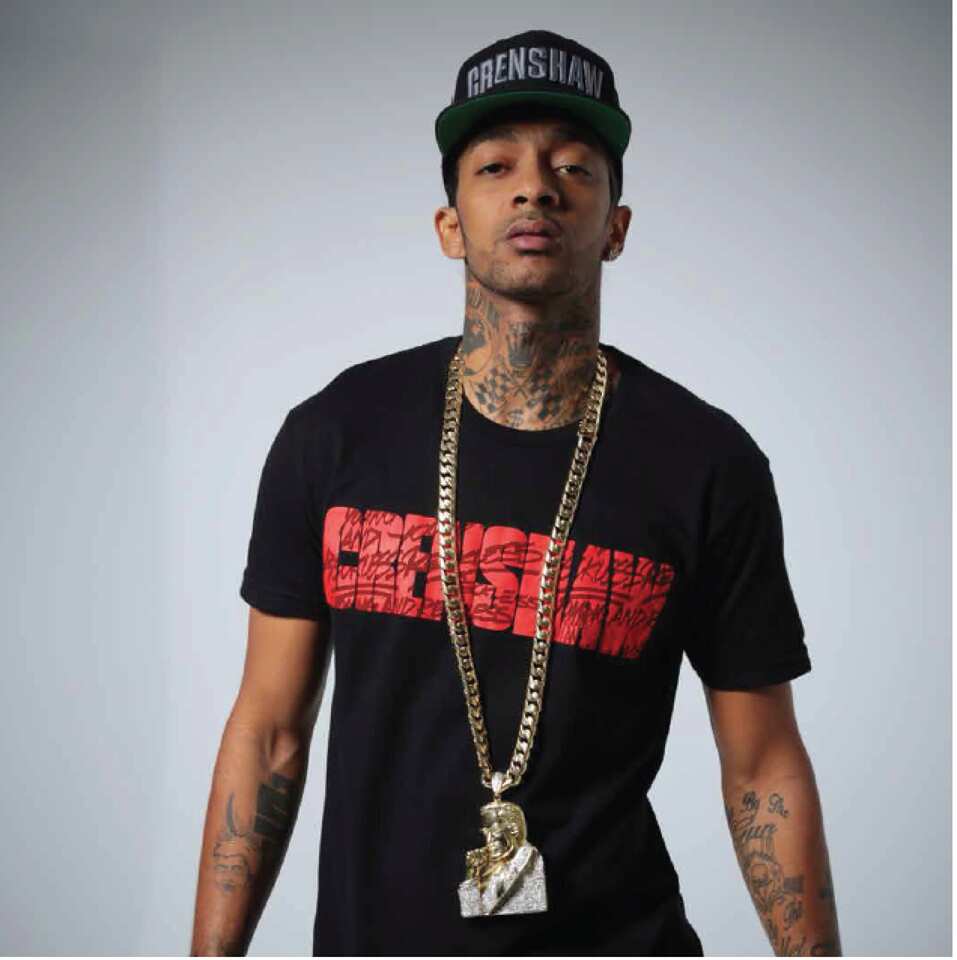 Even as people accept his death, Nipsey will be remembered for a lot, most importantly his music and philanthropy work. In 2010, the star whose real name is Ermias Davidson Asghedom started the record label All Money In. He debuted the "The Marathon," the rapper's fifth official mixtape. 2013 saw him release the"Crenshaw" which he sold more than 1,000 cassettes at a price of $100, as revealed by his Press Atlantic Records biography. The following year, he went on a tour which made him even more popular.
Activities beyond music
Apart from music, he was involved in other things. Last year he launched the first Marathon. He owned the smart clothing store at 3420 W. Slauson Avenue in Los Angeles. Also part of his investments was the Marathon Agency, Proud 2 Pay, SC Commercial Ventures, and All Money In No Money Out Records. According to his Facebook page, he was a devout member of the Rolling Sixty Crips, a national street gang that was founded in Los Angeles in the mid-1970s. As is the case with all other great artists, Hussle had a number of influences that he looked up to including Ice Cube, Tupac Shakur, and Snoop Dogg.
Ending gang violence
Mark Ridley-Thomas, one of the members of the Los Angeles County Board of Supervisors representing southerners in the city, in a statement said that his district is mourning the loss of Hussle. This was because of his involvement in the endeavours to end gang violence in the area. The statement read:
"Ermias Asghedom, known to us as the hip-hop artist Nipsey Hussle, was a father, businessman, entertainer, and inspiration to many," Ridley-Thomas said, urging his district to stay calm and reflect on the tragedy. "Our communities have lost too many young men and bright futures to the scourge of gun violence. For healing to occur, even from this terrible incident, justice must be sought through legal means, and community peace must be found."
It is ironical that headlines read, "Nipsey Hussle is he dead," when he was scheduled to meet with the police, specifically LA Police Commissioner Steve Soboroff and LAPD Chief Michael Moore, to discuss how to end gang violence the next Monday. This must have been a big blow to the efforts that were being advanced towards ending this form of violence. Nipsey wanted to find a way that he could help and also support the police to assist kids around.
Reactions from the public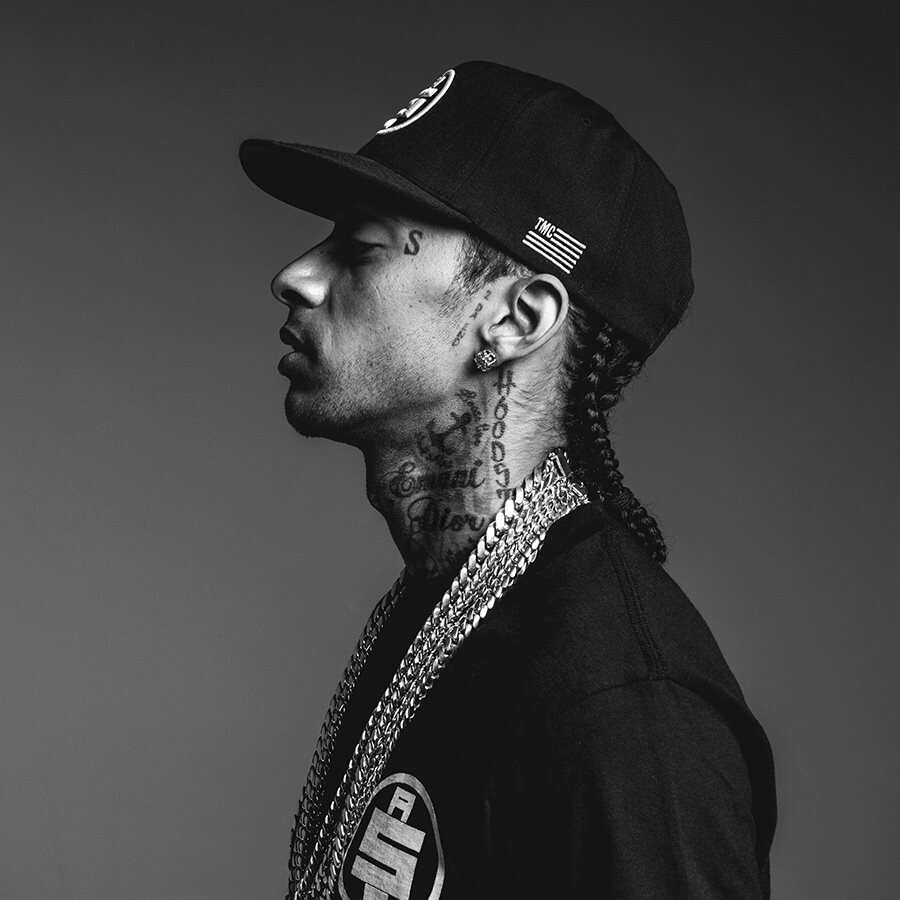 No one anticipated that Nipsey Hussle shot would kill him, let alone happening to him. That he was unfortunate to succumb to it while the others survived is even sadder. The following are reactions on Twitter from different other musicians in the industry. What comes out is that they were all shocked by the sudden death:
Rihanna: "This doesn't make any sense! My spirit is shaken by this! Dear God may His spirit Rest In Peace and May You grant divine comfort to all his loved ones! I'm so sorry this happened to you @nipseyhussle"
Ice Cube: "Sad, mad and disappointed about my guy @NipseyHussle"
Pharell Williams: "You were about something..positive and for your community in every chance you had to speak..and because of that You inspired millions..millions who will uphold your legacy forever. rest amongst the stars."
J Cole: "Nipsey you a legend. I respect and admire your career path and what you did for the neighborhood. My heart broke today when I saw the news. I'm praying for your loved ones. This was sposed to be the year we got one in. God had bigger plans for you"
More artists took to social media to express their grievances and shock about the whole news. Some of them include Chance the Rapper, Meek Mill and Drake who are few of other musicians that said their goodbyes. Others in the list include athletes LeBron James, Stephen Curry, and Colin Kaepernick. There was much love for the fallen hero.
Nipsey Hussle death was a shock and disappointment to many. The young man and father was valuable not only to his family but also to the community. It is unfortunate that he had to die before the world could benefit from his great plans ahead. If not for anything else, his death should be the last with gang violence. It has to mean something, and at least work to drive home the reality of what he was fighting against.
READ ALSO:
Top 10 trending Diana Hamilton songs
Top 10 best Billie Eilish songs so far
Top 10 trending King Promise songs of all time
Source: Legit.ng