Shannon de Lima is a gorgeous Venezuelan model. She is known internationally for the 2005 Miss Earth Venezuela pageant where she managed to be the 1st runners up. She is also the ex-wife to Marc Anthony. Her passion for fashion inspired her to be a fashion blogger and a fashion designer. The Venezuelan model is a success story in the world of fashion and modelling.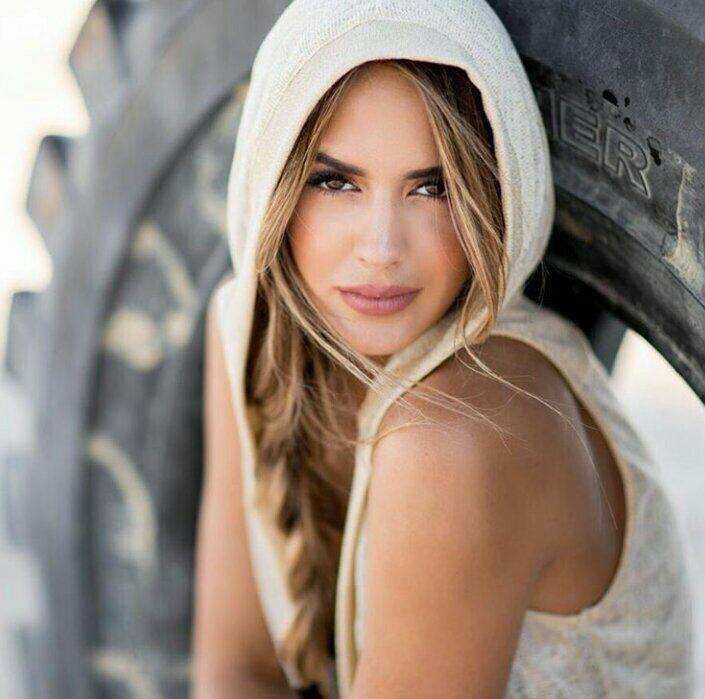 Shannon de Lima is one of the most beautiful ladies to ever live on earth. Professionally, she is a renowned model. Shannon de Lima made headlines internationally by almost clinching the first position as Miss Earth Venezuela in 2005. She managed to reach an impressive position of first runners up. As a model, her life has been full of glitz and glam. This includes her relationships and how she still manages to make international headlines as a model. This article digs deeper in Shannon de Lima biography exposing some interesting facts that should keep you updated on her history and current life.
READ ALSO: Riverdale Charles Melton bio: age, height, ethnicity, parents, girlfriend
Shannon de Lima profile summary
Full name: Shannon de Lima
Age: 31 years 3 months
Date of birth: 6th January 1988
Horoscope: Capricorn
Marital status: Divorced
Birthplace: Venezuela
Profession: Model
Nationality: Venezuelan
Ethnicity: Venezuelan
Eye colour: Dark brown
Hair colour: Dark brown
Height: 1.75cm (5 ft 8.9 in)
Net worth: $1 million
Official website: shadelima.com
Who is Shannon de Lima?
Shannon de Lima was born in Venezuela which is located on The Northern Coastal region of South America. Did you know that Venezuela is one of the leading countries in relation to modelling? Venezuela has produced a large number of most beautiful and successful models to have graced the fashion and modelling industry. If you have your doubts, de Lima is perfect proof. Take a look at Shannon de Lima hot online pictures, and I promise you will not be disappointed.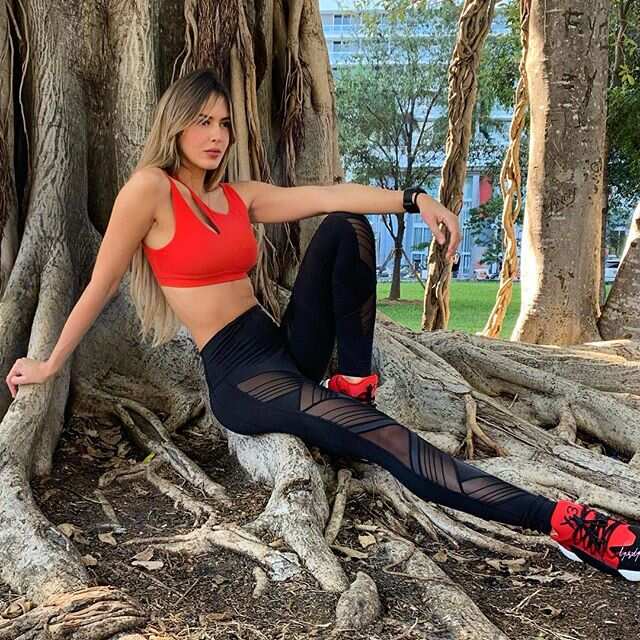 Shannon de Lima age
The gorgeous model was born on 6th January 1988. This happened to be on a beautiful Wednesday. As a result, her zodiac sign is Capricorn. This explains her personal qualities that include being persistent, sensitive, realistic, practical, and disciplined. If you combine these qualities and complement them with her beauty, you are sure to make it in the fashion world. Her qualities and her beauty were Shannon de Lima's secret weapon to maintain such high status and success in modelling. If you are wondering how old is Shannon de Lima? She is 31 years. It is true to say that the older she gets, the more beautiful she becomes.
How tall is Shannon de Lima?
Height is one of the significant factors that define models success. It is a crucial complement of the model's physique. In addition to that, it enables a model to showcase specific details of the type of fashion clothing on display. Shannon de Lima height is 1.75cm (5 ft 8.9 inches). She has a gross body weight of 55 kg and wears shoe size 9 (US).
A record of her early life while growing is not yet provided. Shannon has not mentioned any information concerning her parents or siblings. She is somewhat private on matters concerning her background or any current information concerning her family. The information concerning her early school life is also missing. The available information is that she spent her early life in Venezuela before professionally venturing into modelling.
As a very young girl, her love for modelling and fashion was quite evident. Her dream was to be a successful model when she grows up. As she grew up, Shannon engaged in numerous beauty pageants. Her quest was to develop deep understanding, experience, and skills in modelling. As a result, she has gone through different modelling agencies based on her level of professionalism. She kept on looking for greener pastures and opportunities in her country.
Shannon de Lima model
So, how did Shannon de Lima rise to her current status of a successful model? It all began back in her home country Venezuela. Her modelling popularity and fame resulted from her hard work as an upcoming model. This enabled her to participate in 2005's Miss Earth Venezuela. Locally, the competition is known as "Sambil Models Caracas 2005". The once in a blue moon competition took place on 1st June 2005.
READ ALSO: Jane Hajduk bio: age, net worth, husband Tim Allen
Shannon and her fellow models were hosted in Hard Rock Café Caracas. This is located in Venezuela's capital city Caracas "Santiago de Leon de Caracas". This is the historic hotel where Shannon rose to fame. As a participant, Shannon came for the crown and nothing else. Her passion, hard work, and beauty charm enabled her to beat a total of 13 contestants. She emerged as the second best. The model Alexandra Braun took the crown.
Ever since that fateful day, Shannon de Lima has been the talk of her country, being featured in news headlines and magazines. Even though she did not take the first position, it was evident that she was a worthy contestant. As a star, her career quickly picked up. This enabled her to move from Venezuela to the United States of America. While in the US, she was able to strike various fashion and modelling deals. She managed to establish her name high among American models hence her current legacy.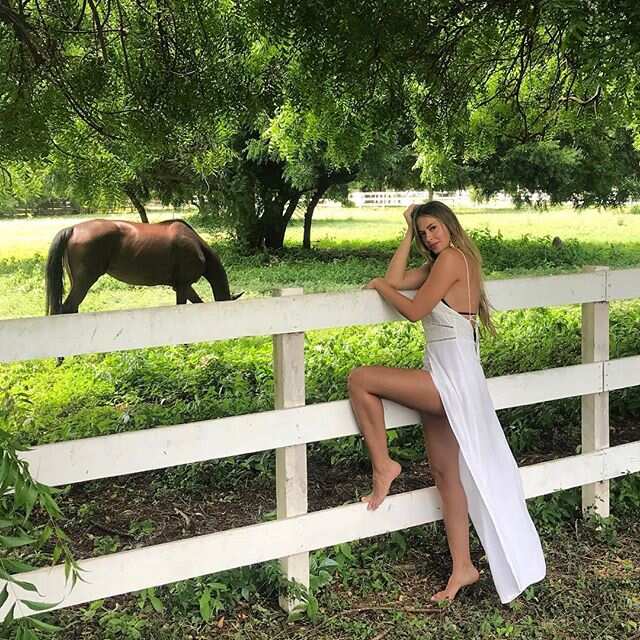 Her childhood dream of being a successful model came true. She established her name as a professional and top class fashion designer. This is through her established fashion line. She also specifies in swimwear and bodysuits. She manages to reach the entire globe and share her fashion ideas through her popular fashion website.
Apart from posting her clothe-line designs, she also keeps her readers up to date with her current beauty products. These include the suggestion of some of the best body creams available in the market, makeup products, makeup tutorials, life hacks of applying makeup, and the latest information concerning makeup, and beauty products from various brands.
Such helpful information is the reason she is hugely followed and highly rated by different fashion enthusiasts in America and worldwide. Did you know that Shannon de Lima is featured in a music video? With a beauty like that, every musician would like her to appear in their video. Shannon appears in different scenes of the song "Flor Palida" that belongs to her ex-husband.
Shannon de Lima son and relationships
Shannon de Lima has had quite an interesting marriage life. It is important to note that the Venezuelan beauty has been married twice through her relationship life. Her first relationship was with the Venezuelan actor known as Manuel Vicente Sosa Morales. He is popularly referred to as Coko Manuel Sosa. In Venezuela, he is commonly known as a former music group member of the "Calle Ciega." He has also acted in the popular television series "Mi Gorda Bella" and has produced various singles from his album known as "Dame."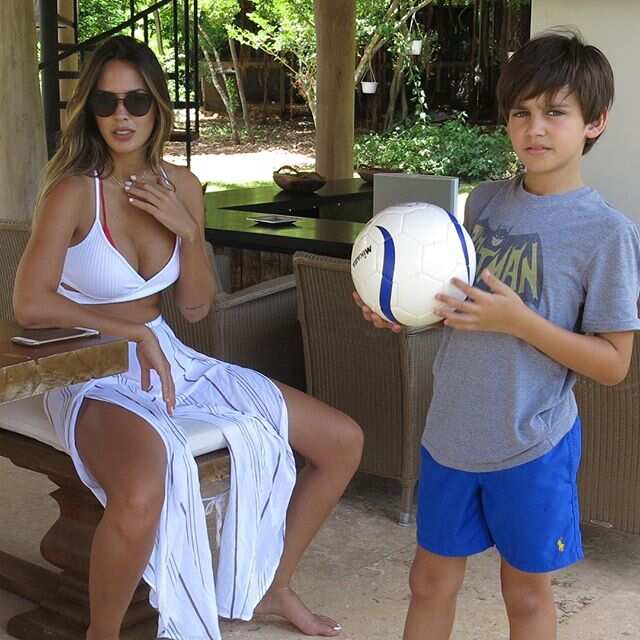 The couple was blessed with a bouncing baby boy on the 29th of October 2007. The couple decided to name their son as Daniel Alejandro Sosa De Lima. Due to unknown reasons, Shannon de Lima and Coko Manuel Sosa went through a breakup leading to separation. Since the couple was not officially married, Shannon did not lose hope in love and decided to give it another try.
READ ALSO: Nessa Diab bio: ethnicity, parents, boyfriend Colin Kaepernick
The lucky guy to walk Shannon de Lima down the aisle was none other than Marc Anthony. Marc is a talented American singer, actor, producer, and songwriter. Their colourful wedding went down in 2014 in the Dominican Republic. Before marrying, the beautiful couple had started their dating in 2002 and decided to make it official.
On the other hand, Shannon was not the first wife that Marc Anthony was marrying. She happened to be the third wife. Sadly, only two years in the marriage, the couple decided to call it quits hence divorcing. This was on 26th November 2016.
Shannon de Lima net worth
As a professional and successful model, Shannon de Lima has had the opportunity to sign numerous fashion contracts. Not forgetting her swim line wear, her business has been doing quite well especially in the USA. As a result, she is estimated to have a gross net worth of $1 million. Her lengthy experience in the fashion and modelling industry is sure to increase in the future years.
Shannon de Lima is a popular model to ever come from Venezuela. Her passion for modelling started when she was a child. This led to her participating in the 2005 Miss Earth Venezuela. She managed to be the first runners up hence rise to her stardom. She is currently a renowned fashion designer and model in the USA. She also runs one of the most active fashion blogs.
READ ALSO: Varys actor Conleth Hill bio: age, height, gay rumors, is he married?