What are the causes of conflict at work? Bad mood, hard day, different views – various reasons may lead to arguments even fights in the workplace. Discover the most common causes conflict in a formal environment and how to deal with them.
Conflict in the workplace is inevitable. Sometimes lack of communication provokes huge arguments, whereas in other cases a poorly completed task can also be a reason for misunderstanding and fights. Nonetheless, conflict shouldn't be ignored.
It's important to figure out its causes immediately and resolve them. So let's look at the following causes of conflict in the workplace to omit common mistakes and increase productivity at work.
What is conflict?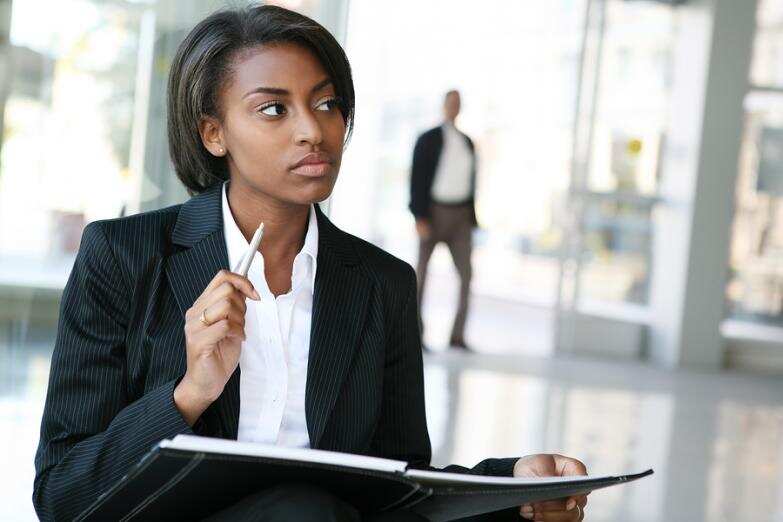 Conflict is a normal part of communication between people. It can occur between colleagues, an employee and the boss; a customer and a employee, etc. Some people prefer avoiding conflicts, but it is not the right approach, actually.
Conflicts help you to see the problem in communication or work process. Thus, if you successfully resolve it, the overall situation in the would workplace improves and productivity will increase also.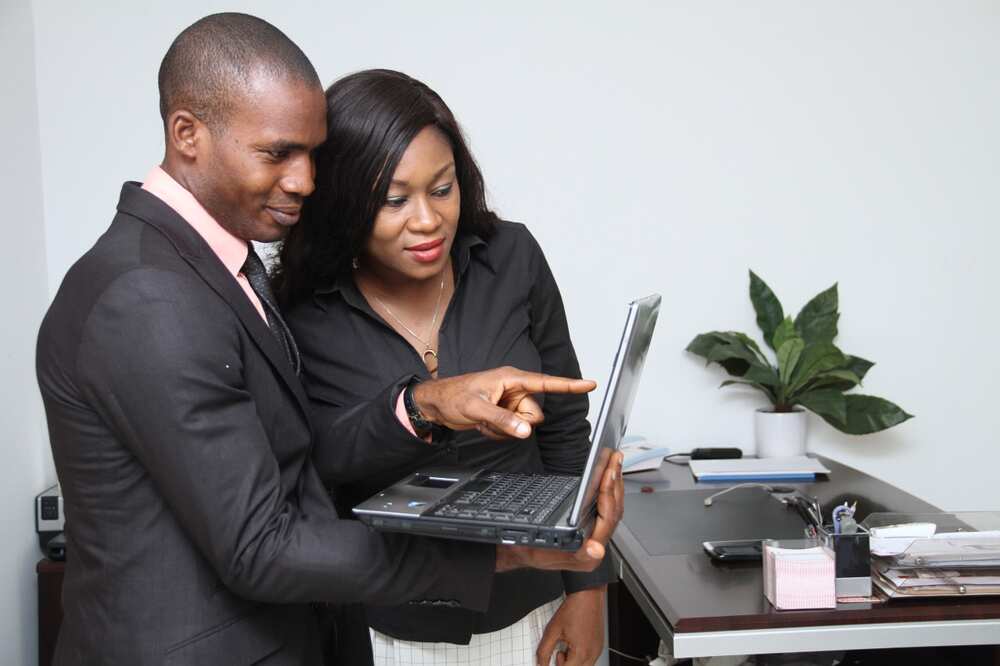 Finding the right solution to conflict is a core skill for every employee. Listening calmly to different minds and finding neutral solution that suits both sides is a description of a true manager.
On the other side, if you decide to ignore conflict, it may result in dramatic outburst. Firstly, it decreases loyalty to the employer. Secondly, it worsens relationships between individuals, which might lead to apathy or even increased aggression at work. At last, it ruins the image of the company and can result in great talents leaving the organizations.
It is crucial to understand the main reasons for conflicts and be able to deal with them efficiently.
Causes of conflict in the workplace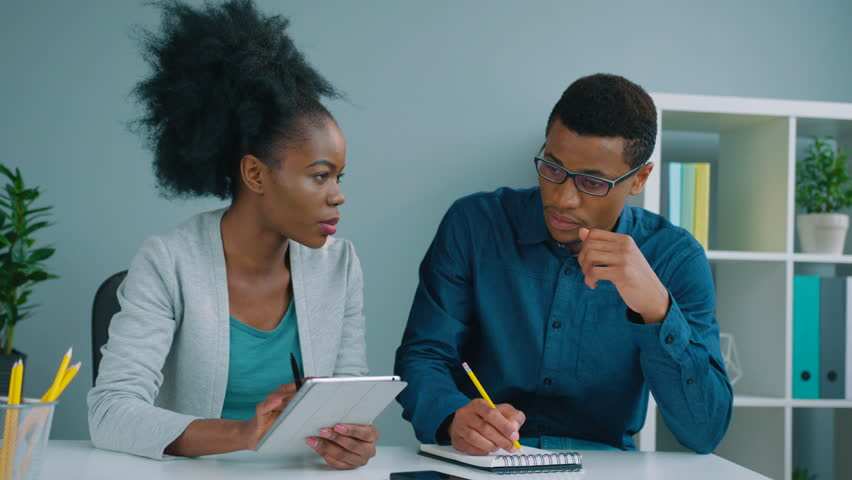 Conflict management is a vital thing at work, primarily if you serve as department head or team lead. Here are the common reasons for arguments that you should be aware of.
Lack of communication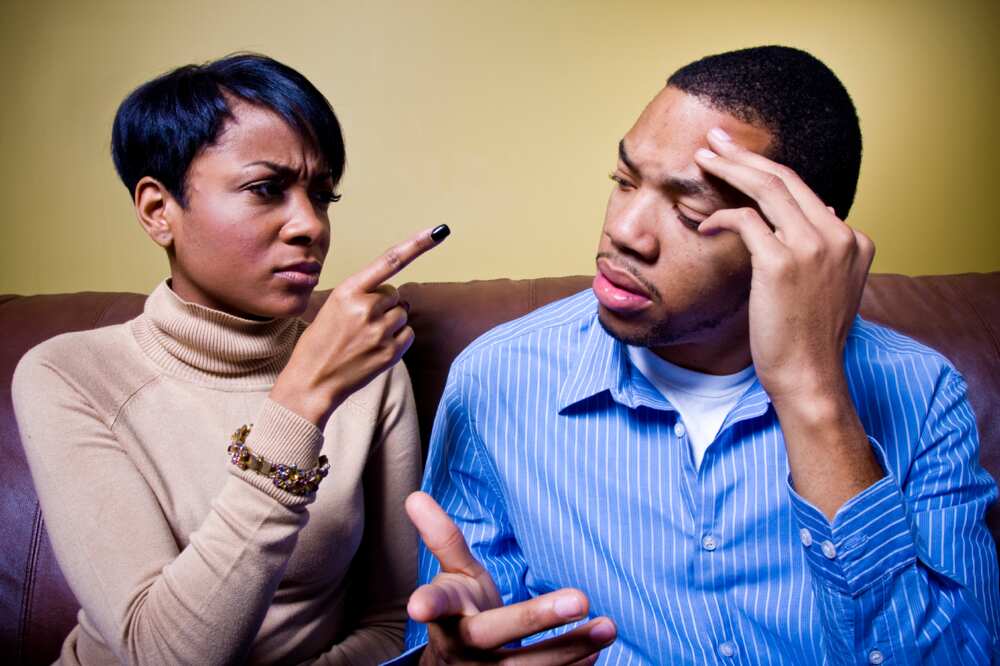 People have diverse communication styles, and it can lead to failure. Being unable to explain or discuss work issues in a respectful manner with colleagues may result in incorrect assumptions, gossips and envy in the workplace.
For example, if the boss changed the task for your colleague, but forgot to tell you about the changes and you did extra or unnecessary work, it can cause troubles between you and the other employee as well as affect the productivity of your shared tasks.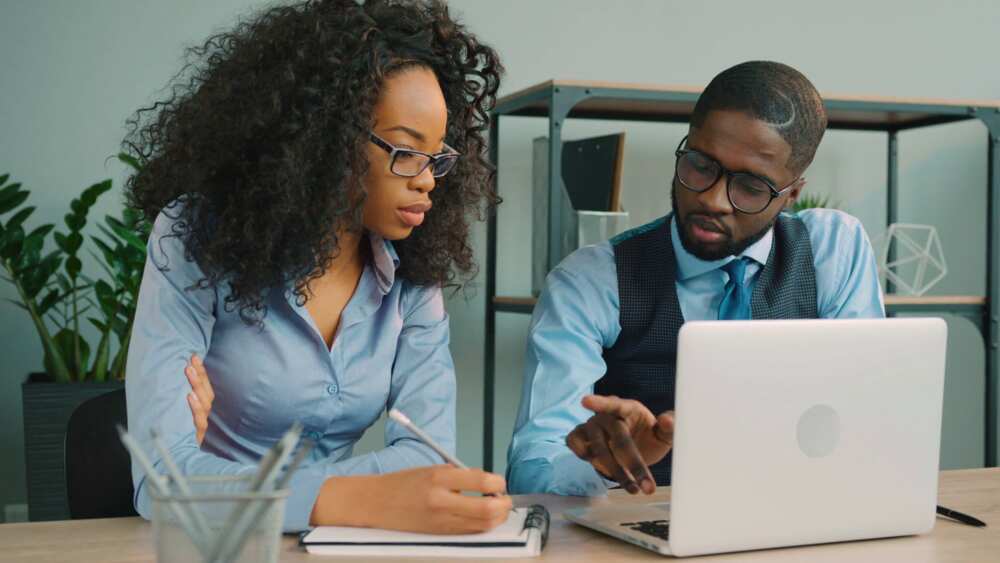 Here are some other solutions that might be handy:
Run frequent meetings with employees
Make your statements clear and understandable
Listen to employees
Organize team building events to get to each other better.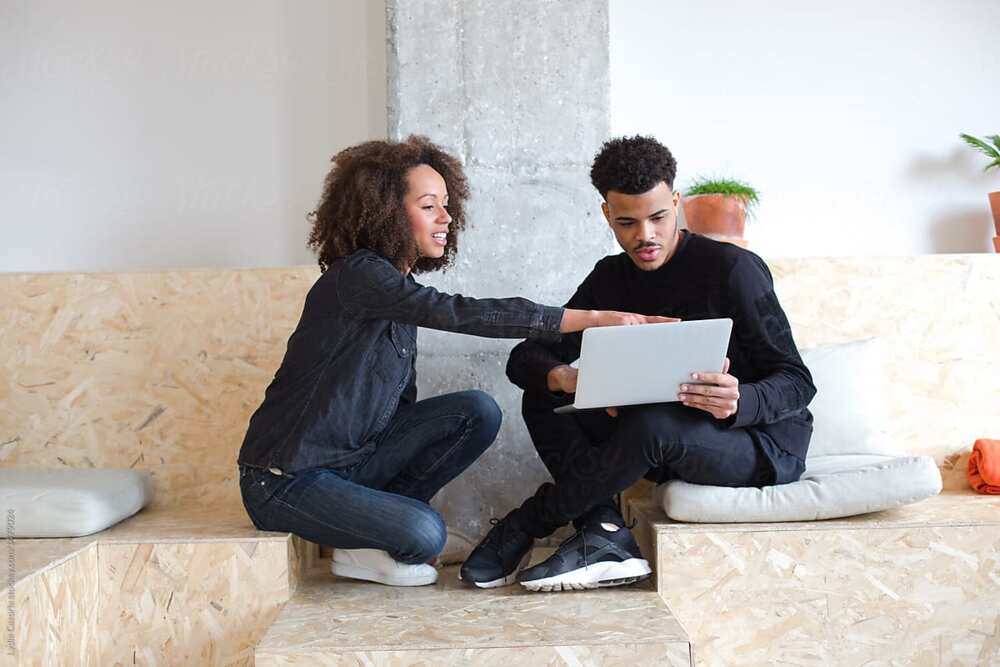 If the conflict still occurs, the best thing you should do is listen to the parties affected and make fair decisions. Don't be afraid to admit mistakes if the conflict happened because of you. Apologize to employees and discuss the ways to prevent such situations in the future.
Sometimes leaders mistakenly believe that if they admit their mistakes, they will lose respect and authority among workers. However, employees will appreciate you much more if they see that you are fair and honest.
Difference in characters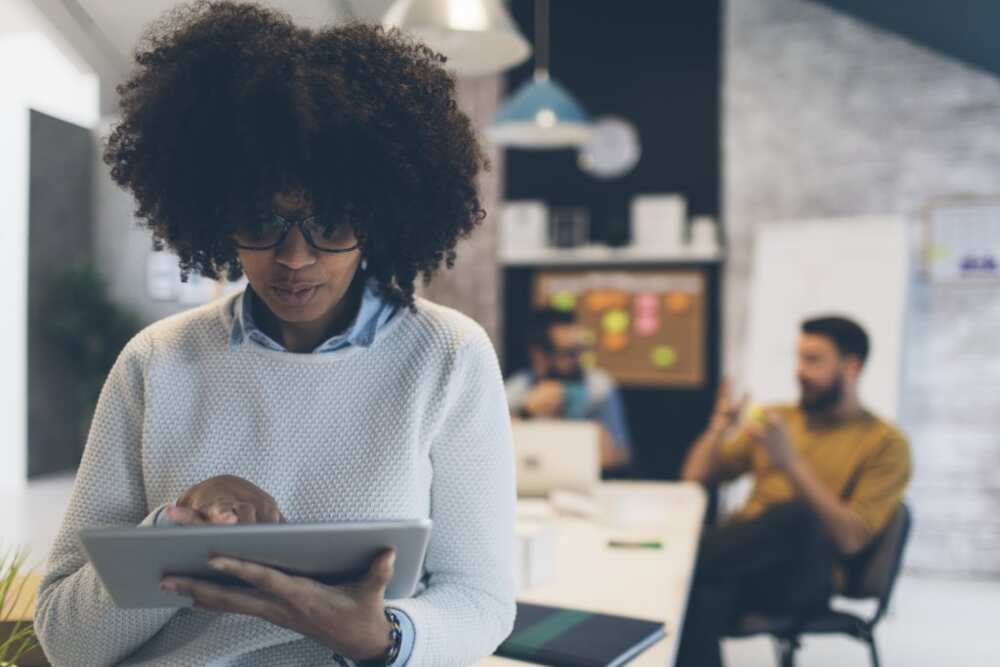 READ ALSO: Functions of project management tools
People are different and there is nothing you can do about it. Sometimes conflict occur due to personal characteristics of the individuals.
As a leader, manager or boss you play a role of a psychologist here. Your goal is to create a positive environment, promote tolerance to one another and teach people to communicate even if they are different.
Lack of planning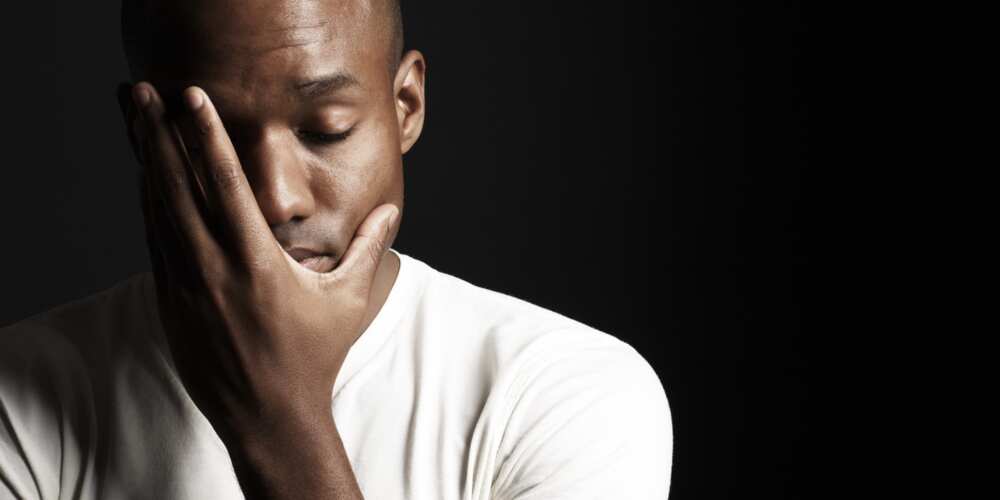 Often the lack of a clear work plan with precise tasks for everyone and deadlines results in unpleasant situations. Each of your employees should know their role in projects and act accordingly.
If instead of clear planning your move from one crisis to another and always work under tight deadlines, workers will lose motivation and willingness to do anything as they feel that tasks never end and they are not appreciated for the job they do.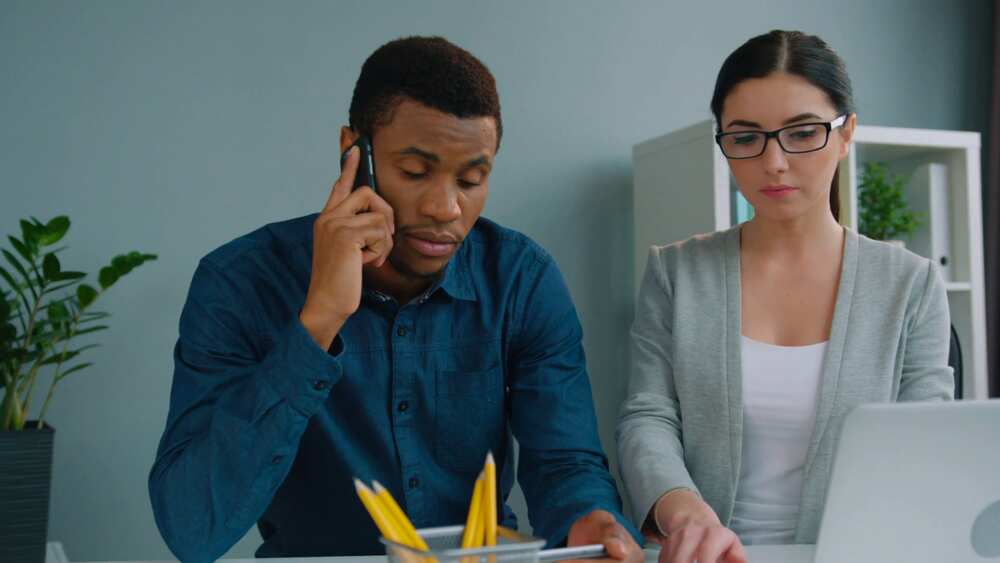 To prevent such situations:
Take time to discuss each project, especially after it is done;
Thank your team for a good job;
Explain what the drawbacks were and how to improve them;
Set real deadlines;
Explain the responsibilities of the workers correctly.
A reasonable approach to planning will reduce the stress level in the team and encourage employees to work productively.
Competition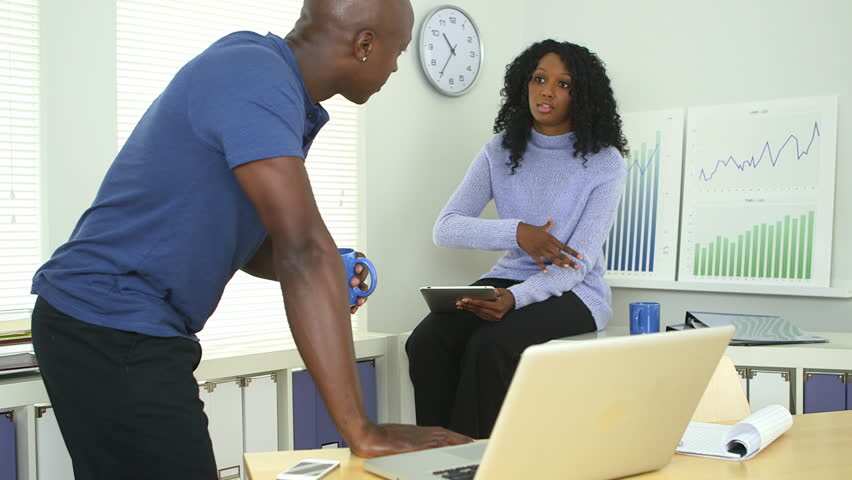 Some employees dream of big and bright careers, whereas others just want to do their job and earn money. Sometimes ambitious ladder-climbers cause employee conflicts, competing for a position with higher salary and better responsibilities.
Such behavior often leads to a hostile environment. Eventually, some people lose motivation to work, whereas others incorrectly fight their way.
To avoid a situation like this listen to the needs and ambitions of your employees. A good leader is the one who can guess the right time for a salary increase, promotion, etc.
Burnout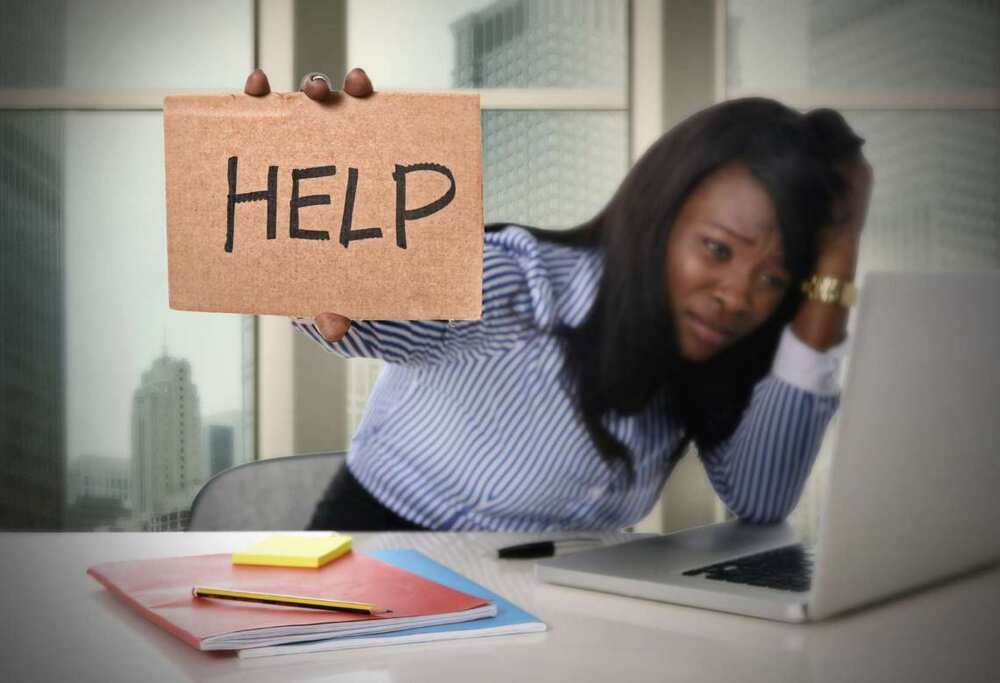 Stressful responsibilities, tough projects, lack of vacation and days off can result in frustration and exhaustion of an employee. Irritated employees are more likely to cause conflicts with others because they don't feel satisfied at work and often even have thoughts about quitting. Therefore they can be quite rude.
If you notice that someone is behaving this way, you should immediately talk to the person, uncover the reasons for the behavior and offer solutions.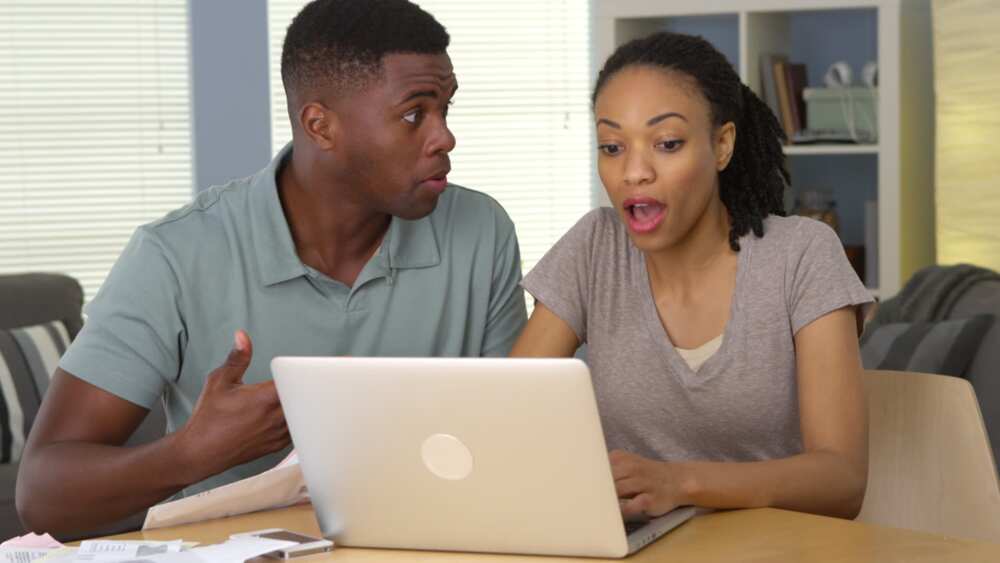 If you see that an employee is burnt out at work, offer them a short paid vacation to recover and come back motivated and inspired. A salary increase can also work in this case.
Also, it's better to prevent employee burnout, then looking for solutions for it. If you know that the job is stressful, offer employees some visible rewards for it: start free courses of foreign language in the company, provide gym memberships with discounts, invite a psychologist to provide such employees with professional help.
The working environment is complicated and has its own rules. Sometimes, when the rules are broken or misunderstood, it leads to conflicts. Hopefully, now you know how to prevent or solve them.
READ ALSO: 20 attributes of right attitude to work and qualities to develop