Quick, free and reliable bulk SMS services are one of the most popular business tools that are used by many entrepreneurs around the world. Even though lots of people have access to the Internet through their smartphones, short text messages still remain one of the most effective means. If you need reliable free bulk sms sites that will provide you with sending of many messages at a time, keep on reading!
Image source: shutterstock.com
Can bulk SMS sending really be free?
Surely, it can, just like any other services that you can use online. Of course, chances of installing a reliable free application or software are quite low because no providers will work for free all the time. Still, there are free online tools that exist on the account of advertisements and can easily provide you with safe, quick, and high-quality services.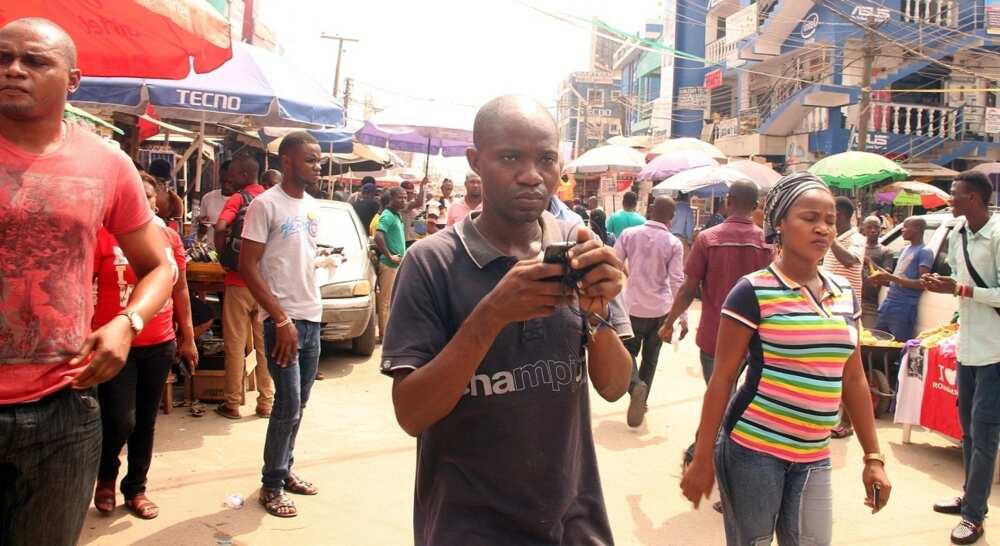 Image source: blogspot.com
READ ALSO: Sweet birthday messages for her
Below, you will find a short overview of several online services that will help you or your company perform fast and safe sending of text messages around Nigeria at no cost.
This service offers you 10.00 credits for sending bulk SMS around Nigeria. The service is reliable enough to entrust it with the most important information that you need to share with the audience. The messages are being sent and delivered 24/7 without days off or breaks.
After you've spent the free credits, you are able to purchase an account and keep on using the service.
Offers you a wide range of options that you can have from their service. You are able to use their website, their mobile app, a desktop app, and even send your texts without the Internet.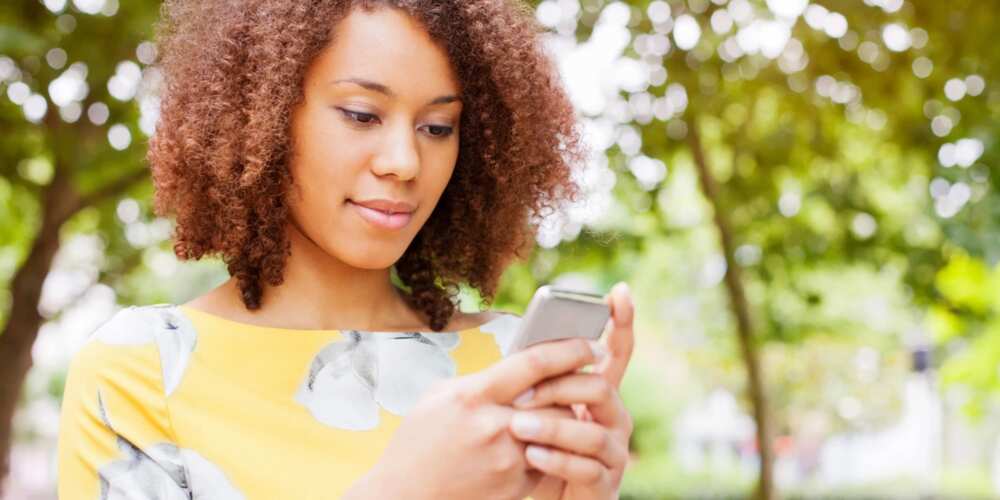 Image source: pinterest.com
This is another option that you can try for free on the Internet. They claim to be among the most reliable, diligent, and high-quality sending services in Nigeria. Again, once you try enough and decide that you want more of their services, you can get registered in the system and receive the lowest price list.
This company claims to be one of the most experienced and respected in the market of bulk SMS. You can send bulk SMS free or upgrade to a paid client and receive a range of advantages that are not available to every perfect stranger.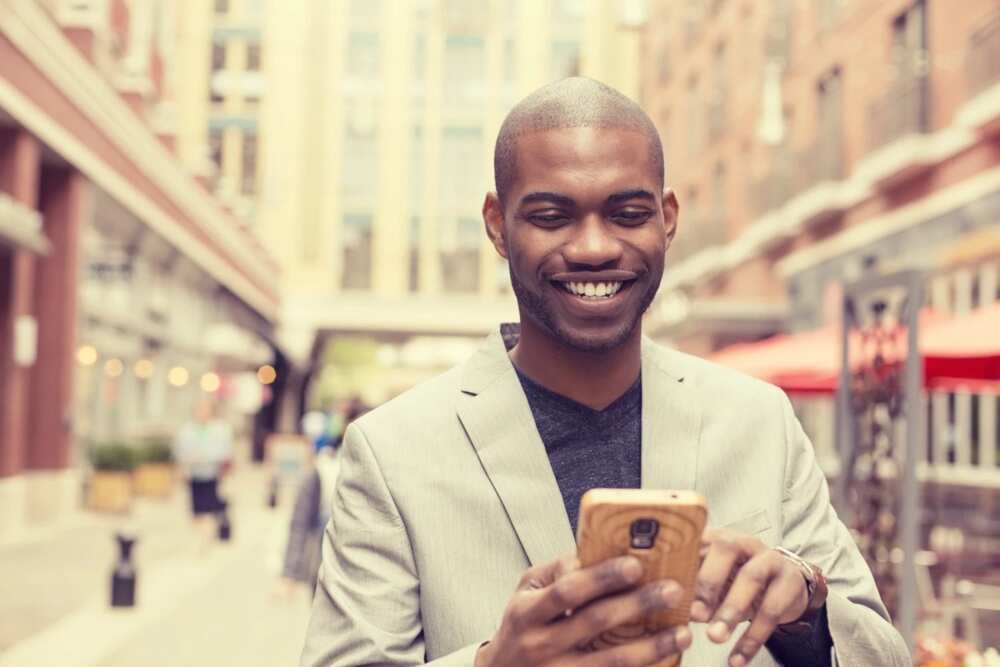 Image source: shutterstock.com
This company, which claim to be the most reliable, trustworthy and effective from the point of view of SMS sending. They have free options for their new customers and offer upgrading to better and fuller packages that already have a price.
How to send bulk SMS for free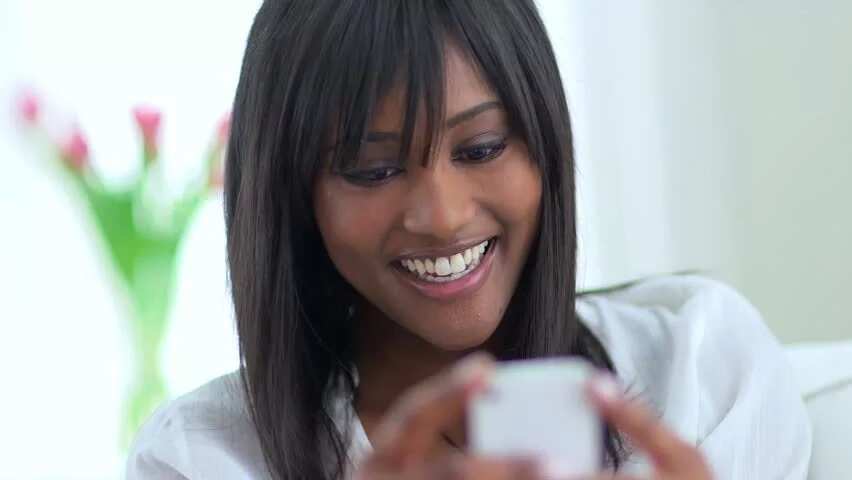 Image source: pinterest.com
READ ALSO: 20 emotional messages for her
Everything you need to do is choose a really reliable provider. Besides that, you need to make sure they really provide free bulk SMS sending. The point is that some services offer trial SMS sending but you are allowed to send only one message. Of course, this is not what you need.
Choose a service that provides free bulk and send a trial message to as many contacts as you can, including different mobile operators.
If everything goes smoothly, then, you can choose an operator without doubts and start working either for free or after choosing the most suitable paid options.
Bulk SMS services: what are they and which features are important?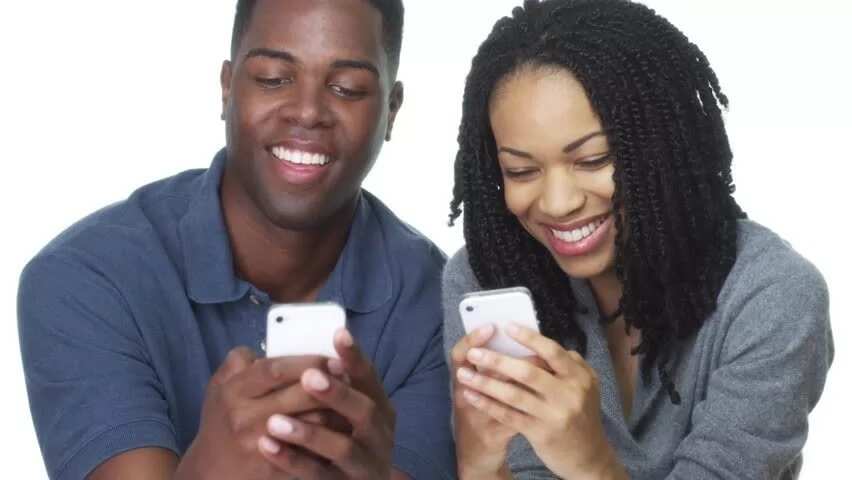 Image source: pinterest.com
There are two types of services available for bulk SMS sending. The first one work through the Internet when entered and run online and the second ones are downloaded and installed onto the user's computer.
The first type may be more convenient because you will have the access to the service from everywhere you are, via the Internet and with the help of your personal password and login. However, in this case, there is a certain risk that the mobile connection will fail and the sending will be interrupted.
If you use installed software, it may be more reliable from the point of view of the Internet connection. In case you are sending SMS as a company or another legal entity, it may be just more comfortable to perform all this from your office.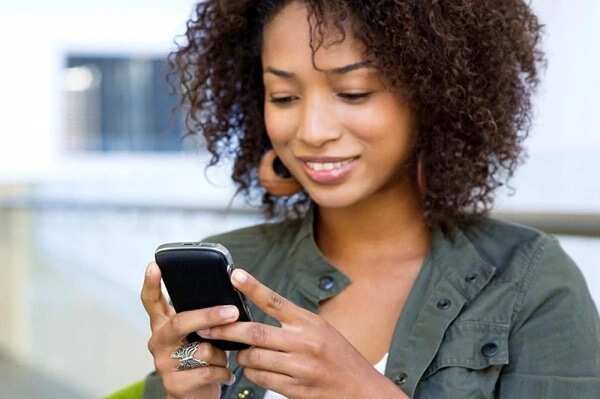 Image source: shutterstock.com
All the providers of bulk SMS services offer different options, depending on their own technical possibilities.
There's a range of functions offered by a regular bulk texting service:
Date and time scheduling
Signature - the sender can use a kind of signature by inserting the name of the company instead of the sender's mobile number when sending.
Sending logs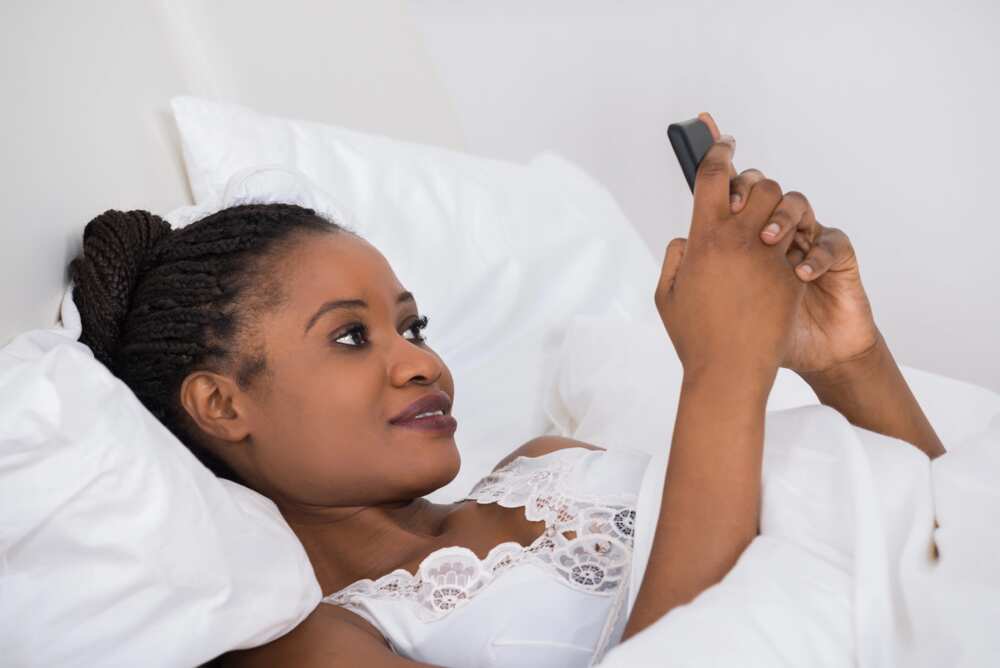 Image source: shutterstock.com
Bulk SMS sending is a popular tool for communicating information about special events for clients, promotional campaigns, announcements, special offers, and so on. Sometimes in some countries, governmental services use bulk SMS to inform the people of natural disasters, cataclysms, and dramatic changes in the weather, etc.
READ ALSO: Best missing you text messages for her
Source: Legit.ng