Have you learned about kojic acid soap side effects before using it to lighten your skin? If not, take a few minutes to read this article, where we talk about how kojic acid can help your skin positively and otherwise.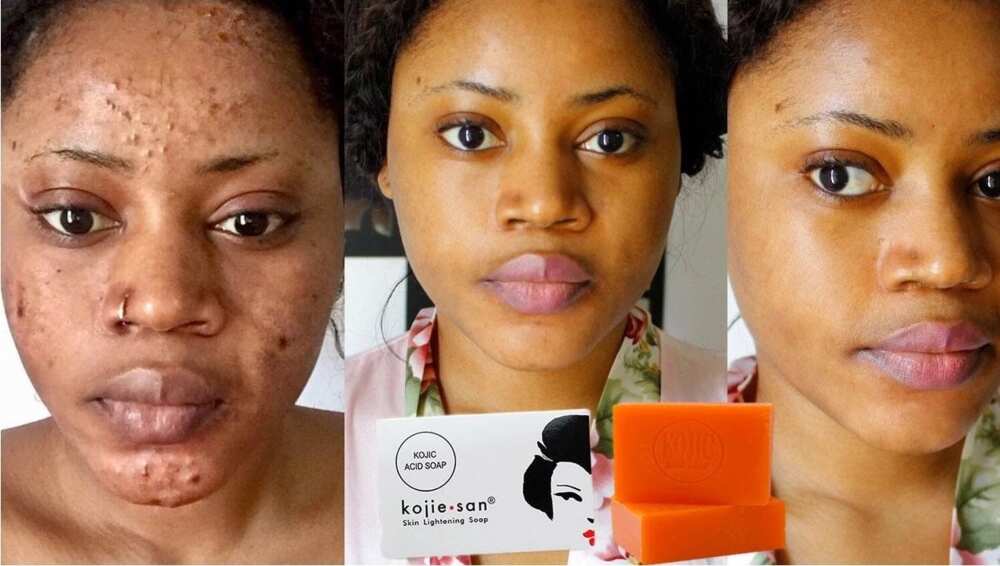 Is kojic acid safe?
Now, before you swear off using kojic acid soap just because it might have some side effects, let us reassure you: it is mostly safe to use, if you do so in moderation. Research has shown that soap (as well as other skin lightening products) that contain kojic acid in concentration of less than 1% are safe. Therefore, you should not be afraid of this product just because it has the word 'acid' in it.
However, you should be aware of the possible side effects that might occur while you are using kojic acid soap.
Kojic acid side effect list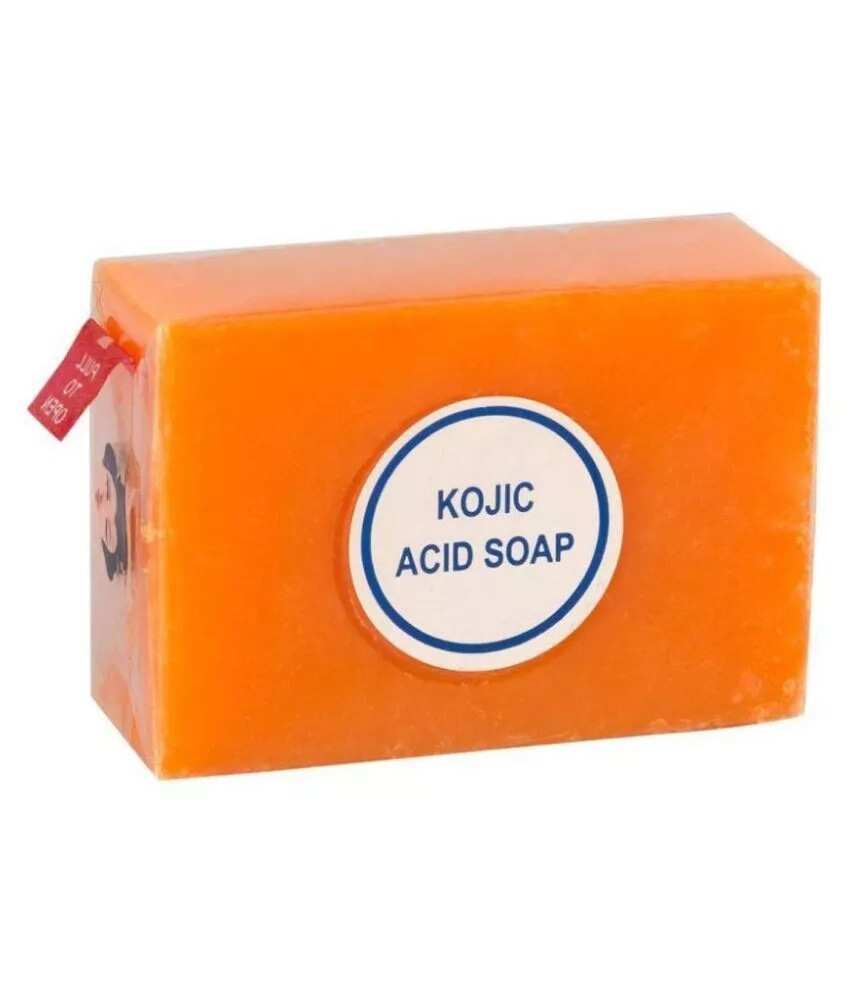 READ ALSO: Botcho cream: side effects and ingridients
To be fair, there are not that many side effects of kojic acid and products that feature it. That said, those that have been proven often scare away its potential users. So check out this list and figure out for yourself whether you want to use this skin lightening product.
Contact dermatitis. One of the most common side effects of kojic acid soap is contact dermatitis. It results in swollen red skin and rashes after the use of the soap. Usually this happens when kojic acid's concentration exceeds 1%, so if you stay below the line, you should be able to avoid this.
Delayed dermatitis. A study has shown that more than half of participants that used kojic acid developed dermatitis after prolonged use. Most of the time, you can achieve your desired effect within a few months of use of kojic acid soap, but if you notice any allergic reactions before that, stop using the soap and pay a visit to your dermatologist.
Skin sensitivity. If you are lucky enough to avoid something as serious as dermatitis, you might still experience heightened skin sensitivity after using kojic acid soap. Your skin might get more irritable with continued use of the soap. If you want to avoid that, look for soaps with low concentration of kojic acid. It might take longer to achieve the skin goals you have set for yourself, but it is much safer.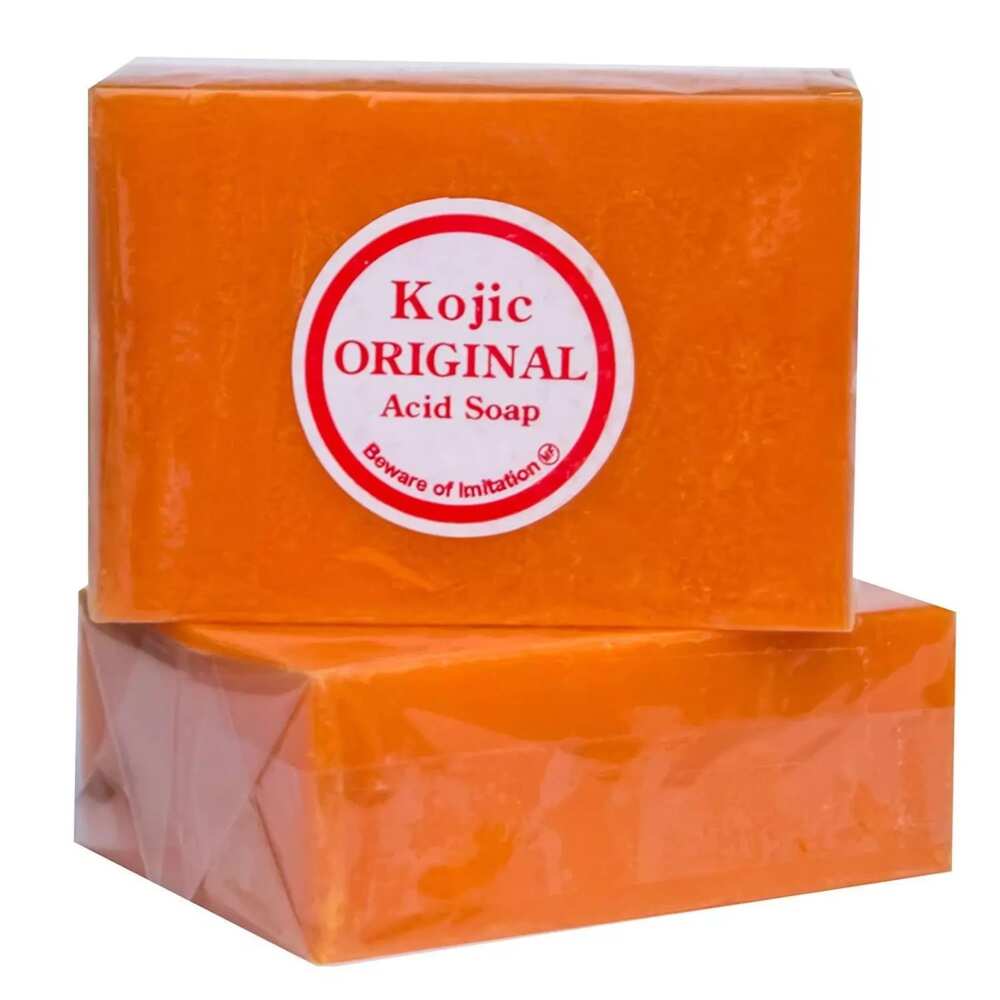 READ ALSO: DIY: Best lightening cream in Nigeria
Lowered protection from the UV rays. As kojic acid soap is meant to make your skin lighter, it means that it 'washes away' your melanin, which is your body's natural way to protect itself from the harmful effect of sunlight. So if you choose to use kojic acid soap, make sure you do not forget to use sunscreen before going out.
As you can see, kojic acid soap is mostly safe, if you use it in moderation and do not go too heavy on the kojic acid itself. You can also try looking for other skin lightening products if these side effects seem too scary to you. It is best to consult a dermatologist before using the soap to determine the best configuration just for you. So book your appointment and take the safety of your skin into your own hands.
READ ALSO: Doxycycline for acne: dosage, duration and side effects
Source: www.theyouthist.com