Do you like G-Fresh? How much do you know about this singer and actor? Let us look closer at Gabriel Afolayan biography and discover some interesting facts about the famous entertainer. We are sure you will love learning about this member of Afolayan family.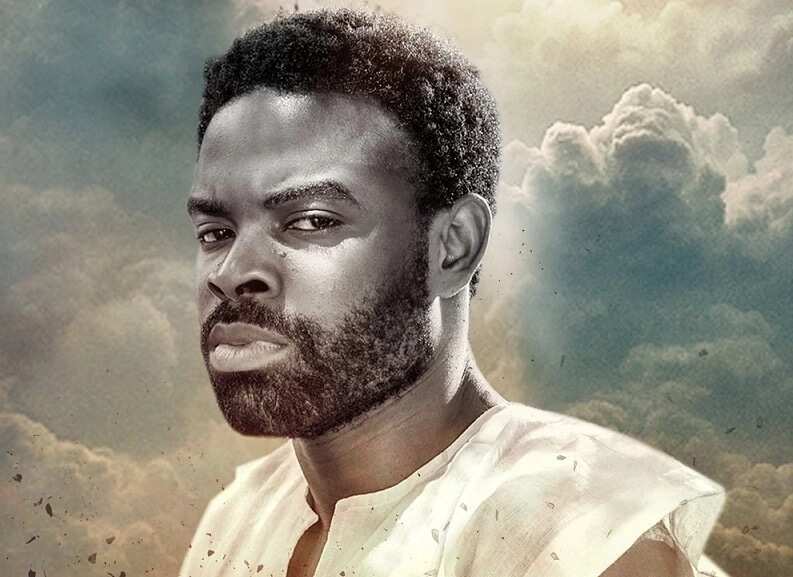 Who is Gabriel Afolayan?
Before we get into the details of the biography of Gabriel Afolayan, who is also popularly called G-Fresh.
There is a lot we can say to answer your question, 'Who is Gabriel Afolayan?' So let us begin this curious post and talk about the prominent Afolayan family and Gabriel Afolayan, in particular. You will learn how old is Gabriel Afolayan and his leading roles.
READ ALSO: Kunle Afolayan biography
Biography of Gabriel Afolayan
The popular Nigerian celebrity was born in the famous entertainment family on the first day in March in the 1980's (the actor doesn't seem to like to mention the exact year of his birth along with age). He is Adeyemi Afolayan's son, and everybody knows this awesome icon Ade Love Agbamu, Kwara State. Gabriel has a B.Sc. in theater arts from the University of Ibadan.
Afolayan family
This is a very famous Nigerian family because it accounts several great actors! Afolayan family includes, the partiach of the family Ade Love (Adeyemi Afolayan), Aremu, Kunle, Toyin, Moji, and Gabriel.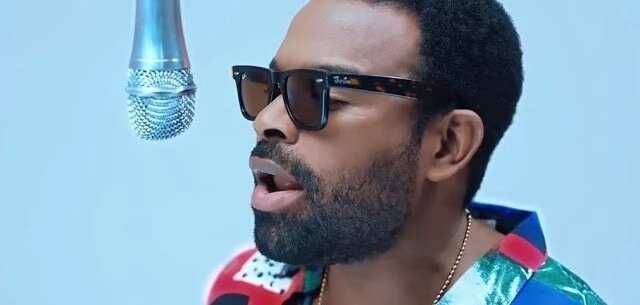 Music career of Gabriel Afolayan
Gabriel's music career began back in 1997. He joined a band in Ibadan and was a backup singer at Phynix studio.His most known music singles are 'Kokoro Ife,' 'Plug It' and 'Awelewa.'
Gabriel Afolayan in the movie industry
The first movie he was featured in was called F Opawon. His acting career quickly developed. Gabriel continues singing (he calls his music style 'love ballads') and gaining big recognition and winning awards. For example, in 2013 he won the 'Best Supporting Actor' award for his role in Tavier Jambari in the movie called Hoodrush.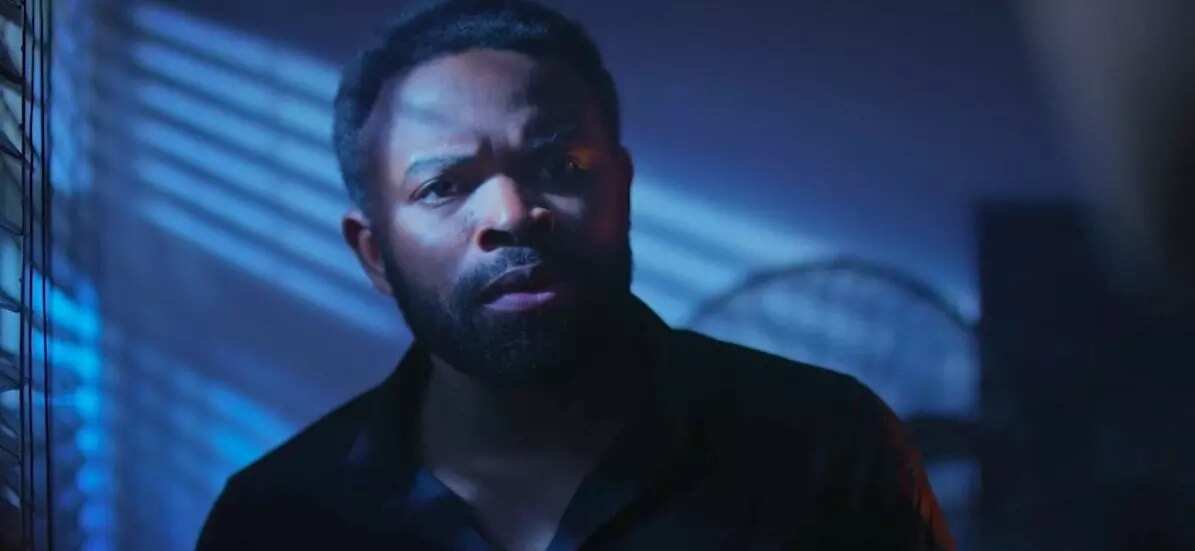 Gabriel Afolayan movies
Let's talk more about the films Gabriel Afolayan stared in. You have probably watched at least one of them if you like this Nigerian actor.
Just in case you haven't watched a single film with this celebrity, here are some titles for you to enjoy:
Madam Dearest (this film made him famous)
Okafor's Law
Hoodrush
Ojuju
7 Inch Curve
Heroes and Zeros
First Cause (He was nominated for 'Best Actor' by Nollywood Movies Awards in 2015)
He is also known for his role in the television series called 'Closet' and some other movies.
This year, Gabriel married his gorgeous woman in a stay-studded ceremony. So he has his own family now, and it is full of love, care and passion.
It was a short biography of Gabriel Afolayan, well known for his acting and music career in Nigeria. He is the brand ambassador for many great companies and continues to develop an incredible career.
READ ALSO: Kunle Afolayan house
Source: Legit.ng